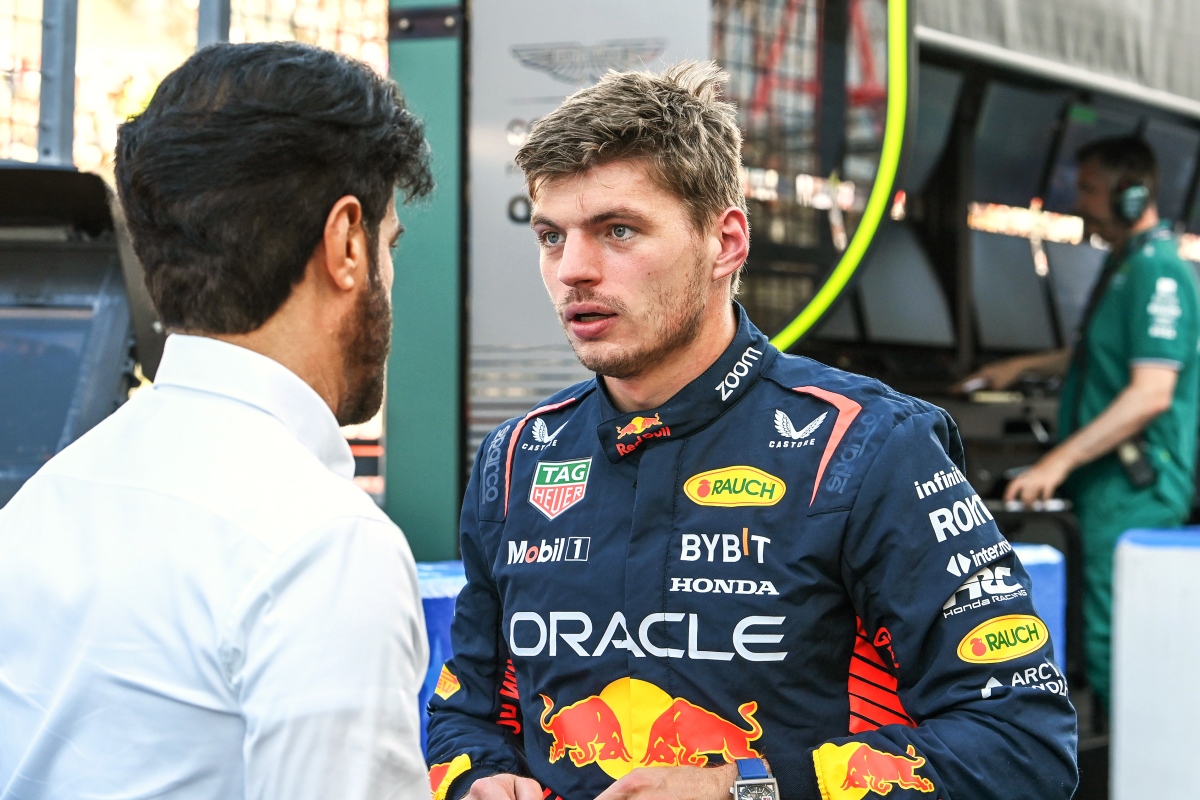 Verstappen's Red Bull power unit to be improved despite F1 'freeze' rule
Verstappen's Red Bull power unit to be improved despite F1 'freeze' rule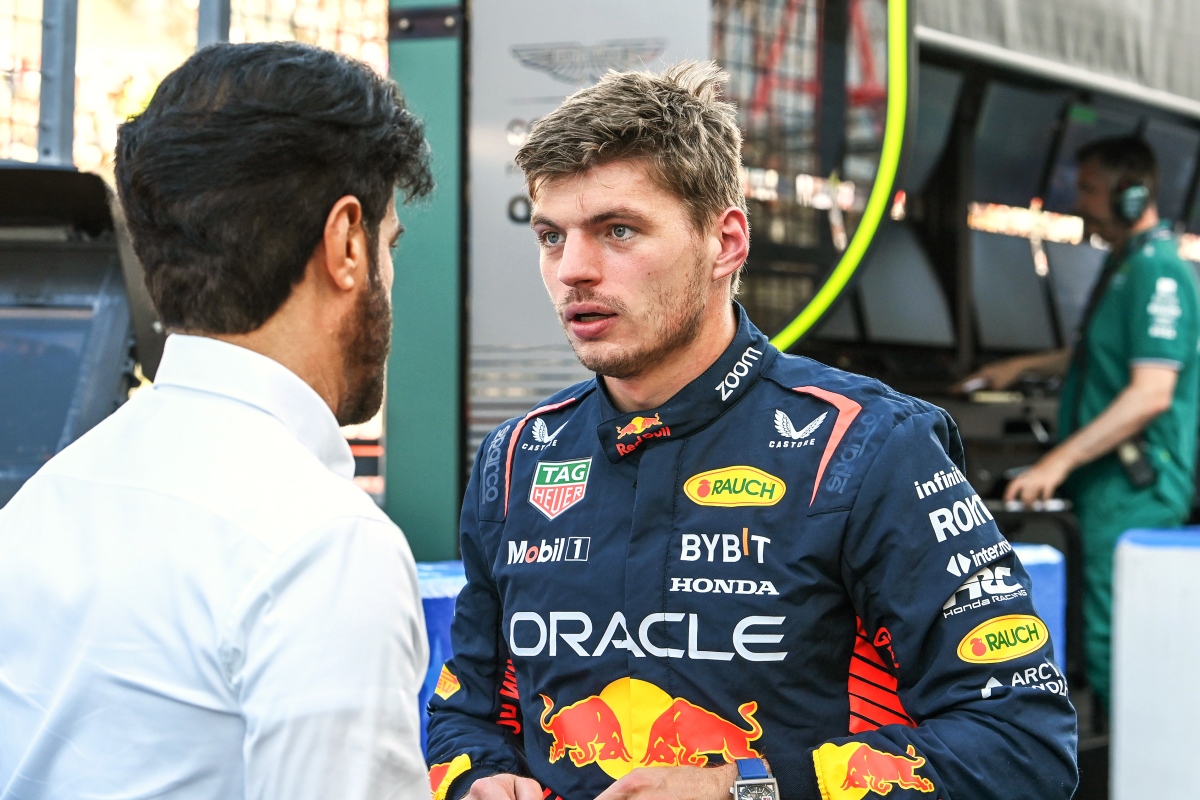 Max Verstappen's Red Bull power unit is set to be upgraded for the 2024 season despite Formula 1's power unit development freeze.
Honda Racing President Koji Watanabe affirmed that Honda will work with Red Bull Powertrains in order to improve the Red Bull power unit's reliability, meaning they will be staying within F1's power unit regulations which limit upgrades related to power and performance.
Despite these restrictions, Watanabe emphasised that there is still room for progress in other crucial aspects of the engine.
"In terms of power and performance, we are not allowed to make any improvements," he said to De Telegraaf. "But we can still make progress in other areas with this engine.
"For example, Ferrari has developed the engine significantly, and Mercedes' ERS (Energy Recovery System) is also very strong. We will also improve our engine for next year in terms of its lifespan. So, there's certainly more in the pipeline."
READ MORE: EXCLUSIVE: Verstappen setup quirk which allows Red Bull to make car even faster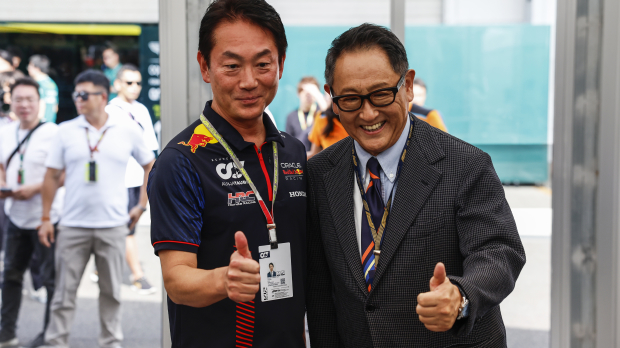 Honda: 'Honoured' to work with Verstappen
Although Honda will be stepping away from providing Red Bull with their engines at the end of 2025, Watanabe expressed admiration for the Austrian-based team as well as its star driver Verstappen.
"As Honda, we are honoured to work with Red Bull and Max," he said.
"Verstappen is already one of the greatest drivers in the history of the sport. He understands Japanese culture, and therefore Honda's, very well. The engineers in our factory love him.
"He has been here a few times to see the entire development process and visit the Sakura factory. The fact that our engineers had the opportunity to talk to him only motivated them more."
Red Bull will be teaming up with the American-based car manufacturer Ford for the 2026 season, when F1 heads introduce more sustainable regulations.