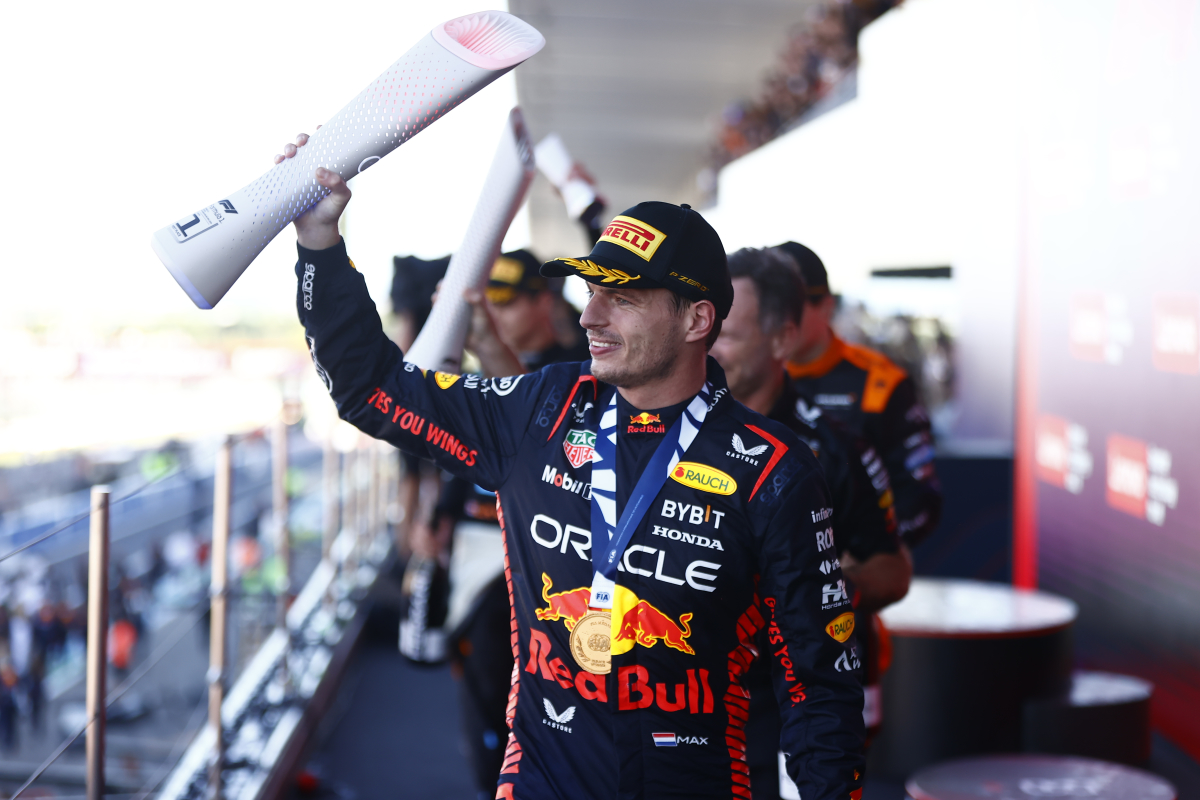 Verstappen breaks ANOTHER all-time F1 record
Verstappen breaks ANOTHER all-time F1 record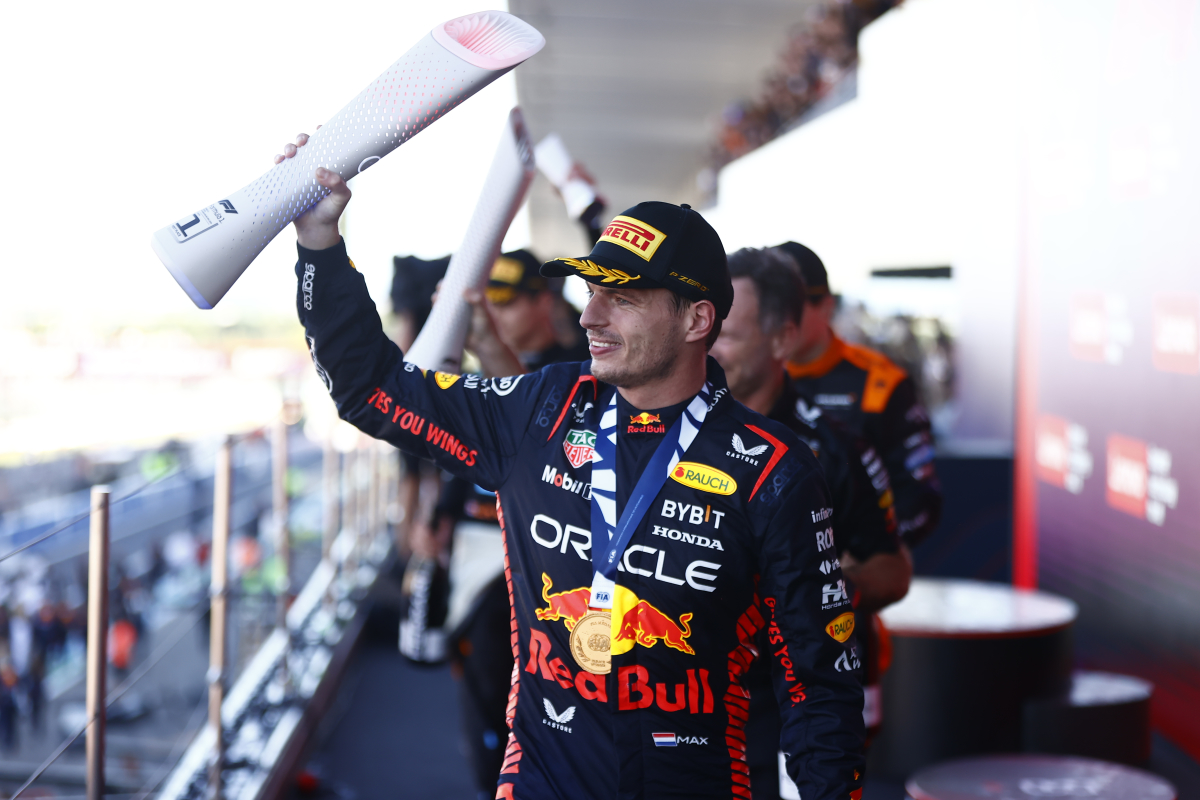 Current world champion Max Verstappen has broken Sebastian Vettel's record for the largest points lead in Formula 1 history, extending his current margin ahead of Sergio Perez to 177 points after winning the Japanese Grand Prix.
Many records once thought unbreakable have been smashed in recent years thanks to the dominant performances of Lewis Hamilton with Mercedes, and now Verstappen with Red Bull. The near unstoppable combination of Red Bull's RB19 and their Dutch world champion has led to victory in all but one race so far this season (Singapore).
One incredible record had already been broken by Verstappen earlier this season. Between his victory in the Miami Grand Prix and the Italian Grand Prix, the 25-year-old achieved 10 consecutive race wins, breaking the previous record of nine held by Vettel during his Red Bull days.
However, this helped contribute towards Verstappen breaking another incredible statistic held by Vettel. Back in 2013, the German's nine consecutive wins helped give him a lead of 155 points by the end of the season.
READ MORE: CONTROVERSIAL Verstappen advert sparks online outrage
177 point lead for Verstappen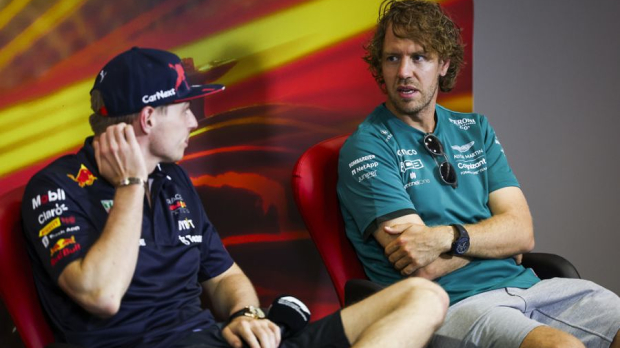 Verstappen's utter dominance over his team-mate Sergio Perez at Red Bull has allowed the Dutchman to surpass this margin following his thirteenth victory of the season. Only twice has Perez managed to finish ahead of Verstappen in 2023, with the Mexican winning on both occasions.
It is important to note that in the current sprint race format, more points are available to score than in previous years. With a total of 22 races on the 2023 calendar, there are three more races on offer than when Vettel achieved his feat ten years ago.
The remaining six rounds in the current campaign create the opportunity for the Verstappen to extend his points lead even further.
READ MORE: Horner and Red Bull party IN STYLE as they toast title glory in a bar