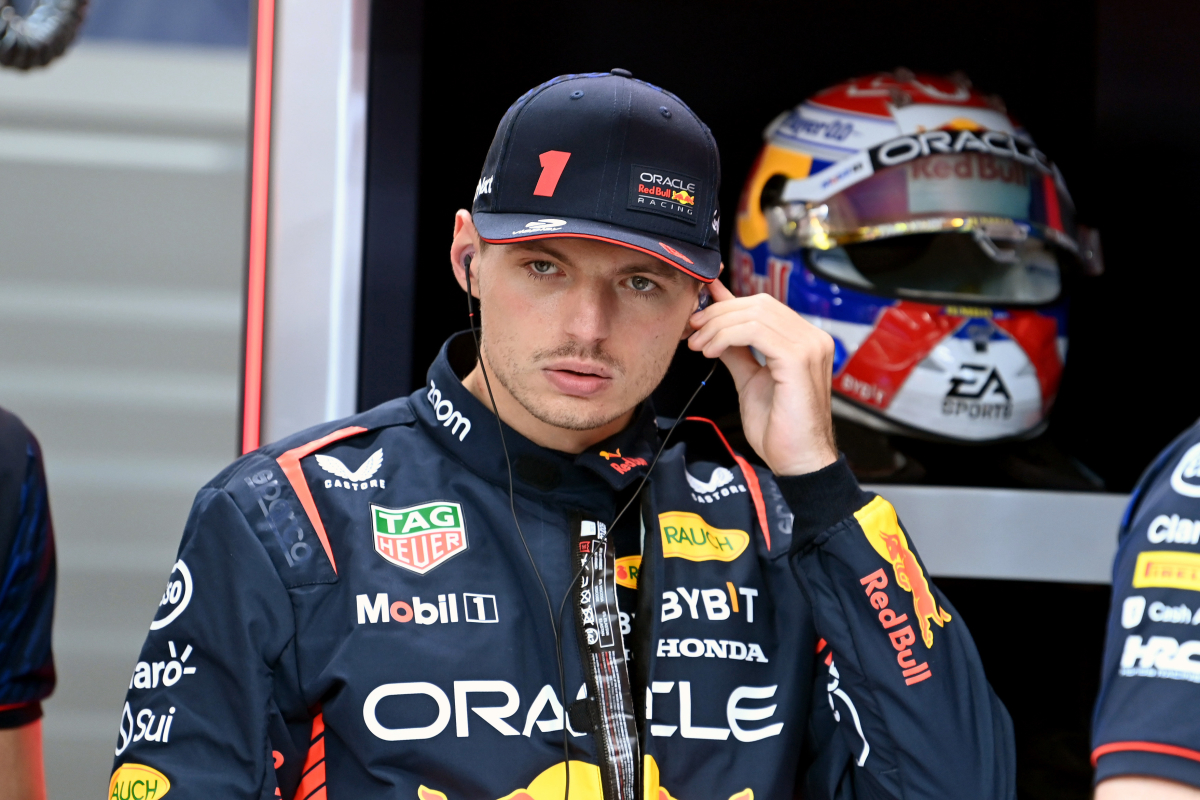 CONTROVERSIAL Verstappen advert sparks online outrage
CONTROVERSIAL Verstappen advert sparks online outrage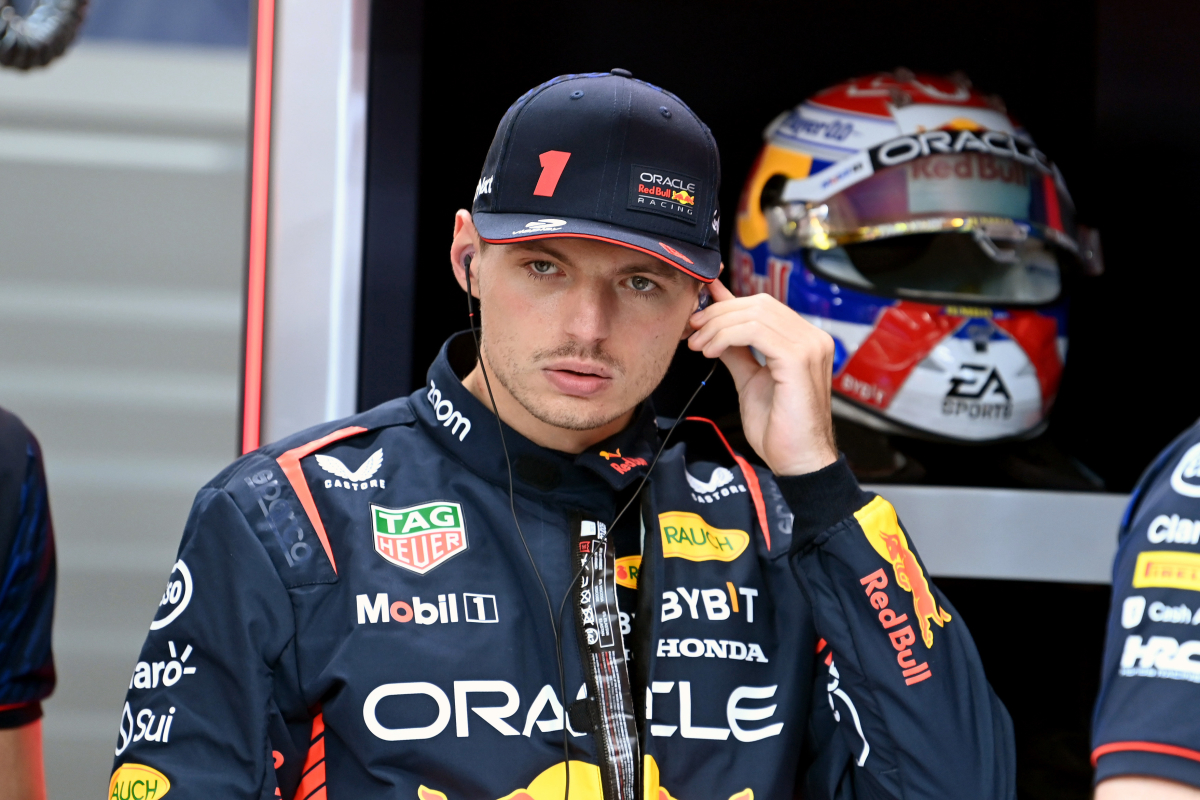 Many internet users have criticised Max Verstappen's official website following a job posting for an unpaid position.
Recently, the Verstappen.com website announced that they were looking for an enthusiastic writer to work a couple of hours on race weekends to write news articles, background stories and race reports.
Among the requirements for consideration for the position were having a journalistic background, being able to work under time pressure, demonstrating knowledge of Formula 1, and having an excellent command of both Dutch and English.
READ MORE: Verstappen admits to hidden WEAKNESS against Tsunoda
The role could be seen as a side hustle for any F1 fan with some experience and a desire to work in the industry. However, controversy arose when the announcement stated that any successful applicant would not receive any 'monetary compensation'.
The only reward mentioned in the job description was getting a discount in the store, along with credit for the shop and 'being welcome at Verstappen.com parties', as stated in the text on the page.
Social media react to Verstappen advert
Who wants to work for FREE for Max Verstappen? Discount in the shop!
byu/BuckChintheRealtor informuladank
Comments criticising the unpaid job advertisement for a demanding position quickly surfaced on the internet.
"Hey, you are welcome at their parties though," one Reddit user said sarcastically, referring to the text in the job posting. "But you have to bring your own beer," another joked.
The criticism continued, with someone stating: "You can't be serious. With your 'discount', and I say that as a Dutch Max fan."
Shortly afterward, the vacancy was removed from Verstappen.com, perhaps hoping to be soon forgotten by internet users after the controversy.
READ MORE: Verstappen hits out at 'not REAL fans' criticising Red Bull