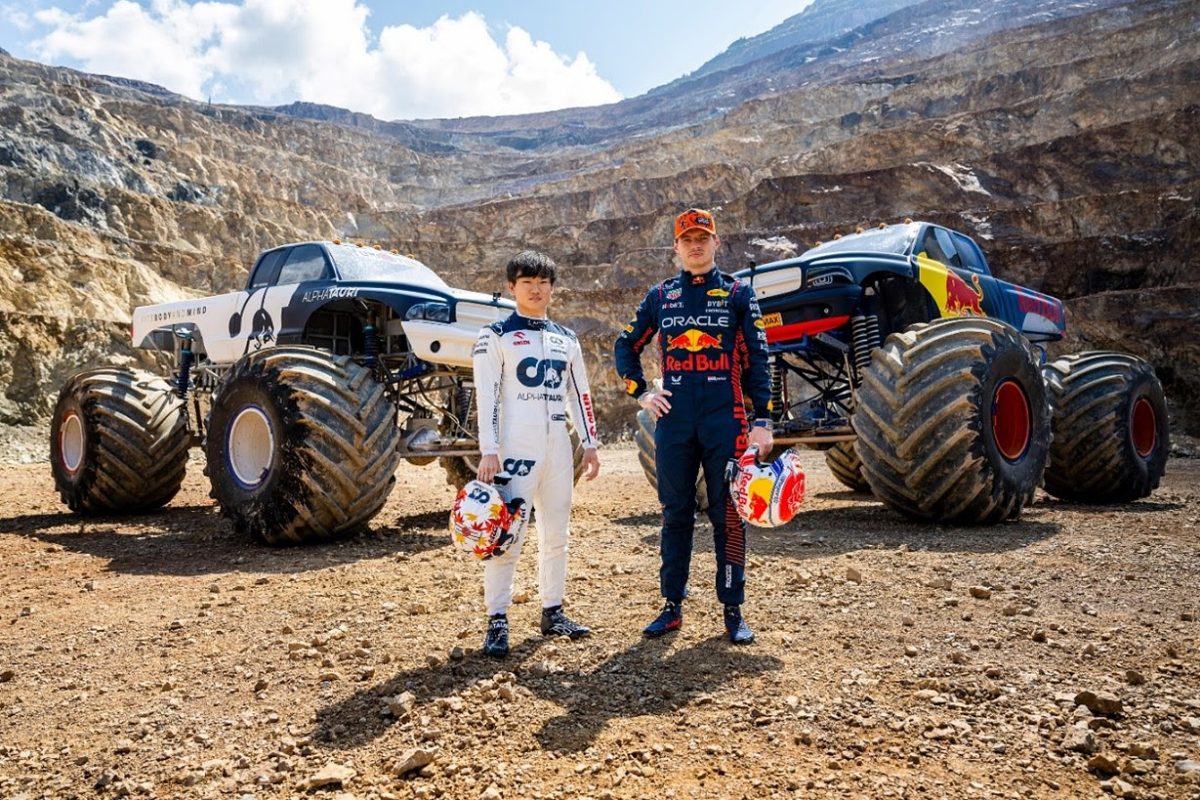 Verstappen admits to hidden WEAKNESS against Tsunoda
Verstappen admits to hidden WEAKNESS against Tsunoda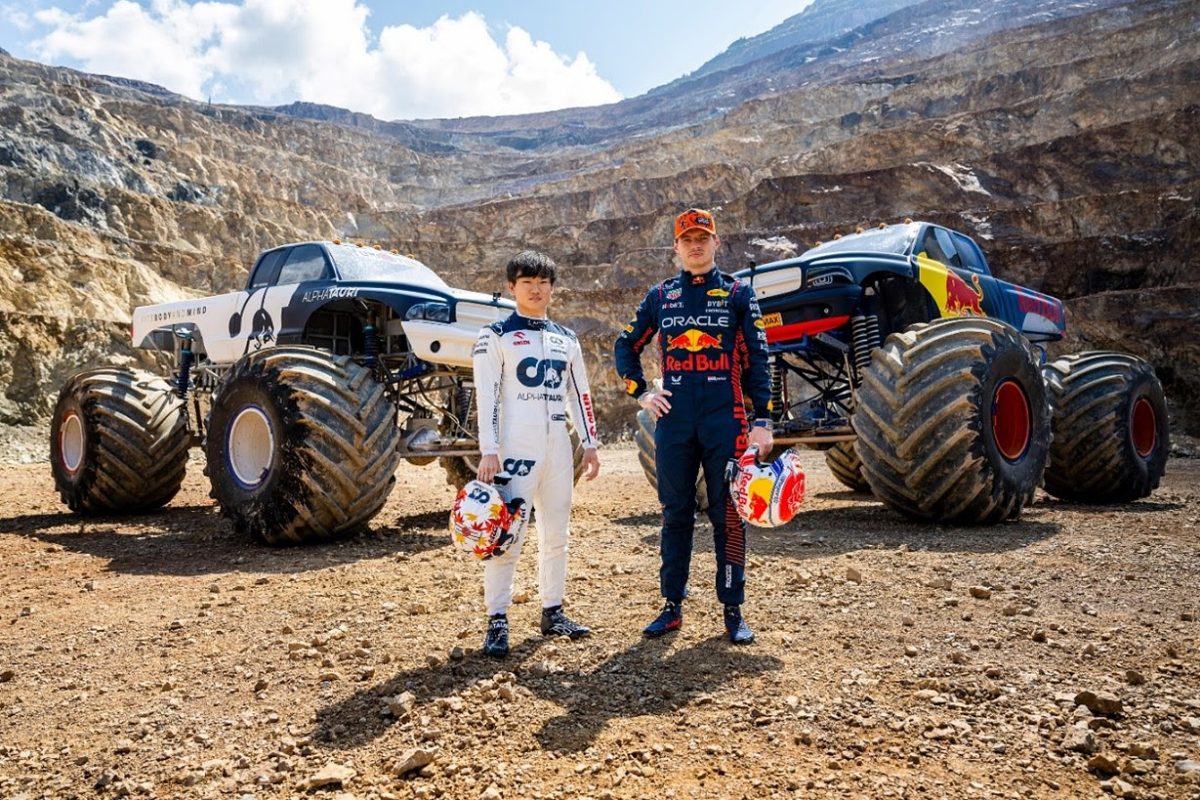 Max Verstappen has admitted he always loses to Yuki Tsunoda when it comes to challenges away from Formula 1.
The two-time world champion has won 12 of the 15 races in F1 so far this season, while Tsunoda has been struggling at the back of the grid with his AlphaTauri car, sat on just three points.
The pair are often involved in challenges that appear across Red Bull's social media channels, including a monster truck race a few months ago, and a Japanese game show-style race ahead of this weekend's Japanese Grand Prix.
Verstappen told Sky Sports F1: "I haven't won any of these, that kind of competitions I think against Yuki this year."
READ MORE: EXCLUSIVE: Verstappen setup quirk which allows Red Bull to make car even fasters
Verstappen looking to bounce back
Although Verstappen is running away with the 2023 world championship, he and Red Bull's performance in Singapore last time out was well below par.
He and team-mate Sergio Perez only managed to qualify 11th and 13th, before finishing fifth and eighth.
Now, they are looking to return to winning ways in Japan, at a track where they can wrap up the constructors' world championship.
Verstappen said: "I think after FP1 it wasn't even that bad.
"I thought that we could make it a bit better and I think we did in FP3, it was definitely a bit better. But then we made a few other choices into qualifying which made it worse again."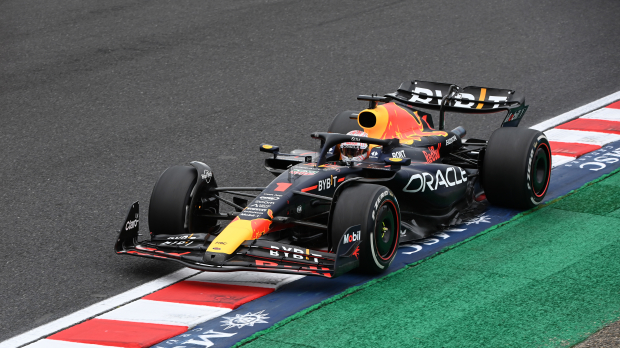 He added: "I think it's important of course that we learn and analyse all of that. The problem is that we can only show [it] next year when we go back, right? We have a bit of time, I think we have quite a lot of ideas behind it.
"I don't say it will suddenly be our best track, but I definitely think that we can be a lot stronger. It can't be any worse than what it was in qualifying.
"I'm looking forward to going to Suzuka. It's an amazing track to drive first of all. But also I think for our car, normally it should be a good track."