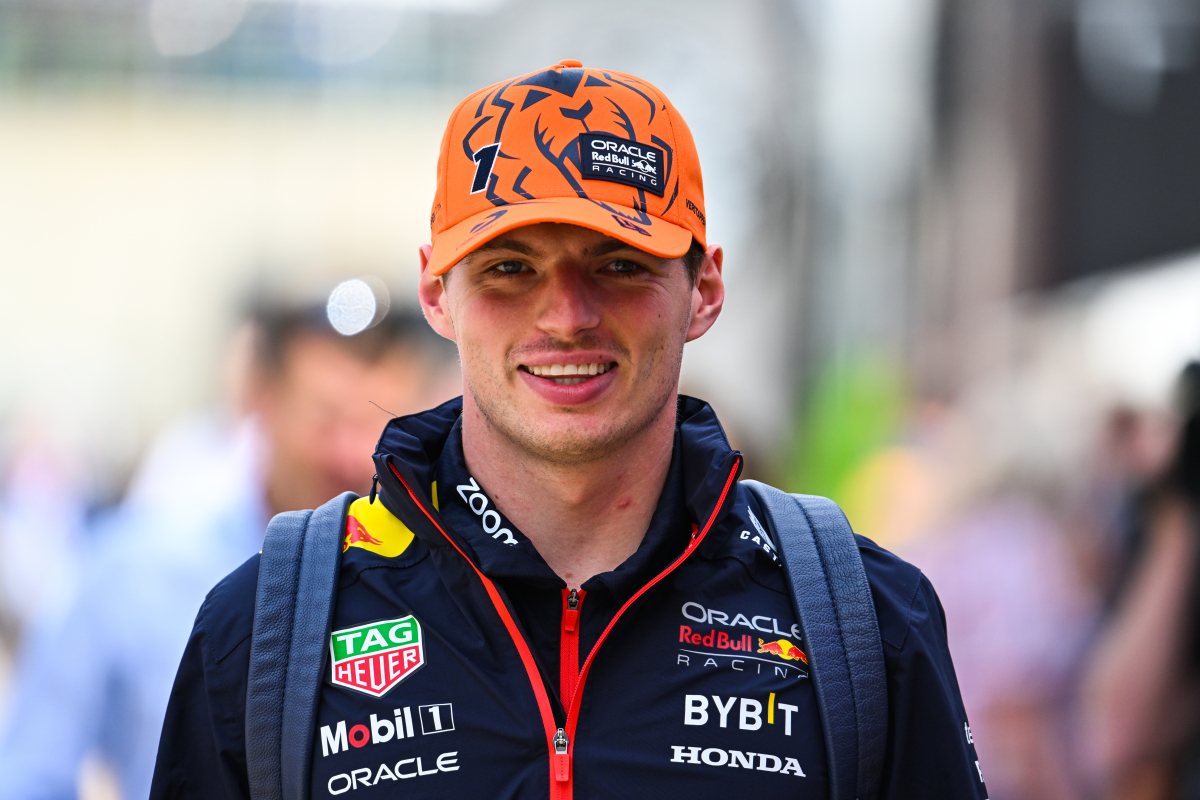 Verstappen hits out at 'not REAL fans' criticising Red Bull
Verstappen hits out at 'not REAL fans' criticising Red Bull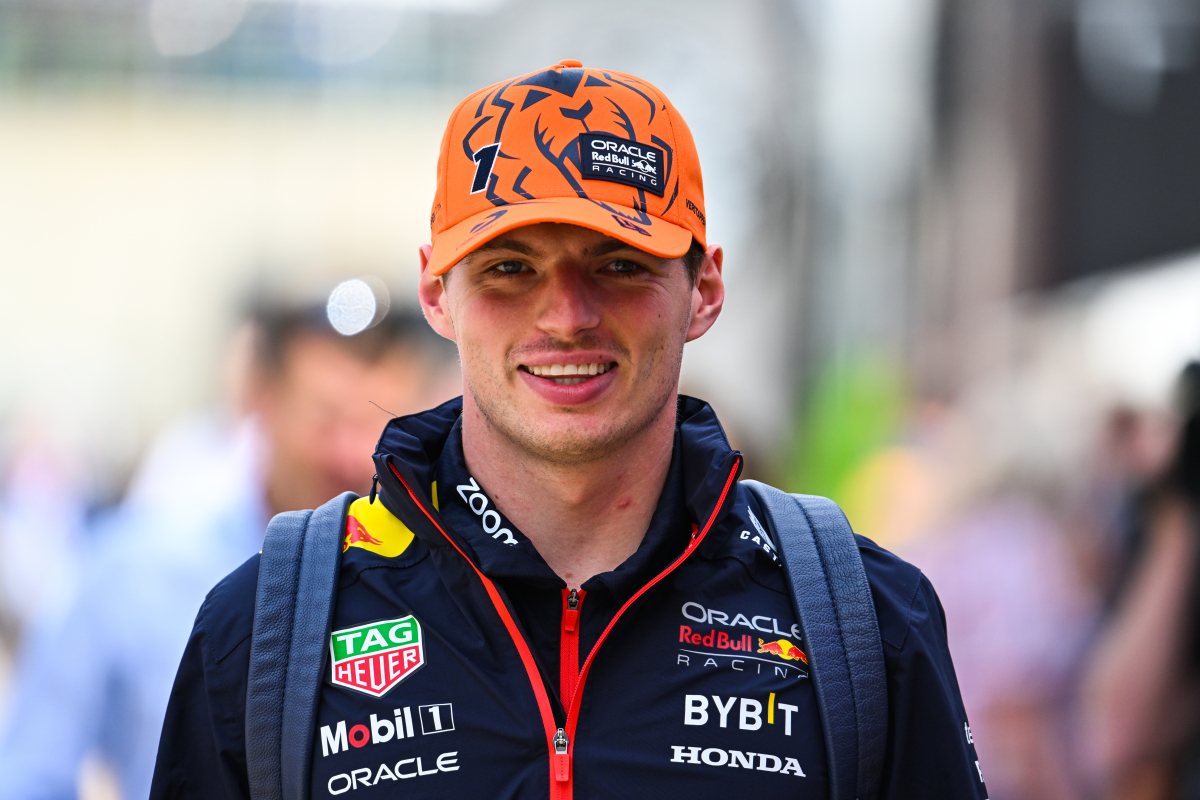 Prior to Carlos Sainz and Ferrari's stunning victory in Singapore, there had been considerable discussion about whether Max Verstappen and Red Bull's near-constant successes this season were detrimental to the sport and its TV viewership.
Even Greg Maffei, the CEO of Liberty Media, had expressed similar concerns regarding the impact of the Dutchman's dominance.
Verstappen's remarkable streak of 10 consecutive victories, along with Red Bull's dominant run, finally came to a halt in Singapore as they experienced a challenging weekend. Despite his best efforts on Sunday, the reigning world champion could only manage P5.
Ahead of this weekend's Japanese Grand Prix, Verstappen was asked about his perspective on Sainz's win and whether he saw it as a positive development for F1. Naturally, Verstappen held a different view on the matter.
READ MORE: Sky pundit names surprise driver as BEST defender in F1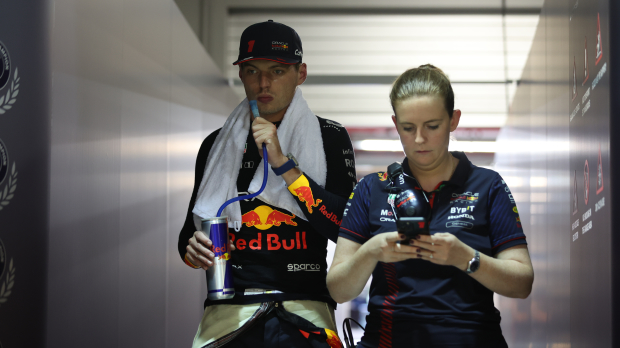 Verstappen: Real fans don't mind dominance
"Honestly, I have zero interest in that," he told Motorsport.com. "For me, it was just we got beaten, in a very clear way. I don't think about what is good for F1.
"I don't think it's necessarily bad what was happening to F1, because we were just better than everyone else. And if people can't appreciate that, then you're not a real fan. But yeah, that's how it goes.
"That's why I was also super relaxed about it because we didn't perform. Other people did a better job than us, then of course they deserved to win. They shouldn't win because people say it's boring that we are winning."
No emotion over Singapore nightmare
On how disappointment in Singapore might have affected him, he said: "No emotion. I mean, we stopped winning for one race. Sh*t happens.
"We won 10 in a row before that. Of course, I would have liked to win there as well. But I also know that there is always going to be a day you have that weekend where you're not winning, or things go wrong.
"And yeah, unfortunately, it was that weekend, but we just move on, and try again."
READ MORE: F1 aero expert reveals whether Red Bull NIGHTMARE will continue in Suzuka