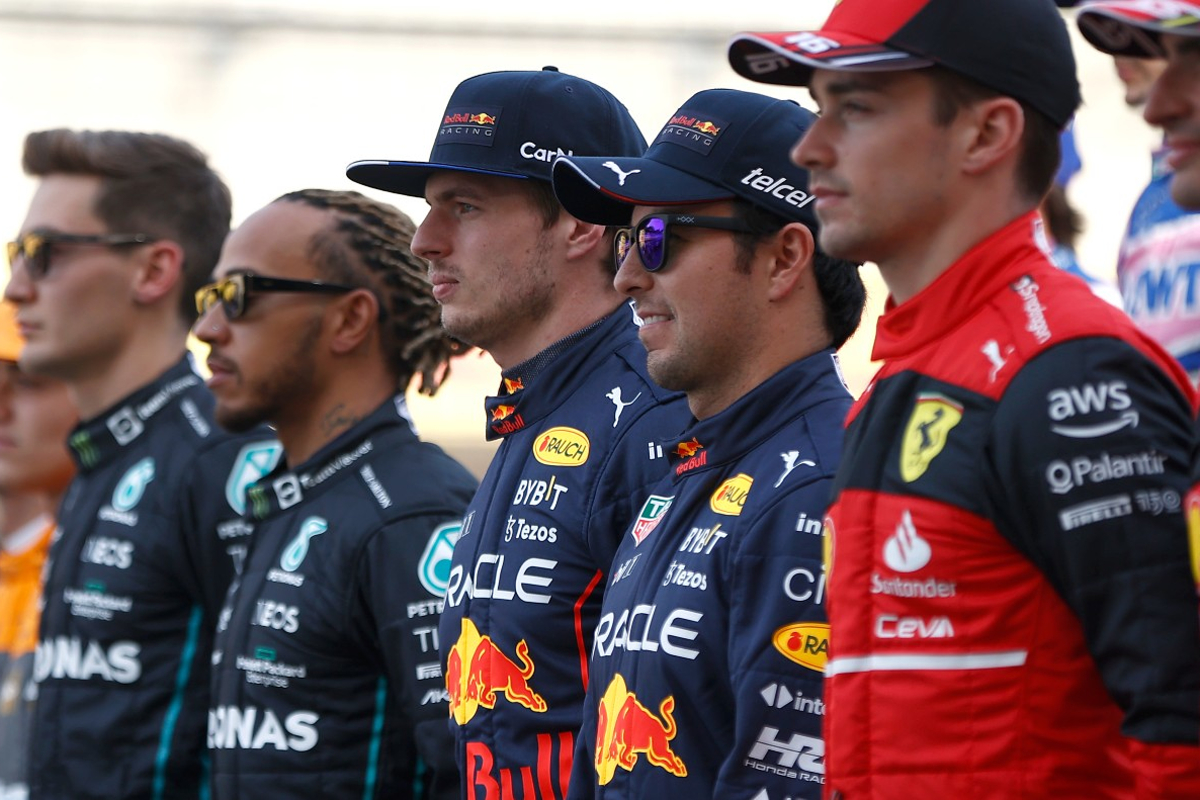 Sky pundit names surprise driver as BEST defender in F1
Sky pundit names surprise driver as BEST defender in F1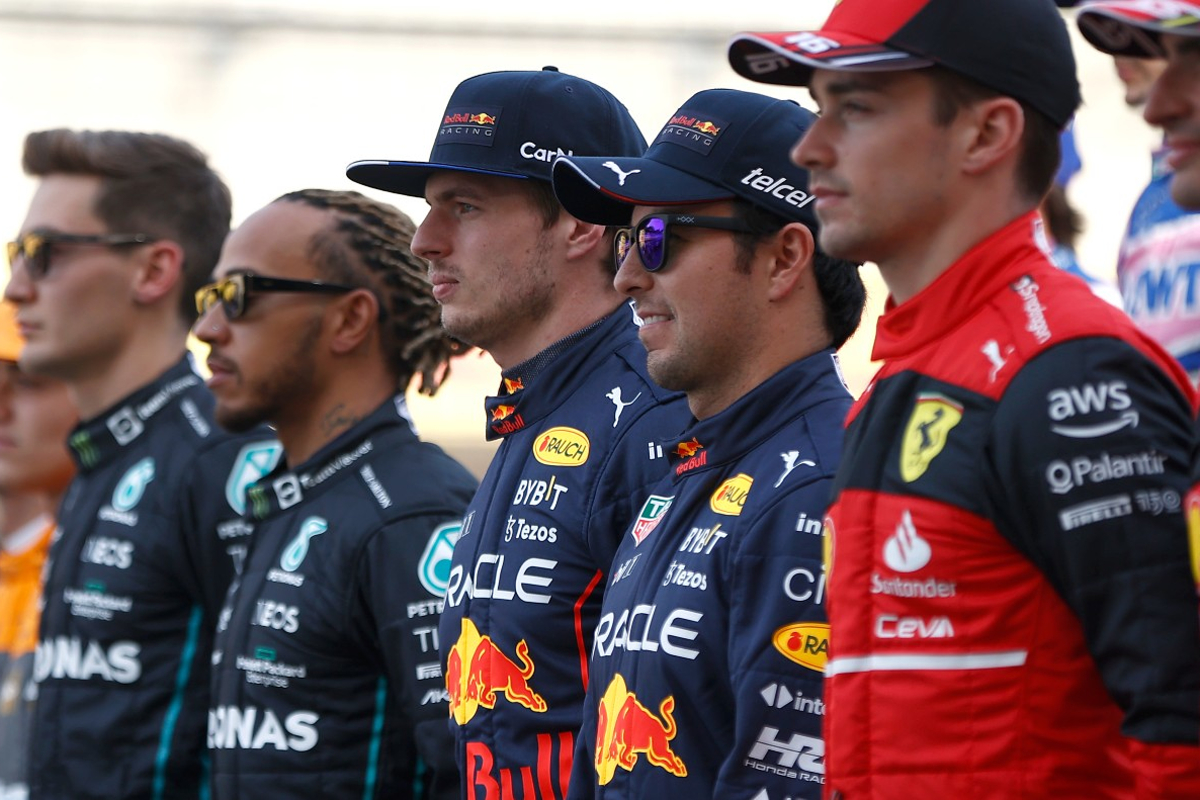 Anthony Davidson had high praise for Carlos Sainz following his thrilling victory at the Singapore Grand Prix.
Ex-F1 driver Davidson lauded Sainz for his exceptional defensive skills, claiming that the Spanish driver's ability to fend off challengers is unparalleled on the grid.
The Singapore Grand Prix saw Sainz face intense pressure from the charging Mercedes duo of George Russell and Lewis Hamilton in a gripping battle for the top spot. In a strategic move, the Spaniard effectively used his former McLaren team-mate Lando Norris in second place as a sort of insurance policy, as the two friends held their ground to secure the top two spots on the podium.
This impressive defensive performance followed Sainz's valiant display at Monza, where he skilfully kept his Ferrari team-mate, Charles Leclerc, at bay to secure his position as the lead Ferrari driver on the podium – having held off Max Verstappen for the first 14 laps of the same race.
READ MORE: Sainz secures DRAMATIC victory in Singapore despite late Mercedes charge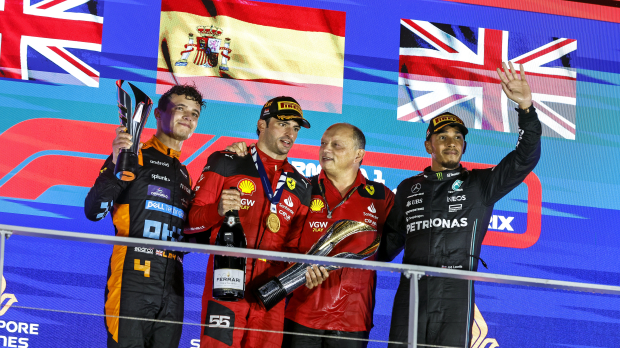 Davidson: Sainz a classy driver
Anthony Davidson shared his insights on the Sky Sports F1 podcast, saying: "Carlos has definitely proven in the last two grand prix that his defensive skills are, I think they're the best out there, I really do.
"He's so wise in where he places the car, he can understand what's going on behind him so well. He kept his team-mate at bay at Monza, he fought incredibly hard with Max [Verstappen], it's no mean feat to try and keep him behind you.
"And he's willing to take a good amount of risk as well, but it's a calculated risk with Carlos. He's a very classy driver."
READ MORE: F1 aero expert reveals whether Red Bull NIGHTMARE will continue in Suzuka