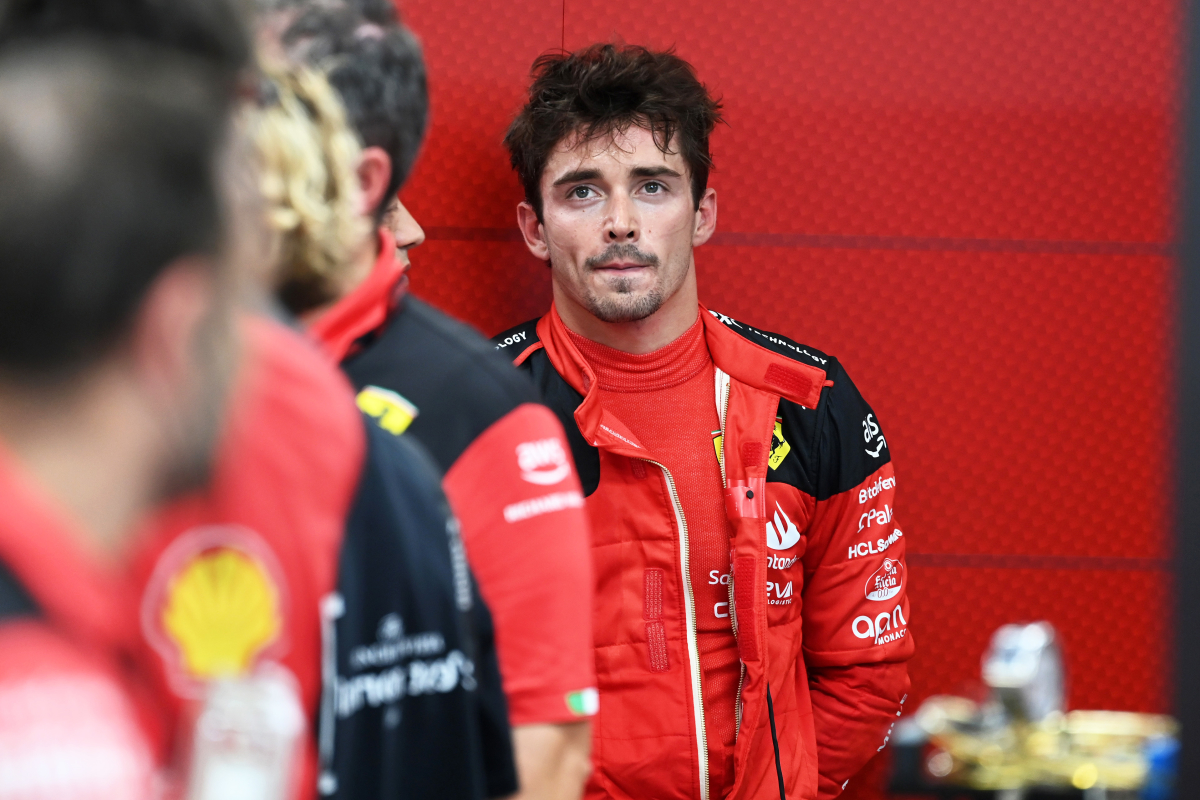 F1 pundits claim NEW number one driver at Ferrari as Leclerc shows 'no evolution'
F1 pundits claim NEW number one driver at Ferrari as Leclerc shows 'no evolution'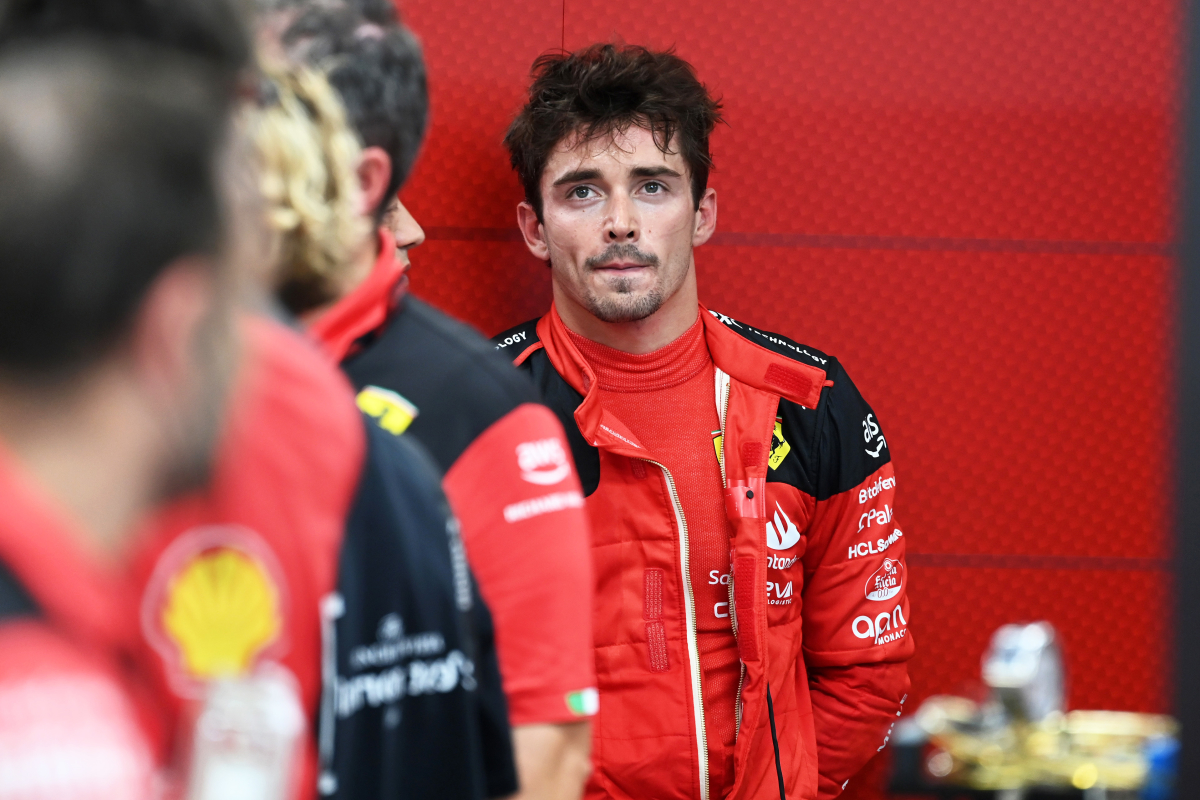 Formula 1 expert Albert Fabrega believes there has been 'very little evolution' in Charles Leclerc's performance since he arrived at Ferrari in 2019, as his team-mate Carlos Sainz is riding high after streak of strong showings on track.
Since his early years in F1, first with Alfa Romeo and then with Ferrari, the Monegasque driver has proved to be one of the fastest on the grid.
Five victories and an 20 pole positions led to predictions by many that Leclerc is not just another driver and that he has the potential to be a champion one day.
However, Fabrega believes that despite his great talent and innate ability, Leclerc has not shown significant evolution since 2019.
The Spanish commentator believes the Ferrari driver has failed to address his weaknesses and continues to make the same mistakes as back then.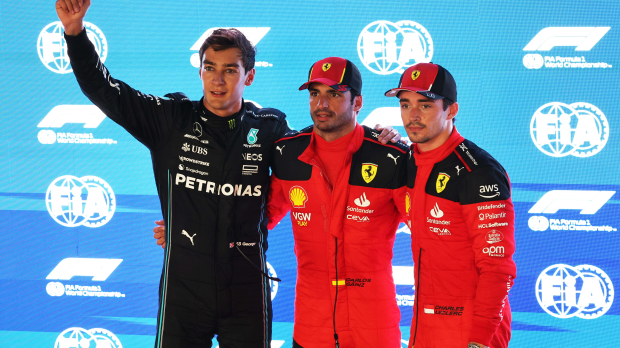 Speaking on DAZN ahead of the Japanese Grand Prix, Fabrega said: "From the Leclerc of 2019 to the one in 2023, there has been very little evolution. "He is still that incredibly fast driver with immense talent, which I affirm, but he has stagnated and hasn't achieved the maturity and qualitative leap that, for example, Verstappen has made, improving his weaknesses while maintaining his strengths.
"In contrast, I get the feeling that Leclerc continues to make those mistakes. He is unable to be consistent or turn around poor Fridays into strong performances."
READ MORE: Why Leclerc needs to LEAVE Ferrari to enjoy F1 success
There is no longer a superiority of Leclerc within the team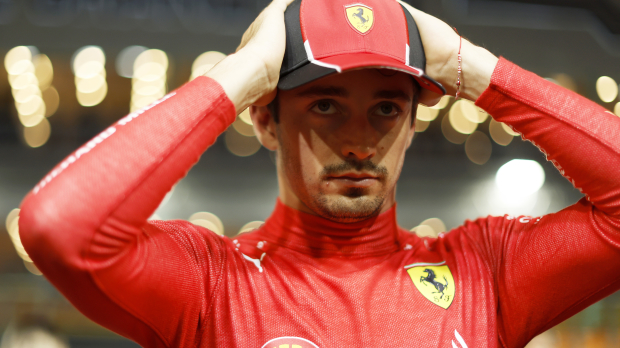 While Leclerc appears to be stagnant, as noted by Fabrega, other drivers seem to be evolving and growing stronger, including his own team-mate, Sainz, who has demonstrated excellent form in the last two Grand Prix races.
The Spaniard has outperformed the Monegasque driver in his speciality, qualifying, taking two consecutive pole positions, as well as a podium at Monza and a victory in Singapore.
Sainz is now the Ferrari driver with the most points in the championship, which has raised questions, both inside and outside the team, about Leclerc's leading role.
During the DAZN broadcast, Spanish reporter Cristobal Rosaleny said: "All around the world, they say that Carlos is the one leading the way at Ferrari, which would have been unimaginable just three months ago.
He added: "In a way, it reminds me of the 2019 Brazilian Grand Prix when it became clear that Leclerc was clearly outperforming Sebastian Vettel, and the team had been prioritising the four-time world champion, the one they believed could save them and had come close to fighting for championships with Hamilton, while many of us realised that the Monegasque driver was clearly faster.
"Until then, it was one way. In that GP, the tables turned, and it was a one-way street. What is clear is that there is no longer a superiority of Leclerc within the team."
READ MORE: Former F1 driver insists there is 'no clear number one' at Ferrari despite Sainz win