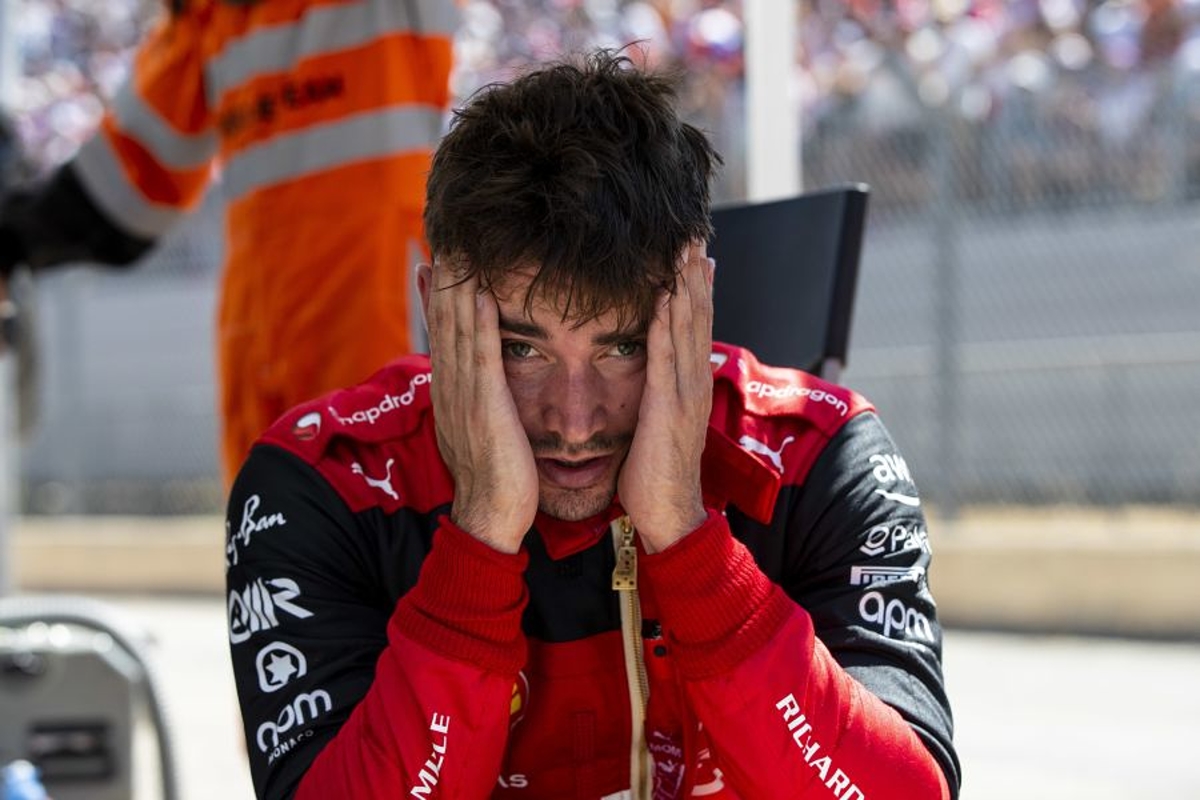 Why Leclerc needs to LEAVE Ferrari to enjoy F1 success
Why Leclerc needs to LEAVE Ferrari to enjoy F1 success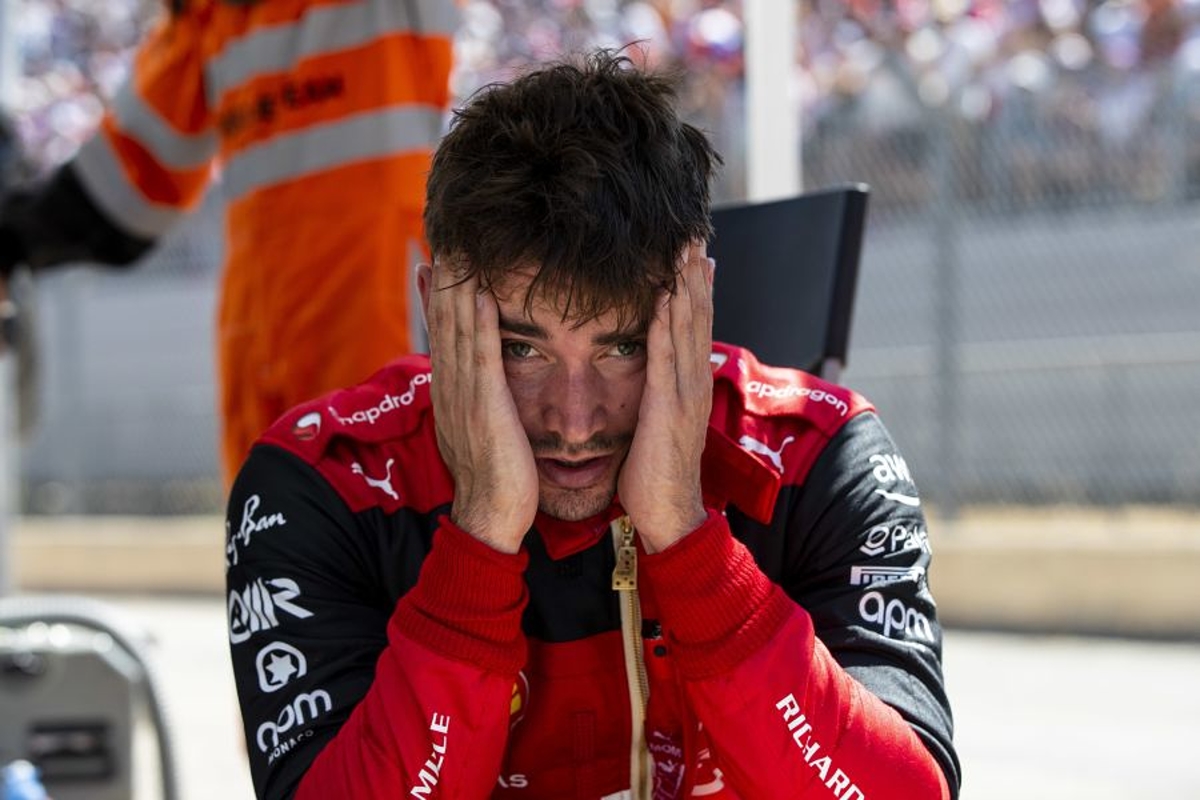 Charles Leclerc is rapidly approaching the end of his Ferrari F1 deal, which has seen him lead the sport's most famous team for the last four years.
Turning 27-years-old just before the conclusion of his contract, Leclerc will be a year older than Sebastian Vettel was when he won his fourth world championship.
Perhaps now is the right time for the Monegasque driver to take a leap away from Maranello and chase that elusive championship, which he undoubtedly has the talent to achieve.
His 20 pole positions, which puts him joint 15th on the all-time list suggests that he is one of, if not the, best qualifier on the grid when he has the car underneath him.
Contrastingly, four victories throughout his time in F1 is a disappointing number for a driver deserving of so much more, having been let down by Ferrari and himself on occasion.
READ MORE: Jean Todt: Ferrari great and partner of Michelle Yeoh
What's the problem?
It's not just the strategy or the setup of the car, it's the constant lack of development which has ruined any chance of winning that Leclerc has had while with Ferrari.
The Scuderia are a team that have failed to deliver much of note in the last 15 years, wasting some of the best years of Sebastian Vettel and Fernando Alonso's careers – something Leclerc should be desperate to avoid.
Arguably, between now and the start of Formula 1's new regulations in 2026, every single team on the grid is going to have an available seat, and every team would be interested in having a driver of Leclerc's calibre.
Lewis Hamilton moved from McLaren at a similar time in 2013, receiving plenty of backlash before it turned out to be one of the best moves in the history of the sport – much like when Schumacher went to Ferrari in 1996.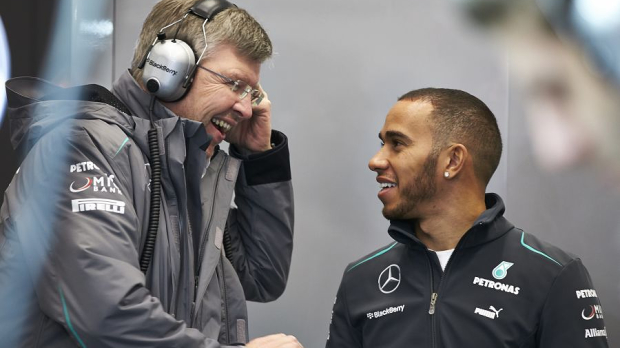 The key difference between Schumacher's Ferrari and Leclerc's is the management in place.
Not to say that I don't have faith in Fred Vasseur and his group, but Jean Todt, Ross Brawn and the rest of Ferrari's crew from their dominant era had the best structure on the grid.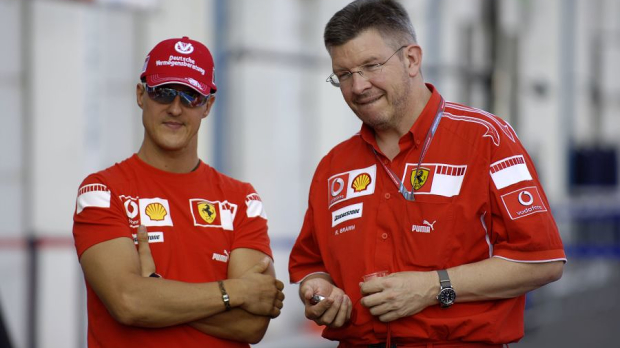 Ferrari aren't even close to running the best operation on the grid, while Red Bull, Mercedes and Aston Martin all represent teams with a solid structure and plenty of talent.
READ MORE: EXCLUSIVE: Verstappen setup quirk which allows Red Bull to make car even fasters
Who has the most attractive offer?
A Max Verstappen and Charles Leclerc showdown would make for one of the best inter-team rivalries this side of the millennium, while a partnership with Fernando Alonso at Aston Martin or George Russell at Mercedes would be incredible too.
Audi are going to take a punt with their new line-up, and while Leclerc may not be German, his speed fits the bill for a team that is going to need every ounce of experience they can gather.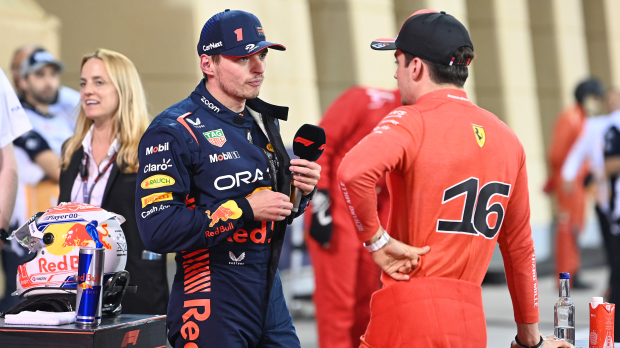 Most importantly, Leclerc is going to need to assess which team is going to offer a competitive package going forward.
While unlikely, could there be a chance that he sees Andretti as an attractive long-term project if their entry is approved by the sport, embarking to create his own legacy there?
Some of these options would be crazy, but again, no one thought Lewis Hamilton would go to Mercedes, so everything may truly be an option for Leclerc.
READ MORE: EXCLUSIVE: Albon reveals SECRET to his incredible defensive performances
Where can Charles improve?
Still only 25 years of age, there are plenty of things for Leclerc to improve on if he wants to boost his chances of becoming a world champion.
He appears to have drastically cut back on mistakes this year, something which plagued him in 2022, but was mainly down to the pressure of driving for an underperforming team – much like Sebastian Vettel experienced in 2018.
If the Monegasque driver was as bulletproof on a Sunday as he is on a Saturday, then he may already have been a champion.
He needs to find that little more speed in the car during grands prix to have a shot at winning more – and again, his poor Sunday showings could be a direct result of driving for Ferrari.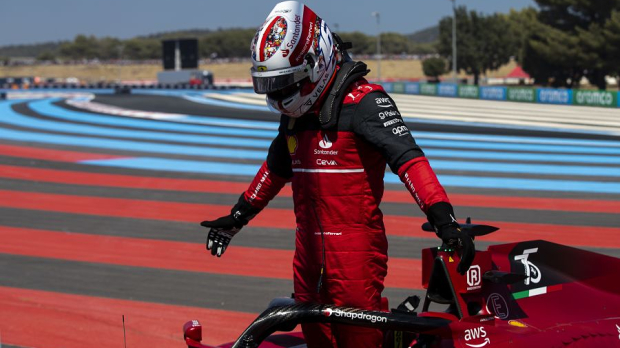 In my opinion, the end result of all these variables points towards the need of change, and some fresh scenery for Leclerc.
One of the few drivers capable of matching Max Verstappen could have a shot of glory very soon, if he makes the right decisions along his career path.
Leclerc will need to be careful not to emulate Fernando Alonso who not only was let down by Ferrari multiple times but let himself down in finding a way to be in the wrong team at the wrong time.
With many attractive avenues on the horizon, the next few years could be a test for Leclerc's loyalty to Ferrari and the team which he so desperately wants to win with.
He may just be starting to acknowledge how difficult that feat really is.