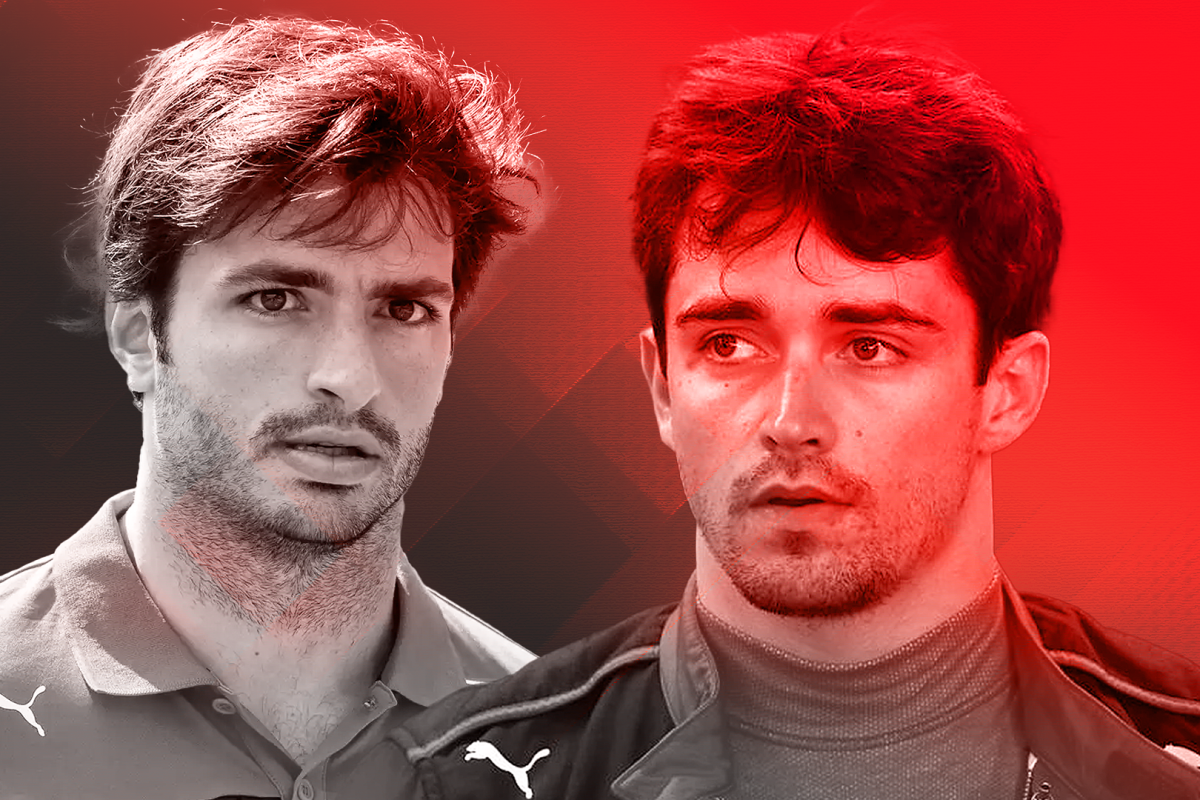 Former F1 driver insists there is 'no clear number one' at Ferrari despite Sainz win
Former F1 driver insists there is 'no clear number one' at Ferrari despite Sainz win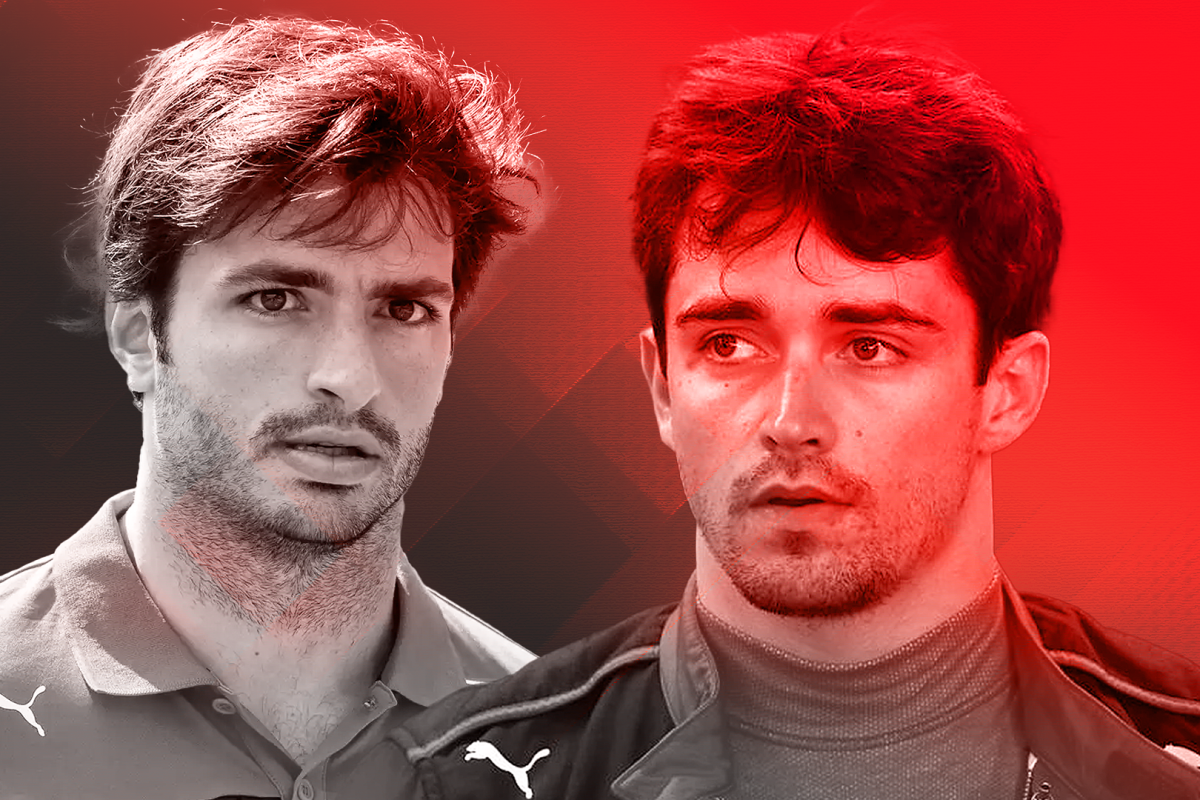 Former F1 driver Timo Glock has said he feels there is 'no clear number one' at Ferrari despite Carlos Sainz displaying dominance over the last two races.
The Spaniard took pole position for both the Italian Grand Prix and the Singapore Grand Prix, taking P3 in Monza and managing to win at the Marina Bay Circuit.
His team-mate Charles Leclerc, meanwhile has struggled to make as much of an impression in recent races. Despite taking podiums earlier in the season in Belgium, Austria and Azerbaijan, the Monegasque driver was not as strong as Sainz last weekend.
In fact, the team tactic ended up 'sacrificing' Leclerc's race in favour of Sainz, who roared to victory.
READ MORE: EXCLUSIVE: Albon EXCITED by new Williams F1 project as star driver enjoys extra responsibility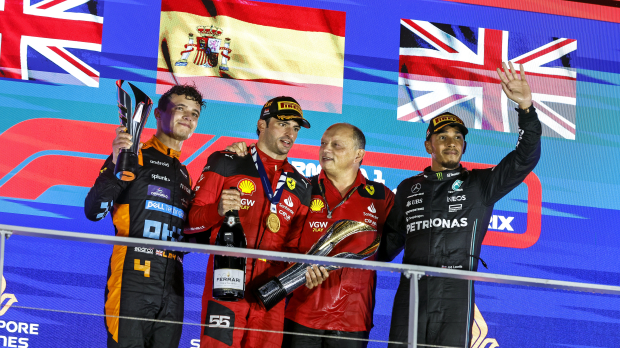 However, Glock has said he does not believe one driver is clearly faster than the other.
In his column for Sky Germany, he wrote: "Carlos Sainz, madness! He drove mega cleverly. The whole weekend was very strong of him, even in Monza.
"He controlled the race from the first lap and drove a fantastic race at a very high level. He has always kept an overview.
"But that does not mean that he has now replaced Charles Leclerc. At Ferrari there is no clear number one, both drivers act on an equal footing in my opinion."
READ MORE: EXCLUSIVE: Verstappen setup quirk which allows Red Bull to make car even fasters