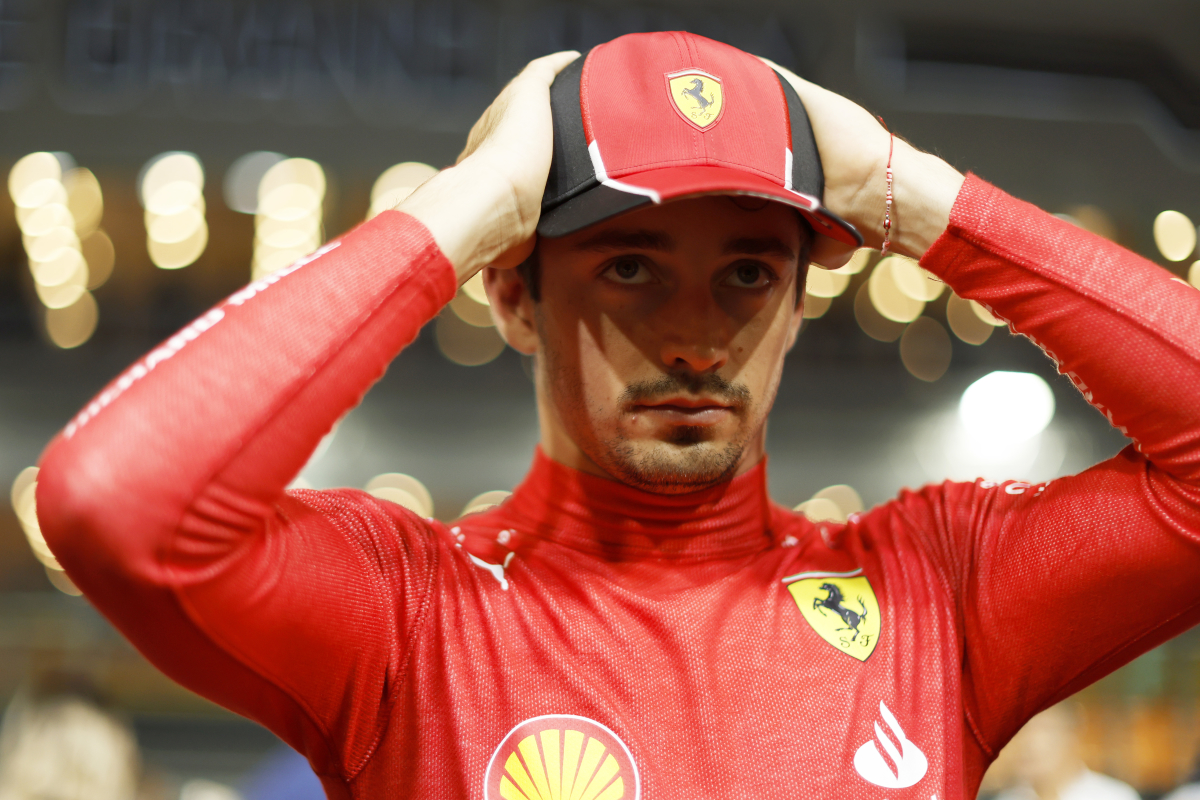 Leclerc reveals TRUTH behind Ferrari strategy in Singapore
Leclerc reveals TRUTH behind Ferrari strategy in Singapore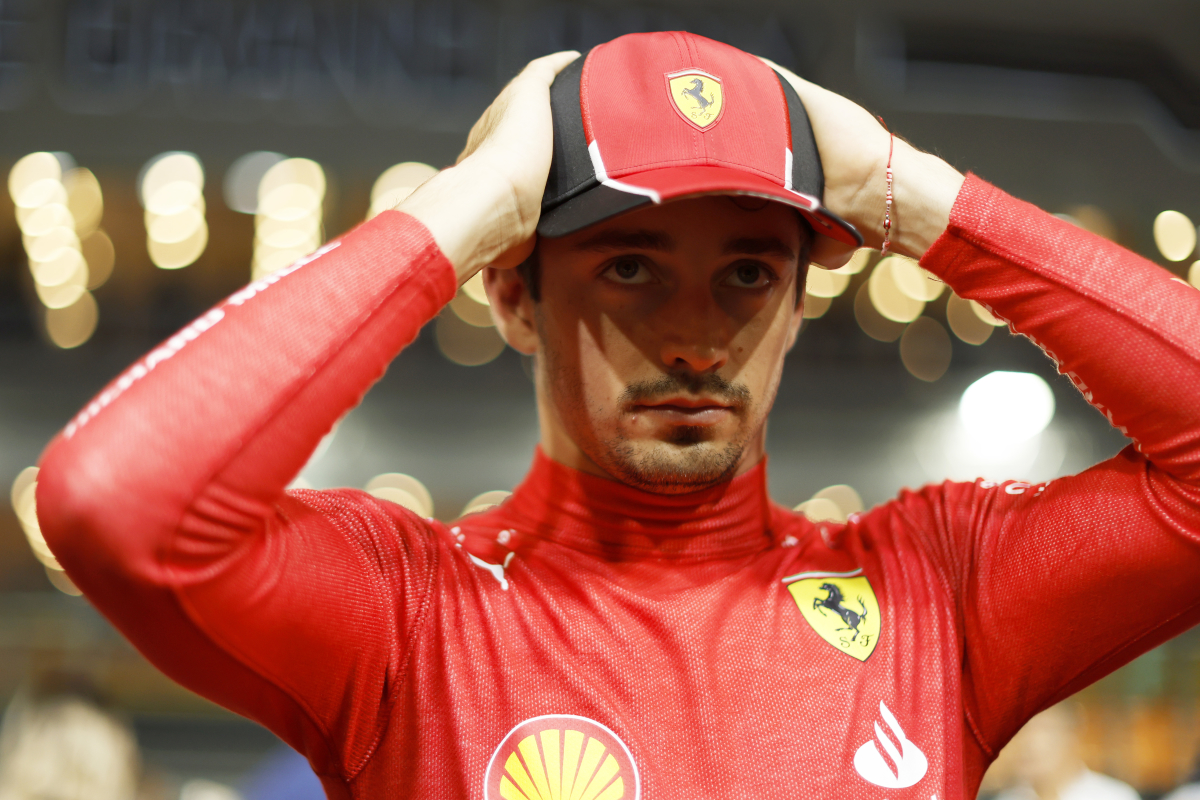 Charles Leclerc may have looked like something of a sacrificial lamb during Sunday's Singapore Grand Prix - but he insists it was all part of the Ferrari masterplan.
Carlos Sainz's victory at Marina Bay marked the culmination of a remarkable streak of success for the Spaniard.
Since F1 resumed after last month's summer break, Sainz has consistently outperformed his Ferrari teammate Leclerc.
While Leclerc has faced challenges and struggled to find rhythm in the past three races, Sainz has impressed.
This includes a commendable fifth-place finish in Zandvoort, a relatively surprising pole and podium finish at Monza, and an unforgettable pole and victory in Singapore.
READ MORE: Leclerc admits his Ferrari challenge for win was damaged BEFORE race"
Testing evening for Leclerc
While Leclerc did capitalise on Red Bull's qualifying woes by going third quickest on Saturday, his Sunday turned out to be little more than a Sainz supporting role.
Leclerc's evening took a turn for the worse when - after initially agreeing to reduce his pace - he encountered a disastrous pit stop while Ferrari attempted a double-stack manoeuvre during the Safety Car period.
Ultimately, Leclerc managed to secure fourth, moving up one position following Russell's late-race crash.
However, despite Sainz's triumph, Leclerc couldn't conceal his disappointment in his own performance but was pleased that Ferrari's team strategy led to victory.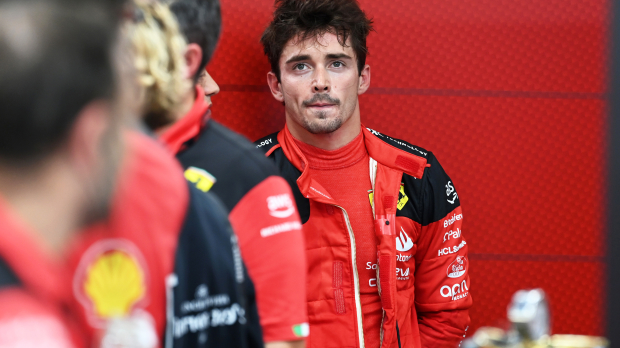 Ferrari call was justified
When asked if he felt as though he'd been 'sacrificed', he told Mara Sangiorgio of Sky Sports Italia: "No, it was right, and we discussed this before the race.
"We did the right thing because Carlos won. Of course, I would've loved to get a better result from my side because I had a good race pace until the end when I started struggling, and I only thought about finishing the race without hitting the wall." "I don't think I was unlucky. I was behind Carlos for the pit stop, but it's my fault because I didn't do better on qualifying, so he deserves it. "We had a good strategy as a team. The performance was very good. I'm disappointed I'm not on the podium, but Ferrari won today."
READ MORE: F1 Team Principals: Who are the men in charge in 2023?