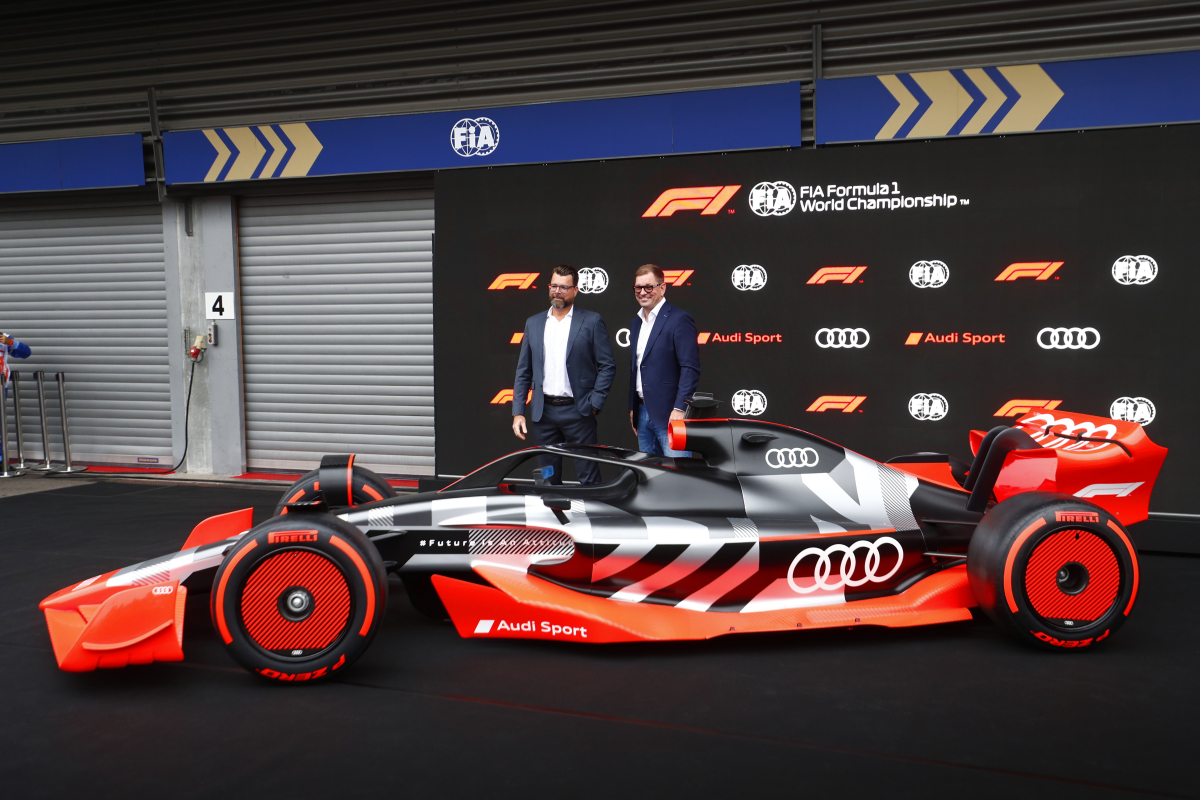 Audi already 'MONTHS behind rivals' ahead of entering F1
Audi already 'MONTHS behind rivals' ahead of entering F1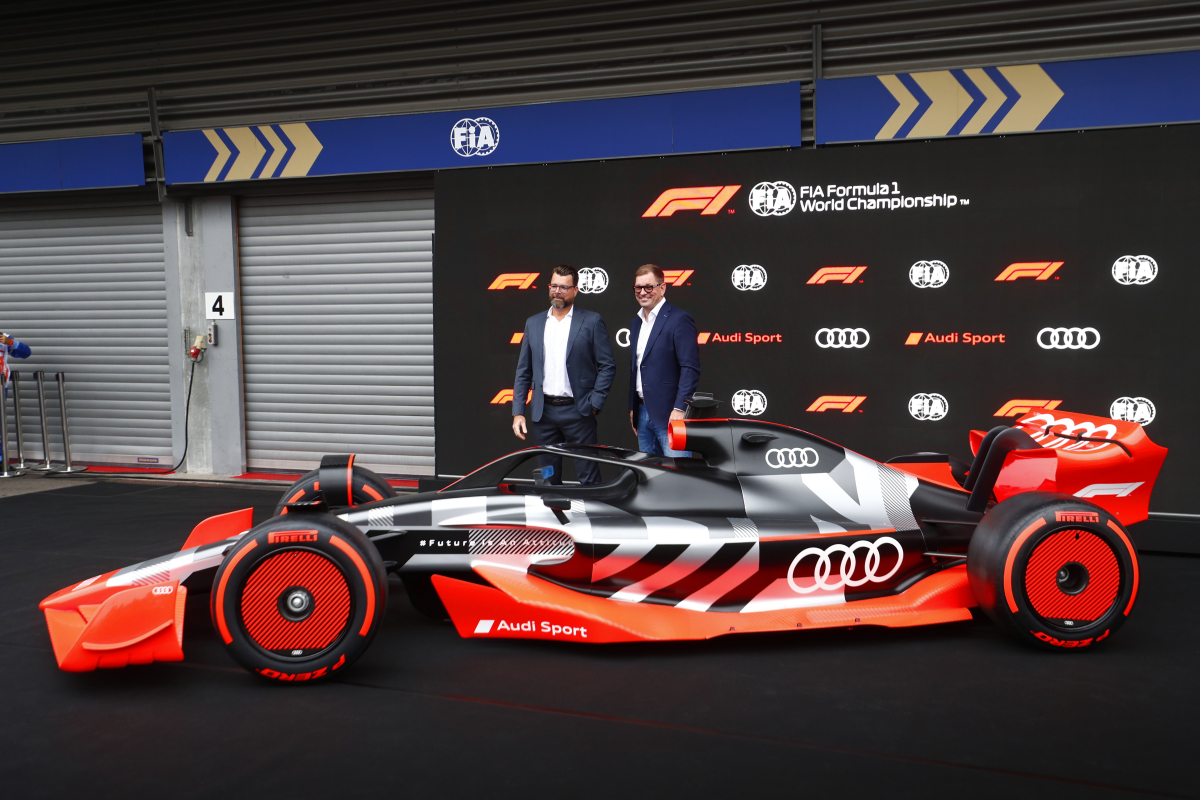 Audi are reportedly struggling to keep pace with rival teams ahead of their plans to enter the sport in 2026.
The German manufacturer are set to take over Sauber who are currently competing under the Alfa Romeo flag.
However, that deal will expire at the end of this season with the Swiss based team due to run Ferrari power units for the following two campaigns.
Audi will then takeover to launch their factory effort and is expected to be led by Andreas Seidl who recently became the CEO at Sauber.
However according to Formu1a.uno, there are already delays, with power unit developments for instance due to run dyno tests by the end of the year, while Ferrari have already started theirs for 2026. The report adds they could be as much as eight months behind.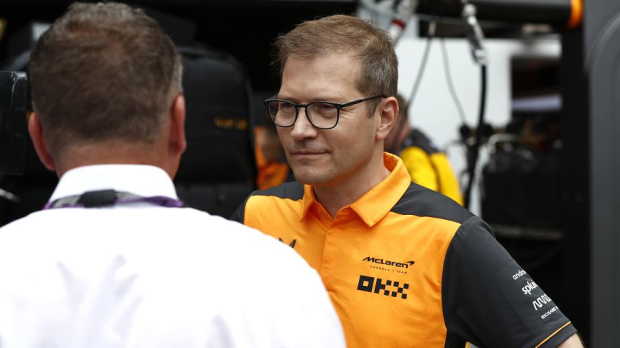 READ MORE: Ex-F1 principal brands Audi 'CLOWNS' as he rejects return to paddock
Early stages for Audi
Audi chief Oliver Hoffmann has reportedly said: "We are in the conception phase of the new power unit and we are attaching great importance to details, for example on materials or production technologies, and we also want to focus on other factors, such as the energy management of the hybrid drivetrain.
"After all, efficiency is a key success factor for Formula 1 and the mobility of the future, these approaches will take both worlds forward."
Audi do have time on their side to make up any time conceivably lost and they also have an extra $10million to spend as a new competitor to the sport for this year and 2024 compared to rivals.
However, ex-Ferrari boss Mattia Binotto has already rejected the chance to lead the team into its debut season.
Binotto reportedly visited the team's factory but according to Business F1 Magazine they were told by one source: "He [Binotto] has privately told friends that some of the people at Neuburg an der Donau are clowns."
READ MORE: Ferrari's Achilles heel REVEALED amid Red Bull 'copy' claims