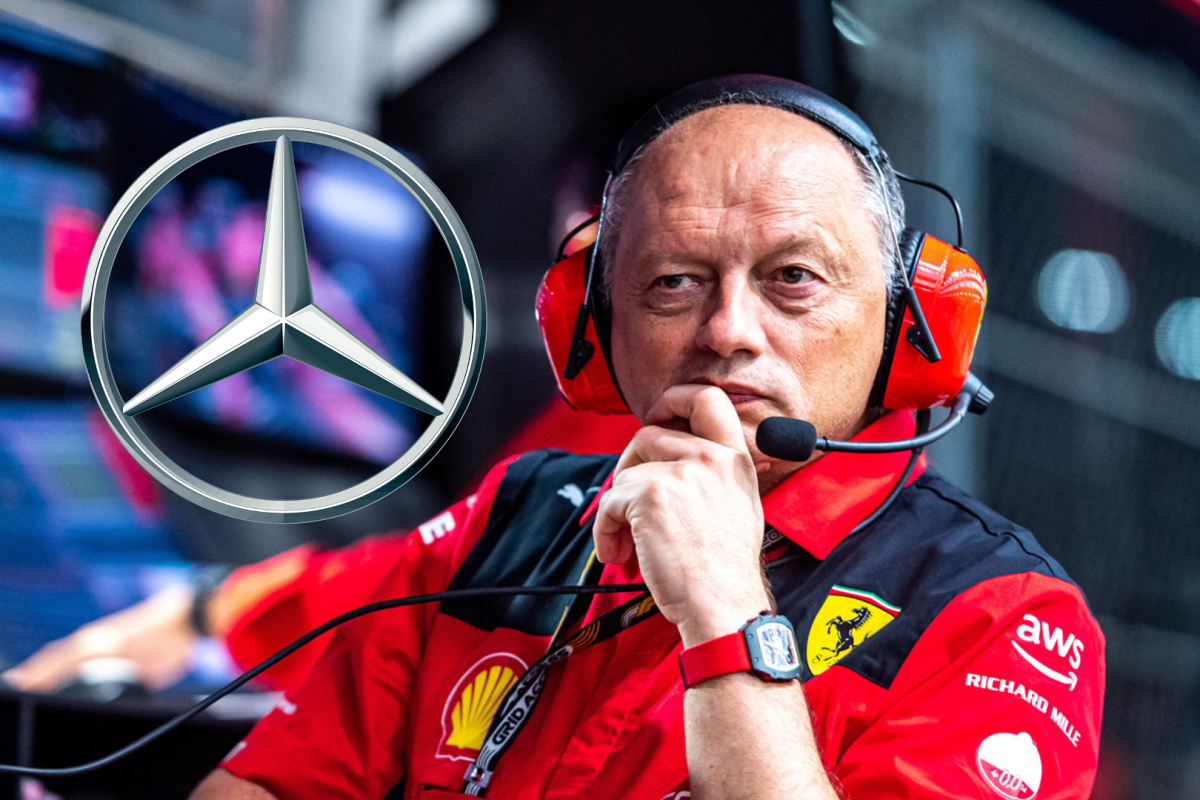 Vasseur in 'fight' vow as Mercedes battle hots up
Vasseur in 'fight' vow as Mercedes battle hots up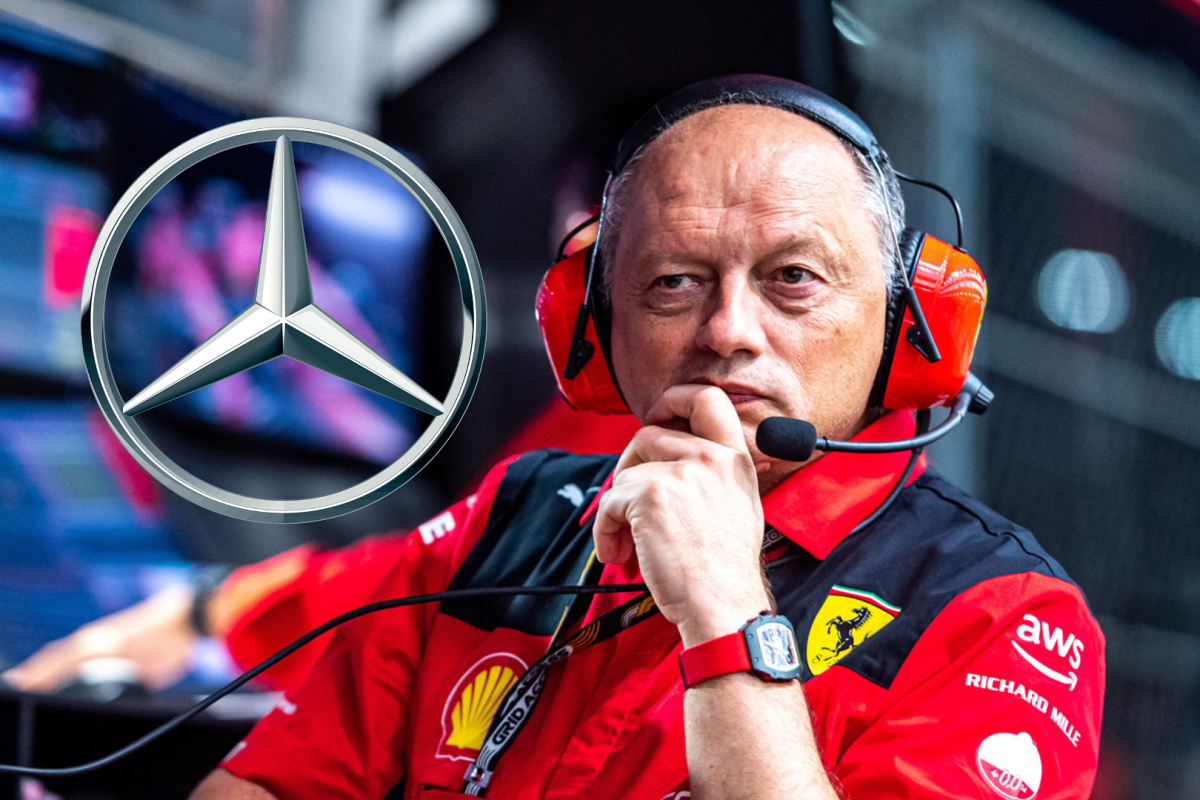 Ferrari team principal Fred Vasseur has urged his team to 'take the fight' to Mercedes, as the battle for second place intensifies.
In the four races that have taken place since the summer break, Ferrari have made substantial progress in the constructors' championship.
They have overtaken Aston Martin to take third place and have reduced the gap to Mercedes, who currently hold second place, from 56 points to just 20.
Also, Carlos Sainz achieved a significant milestone by becoming the first non-Red Bull driver to win a race this season with victory in Singapore. Like the other teams, Ferrari have already transitioned their wind tunnel activities to focus on their 2024 car.
READ MORE: Leclerc warned against taking 'mega payday' to leave Ferrari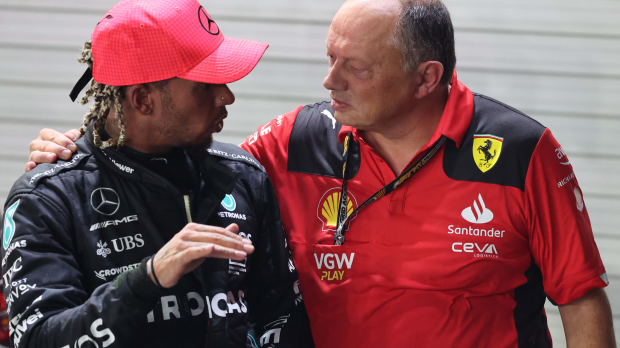 Vasseur: The fight is today
However, Vasseur said that the team will continue to pursue Mercedes in the current season without compromising on their dedication to next year's program.
"You don't have to postpone the fight, the fight is with Mercedes today, and we have to take it," the Frenchman said.
"It's always the best way to prepare for the future, for the mindset of the team, for everybody to be into the fight is crucial. And we'll keep this fight until the end of the season."
He added: "It's never a sacrifice, because I think that performance is coming from performance. It's too late to go into the wind tunnel for this season, but what we can do on the current car will help us for next year."
READ MORE: Red Bull target on Mercedes and Ferrari's F1 'shopping list' claims Sky pundit