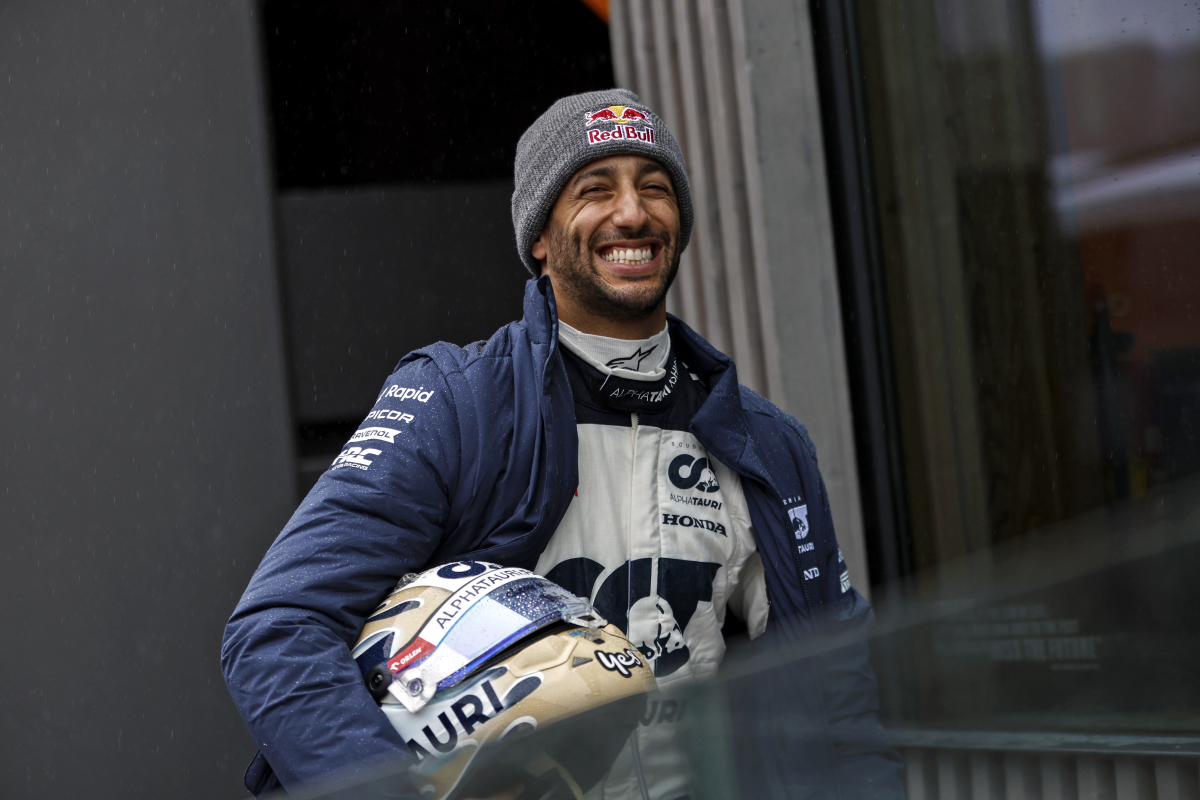 Ricciardo decision 'made' ahead of the Qatar Grand Prix
Ricciardo decision 'made' ahead of the Qatar Grand Prix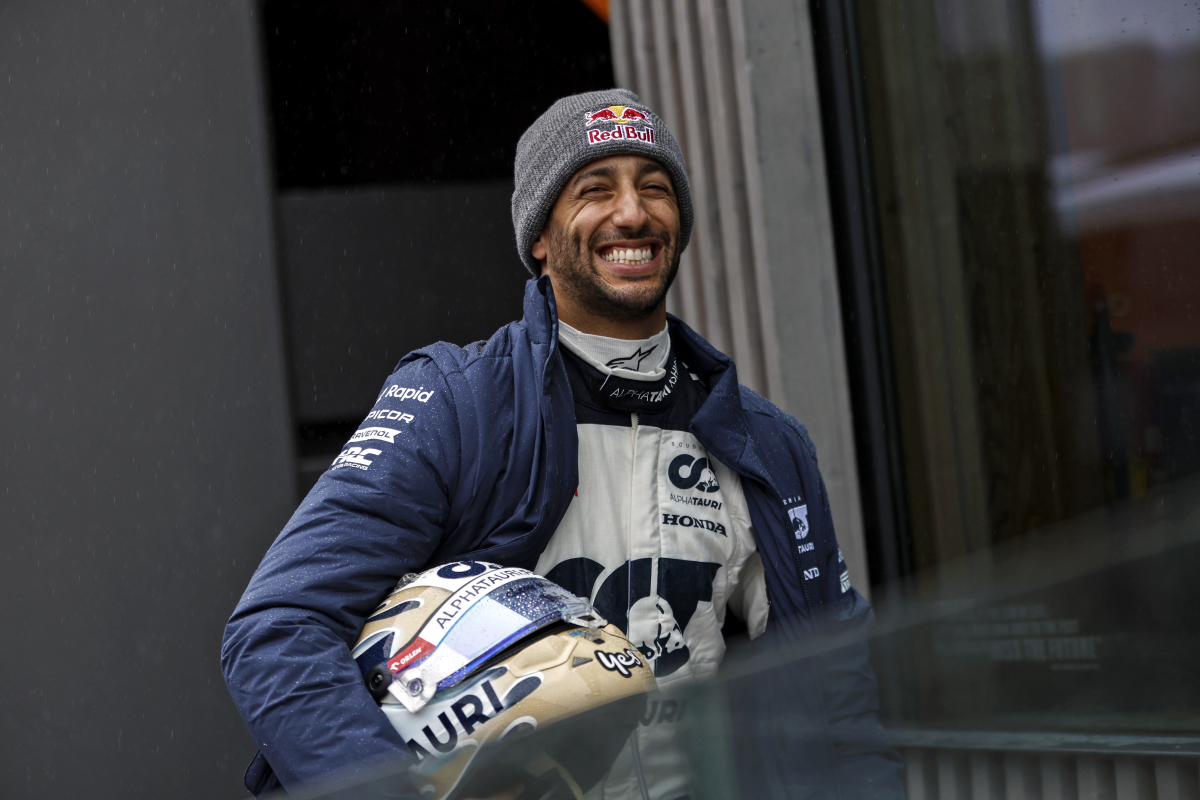 Daniel Ricciardo is not yet fit enough to return for AlphaTauri at the Qatar Grand Prix, meaning Liam Lawson will again step in this weekend.
Red Bull reserve driver Lawson was drafted in to fill Ricciardo's seat after he sustained a hand injury during a practice session ahead of the Dutch Grand Prix.
Ricciardo had initially targeted a potential comeback in Singapore but upon further reflection then shifted his focus to climbing behind the wheel in Qatar.
However, journalist Chris Medland has reported that the Australian is making steady progress in the simulator but isn't yet at 100 per cent fitness.
As a result, he has now set his sights on a likely return in the United States, indicating that this upcoming action in Qatar will likely be the last for Lawson.
READ MORE: Former F1 driver shocked by Red Bull's Perez decision
Lawson's success
Lawson impressed the paddock after securing his first-ever Formula 1 points haul at the Singapore Grand Prix and has also consistently outperformed his teammate, Yuki Tsunoda - who has been guaranteed a seat next year.
But despite receiving praise from Red Bull, he fell short of securing a 2024 spot, with Ricciardo also confirmed to have cemented his position at AlphaTauri.
Currently, only one seat is available at Williams, but it is believed that Lawson will continue as Red Bull's reserve driver provided he is guaranteed a 2025 promotion.
Ricciardo replaced Nyck de Vries after just 10 races, with the expectation that the move positioned him on the path to potentially reclaiming the Red Bull seat from the struggling Sergio Perez.
However, given the speculation that Perez could possibly lose his seat to Ricciardo after a series of underwhelming results, Lawson could well return to the grid earlier than expected.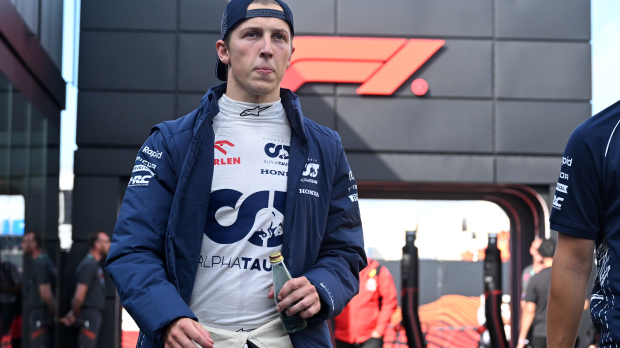 READ MORE: Hamilton reveals surprise goal would be his biggest F1 triumph