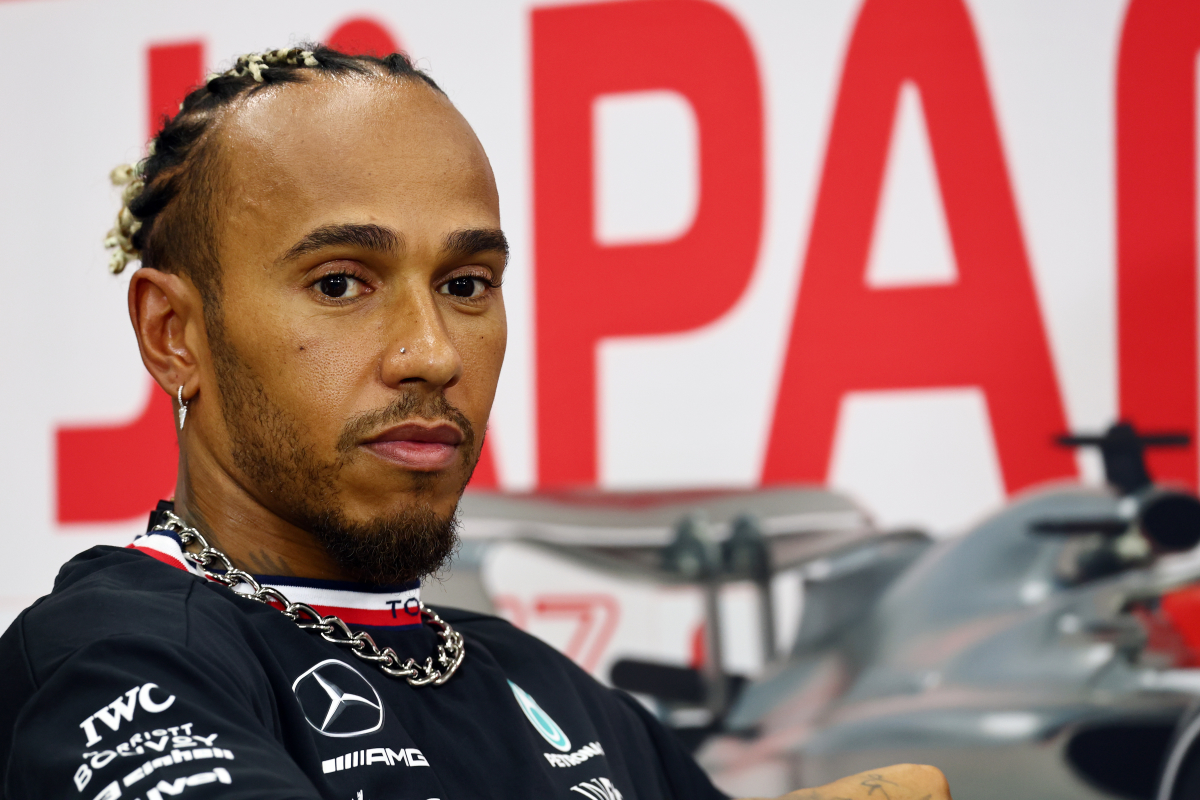 Hamilton reveals surprise goal would be his biggest F1 triumph
Hamilton reveals surprise goal would be his biggest F1 triumph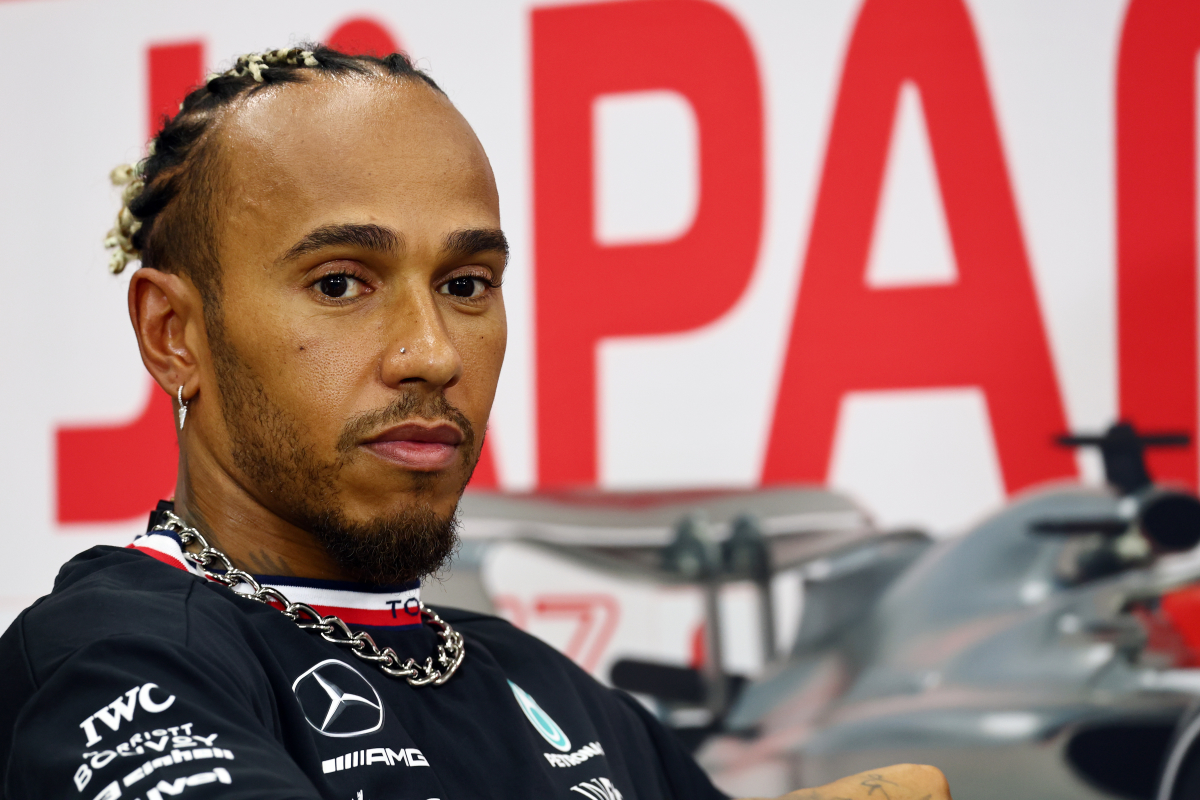 Lewis Hamilton has revealed that his next Formula 1 win will become the "biggest triumph" of his career.
The seven-time world champion has remained optimistic about his Mercedes future, despite not being able to add to his current win tally of 103 since December 2021.
Hamilton has secured five podium finishes in the 2023 season, with his most recent coming via a third-placed finish in Singapore. However, he is continuing to strive for the top step.
"We will come back," Hamilton told Blick. "We can do it. The next step to the top podium will come. And it will probably be my greatest triumph in my career."
READ MORE: Ecclestone claims to have 'NO MEMORY' of damning Crashgate interview
Mercedes struggles
Despite accusations of poor performance earlier this season, Mercedes currently hold second position in the constructors' championship.
However, even though the team have managed to maintain their grip on the runner-up spot for several months, their lead over Ferrari is only 20 points.
The true challenges for the Silver Arrows were unveiled during the most recent race at Suzuka in Japan, highlighting their performance deficiencies in high-speed corners.
While Hamilton has openly acknowledged the challenges he has faced this season, he maintains an positive outlook, anticipating that the 2024 car will bring greater success.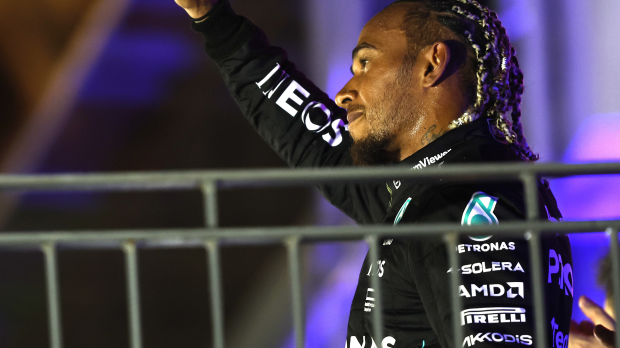 "I try to push myself to the limit in every race and believe in my team," he added. "But it's true: If you don't feel the balance in the car, your willingness to take risks becomes smaller.
"I hope that the many data we have collected so far this year will have an impact on the new car. This is the hope of the entire Mercedes team in all factories. We must all always believe in our goals. And never give up."
Hamilton also shared his hopes for an eighth world championship in the future, insisting that such an achievement would not mark the end to his F1 career.
"I never said that the eighth title was a stop signal for me," he concluded. "But I'll only know that [the end point] when I actually get there."
READ MORE: Legendary F1 team boss says biggest REGRET is no female driver