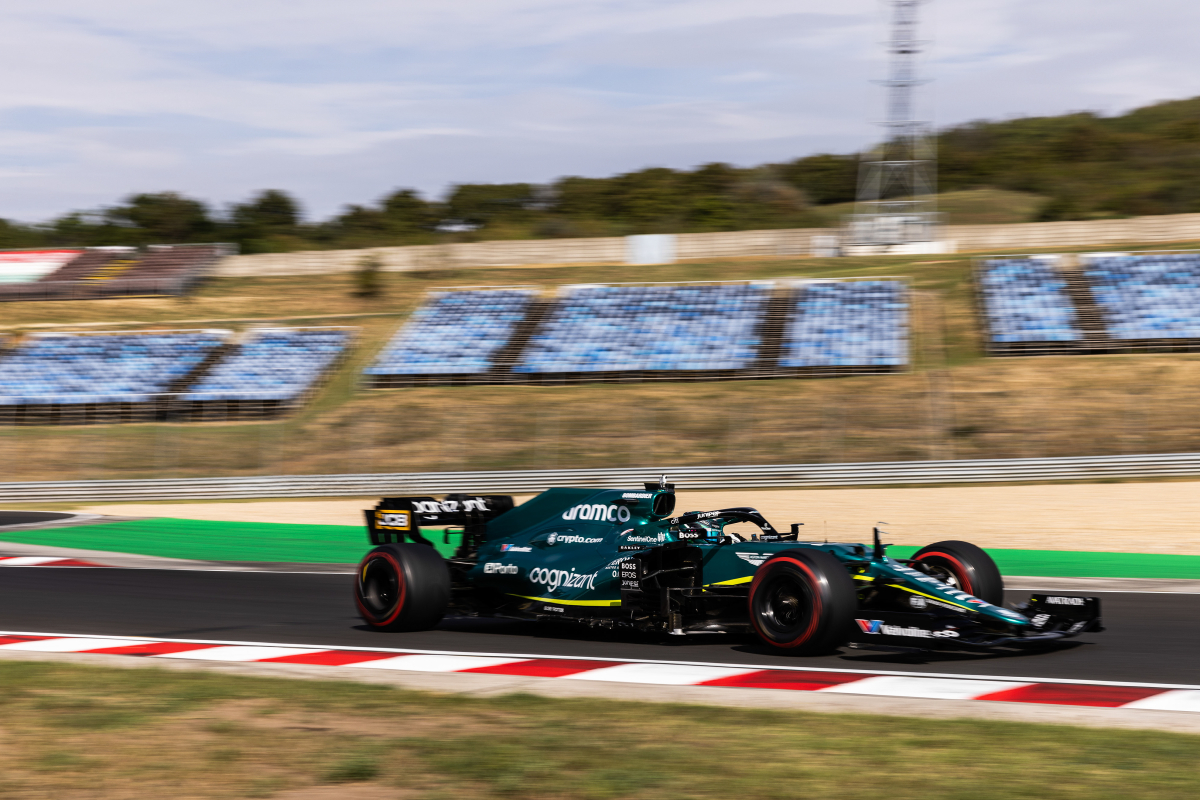 Aston Martin hit major F1 landmark with new driver tested
Aston Martin hit major F1 landmark with new driver tested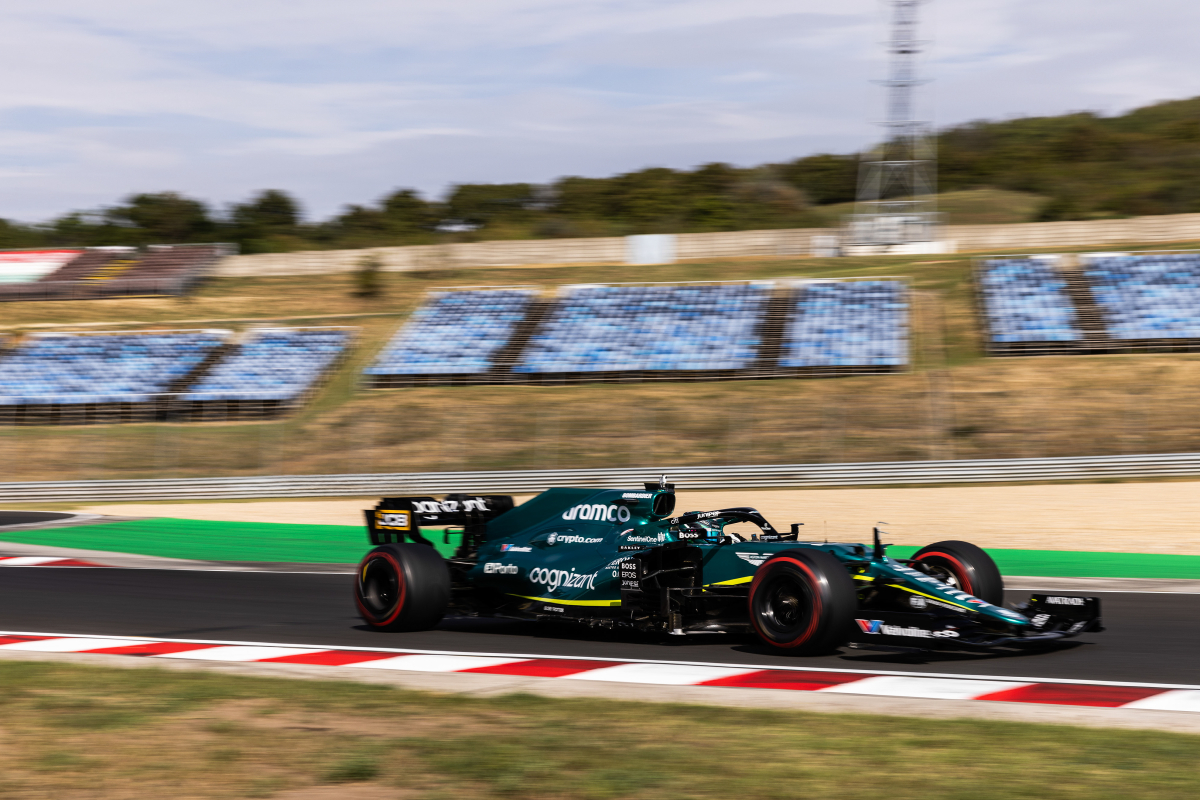 Aston Martin ambassador and ex-W Series driver Jessica Hawkins has become the first woman to complete a Formula 1 test drive in five years.
Hawkins, 28, has been a brand ambassador for Aston Martin ever since it was announced that she would represent the team as one of the drivers in next year's all-female F1 Academy series.
The last woman to drive a current-spec F1 car was ex-Alfa Romeo test driver Tatiana Calderon, who completed a filming day in a Sauber C37 in Mexico back in 2018.
Hawkins was able to experience last year's AMR21, which has seen regular usage in the hands of Aston Martin development driver Felipe Drugovich, over 26 laps around the Hungaroring.
An excited Hawkins called the opportunity "a dream come true" and hopes to use the landmark to inspire greater female involvement in the future of motorsport.
READ MORE: Alonso sets Hamilton target for the rest of 2023 season
"I want to say a big thank you to everyone at AMF1 Team for having the trust in me, believing in me, and for giving me this opportunity," she said.
"It's taken me every bit of blood, sweat and tears to get here. When I first heard it might be a possibility, I could hardly believe it. I've had to keep it secret for months now - which was pretty hard!
"It's been absolutely worth it, and it's given me really valuable insight. Nothing will compare to the acceleration and braking of an F1 car and, having looked at the data, I'm really proud of my performance.
"Getting to drive the AMR21 has been a dream come true for me, and one I've been ready to fulfil for a long time.
"I'll keep pushing for more and, in the process, I want to inspire other women and let them know they should follow their dream, no matter what it is."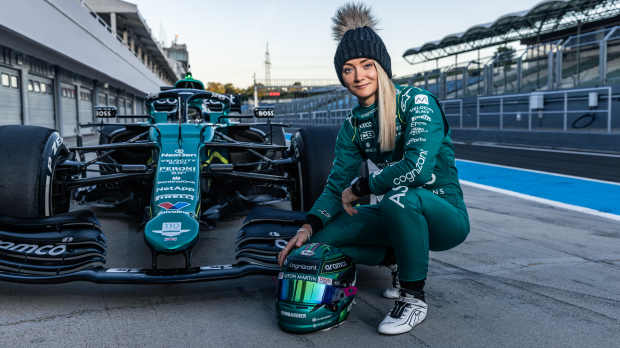 Chance 'an easy decision'
Meeting expectations in F1 machinery is key to making a test successful.
Speaking afterwards, both Aston Martin team principal Mike Krack and evolution programme director Robert Sattler said that Hawkins had delivered.
"We were really impressed by Jessica's preparation for the test," Krack said. "She worked incredibly hard with our simulator team and that made it an easy decision to put her in the AMR21."
"Jessica excelled in her first F1 test," Sattler added. "After the installation lap we had a small delay as the circuit was hit by heavy rain. That resulted in a green track, and on her first proper run there were still some damp patches.
"After three runs, the track had dried and she was already matching the reference lap speeds. Overall, Jessica executed an excellent test programme with a very professional attitude, and we hope to see her in the car again soon."
READ MORE: Alonso admits to IGNORING team orders in Japanese GP