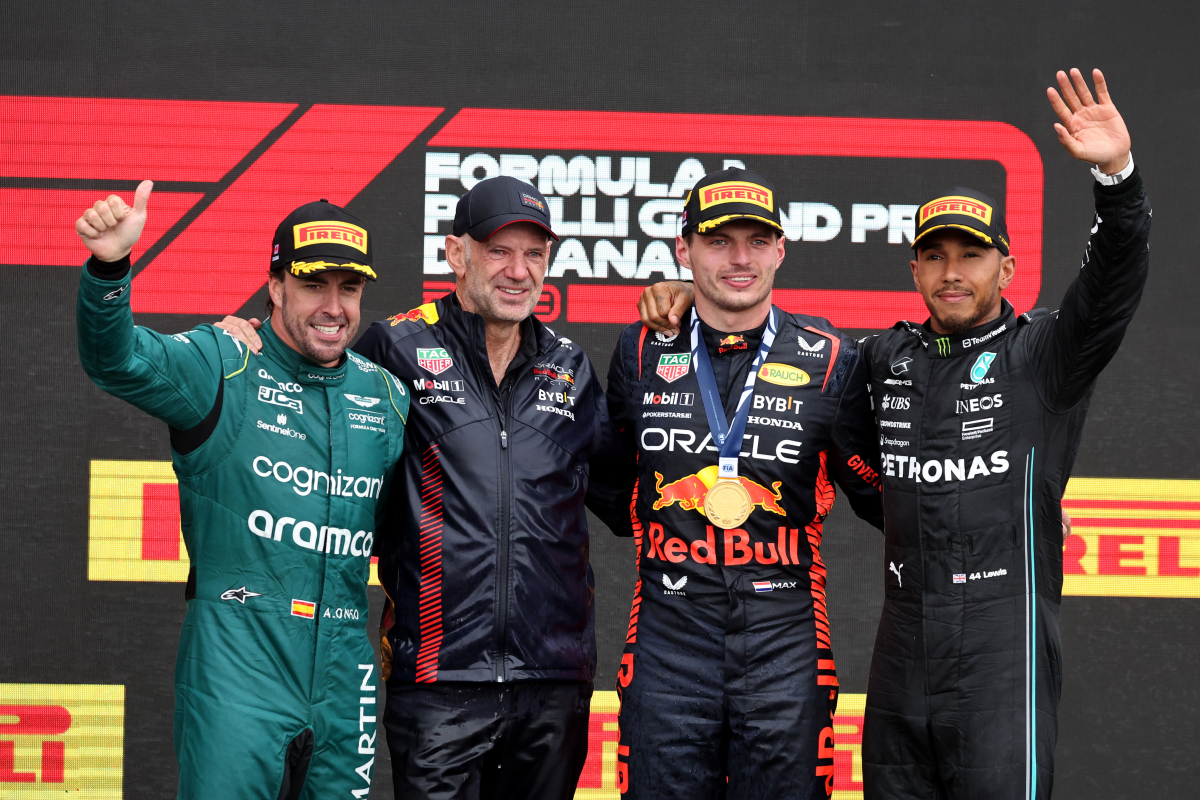 Alonso sets Hamilton target for the rest of 2023 season
Alonso sets Hamilton target for the rest of 2023 season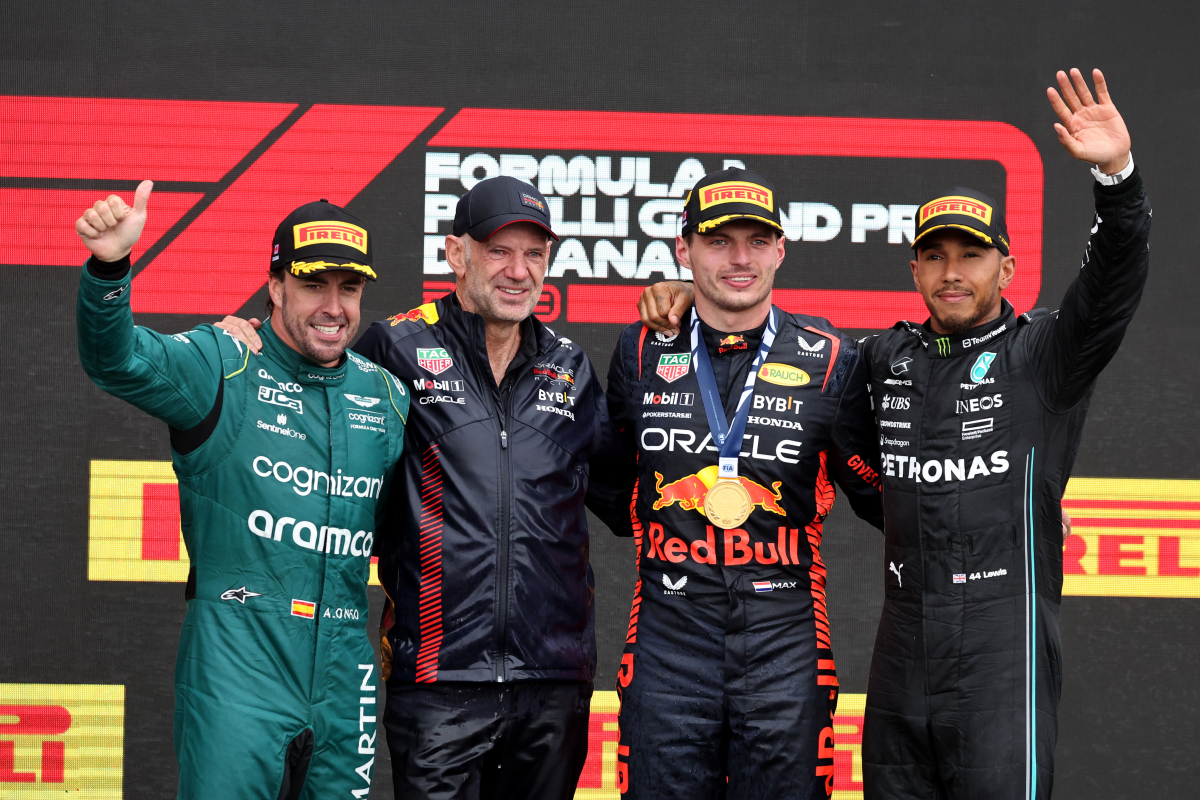 Fernando Alonso has said that his primary objective in 2023 is to finish ahead of his old rival Lewis Hamilton.
After a brilliant season in which they have managed to score seven podiums, Aston Martin's performance has dropped somewhat over recent races, culminating in a drop to fourth place in the constructors' championship.
Alonso himself has dropped to fourth in the drivers' standings, with Hamilton overtaking him after some poor results.
Last time out in Singapore was arguably their worst race of the season, with Lance Stroll failing to even start the race after a hefty crash in qualifying, and Alonso finishing 15th.
Now, they look to bounce back at a circuit that they have been strong at so far this weekend, and may be pushing the likes of McLaren and Mercedes in qualifying on Saturday.
Speaking after the Singapore GP, Alonso said that his full focus is now on reclaiming third spot in the standings.
"This is like the Tour de France, there are 22 races and it's long," he told the media. "The priority objective is to be ahead of Hamilton."
READ MORE: Jenson Button: Former F1 world champion, Sky F1 pundit and NASCAR rookie
Old rivals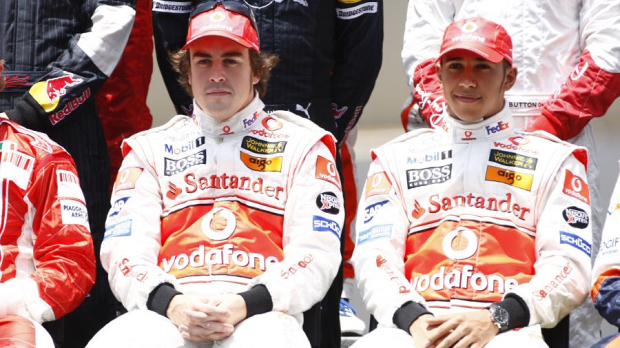 The pair shared a healthy rivalry when they were team-mates at McLaren for one season back in 2007.
Alonso came into the team off the back of two consecutive world championships, and felt like he should be given preferential treatment over Hamilton, who was a rookie at the time.
This led to tension with the team and with Hamilton and, eventually, they both finished on the same amount of points, one point behind world championship winner Kimi Raikkonen in the Ferrari.
This season, they appear to be reinvigorating their rivalry at the ages of 42 and 38 respectively.
READ MORE: F1 Driver Salaries: How much do Hamilton, Alonso and co earn?