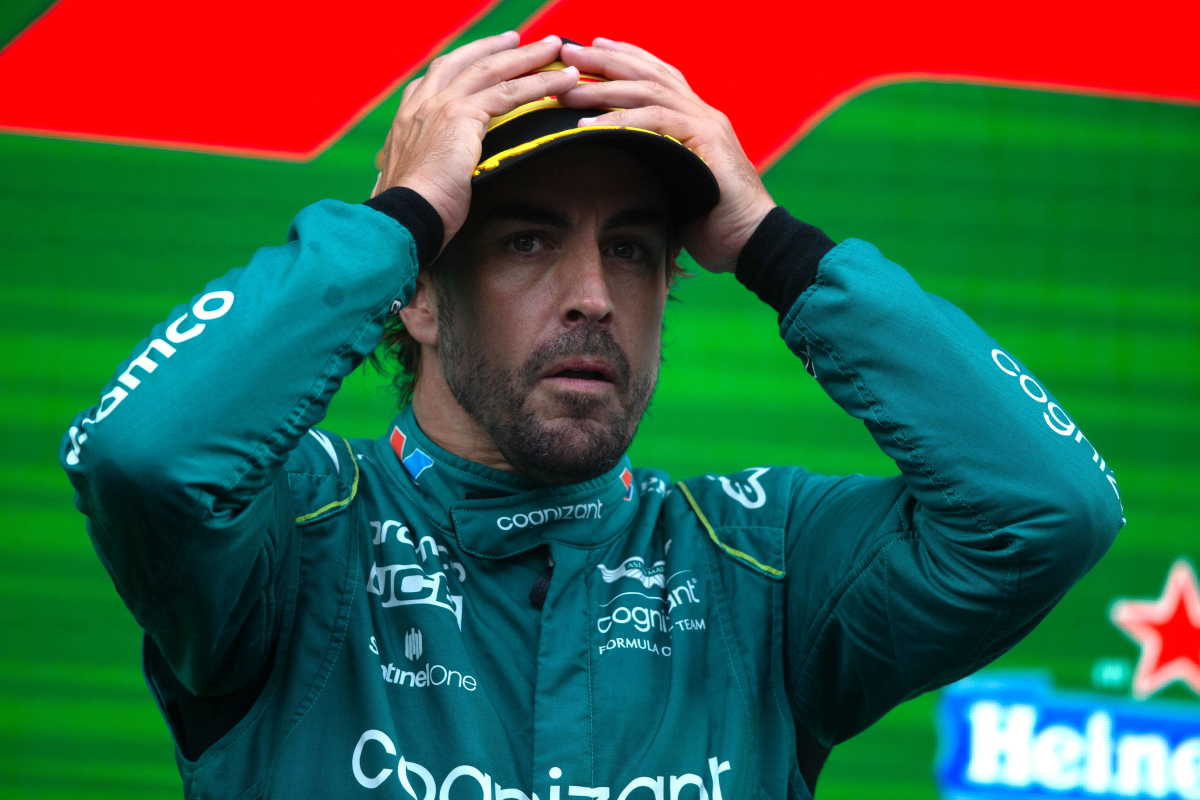 Alonso admits to IGNORING team orders in Japanese GP
Alonso admits to IGNORING team orders in Japanese GP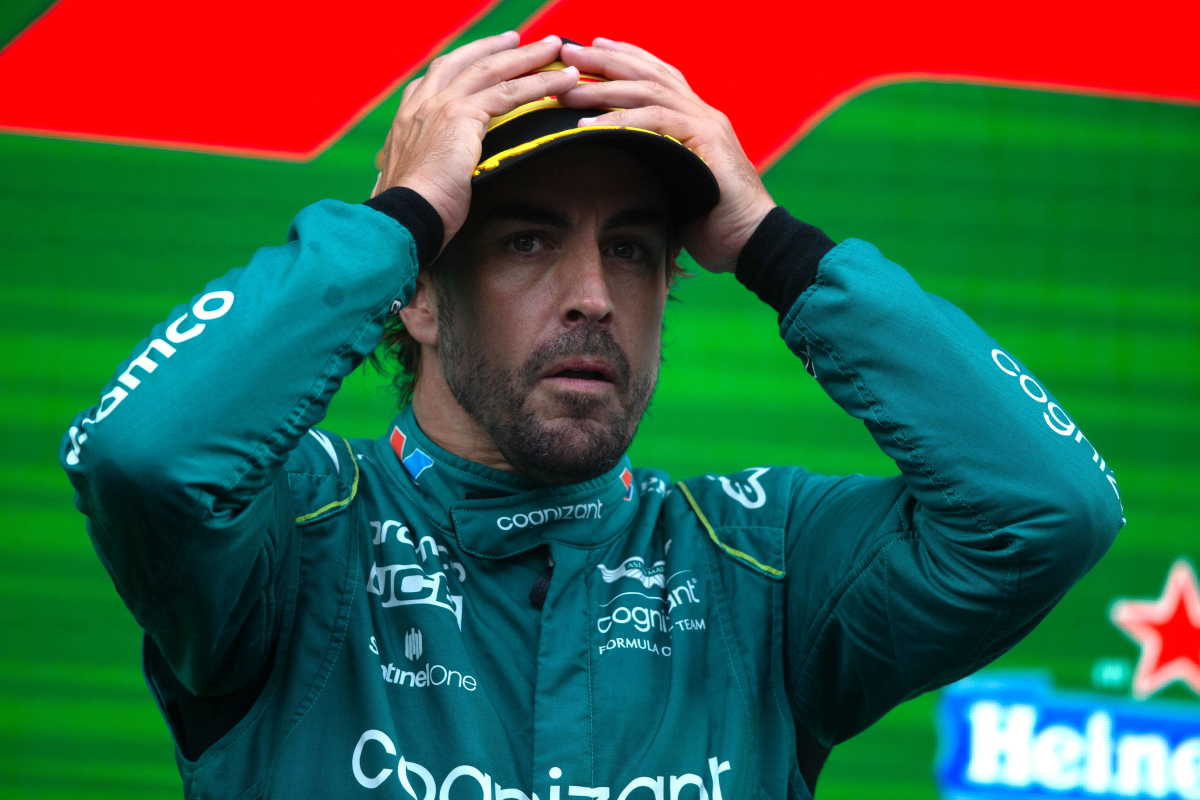 Fernando Alonso admitted that he ignored a team order on his way to eighth at the Japanese GP.
The Spaniard's Aston Martin team-mate, Lance Stroll, had already retired due to a rear wing failure and the team were concerned the same could happen again.
As a result, Alonso's engineer asked him to stay off the curbs for the final portion of the race to try and preserve the rear wing, but Alonso ignored it.
He kept pushing on and the rear wing remained intact as he held off the two Alpines with ease to score four points.
READ MORE: Mercedes implode with STRATEGY nightmare in Wolff's absence
Alonso: We have to improve
Alonso told DAZN after the race: "Our DRS is still not completely effective, we open it and the car in front continues to go away. We have to improve in that department."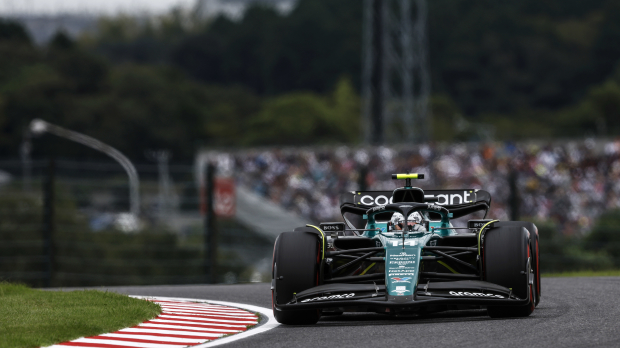 He added: "The race pace was a positive surprise, we could have been ahead of one of the Mercedes if everything had gone well.
"We suffer a lot when we are not in clean air, so we had to go in when we met Ocon.
"I didn't listen to the team when they told me not to go up the curbs. I have enough with what's in the car to go through the middle of the track. I went all in."
READ MORE: F1 Race Engineers: The stars of team radio with Hamilton, Verstappen and co