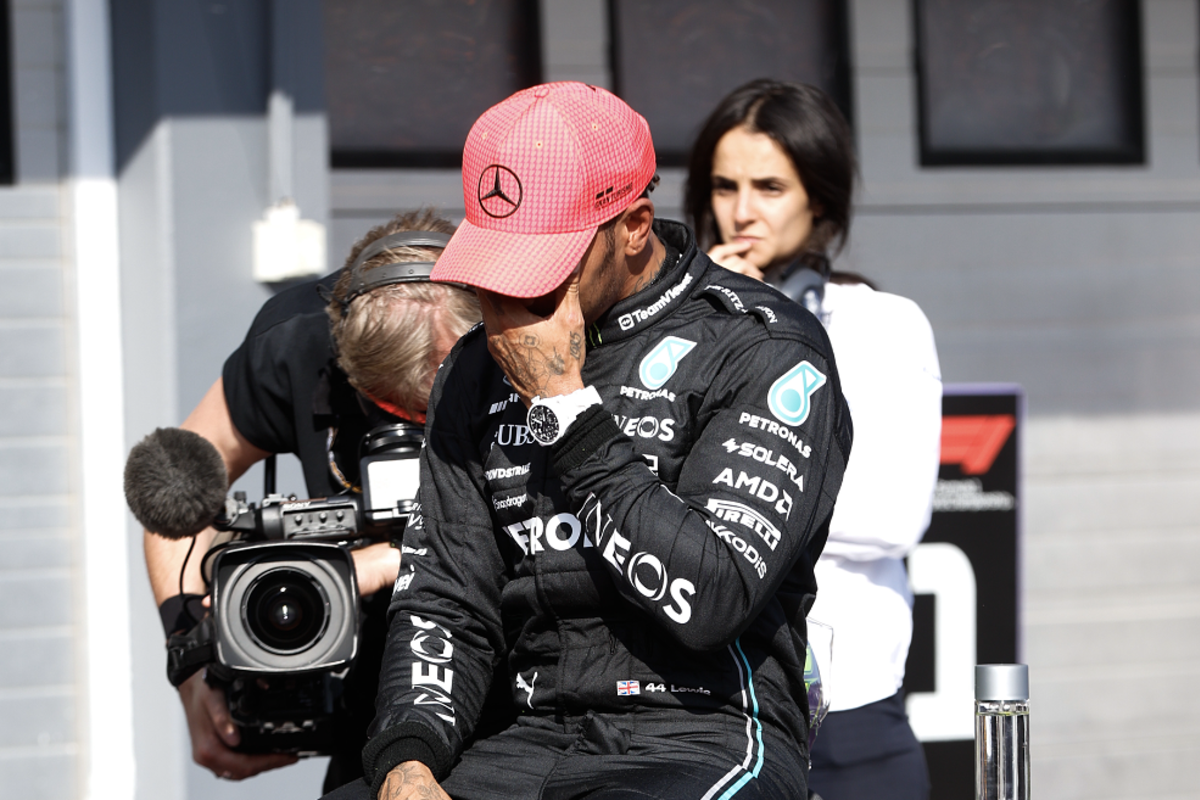 Mercedes implode with strategy nightmare in Wolff's absence
Mercedes implode with strategy nightmare in Wolff's absence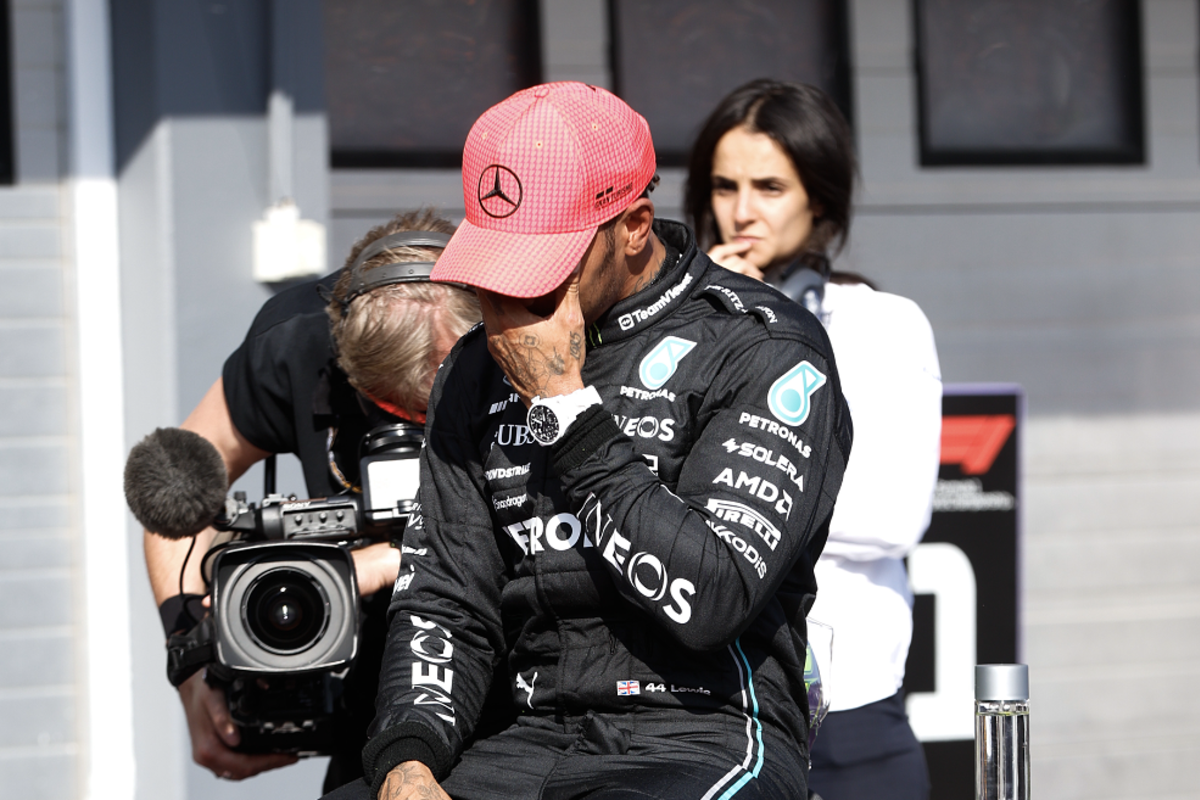 Toto Wolff was not in attendance at the Japanese Grand Prix after surgery on his cruciate ligament and his Mercedes team's strategy imploded as a result.
The Silver Arrows duo of Lewis Hamilton and George Russell went wheel-to-wheel on multiple occasions at Suzuka and even though they both scored points, they could have had so much more.
Russell, attempting an audacious one-stop strategy, had recommended to the team that he should stay ahead of Hamilton, who had much fresher tyres, to prevent Carlos Sainz from splitting them in the Ferrari.
Mercedes disagreed and the pair swapped places, only for Sainz to breeze past Russell a lap later despite Hamilton trying to give his team-mate the DRS to defend.
Wolff, the team principal, will surely have stern words for both his drivers and the team personnel in charge of controlling them after the team failed to maximise their weekend.
READ MORE: Hamilton imperious as F1 overtaking KING in sensational Suzuka show
Friction behind the scenes?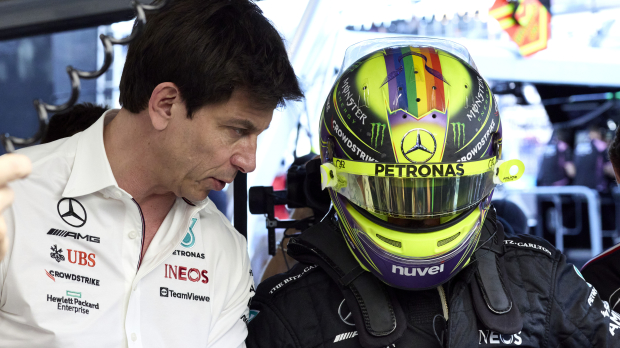 It had already been an uncomfortable watch for Wolff and those in the Mercedes garage as Hamilton and Russell went wheel-to-wheel on multiple occasions.
The younger Brit had made a move into the final chicane only for Hamilton to fight back as he recovered from contact on lap one with Sergio Perez.
Later in the first stint, Russell tried another overtake around the outside of Spoon, only for Hamilton to push him off track.
Russell jumped ahead thanks to his one-stop strategy and even though Hamilton was faster at the end of the race, the seven-time world champion had to be let through rather than making the move himself.
Had Wolff been at the track and on radio communications, you can almost guarantee he would have put an end to the madness and Mercedes might have kept Sainz at bay and scored a couple extra points.
READ MORE: Toto Wolff: Net worth, wife and career profile of Mercedes giant