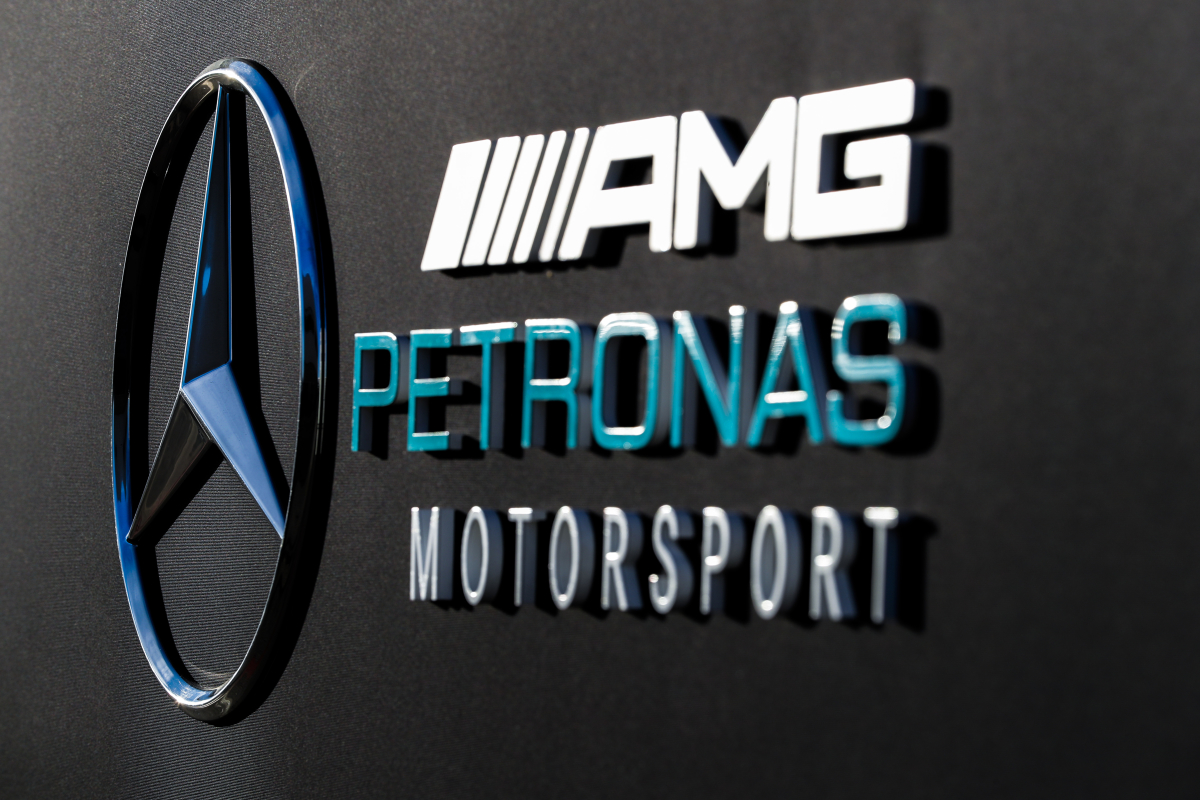 New Mercedes F1 bosses for Japanese Grand Prix revealed
New Mercedes F1 bosses for Japanese Grand Prix revealed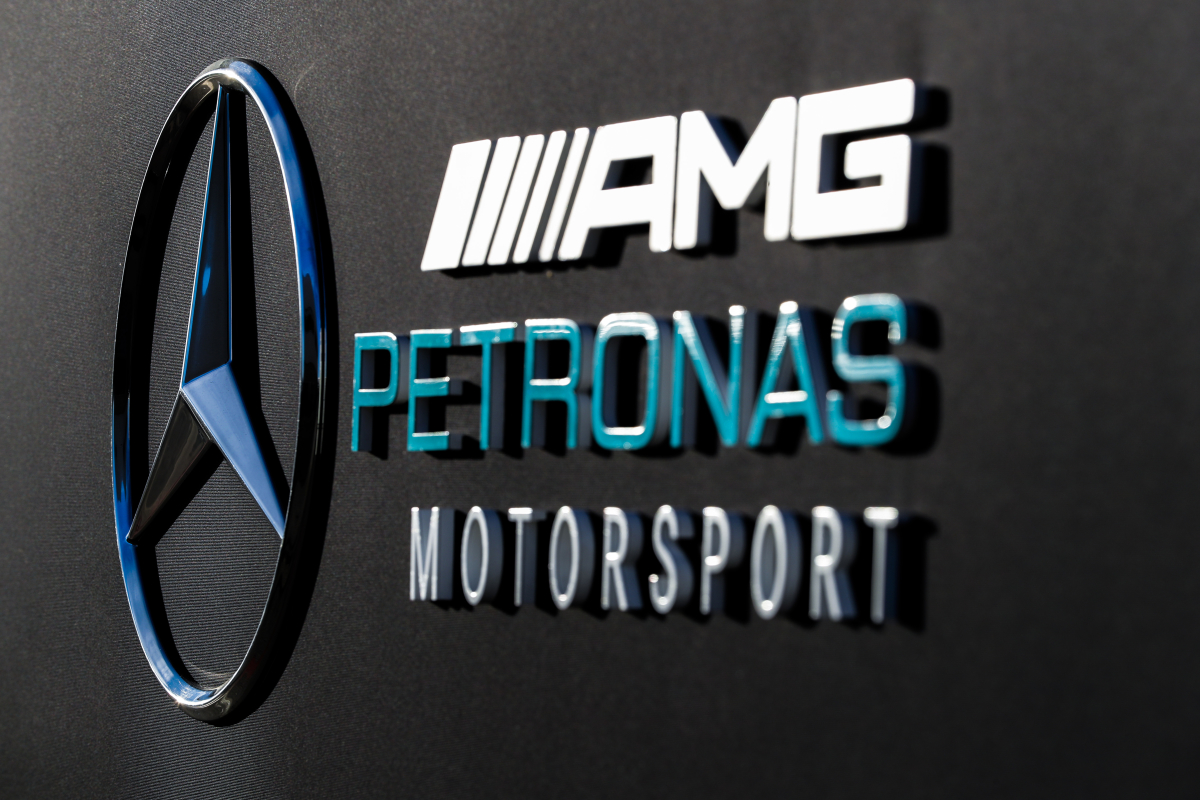 Mercedes team boss Toto Wolff has revealed the two men who will deputise for him during his absence from the Japanese Grand Prix.
Wolff will miss Suzuka to undergo a knee operation to restore his anterior cruciate ligament, after he believed it to be the cause of a cycling accident in the summer which left him with a fractured shoulder, collar bone, elbow and wrist.
The Silver Arrows will turn to Motorsport Communications Director Bradley Lord and Driver Development Director Jerome D'Ambrosio as the two-man team who will deputise for the Austrian.
"I'm doing the knee. I will [be back for Qatar]," Wolff told Sky Sports reporter Ted Kravitz in Ted's Notebook after the Singapore Grand Prix on Sunday.
"I hope so and me not being there is a good chance for the team to win! Jerome and Bradley they will share the workload," he said speaking about D'Ambrosio and Lord.
READ MORE: Toto Wolff: Net worth, wife and career profile of Mercedes giant
Wolff reacts to Russell heartbreak in Singapore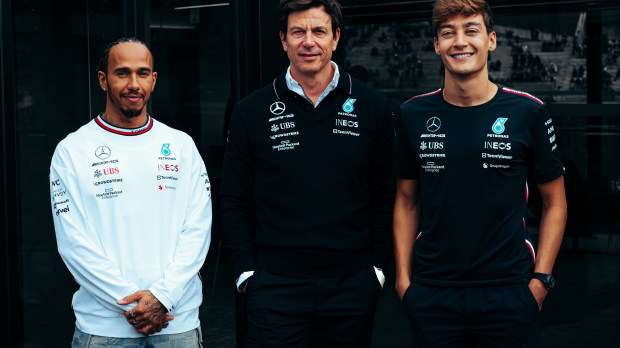 The German made the comments after the Singapore Grand Prix where Mercedes only came away with 16 points between them after George Russell crashed out on the last lap of the race, presenting third place to his team-mate Lewis Hamilton.
Russell was desperately chasing down Carlos Sainz and Lando Norris after the Silver Arrows took advantage of a virtual safety car to switch both of their drivers onto a fresh set of medium tyres – but the Englishman left with nothing after clipping the wall on the entrance to turn 10 on the final lap, ending up in the barriers.
Nonetheless, Hamilton's strong result, which included an extra point for grabbing the fastest lap of the race, has allowed him to overtake Fernando Alonso into third place in the drivers' championship, the first time he has been in the top three in the world championship since the first race of 2022.
"Super that Lewis is on the podium," Wolff told Sky Sports F1. "He had a brilliant race and had pace at the end. Just a shame for George because he worked hard for that.
"It could have been a good third and fourth, lots of points, but now we lost 22 [points] against Ferrari."