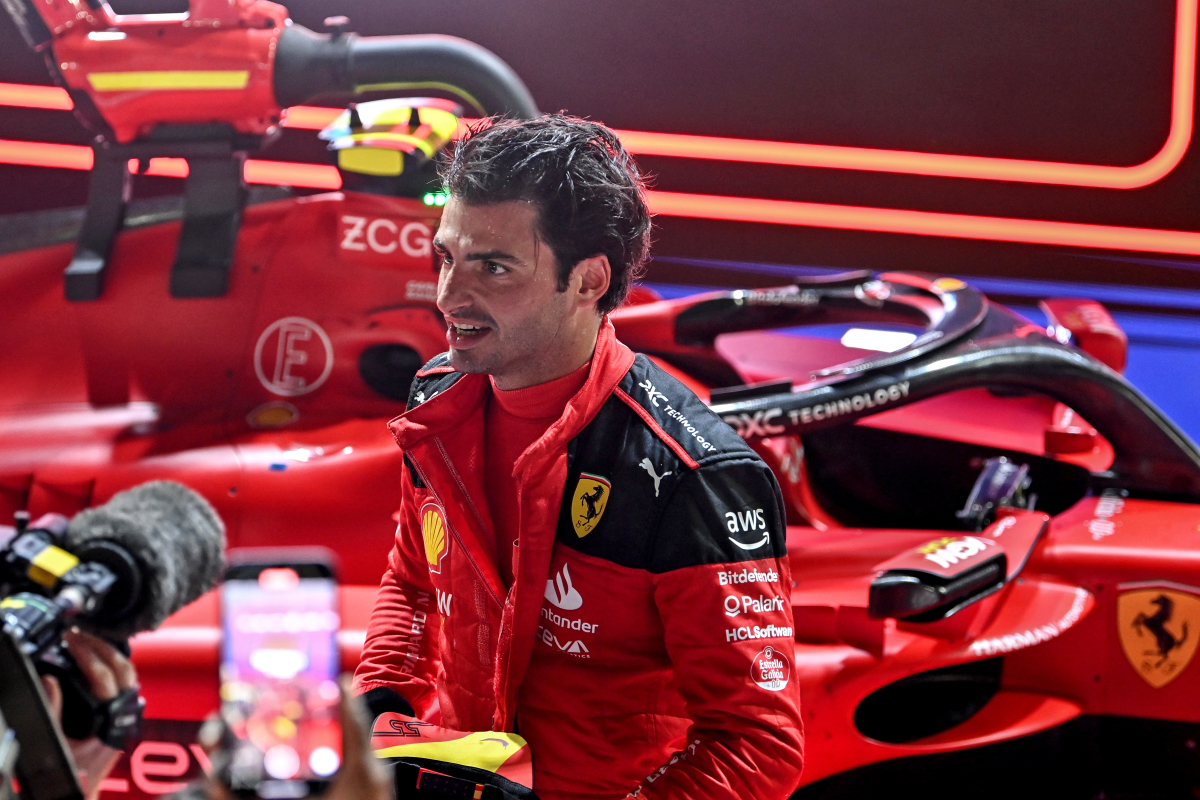 Former Ferrari driver insists Sainz win doesn't 'taste special'
Former Ferrari driver insists Sainz win doesn't 'taste special'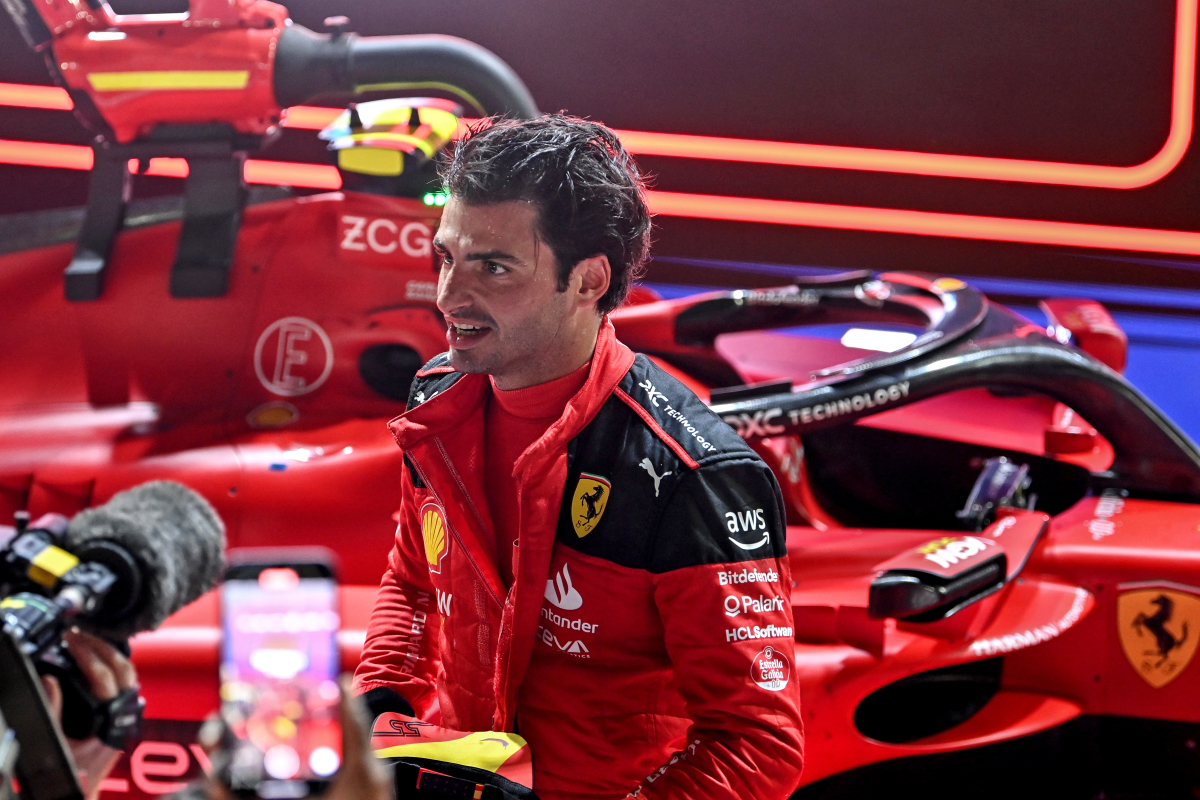 Former Ferrari test driver Marc Gene has admitted he doesn't think Ferrari's Singapore win 'tastes special' just because it ended Max Verstappen's streak.
Sainz's triumph for Ferrari in Singapore, complemented by Lando Norris's second-place finish and Lewis Hamilton in third, prevented Verstappen from gracing the podium with his presence for the first time this season.
In previous races this season, the Dutch driver consistently secured a podium finish, never dropping below second place. However, his fifth-place finish in Singapore marked a notable departure from this trend.
This victory firmly concluded Verstappen's remarkable streak of consecutive race wins at ten, the longest in Formula 1 history. Nevertheless, Gene insisted that Sainz's win didn't gain any extra lustre or significance because of it.
In an interview with Marca, he remarked: "[the victory] doesn't taste special because it was the first in a year of Red Bull dominance. In fact, from the moment it crossed the finish line, let's say, it was a victory like any other.
"It will be remembered for the way Carlos and the team achieved it, not so much because it was the first [to break] Red Bull's long streak."
Whilst many fans, pundits, and even some teams have lamented Red Bull's overwhelming superiority this season, Gene holds a different perspective, stating: "I like the fact that in Formula 1 they haven't equalised performance."
"If there is a driver and a team that is winning, like now Red Bull, it's because they are doing better," the Spaniard remarked. "You have to analyse what is happening and try to innovate to catch them."
READ MORE: Top pundit insists 'strongest Sainz EVER' has emerged
Gene believes Sainz is championship-ready
In the past two F1 races, Carlos Sainz has secured podium finishes in both races. Claiming a third-place finish in Monza and, more recently, clinching victory in Marina Bay.
These standout performances have sparked speculation in the Formula 1 community, hinting at the possibility of Sainz challenging his teammate, Charles Leclerc, as Ferrari's number-one driver.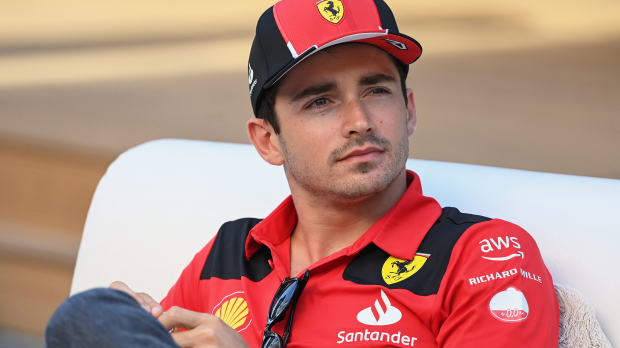 While Gene refrained from making such a bold proclamation, it's evident that he holds Sainz in high regard after these two races. He stated, "If you tell me to give him a mark for these two races, I'd give him a ten."
Gene went on to elaborate on what has fueled Sainz's sudden surge in results, remarking, "He is a driver who tends to finish the season better, but the leap in quality he has made after coming back from the summer break has been really remarkable.
"He is an improved version of the Carlos we have known, the Carlos 2.0. He is very fast, makes very few mistakes, is very intelligent and is technically very complete. He has everything to be world champion."
Although a championship win this year may not be on the horizon, there are still several races left in the season for Ferrari to triumph. Gene remains optimistic, asserting: "I think we have taken a step forward and I think we will have another opportunity [to win] before the end of the year."
READ MORE: British racing star insists F1 is 'way off' for female drivers