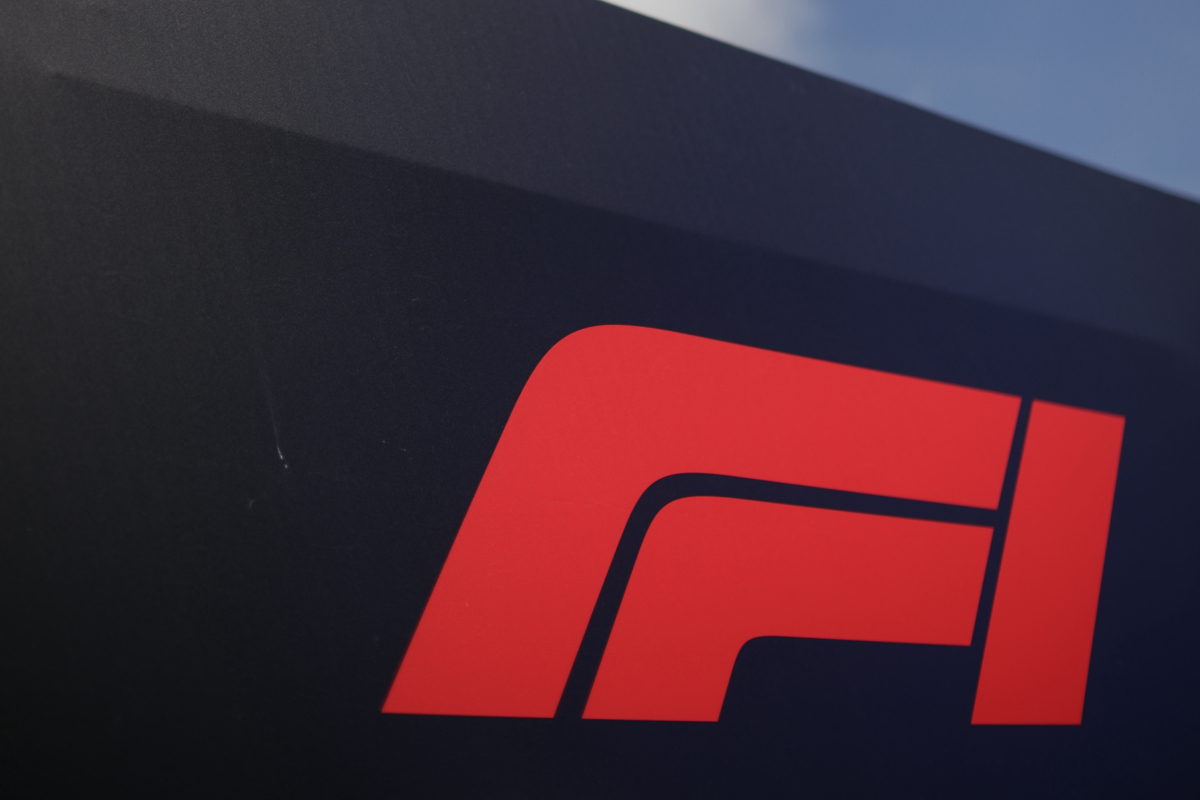 British racing star insists F1 is 'way off' for female drivers
British racing star insists F1 is 'way off' for female drivers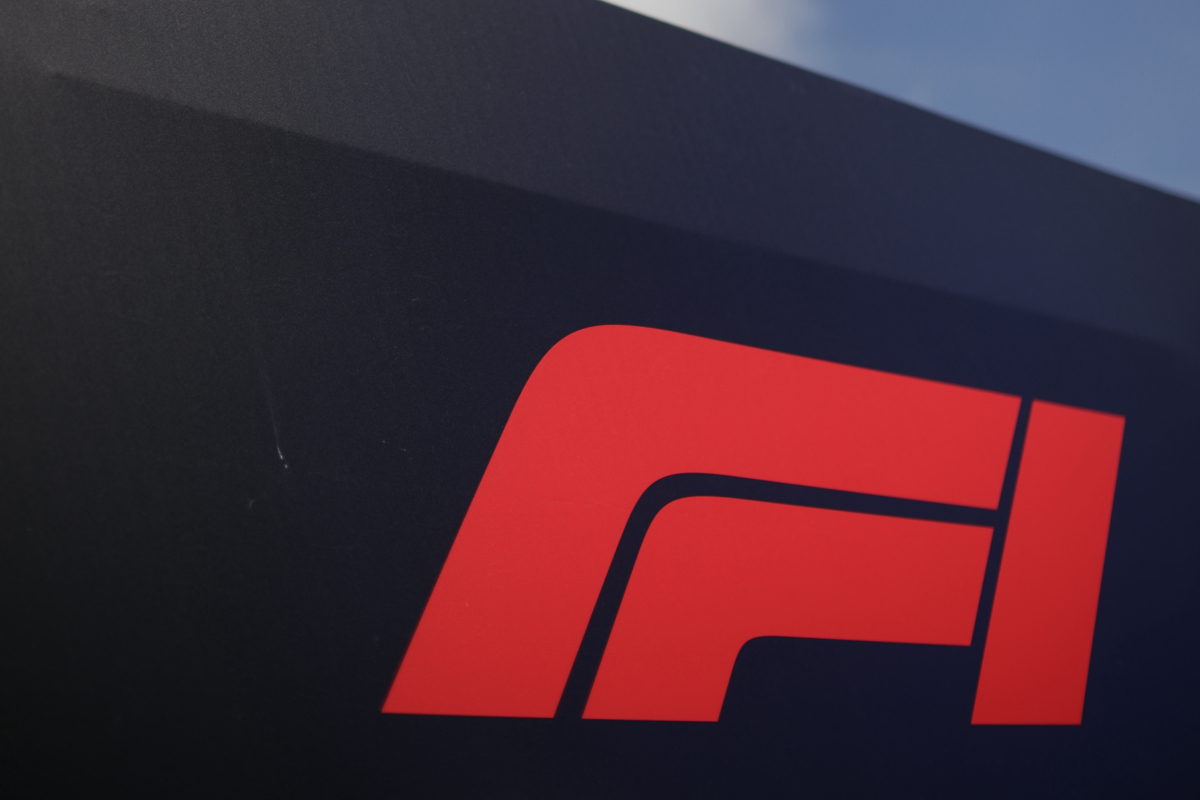 Jamie Chadwick said that F1 is still 'way off' from having female drivers and underscored the importance of female-only initiatives in making meaningful progress.
The absence of a female full-time driver in recent F1 history has been a long-standing debate. There is no consensus on the best approach to ensure inclusion, and some even question whether any measures should be taken in pursuit of this goal.
Remarkably, only five women have ever entered a grand prix. With just two, Maria Teresa de Filippis and Lella Lombardi, actually starting races, and this was decades ago.
In the years since, women have mainly been involved in testing and development roles, with notable individuals like Susie Wolff, Carmen Jorda, Tatiana Calderon, and Chadwick herself serving in these capacities.
The emergence of initiatives such as the W Series and the newly introduced F1 Academy sparks hope for greater opportunities for female drivers. These initiatives aim to provide exposure, sponsorship, networking, and driving opportunities to women in motorsport.
These series are seen by Chadwick as positive steps in the right direction, yet she remains convinced that further efforts are needed to enable female drivers to secure a place in F1.
In a conversation with Sky Sports News, she stated: "Realistically, we need to see a lot more women in Formula 2, Formula 3 and in these categories, to have the opportunity to progress into Formula 1.
"Already, we are seeing more and more, but at the moment we are lacking that feeder series through and up to F1 for women.
"We are getting closer, but we are way off. The likes of the F1 Academy will make a big difference."
READ MORE: Former F1 driver in BIZARRE series of statements on women in F1
Jamie Chadwick's quest for an F1 drive
Despite the challenges women often face in securing a place in the sport, Chadwick remains undeterred in her ambition to reach the pinnacle of motorsport.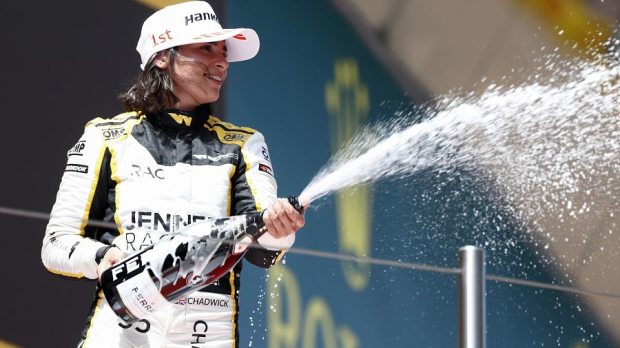 That she could be capable of it, is undeniable. Chadwick's sheer dominance shone through in the female-exclusive W Series, spanning from 2019 to 2022 (with a pandemic-enforced break in 2020), where she secured all three championship titles. In 2022, this British driver underwent testing for Andretti Autosport at Sebring International Raceway, paving the way for her signing with the team for the 2023 Indy NXT season.
This historic move made her the first woman in 13 years to compete full-time in the series, where she achieved an impressive 12th-place finish overall.
Even with her success in Indy NXT, Chadwick refuses to abandon her dream of making it to the Formula 1 grid, setting a definitive target to realise this dream by 2027.
She expressed her determination, stating: "The long-term goal is going to the top, but it's about taking it step by step."
READ MORE: EXCLUSIVE: Red Bull technical director reveals critical area where RB19 can be 'damaged'