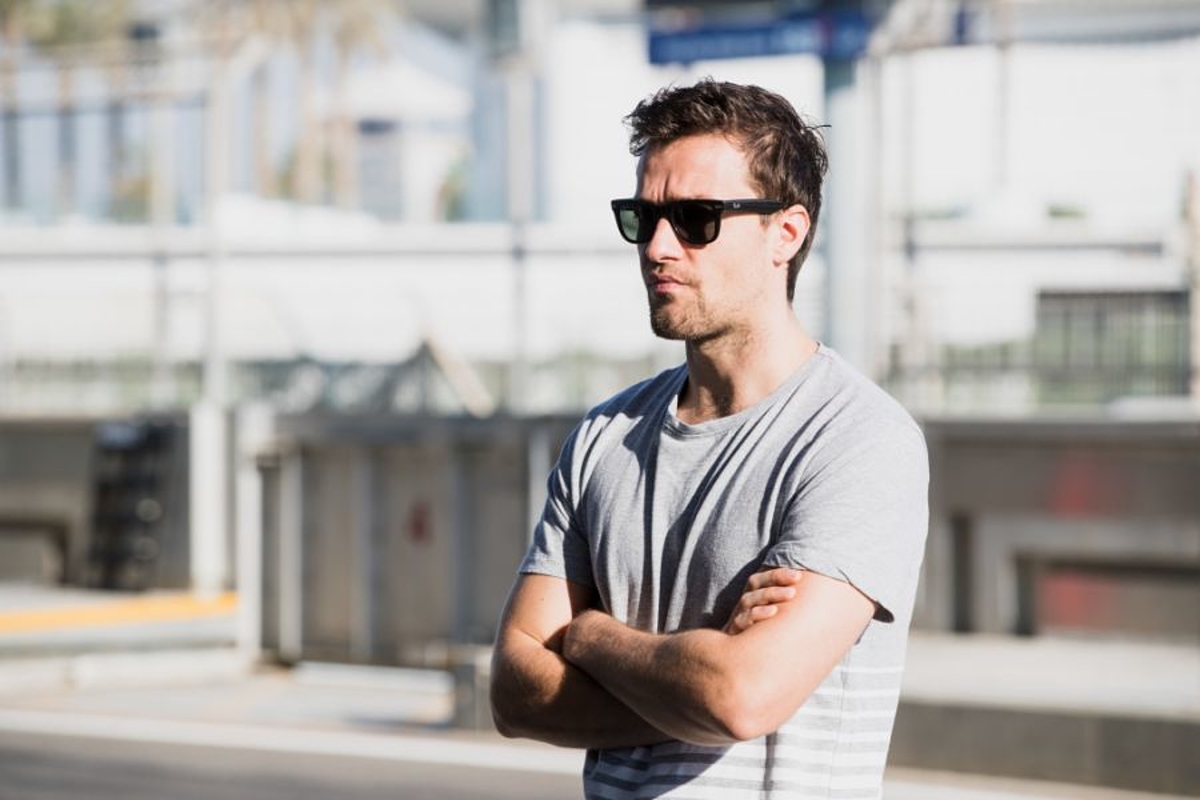 Palmer identifies the culprit behind Red Bull's Singapore letdown
Palmer identifies the culprit behind Red Bull's Singapore letdown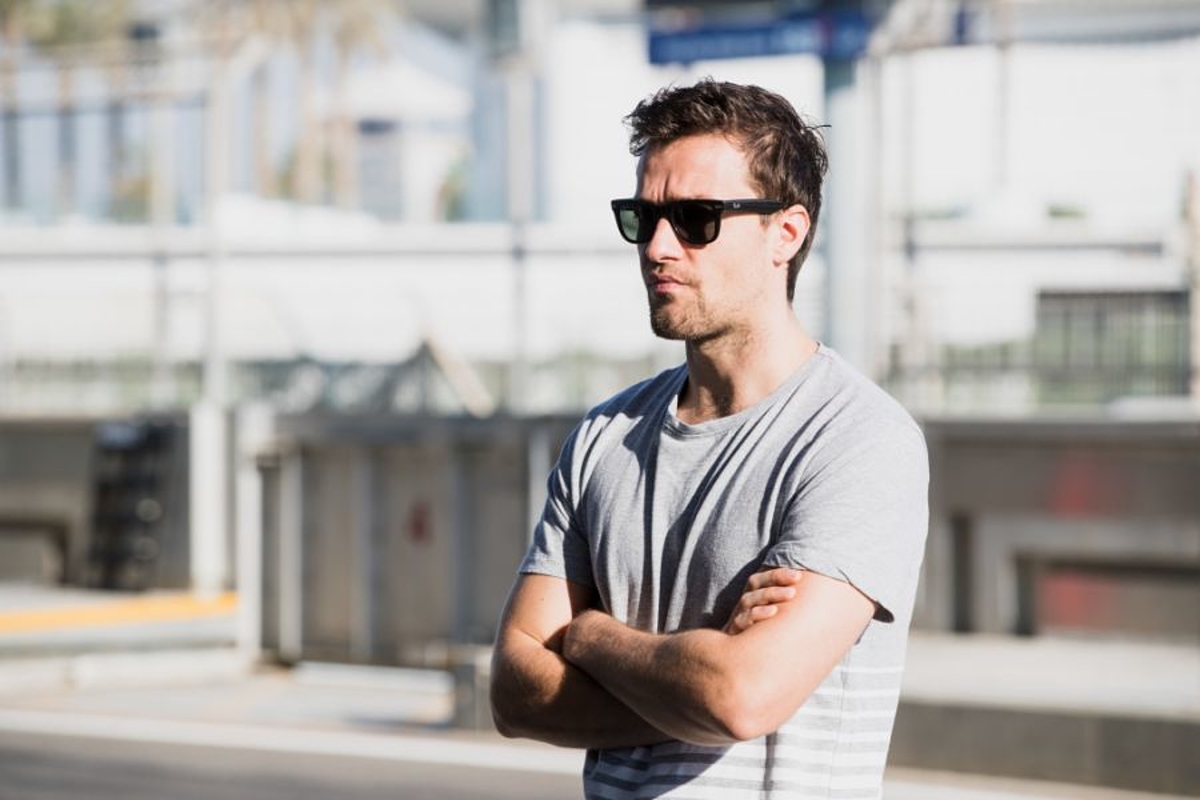 Jolyon Palmer has analysed the qualifying laps of both Verstappen and Perez, and pointed to the raising of the rear ride height for the bumpy track as the main culprit for Red Bull's struggles in Singapore. The Singapore Grand Prix marked a surprising turn of events, the first time in five years that neither Red Bull driver advanced to Q3.
While the team had forewarned of potential struggles ahead of the weekend, the extent of their difficulties caught everyone off guard, especially following their record-breaking dominance in previous races.
On Saturday, Max Verstappen was pushed out of the top 10 by Liam Lawson, while Sergio Perez found himself in 13th place, which left many to speculate about the impact of a recent technical directive aimed at curbing flexible bodywork.
However, Christian Horner and the team staunchly asserted that this directive had no bearing on the car's performance. Palmer, having scrutinised the lap times of both drivers, agreed.
He said: "What it appears to be is a ride height issue." "Because of the bumps in Singapore they've had to raise the rear ride height, and that has lost them a bit of their aero platform and they've lost a bit of the ground effect.
"[Which] is what is integral to keeping that Red Bull so pinned, and have so much downforce in the medium speed corners particularly."
READ MORE:
Red Bull to 'announce' new contract for AlphaTauri star at Japanese GP
The quest for the podium ended in futility
While Saturday's performance left much to be desired, Red Bull may have clung to the hope of staging a formidable comeback on Sunday.
Max Verstappen's fifth-place finish and Sergio Perez's eighth place were much improved on their starting positions, but both fell short of their podium aspirations.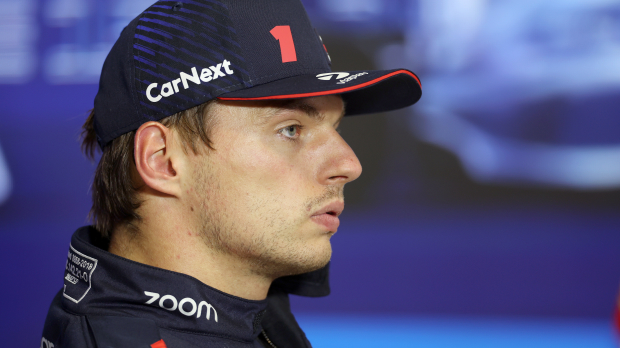 According to Palmer, the primary contributor to this shortfall was the ill-timed appearance of the safety car.
"They were very unlucky," he remarked, before adding, "You can see the strategy for Red Bull really went away with the timing of the safety car"
Palmer highlighted how the safety car provided the frontrunners with a perfect opportunity to pit and switch to fresh tyres.
"But because the Red Bull started on the hard tyre," he pointed out, "they couldn't really pit, and go onto a medium because it wouldn't make the end of the race and they wouldn't take any gain."
With this challenging weekend now in the rearview mirror, the Red Bulls will certainly be looking forward to the Japanese Grand Prix, where they expect to be as dominant as ever.
READ MORE: EXCLUSIVE: Red Bull technical director reveals critical area where RB19 can be 'damaged'