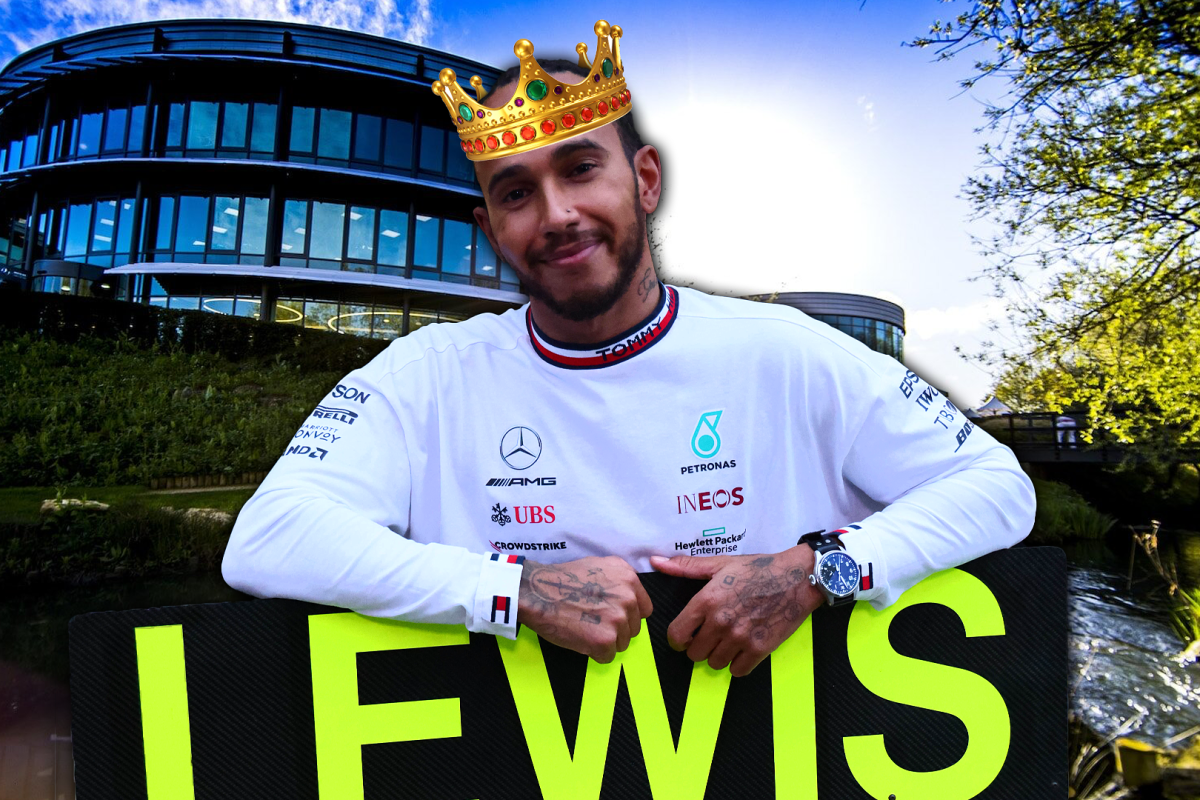 Hamilton imperious as F1 overtaking KING in sensational Suzuka show
Hamilton imperious as F1 overtaking KING in sensational Suzuka show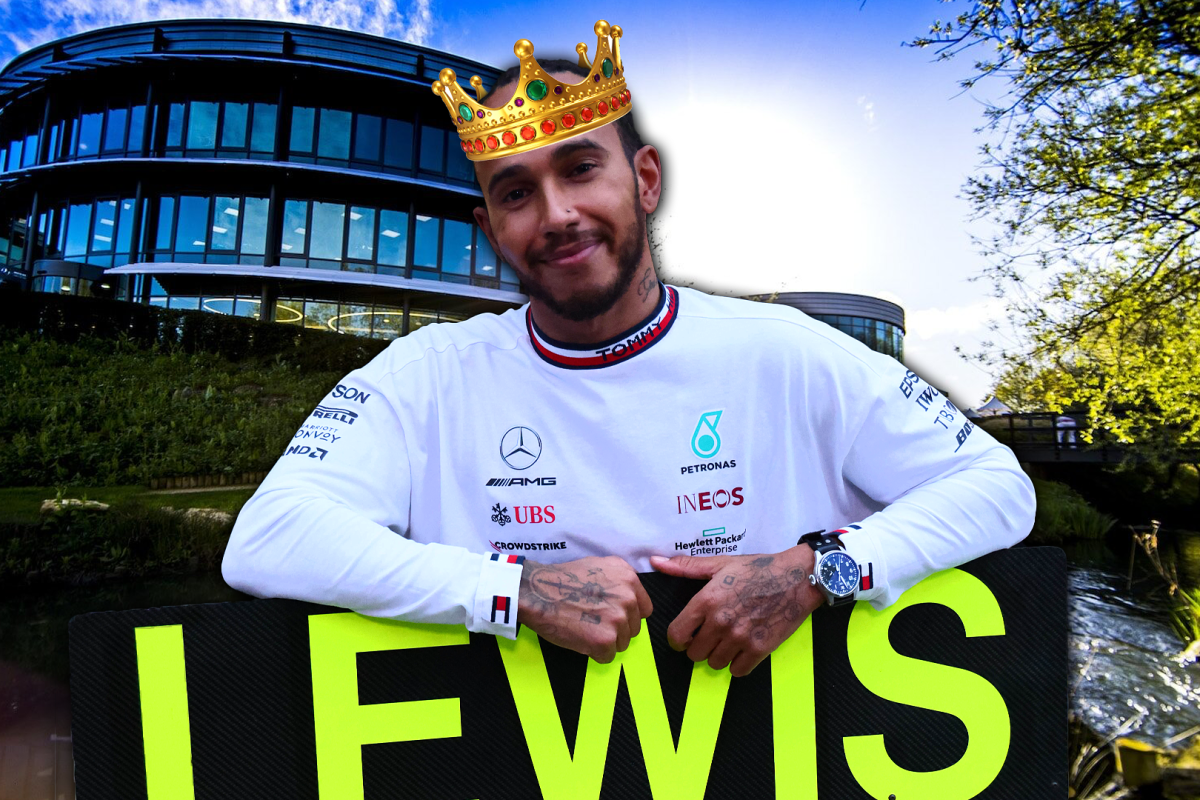 Lewis Hamilton delivered some of the most spectacular moments of the Japanese Grand Prix with impressive overtakes in the race.
The British driver, who started from seventh position, was involved in a contact with Sergio Perez at the start, going on the verge of the grass and reporting damage to the team radio shortly after.
Hamilton managed to hold onto seventh place, and after the safety car's exit he engaged in an incredible battle with his team-mate George Russell, who was right behind him.
The 25-year-old driver made a move at the final chicane, overtaking Hamilton, who then closely followed him on the starting line.
The seven-time world champion closely followed Russell and made a brilliant move on the outside of turn 1 to pass his team-mate.
After his pit stop on lap 21, Hamilton caught up with Fernando Alonso and Esteban Ocon, who were battling for seventh place. The British driver didn't hesitate and executed an incredible overtake on Alonso on the inside of the famous 130R corner.
Right after that, he tucked in behind Ocon, overtaking him on the inside of the first corner with a fantastic move, securing sixth place and setting his sights on the Ferraris ahead.
READ MORE: Japanese Grand Prix sees early SAFETY CAR as Hamilton and Perez make contact in first lap
Hamilton shines again at the end of the race
Later, on lap 48, Hamilton once again encountered Russell in P5, who was struggling with slower pace, while being closely pursued by Sainz.
Hamilton made several attempts over a couple of laps until the team realised that it was best to swap positions to defend against the Ferrari driver.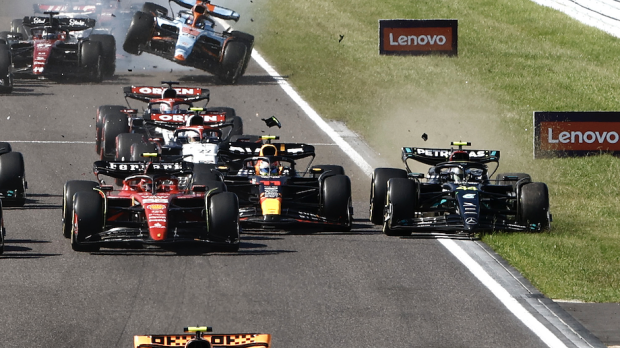 Sainz took only a few laps to overtake Russell and Hamilton had to fend off the Spaniard in the final laps, successfully securing a fantastic fifth position.
Hamilton maintains his record of finishing in the top five in every Japanese Grand Prix he has competed in.
READ MORE: Perez cops Japanese GP penalty then crashes AGAIN after hitting Hamilton