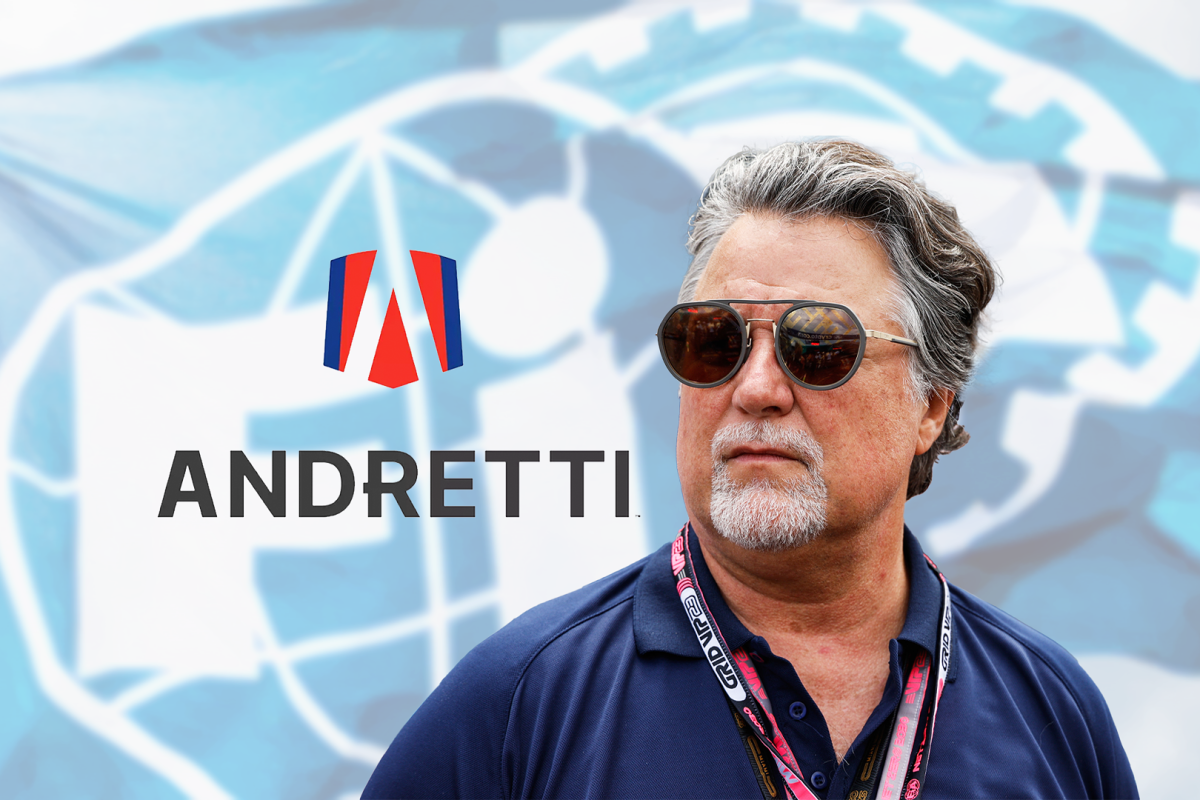 FIA officially approves 11th team for F1 grid
FIA officially approves 11th team for F1 grid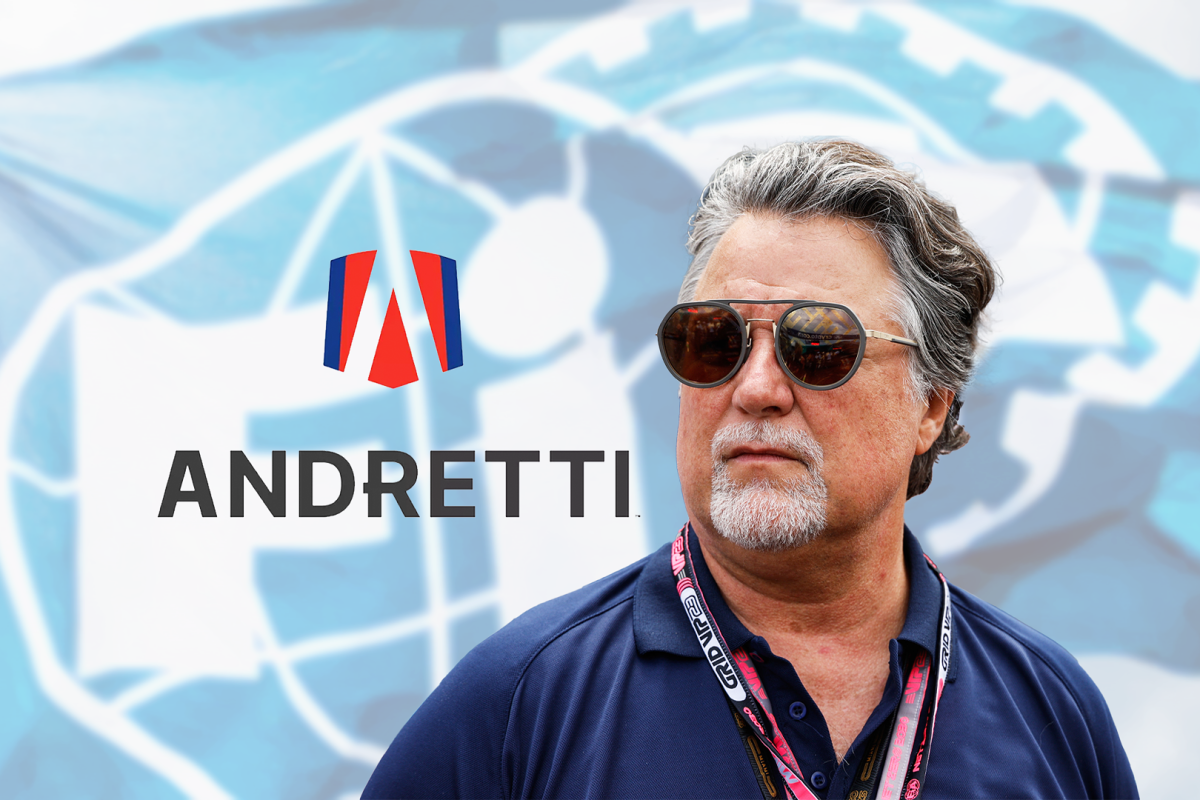 The FIA have officially approved Andretti Global's bid to become the 11th team in Formula 1.
The potential expansion of the grid to 11 teams has been a hot topic this season, and the FIA approving Andretti's bid is a huge step in the process.
The body's findings on the Andretti bid will now be passed along to Formula One Management (FOM) for discussions on commercial viability, with some teams concerned about the effects of diluting revenue.
An F1 spokesperson told GPFans: "We note the FIA's conclusions in relation to the first and second phases of their process and will now conduct our own assessment of the merits of the remaining application."
In an FIA statement, president Mohammed Ben Sulayem said: "The FIA was very clear in establishing stringent criteria for entry from the outset of the Expressions of Interest procedure. Our objective, after rigorous due diligence during the application phase, was to only approve prospective entries which satisfied the set criteria and illustrated that they would add value to the sport.
READ MORE: F1 has NO EXCUSES to decline Andretti bid after British driver wins WORLD TITLE
Ben Sulayem: Only Andretti met requirements
#F1 - FIA approves Andretti Formula Racing application after rigorous analysishttps://t.co/iVD8rKzrwn

— FIA (@fia) October 2, 2023
"The FIA is obliged to approve applications that comply with the Expressions of Interests application requirements and we have adhered to that procedure in deciding that Andretti Formula Racing LLC's application would proceed to the next stage of the application process. In taking that decision, the FIA is acting in accordance with EU directives on motor sport participation and development.
"Andretti Formula Racing LLC was the only entity which fulfils the selection criteria that was set in all material respects. I congratulate Michael Andretti and his team on a thorough submission. I also want to thank all prospective teams for their interest and participation.
Rodin Carlin, Hitech and LKYSUNZ all had their bids rejected, with the former's boss David Dicker saying in a statement last week: "Rodin Cars participated in the recent FIA process aimed at gaining entry into the prestigious Formula One World Championship. Unfortunately, our bid was not successful.
"Recent information suggests, as anticipated from the outset of this process, that the only successful applicant will be Andretti Global."
READ MORE: Best F1 TV commentators and presenters: GPFans Broadcaster Power Rankings