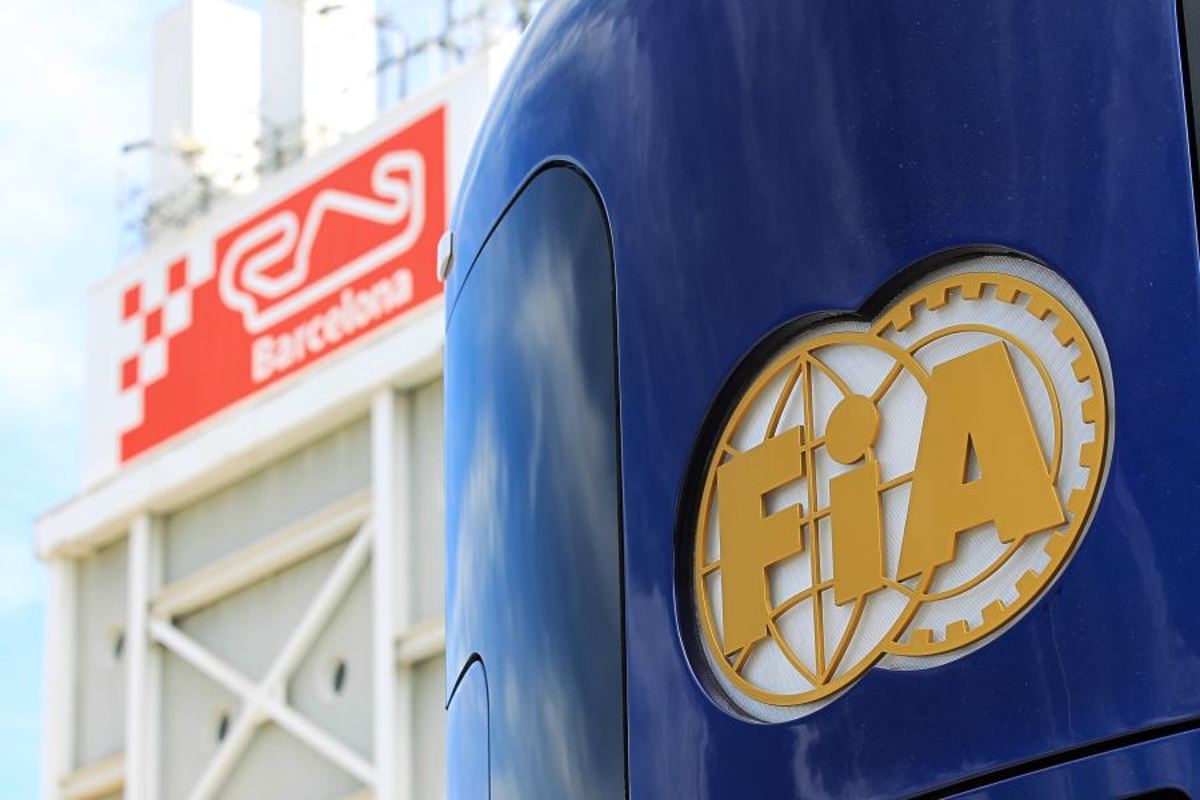 New F1 team 'successful' in FIA application to join grid reveals rival
New F1 team 'successful' in FIA application to join grid reveals rival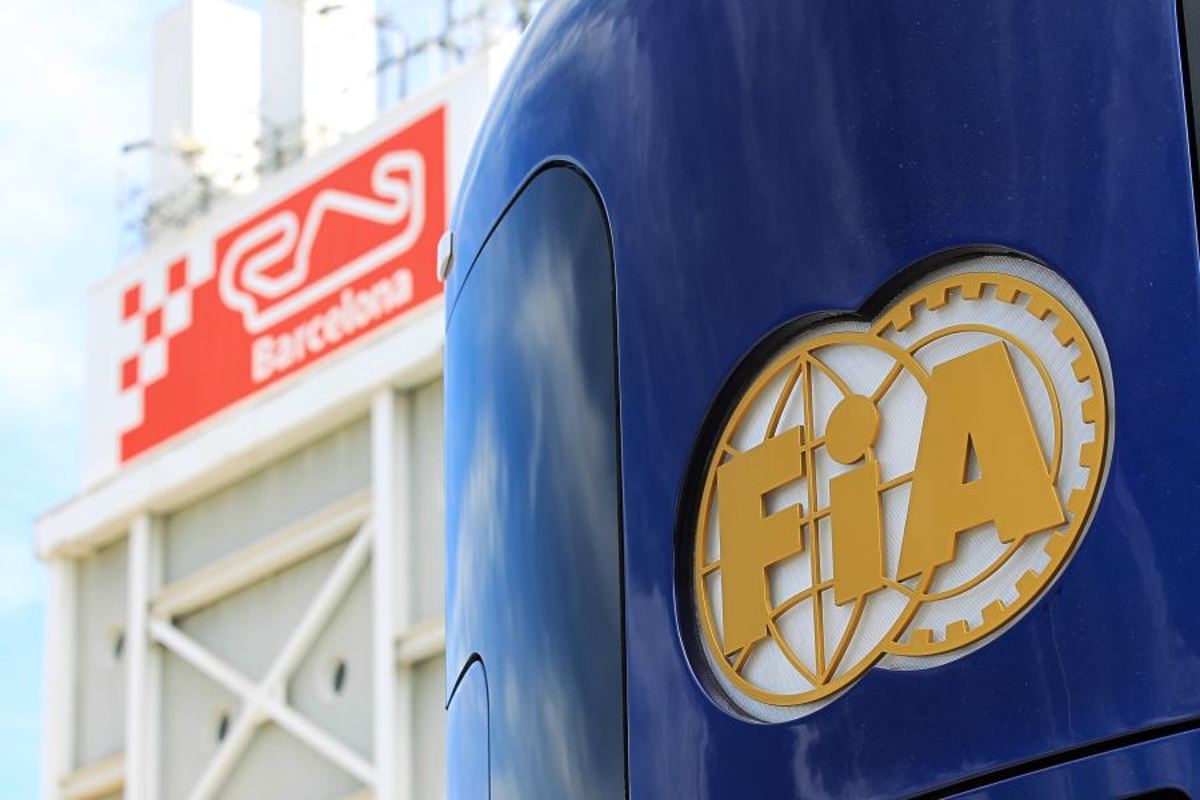 The frontrunner to join the F1 grid has been revealed after a rival in the FIA process released a statement saying Andretti Motorsport will be the 'successful' applicant.
Four aspiring teams had embarked on an extensive journey in the hope of securing a place in the F1 world, but their aspirations were met with rejection by the FIA.
Among these hopefuls, Rodin Carlin has been confirmed as one of the teams that didn't make the cut. According to information first reported by Motorsport-Total.com, the trio of teams that faced rejection from the FIA include Hitech, LKYSUNZ and Rodin Carlin.
Hitech Grand Prix excels in F2, F3, and Asian Formula Regional. LKYSUNZ claims to have access to $600 million in funding while Carlin, backed by Rodin Cars, also couldn't meet FIA criteria despite its lower formula successes and collaboration with Lewis Hamilton in Extreme E, plus other racing series.
READ MORE: Andretti insists 'BIG THINGS' in store as F1 grid rumours swirl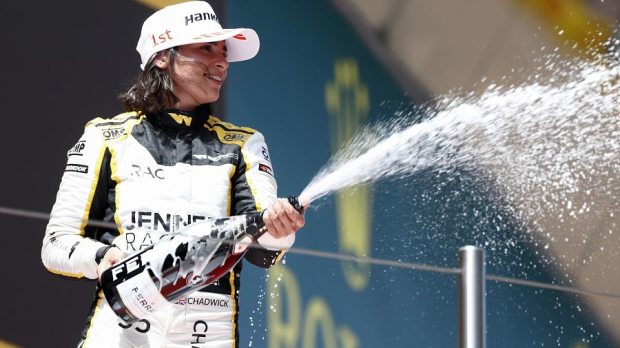 Private circuit and proprietary power unit
Rodin Cars, spearheaded by billionaire David Dicker, has been developing an F1-style car, the Rodin FZED, which they can test on their own private circuit. Their capabilities even extend to the development of their own power unit.
Despite their wealth of experience, financial stability, and considerable resources, both Carlin Motorsport and Rodin Cars received disappointing news from the FIA, as revealed in a statement issued by Rodin boss David Dicker.
"Rodin Cars participated in the recent FIA process aimed at gaining entry into the prestigious Formula One World Championship," said Dicker. "Unfortunately, our bid was not successful.
"Recent information suggests, as anticipated from the outset of this process, that the only successful applicant will be Andretti Global."
Female driver and Ferrari collaboration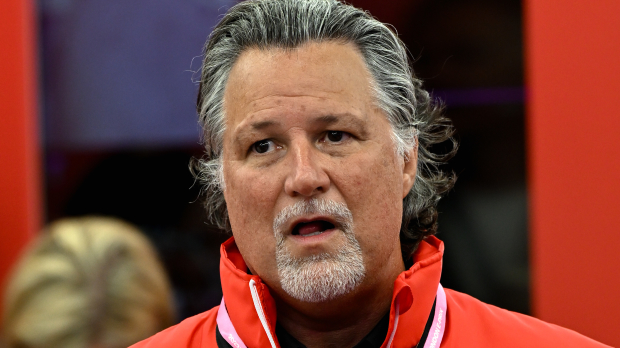 Dicker said that he had 'expected' the rejection since the beginning of the process.
He then proceeded to outline six key distinctions between Andretti's proposal and Rodin's bid: geographical diversity, the commitment to fielding a female driver, status as an automaker, potential collaboration with Ferrari, the presence of a junior team, and reliable financial support from the founder.
Interestingly, W Series champion Jamie Chadwick had tested the Rodin FZED and 'performed exceptionally well, and if she were available, we wouldn't hesitate to give her a seat'.
Rodin Cars had also engaged in discussions with Ferrari regarding a potential partnership and also established a comprehensive junior program through their collaboration with Carlin.
However, these achievements proved insufficient to secure the FIA's approval.
READ MORE: Wolff reveals teams 'stuck' together on F1 future amid potential Andretti entry