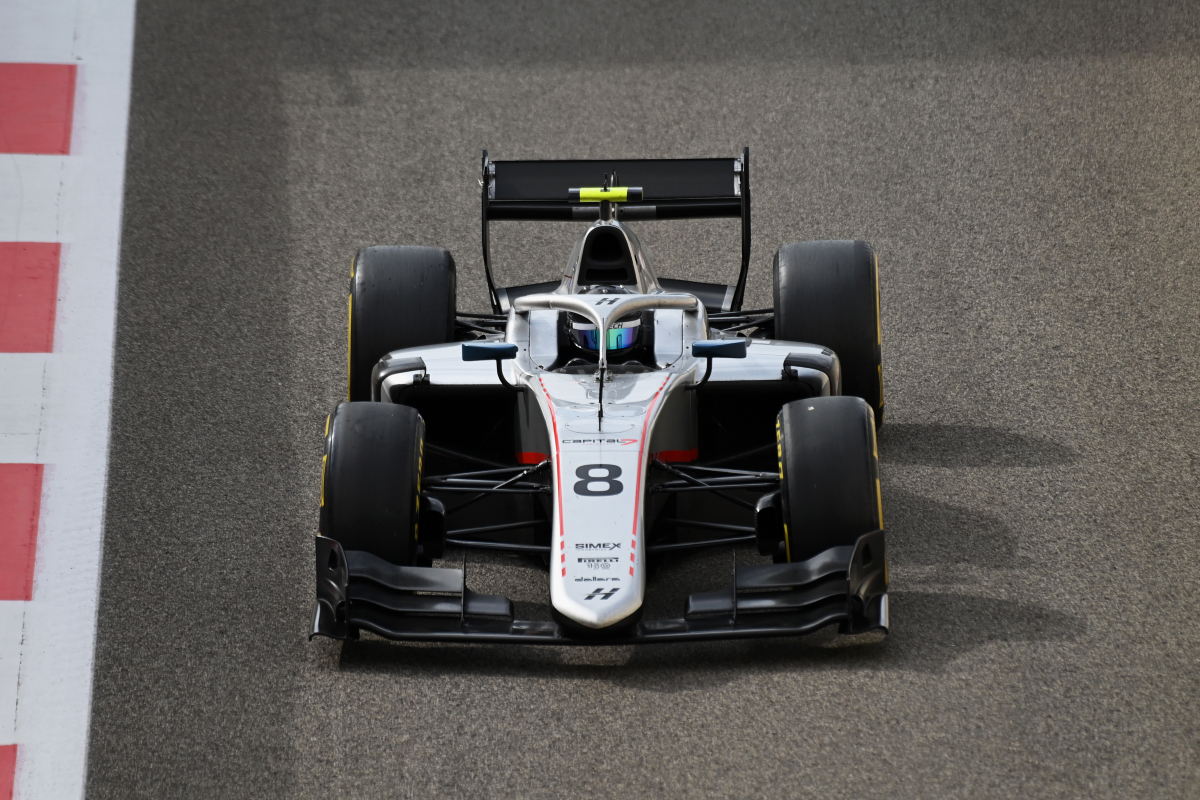 Motorsport stalwarts submit bid for F1 spot in 2026 thanks to new BILLIONAIRE investment
Motorsport stalwarts submit bid for F1 spot in 2026 thanks to new BILLIONAIRE investment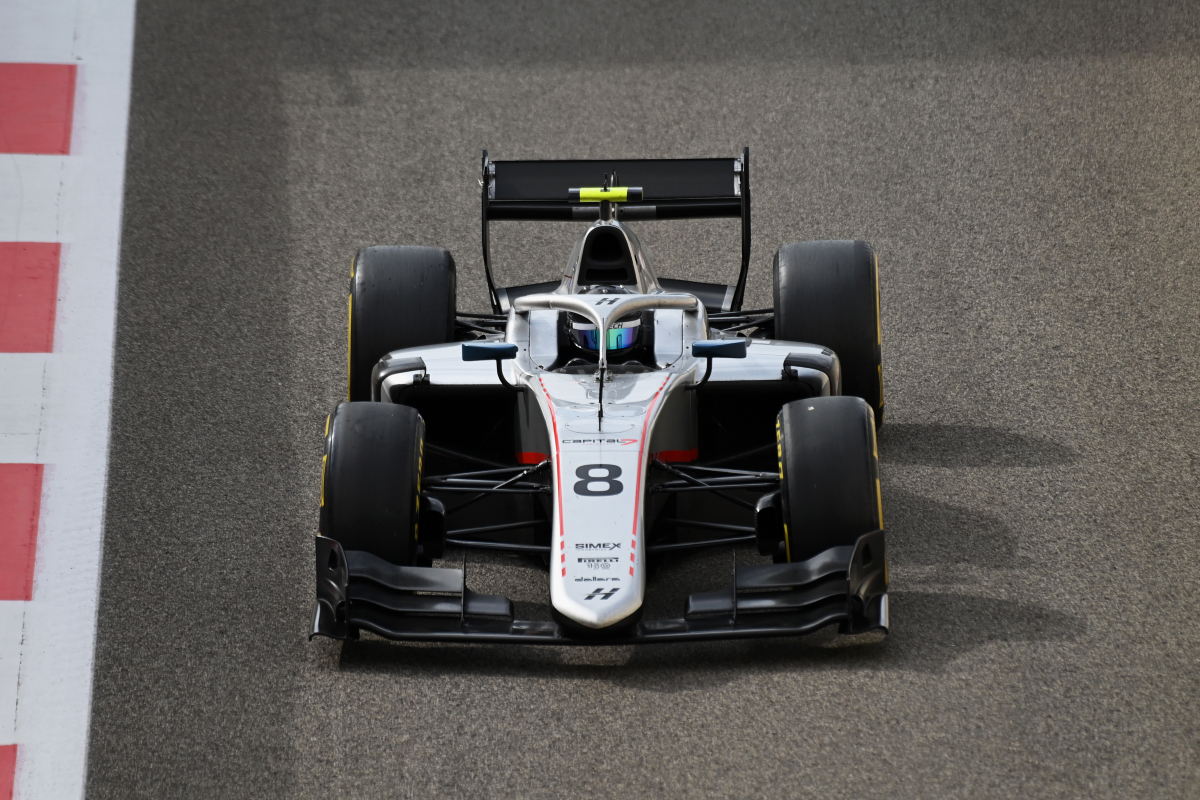 Formula 2 regulars Hitech Grand Prix have submitted an application to join the F1 grid for the 2026 season.
GPFans reported in February that the British team were interested in making the jump to the big time after several successful years in junior formula.
The announcement comes after Hitech Global Holdings Ltd. had seen a 25 per cent stake sold to Kazakstani billionaire Vladimir Lim.
A large majority of Lim's dealings are in the mining, banking and aviation sectors but this move will be his first in motor racing, although he has always maintained a strong interest in the sport.
READ MORE: Audi F1 team announce first EVER driver ahead of 2026 debut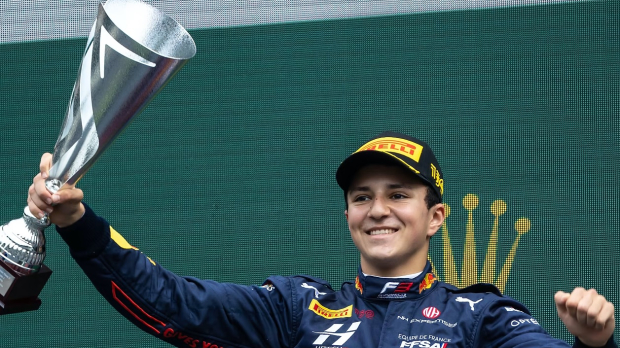 A Billionaire's ambition
"Motorsport has been a long-standing personal interest for me, and I am delighted to be entering into a partnership with an organisation that has enjoyed success in so many categories and has such ambitions for its future," Lim said.
"We have an established involvement with sport; however, this is our first global investment in motorsport.
"Its dynamic appeal, growing exposure, business-to-business marketing opportunities and burgeoning fan base are aligned with my ambitions personally and commercially."
Hitech CEO Oliver Oakes later added: "I am delighted to welcome Vladimir Kim to the Hitech group.
"During our discussions we found many natural synergies and I know that his support will be invaluable as we seek to build on Hitech's success and work towards achieving its broader ambitions over the years to come."
READ MORE: F1 drivers out of contract: Hamilton heads select group