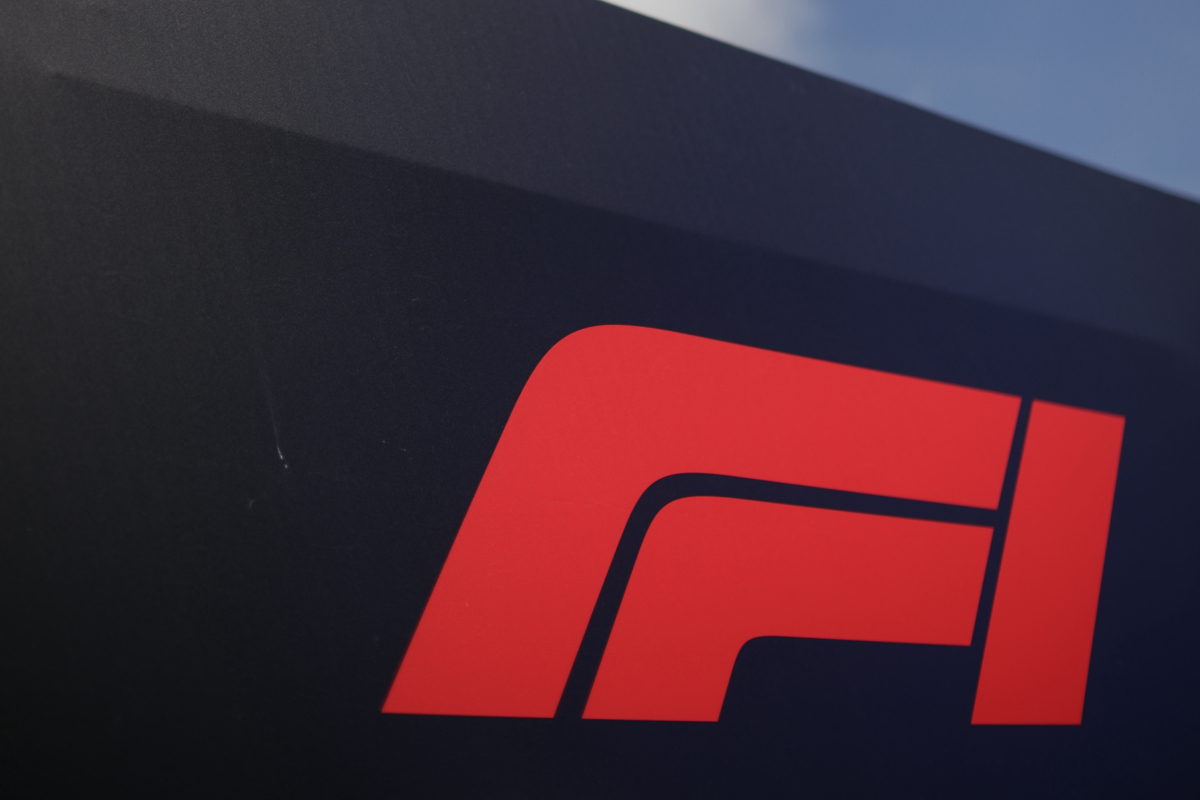 Hopeful F1 team secure BILLION DOLLAR funding in bid to buy grid spot
Hopeful F1 team secure BILLION DOLLAR funding in bid to buy grid spot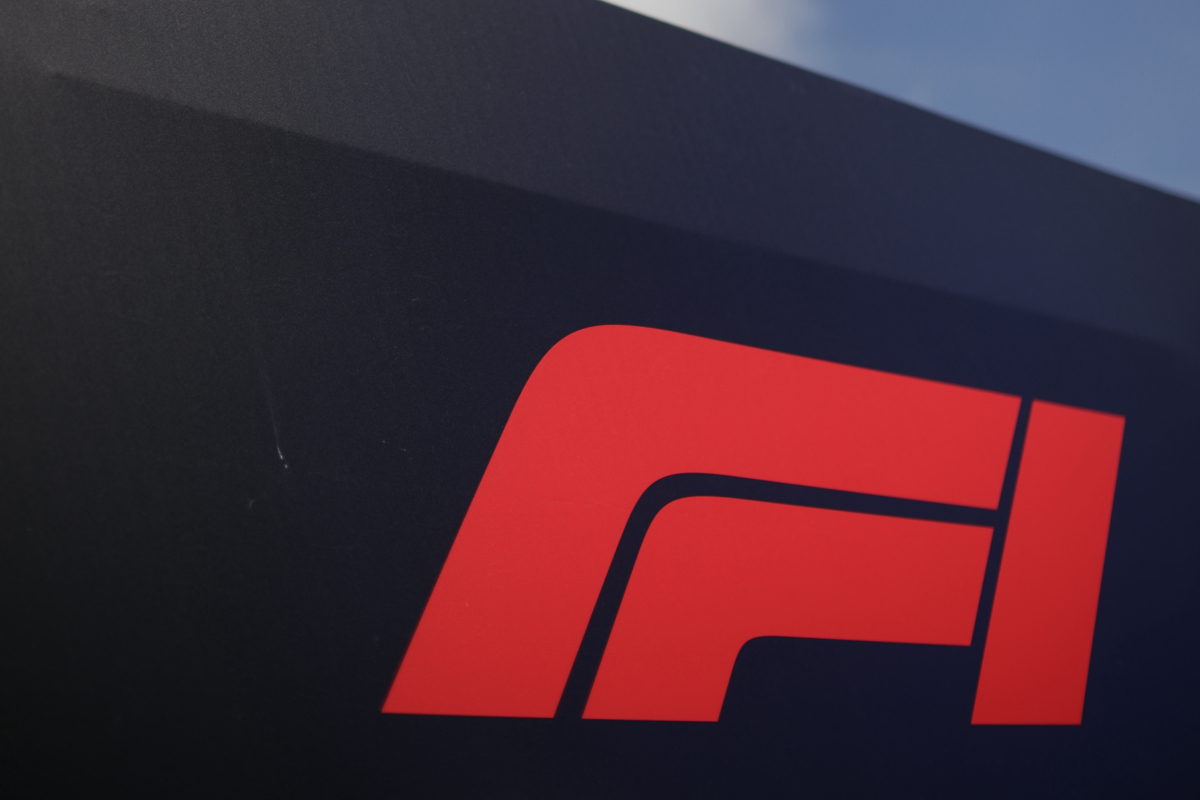 There has been another twist in the race to enter Formula 1 after new motorsport team LKYSUNZ revealed they had acquired some significant funding.
The team, which hopes to focus on bringing through talent from 'underrepresented communities', have secured a $1 billion (£818 million) investment from an American firm.
Legends Advocates Sports Group, from Florida, has backed the bid to enter F1 with a sum that could cover the Concorde agreement entry fee three times over with plenty left to spare.
LKYSUNZ are aiming for the 2026 season and believe that a spot could cost as much as 800 million euros to pay both the FIA and the current teams before making it onto the grid.
READ MORE: Potential new F1 team drops MAJOR hint over future on the grid
Willing to pay the big bucks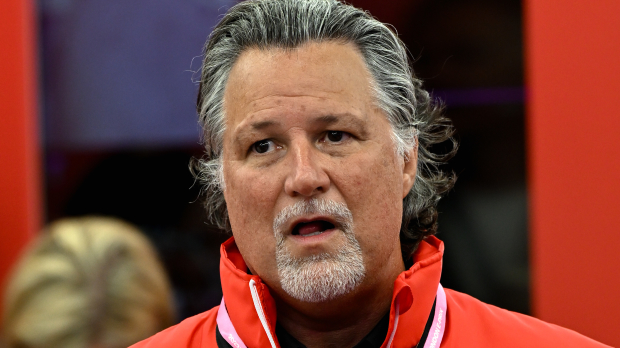 "With the news of our additional funding, we are delighted to confirm that LKYSUNZ is prepared to meet the teams' request and pay a $600m anti-dilution payment despite this current cycle of the financial regulations stating $200m," chief executive Benjamin Durand said to Sport Business.
"We look forward to continuing our positive discussions with the FIA and are thrilled by our partners' financial backing.
"Our ambition has always been to ensure that the sport remains competitive whilst bringing true diversity into the paddock, which is vital for the long-term growth for all in Formula 1.
"We know commercially the opportunity to expand the sport into Asia and Africa is 100 per cent the right decision, it's viable and most importantly it's what prospective and current motorsport fans around the world are demanding.
"The significant financial commitment from our partners is an endorsement, and we are confident that our entry can propel the interest in the sport to reach new heights."
READ MORE: F1 Driver Salaries: How much do Hamilton, Verstappen and co earn?