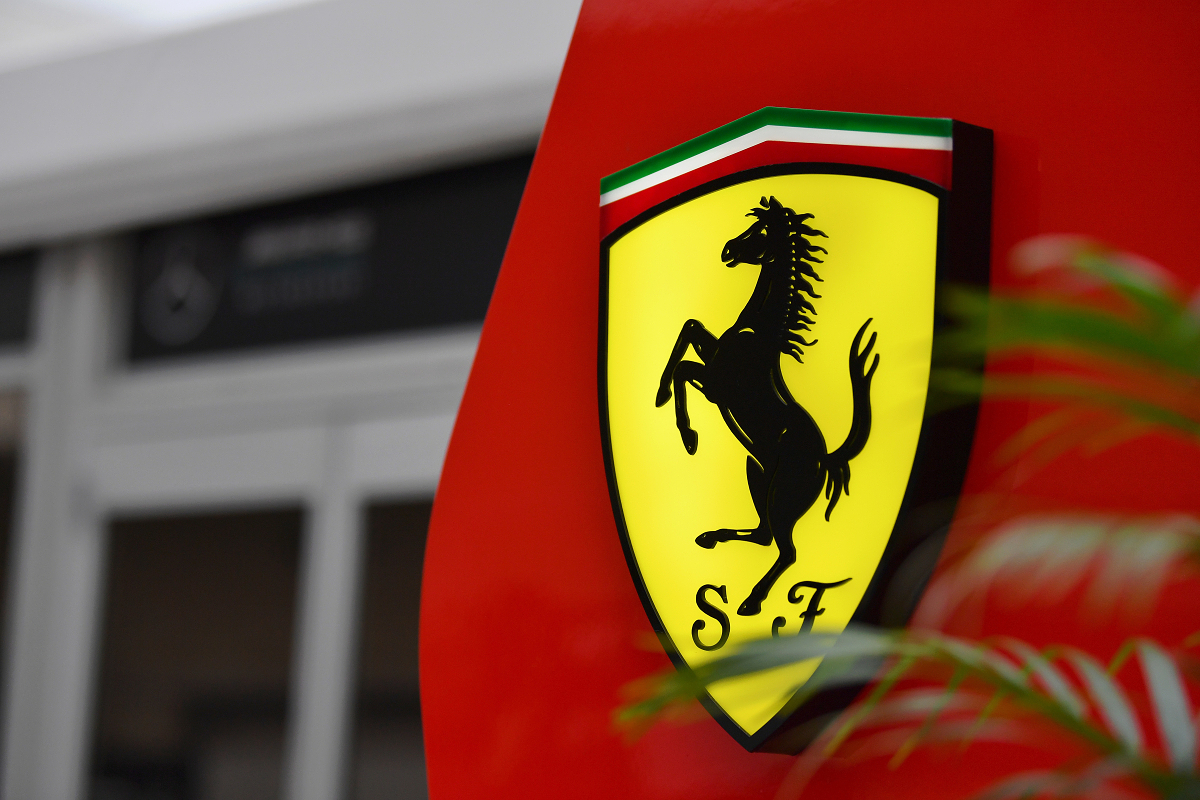 Ferrari star OUT of Qatar GP before it starts after major car problem
Ferrari star OUT of Qatar GP before it starts after major car problem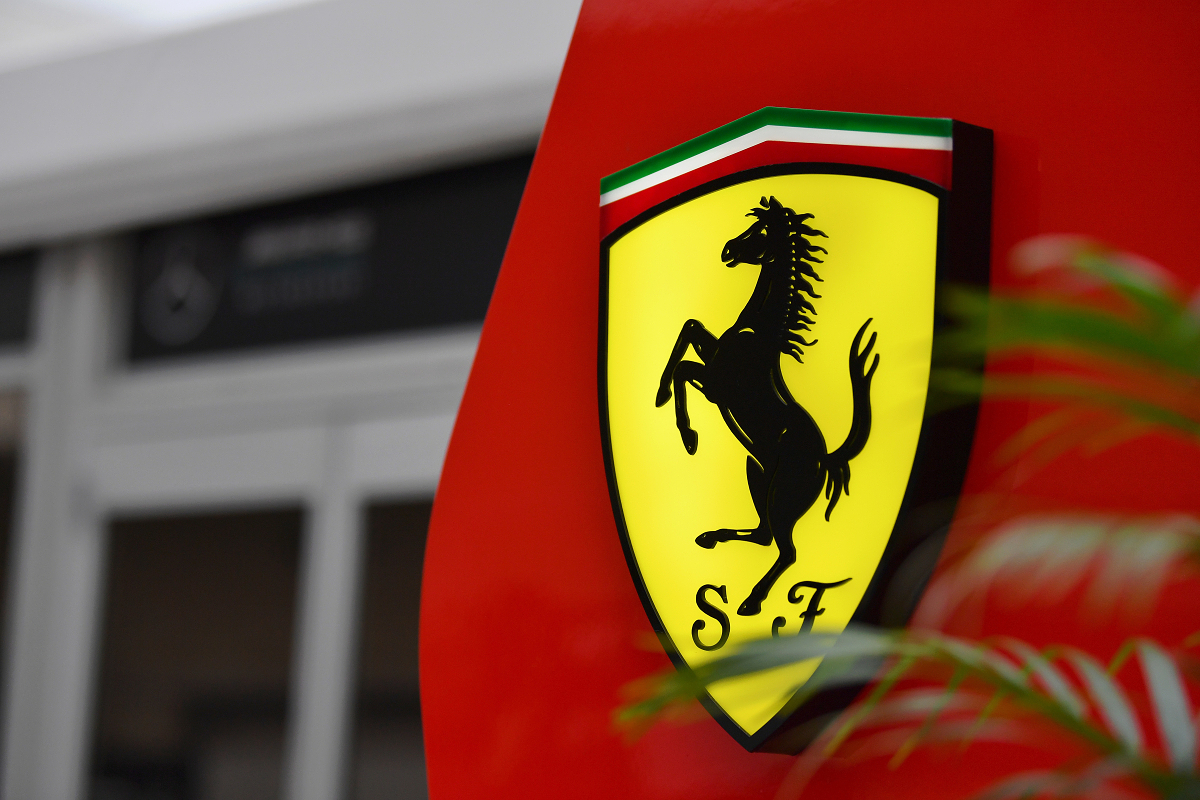 Carlos Sainz will not race in the Qatar Grand Prix due to a fuel leak on his Ferrari car.
Ferrari confirmed less than one hour before lights out that the fuel leak on his Prancing Horse would force him out of the race in Losail.
Sainz was due to start down in 12th after a disappointing qualifying on Friday but Charles Leclerc is now left to battle on alone for the Italian outfit.
Sainz doesn't leave Qatar pointless, however, after picking up a handful in Saturday's sprint race where Oscar Piastri claimed victory and Max Verstappen sealed a third world title.
READ MORE: FIA officially announce MORE Qatar GP changes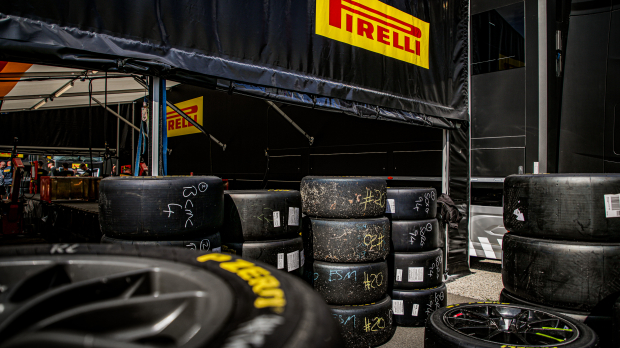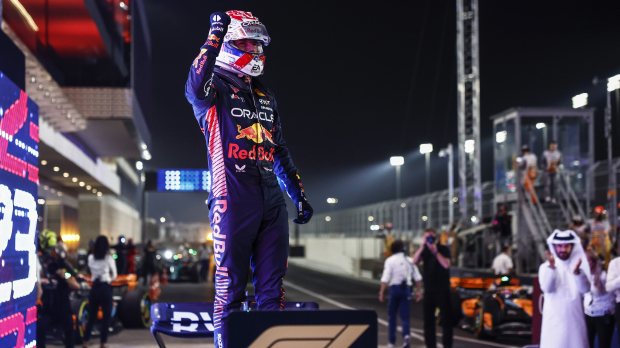 The door is open
With Sainz out and Sergio Perez starting from the pitlane due to several power unit component changes, there is a real opportunity for Mercedes, McLaren and Fernando Alonso to score big points.
Not only that, though, the teams further down the grid may well sniff a real chance to take advantage and grab those minor points that make a huge difference.
Perez should come charging through the field in his all-conquering RB19 but we saw him struggle to do so in the sprint where he eventually crashed with Esteban Ocon and Nico Hulkenberg.
A lot of talk will be surrounding the tyres after Pirelli and the FIA mandated a maximum stint length but we might actually get a very exciting race in Losail.
READ MORE: Jean Todt: Ferrari great and partner of Michelle Yeoh