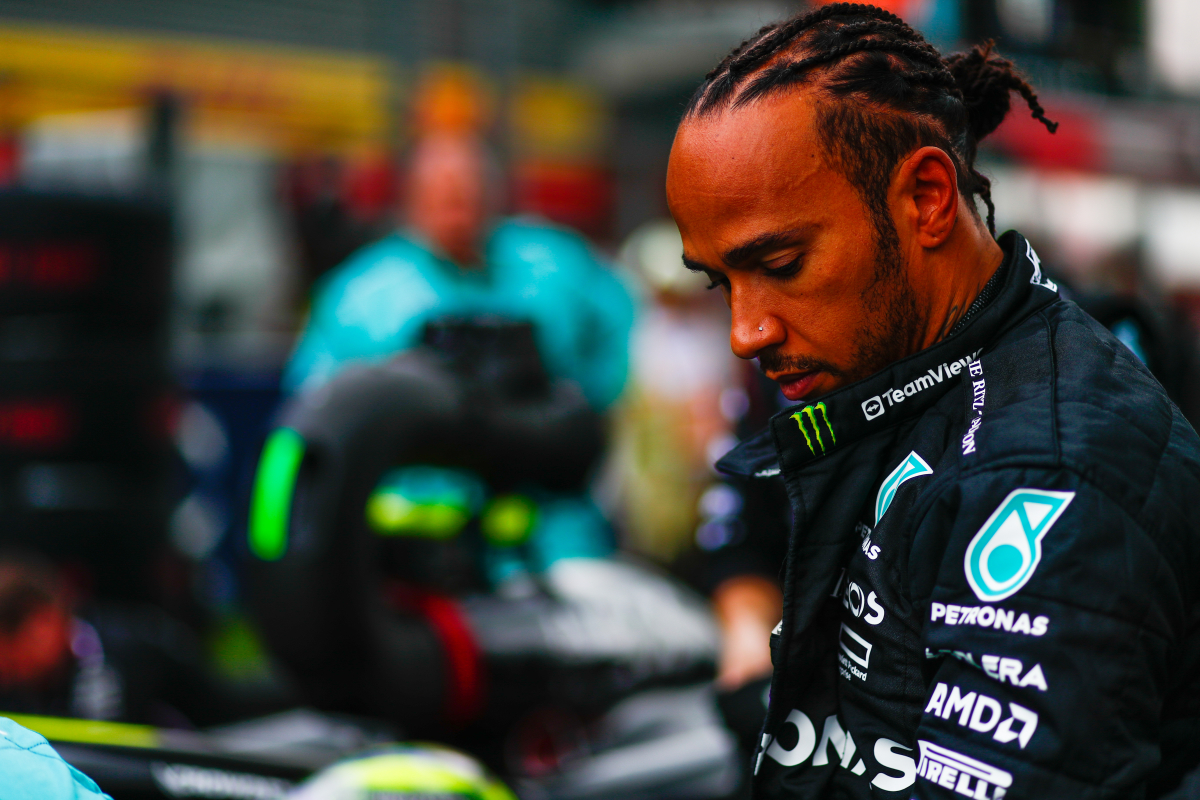 Hamilton hit with FIA punishment after dramatic Qatar GP crash
Hamilton hit with FIA punishment after dramatic Qatar GP crash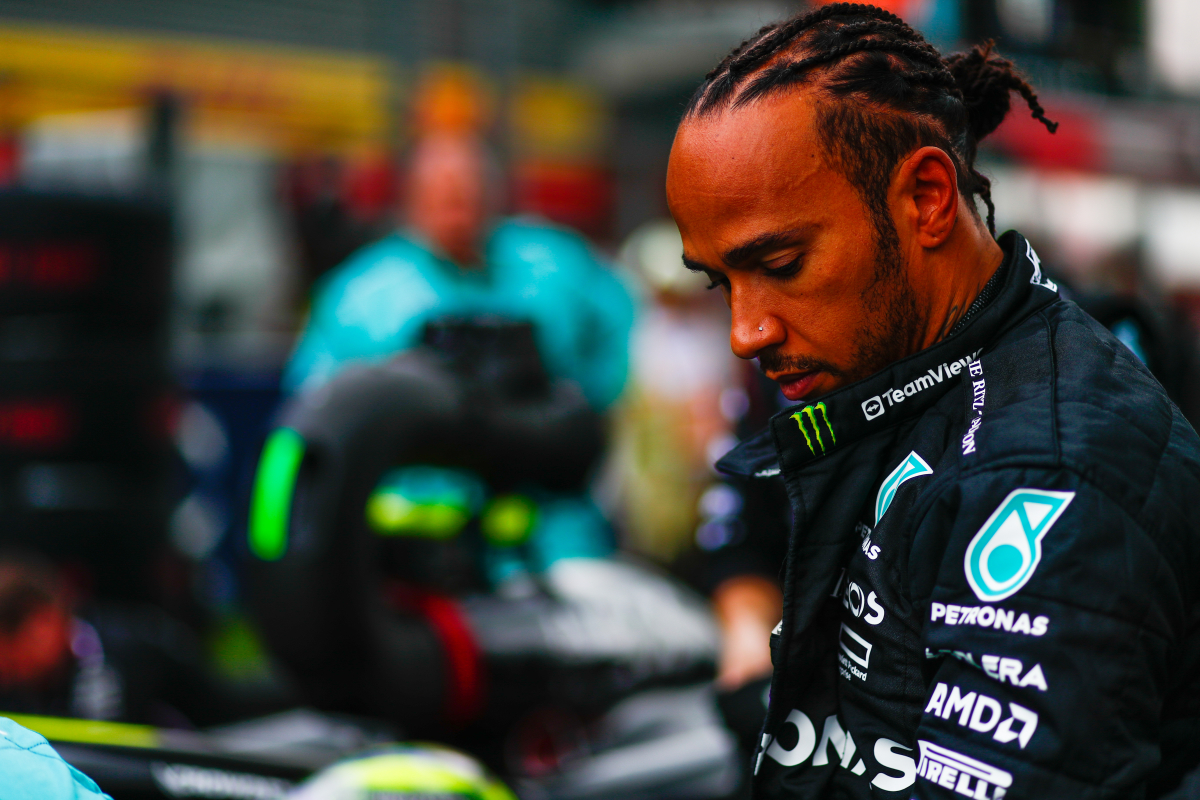 Lewis Hamilton has been hit with a reprimand and fine by stewards after crossing the track following his collision with team-mate George Russell at the Qatar Grand Prix.
Hamilton spun off at the first turn during the first lap after colliding with Russell as both Mercedes drivers were trying to overtake Max Verstappen.
Upon exiting his car, Hamilton was observed walking across the track, whilst Russell's car drove past, which is prohibited by FIA rules.
This prompted a notification indicating that Hamilton would be investigated for crossing the track, adding to his unfortunate DNF result.
Hamilton avoided any major punishment concerning his F1 campaign, but along with his first reprimand of the year he was also hit with a €50,000 fine, €25,000 of which is suspended for the remainder of the 2023 season on condition that there is no further breach of similar nature.
The stewards noted that Hamilton had "abandoned his car in the gravel and ran back to the pits. He thereby crossed the track that was live at this time and reached the inside edge of the track just seconds before Car 63 (Russell) arrived at high speed after exiting the pits. He then continued to walk alongside the track until finally exiting the track."
They also noted that "during the hearing Hamilton was very apologetic and realised that the situation could have been very dangerous for him as well as the drivers approaching. The Stewards reinforced the fact that crossing a live track can cause extremely dangerous situations and the drivers have to be very cautious about it."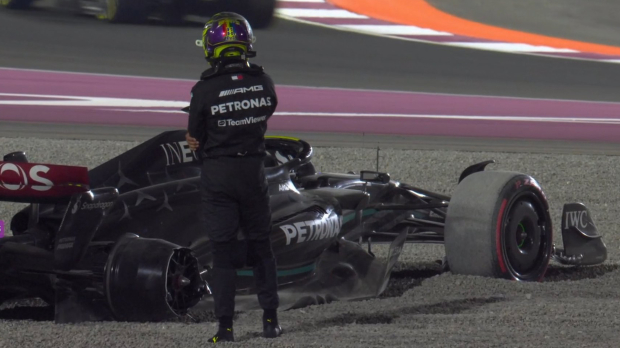 READ MORE: Red Bull suffer MAJOR setback with pitlane start for Qatar GP
Teammate Tension
A similar incident almost took place in the most recent race at Suzuka involving the two Mercedes drivers, leading to the drivers having words.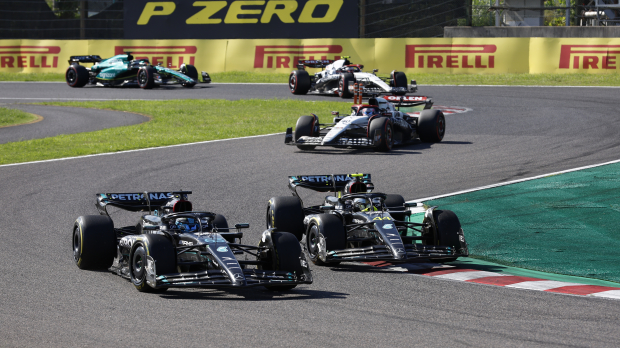 After the collision, Hamilton communicated over the team radio, stating that his own teammate had forced him off the track.
Russell also shared his perspective, displaying frustration over the situation, and offered an apology while claiming that he had nowhere to go.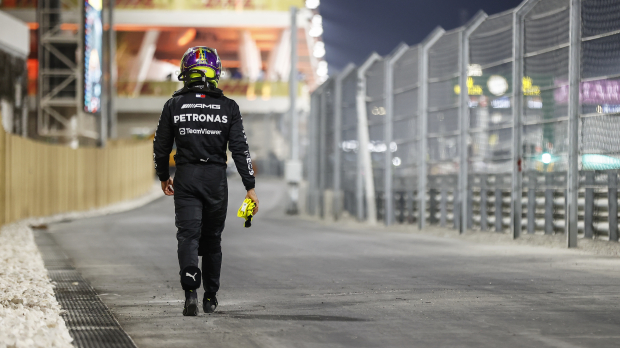 Speaking to the media after the incident, Hamilton admitted that upon reviewing the replays, he could see that Russell equally had no room.
"I just feel really sorry to my team," Hamilton said. "[There was an] opportunity today to get some good points.
"In the heat of the moment I didn't really understand what happened, I just obviously felt the tap from behind, but I don't think George probably had anywhere to go. It's just one of those really unfortunate situations. I'm happy to take responsibility.
"Everyone's working incredibly hard so it's massively gutting to have a result like this because you're preparing, putting the time in and it's very rare that this happens to me. I hope George is able to get back into the points today, I'm supporting him."
READ MORE: Ferrari star OUT of Qatar GP before it starts after major car problem