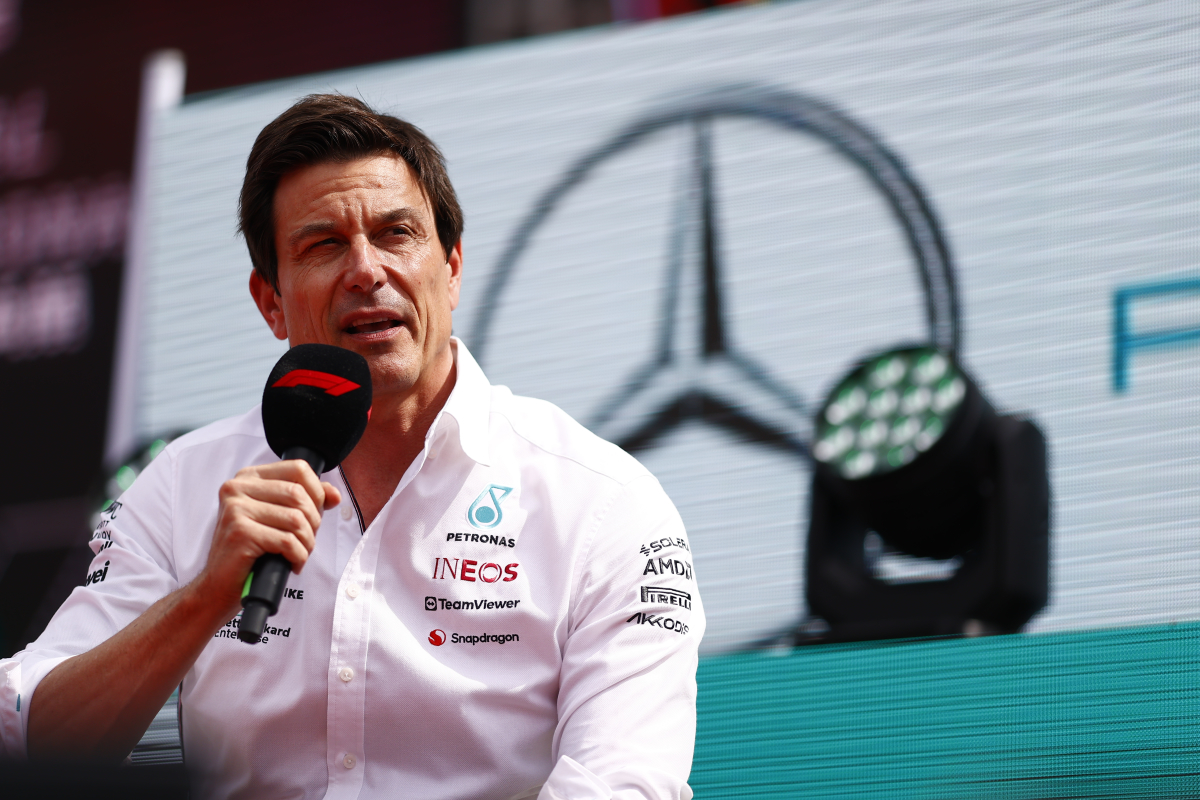 Wolff gives insight on Mercedes' championship fight
Wolff gives insight on Mercedes' championship fight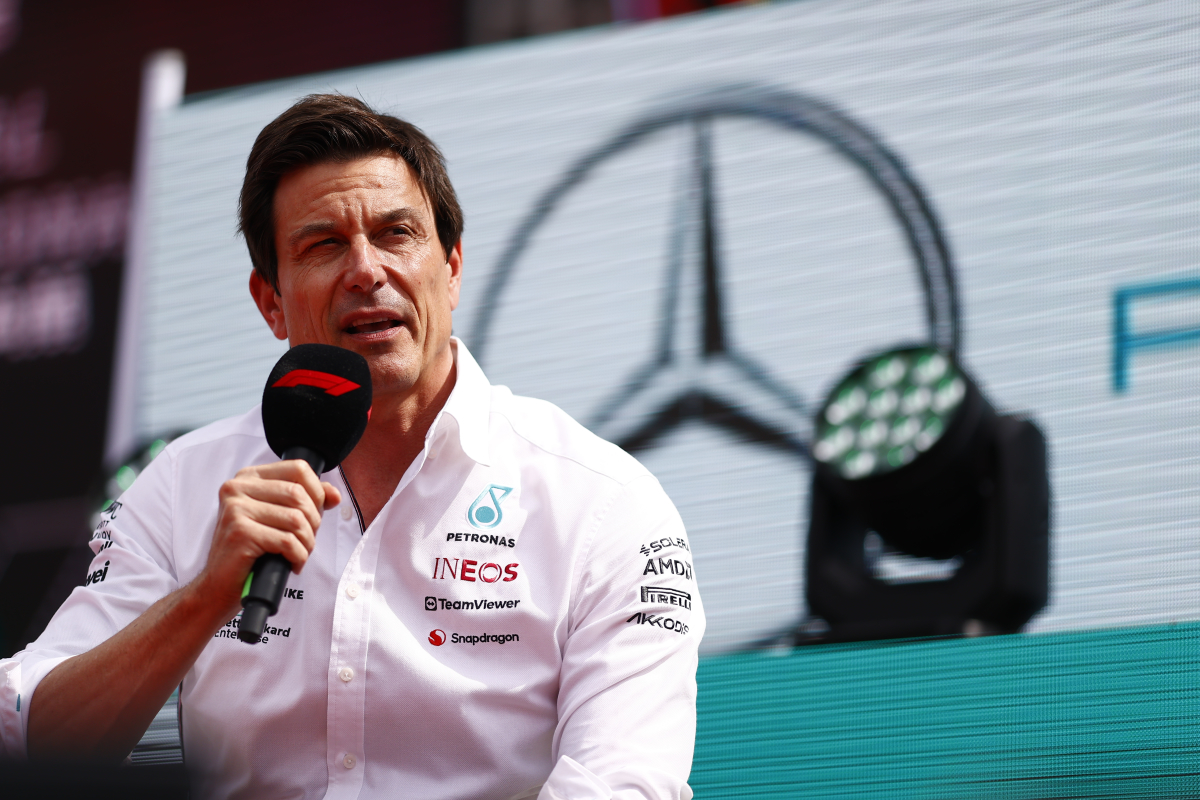 Toto Wolff claims Mercedes are 'relishing the fight' and giving it their all to compete for second in the constructors' championship as they approach Qatar.
Mercedes currently hold second position in the constructors' championship, but only with a narrow 20-point lead over Ferrari in third.
In addition to Mercedes and Ferrari, Aston Martin and McLaren are also fighting for second position in the constructors' championship, leading to on-track battles among these teams in recent races.
Speaking on the Mercedes website, Wolff addressed the recent two grands prix and expressed his enthusiasm for what the final six races of the season have in store.
"We knew our pace in Japan wouldn't match what we had been able to show in Singapore," said Wolff. "They are very different circuits and the characteristics of Suzuka highlighted the weaknesses of the W14.
"It was therefore important that we limited the damage to Ferrari in the Championship. With six races to go, we are relishing the fight and will be giving it our all to stay ahead, starting this weekend in Qatar."
READ MORE: Hamilton opens up on plans for CHILDREN
Return to Qatar
Qatar was added to the Formula 1 calendar in 2021 as a last-minute addition, filling in for other host countries that were unable to hold races due to the covid pandemic.
In order to prioritise preparations for the 2022 FIFA World Cup, Qatar made the decision to temporarily suspend F1 races at the circuit but has now resumed hosting the event this year.
The last time Mercedes raced in Qatar, Valtteri Bottas was still a part of the team, and they secured victory with Lewis Hamilton.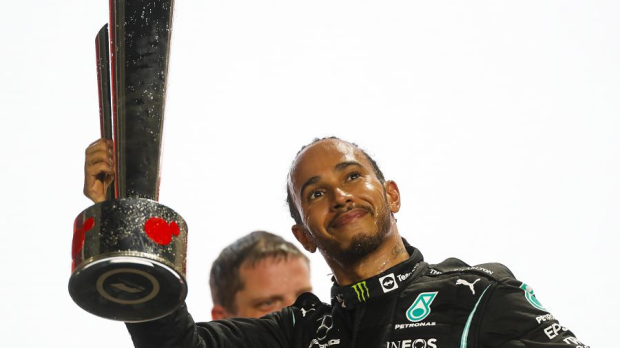 This weekend's Qatar Grand Prix is also part of a sprint race weekend, which could pose challenges for drivers as they have had limited track time, with the format offering limited practice sessions.
Wolff also reflected on past experiences and successes while also looking ahead to the challenges that this weekend presents.
"We return to Lusail for the first time since 2021," Wolff added. "The inaugural Grand Prix there was a successful one for us, so we are looking forward to going back. With its sweeping turns, it's a demanding circuit and one the drivers also enjoy.
"Since our last visit, there have been changes both on and off track. A key feature of FP1 therefore will be understanding the effect of the track resurfacing.
"As it is a Sprint weekend, we will have limited time to get on top of this and find a solid set-up for the rest of the event. It will be an interesting task and one we are excited for."
READ MORE: F1 chief left 'scratching his head' ahead of Qatar GP return