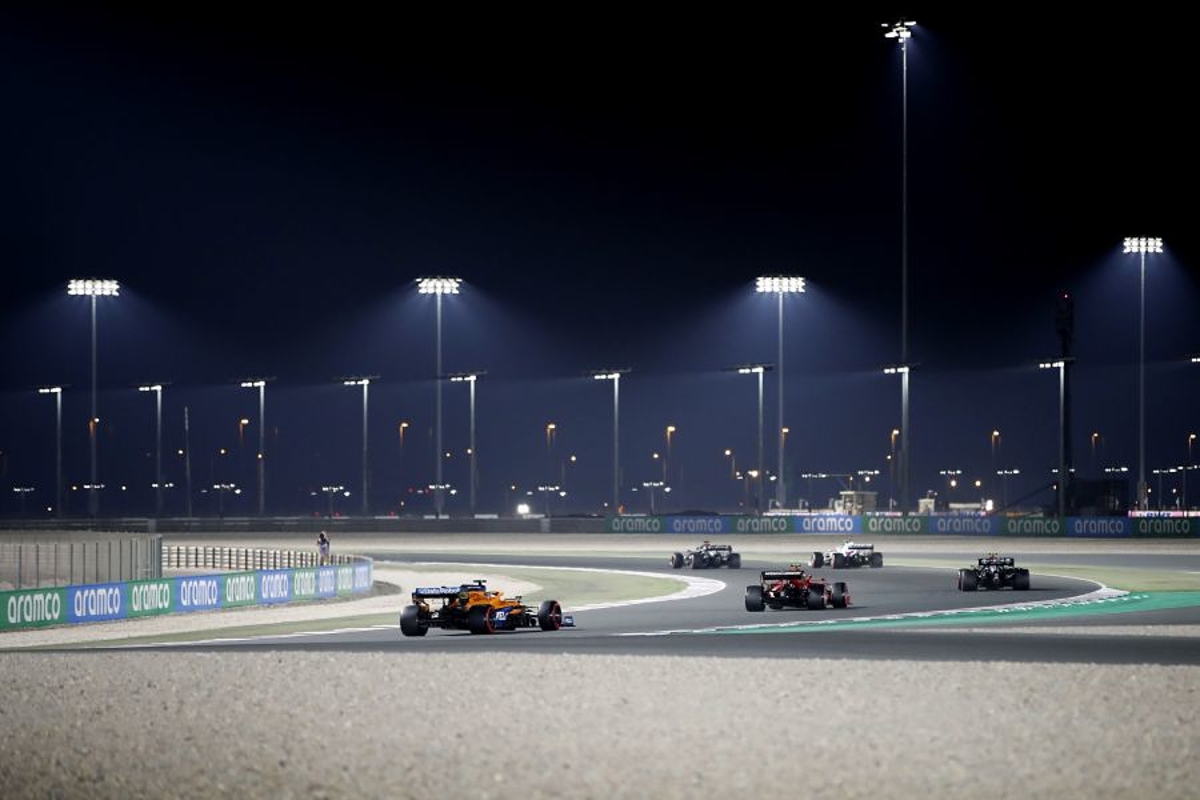 F1 chief left 'scratching his head' ahead of Qatar GP return
F1 chief left 'scratching his head' ahead of Qatar GP return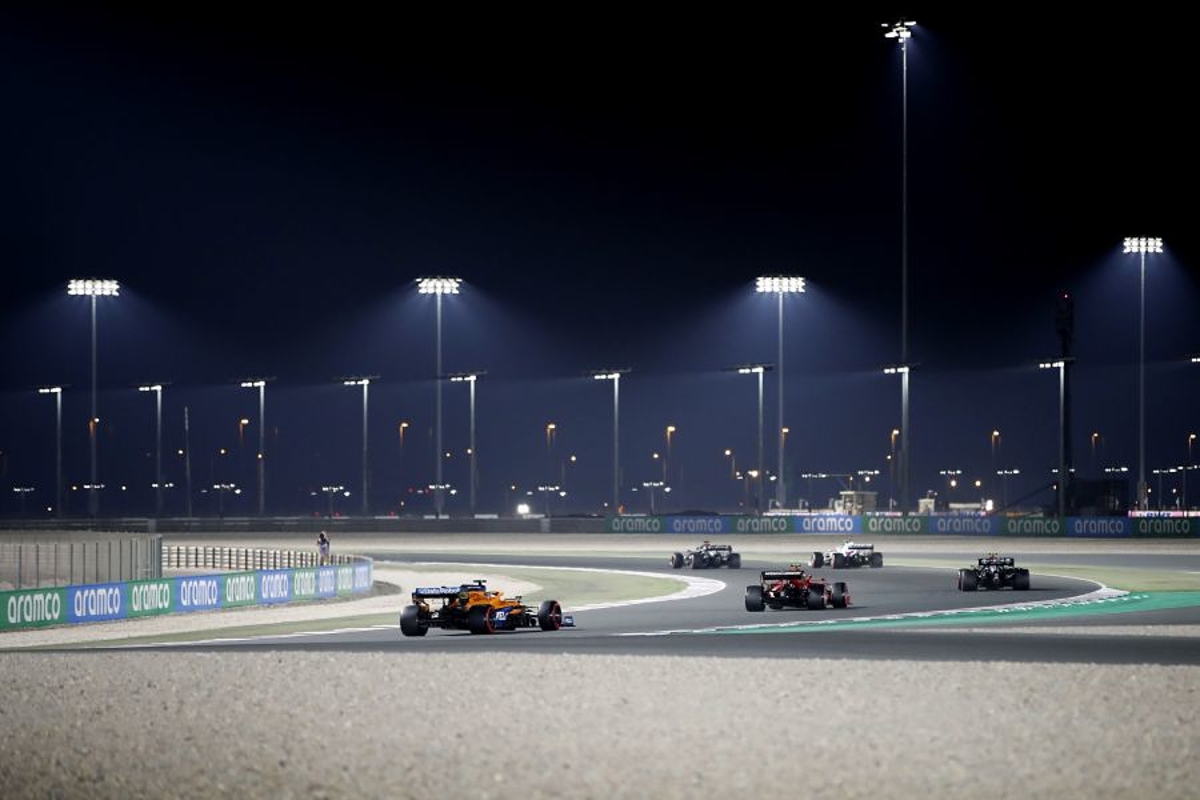 Haas F1 team principal Guenther Steiner says that temperatures for this weekend's Qatar Grand Prix have left him "scratching his head".
Formula 1 returns to the Lusail International Circuit this weekend after a one-year hiatus, during which time Qatar hosted the FIFA 2022 World Cup.
The circuit was initially introduced to the F1 calendar in 2021 as a last-minute addition after other venues were unable to host the event due to the Covid-19 pandemic.
However, it could prove challenging for drivers, given the limited time they have to familiarise themselves with the track, especially since it's entirely new for some of them.
This is also intensified by the fact that this weekend features a sprint race, leaving drivers with limited practice time.
However, Steiner's primary concern isn't the sprint race format but rather the high temperatures that both drivers and cars will have to contend with this weekend.
"In 2021, when we visited the first time, it was a 'last-minute' call I'd say," said Steiner in Haas' Qatar Preview.
"We were welcomed very much by everyone in Qatar, and it was a good race.
"I remember the smaller garages but that was because they were built for motorbikes, but the facilities have all been upgraded and they look very good.
"The only thing that has me scratching my head is the temperatures, which are really high, in the forties. We're racing at night though, so it should be okay."
READ MORE: Who is Guenther Steiner? Haas chief and 'Drive to Survive' sensation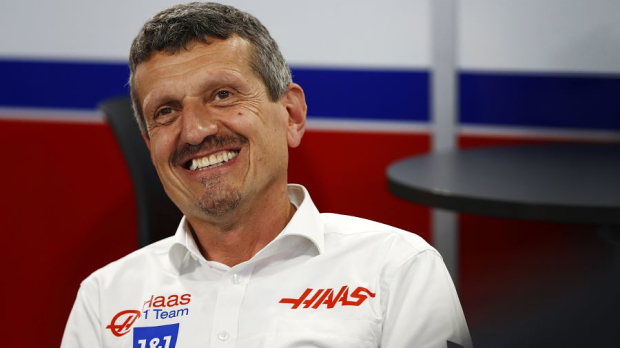 During the Qatar race weekend, temperatures are expected to soar, with a predicted high of 36 degrees for FP1.
Given the limited available data from only one prior race at this circuit and the constrained practice time, it could indeed pose a challenge for the teams.
However, while temperatures are expected to remain high, reaching 33 degrees for Sunday's Grand Prix, the night-time setting of the race may contribute to making it more manageable.
Steiner is driven to enhance the overall performance of the team and Qatar is another circuit where they can try proving themselves.
"It's very simple, just look forward and know what we are doing as a team," Steiner added.
"We're working hard to get out of this hole and that's what motivates me every day of the week.
"I wouldn't be here if I didn't know we're working hard and getting better to where we want to be and should be."
Haas may be concerned with the extreme heat in Qatar due to how much their VF-23 eats through their tyres during races.
READ MORE: Hamilton opens up on plans for CHILDREN