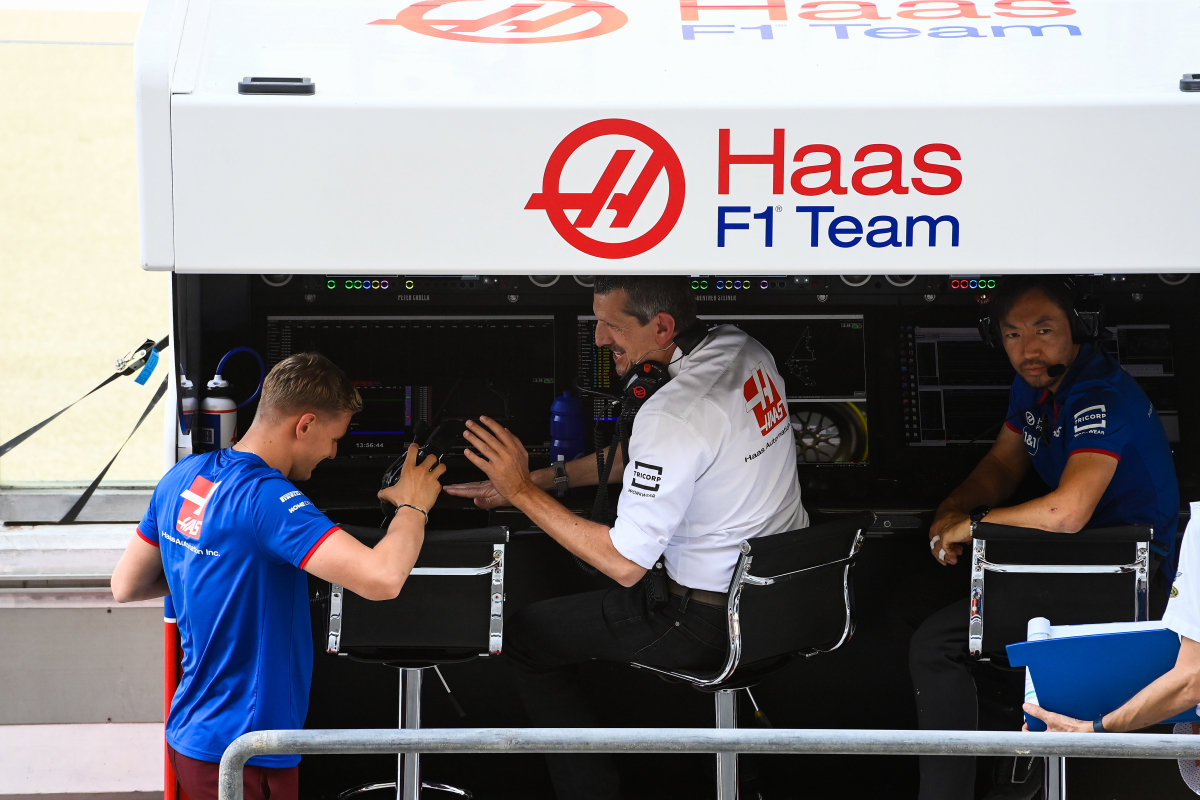 Steiner reveals Haas upgrade to end 'lipstick on a pig' situation
Steiner reveals Haas upgrade to end 'lipstick on a pig' situation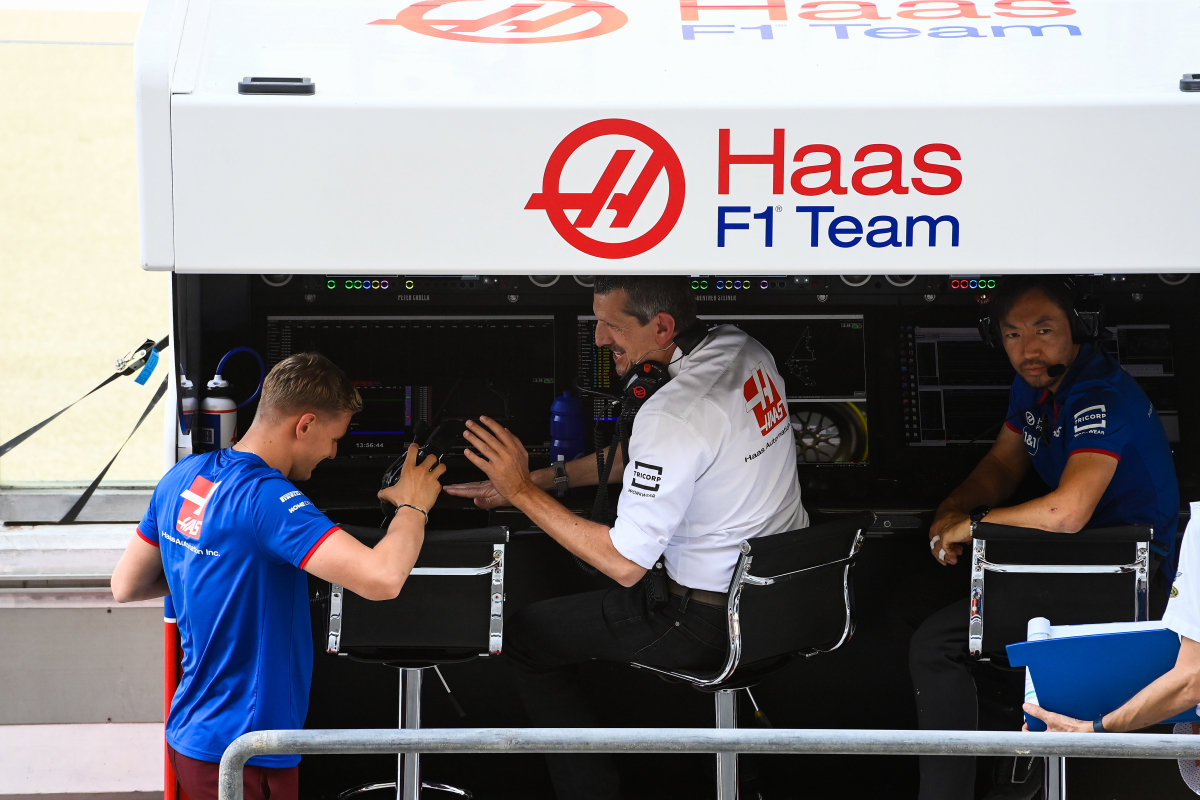 Haas has taken a significant off-track step forward by unveiling a new garage layout during the recent Asian races.
This upgrade, managed by key team members like Peter Wright, Peter Crolla, Sam O'Gorman and Mark Morrell, is a substantial investment, costing seven figures. The idea for this modernisation was initially considered during pre-season testing in 2022 and was swiftly implemented within a year.
This represents the first major overhaul of Haas' garage since their entry into Formula 1 in 2015. Team principal Guenther Steiner emphasised the necessity of the change, citing the constant maintenance and inadequacy of the previous setup.
READ MORE: Losail International Circuit gets a new look for Qatar Grand Prix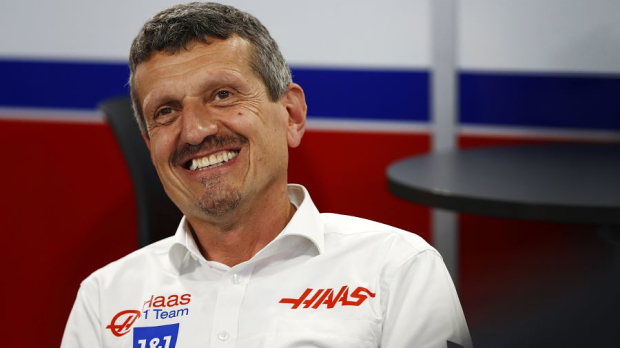 Steiner: Changes were required
"It was the same one from the beginning," he explained to The Race. "But if you look at the garages, there is not a lot of evolution anymore. People normally keep it for five, six years.
"Then they just get tired, you need to repair them, you need to paint them every year. At some stage, you just need to change it."
The revamped garage introduces a central engineering island, offering a more organised and spacious environment compared to the prior cluttered arrangement. The inclusion of a unified console, a common feature among many teams, improves communication among engineers.
Additionally, various equipment has been relocated to double-door lower cupboards at the side of the garage, enhancing accessibility and freeing up space.
While these changes align Haas more closely with industry standards, they were not solely driven by trends in Formula 1. Steiner stresses the efficiency and cost-effectiveness of the upgrades, which are strategically positioned to pay for themselves within a year.
The new setup not only saves costs but also reduces the environmental impact. It allows for transportation by sea instead of air, saving around 4 tonnes per trip and making the process more sustainable.
Steiner underscored the importance of such investments, particularly in servicing sponsors and staying up-to-date with the times. The upgrades facilitate better sponsor interactions, offer enhanced viewing experiences, and provide commercial content opportunities.
"You see all the screens on the side, we can do a lot more for the sponsors and things like this," Steiner added.
"We just make it more interactive when the cameras are there, because everything gets dated, you know?
"You can put lipstick on a pig for quite a long time. But at some stage, we had to change. It was just time to combine a few things."
READ MORE: Steiner admits Haas are 'interested' in F1 partnership with rivals