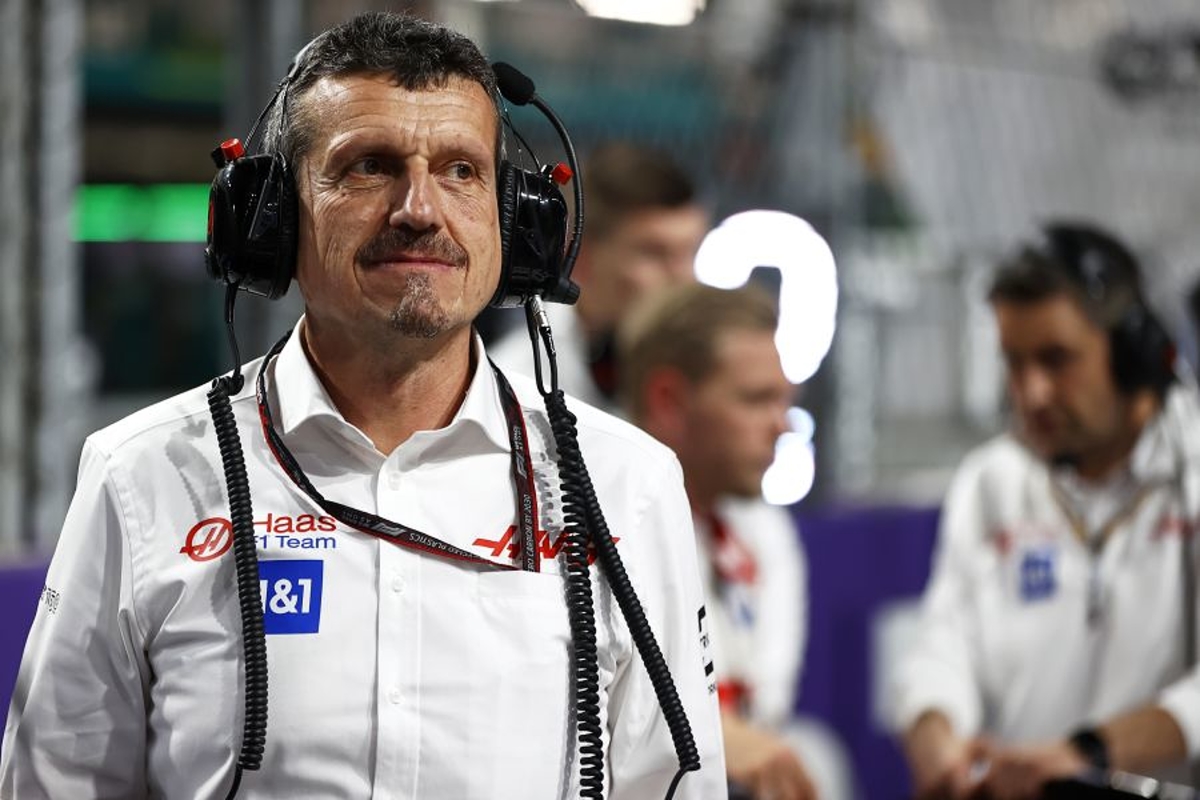 Steiner admits Haas are 'interested' in F1 partnership with rivals
Steiner admits Haas are 'interested' in F1 partnership with rivals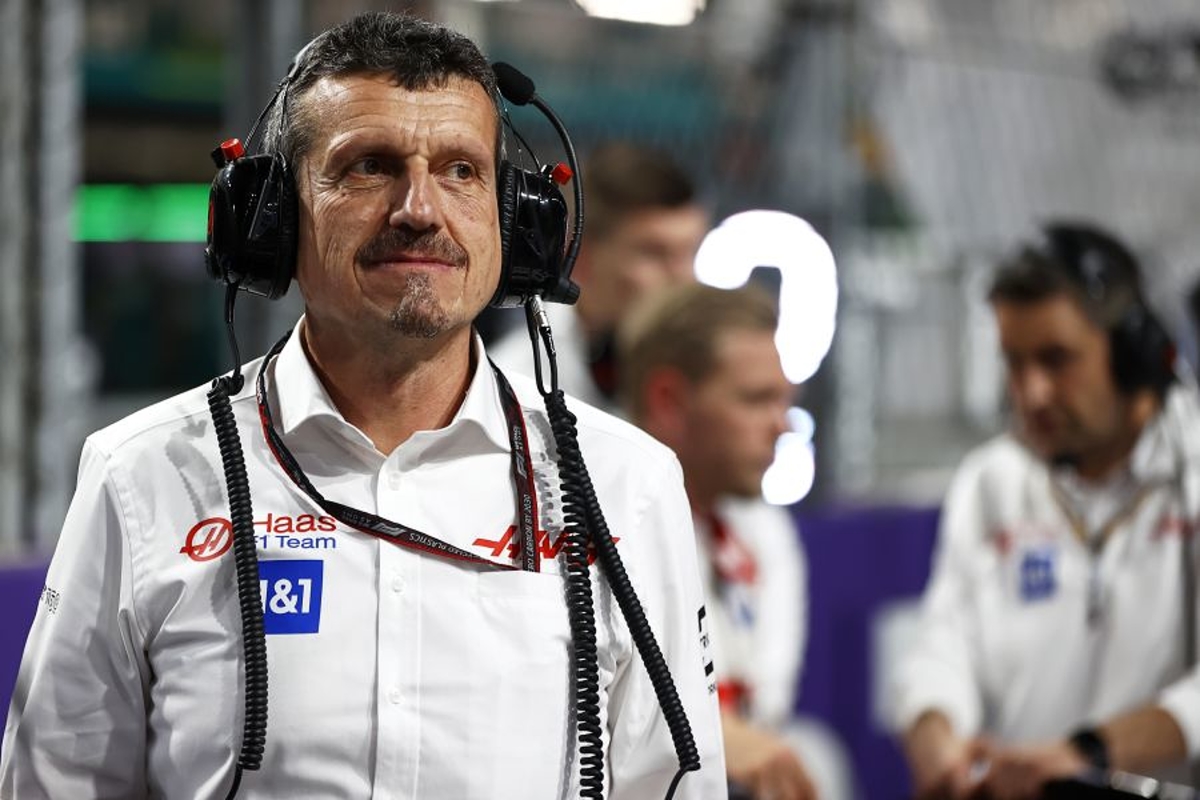 Guenther Steiner has said that Alfa Romeo needs to 'decide if they want to stay in Formula 1' as rumours of a partnership between Haas and the Italian team circulate.
It has been suggested that Alfa Romeo may team up with Steiner's outfit after its relationship with Sauber ends in 2026.
Sauber will be taken over by Audi at that point, leaving Alfa Romeo without a solid future in F1.
One suggestion for a partnership would see Alfa Romeo 'rebrand' the Ferrari engines currently used by Haas to AlfaRomeo units.
Steiner has said that Haas would be 'interested' in teaming up with Alfa Romeo, and said he knows people at the team 'very well' but would not reveal any more information that that.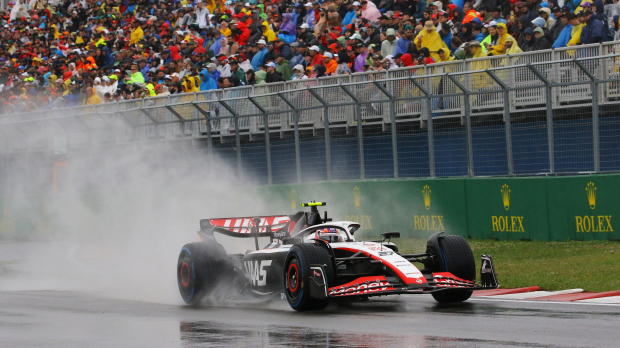 Asked about the possibility of a partnership between Alfa Romeo and Haas, he told Total Motorsport: "I actually don't have an update.
"I mean, because I don't know what Alfa Romeo wants to do, they need to decide if they want to stay in Formula 1 or not.
"That has nothing to do with me, I don't comment for Alfa Romeo. I know the people [at Alfa Romeo] very well, and I know a lot of other people very well.
"If they want to stay F1 for sure, we are interested [it would] be an interesting partner. But there is no deal on the way at the moment."
READ MORE: EXCLUSIVE: Albon EXCITED by new Williams F1 project as star driver enjoys extra responsibility