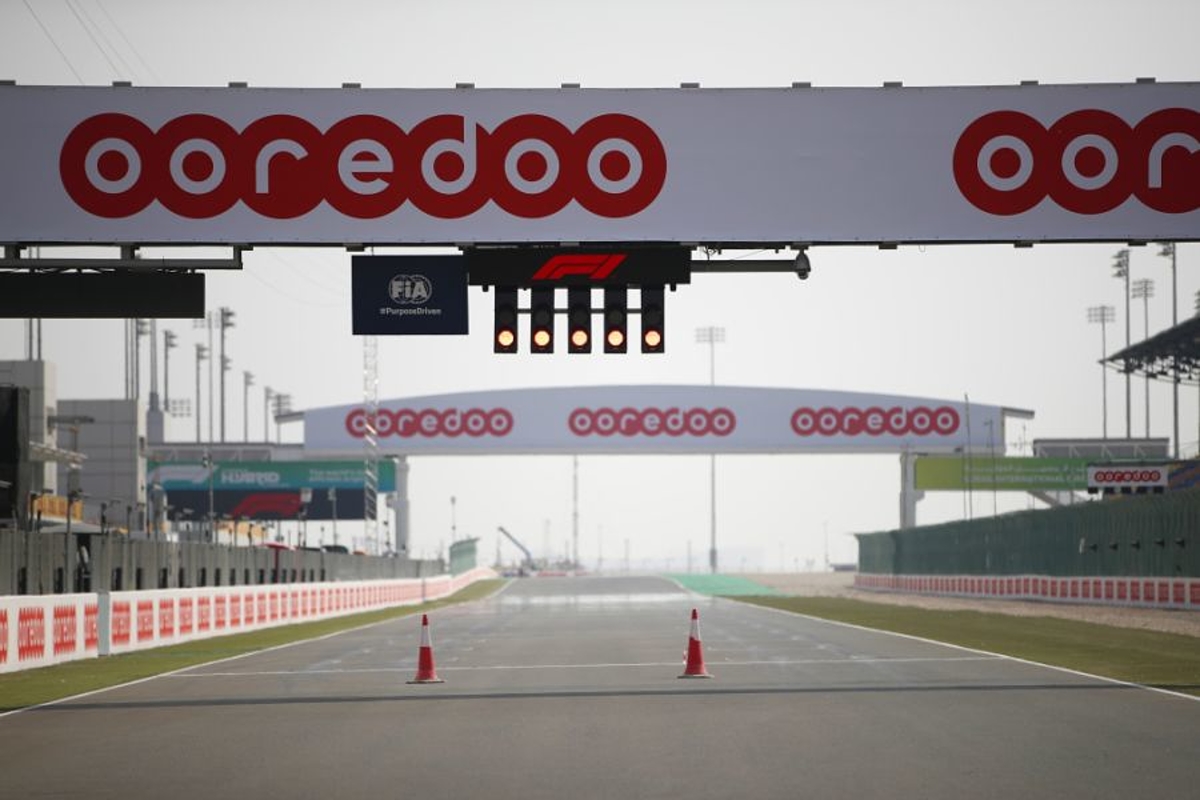 Losail International Circuit gets a new look for Qatar Grand Prix
Losail International Circuit gets a new look for Qatar Grand Prix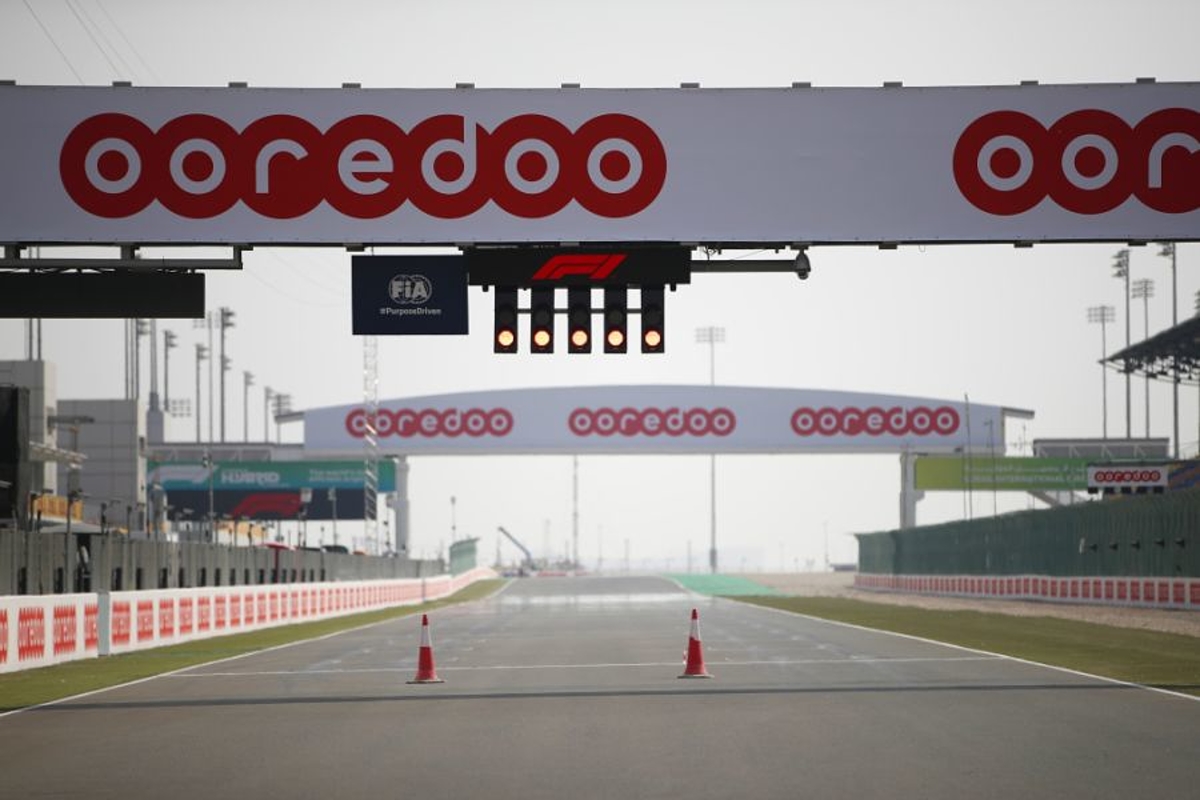 The Qatar Grand Prix is back for the first time since its inaugural race in 2021 next weekend, but things look a little different to last time out.
The extensively renovated Losail International Circuit (LIC), designed by Qatar's Public Works Authority Ashghal, will greet fans with a brand-new look and state-of-the-art facilities that aim to enhance the experience for both teams and fans alike.
While the actual racetrack remains unaltered, there have been significant improvements in other areas, including changes in seating capacity and the introduction of fresh viewing zones where fans can get closer to the thrilling action on the track.
"This stunning and extensive remodelling is the product of months of hard work, ambition, and imagination and is a fitting introduction to what promises to be a thrilling weekend of motorsports," said Abdulrahman bin Abdullatif al-Mannai, President of Qatar Motor and Motorcycle Federation and Lusail International Circuit.
READ MORE: Losail circuit receives 'state of the art' F1 BOOST ahead of Qatar Grand Prix
"Our long-term agreement with F1 marks a significant advancement for Qatar, which is rapidly gaining a reputation as a renowned host for some of the world's most prestigious sporting events that are sure to serve fans on all fronts."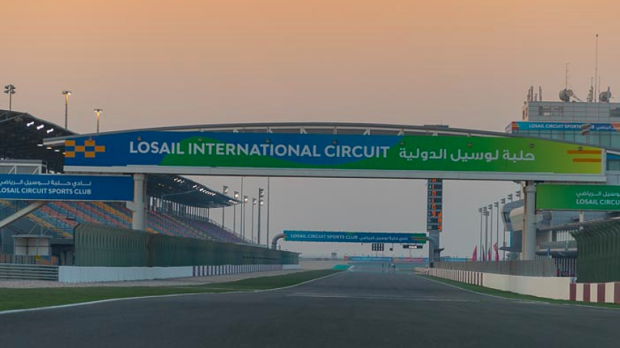 Changes made in Qatar
The Losail International Circuit has undergone significant enhancements to accommodate up to 40,000 spectators and an additional 15,000 parking spaces have been created to cater to the increased demand for car parking.
According to Doha News, officials at LIC have stressed that the focus of these upgrades is on improving the quality of the experience rather than simply increasing capacity.
LIC's capacity still remains lower than many other Formula 1 Grand Prix venues. For instance, Abu Dhabi's Yas Marina Circuit can host approximately 60,000 spectators, while the Bahrain International Circuit boasts a capacity of 70,000.
To further enrich the spectator experience, LIC will introduce a public fan zone alongside a variety of VIP areas.
Fans can also look forward to the introduction of Lusail Hills, a special viewing area positioned at Turn 1 of the track. This area will be accessible to General Admission ticket holders, providing them with an up-close and personal view of all the thrilling weekend action.