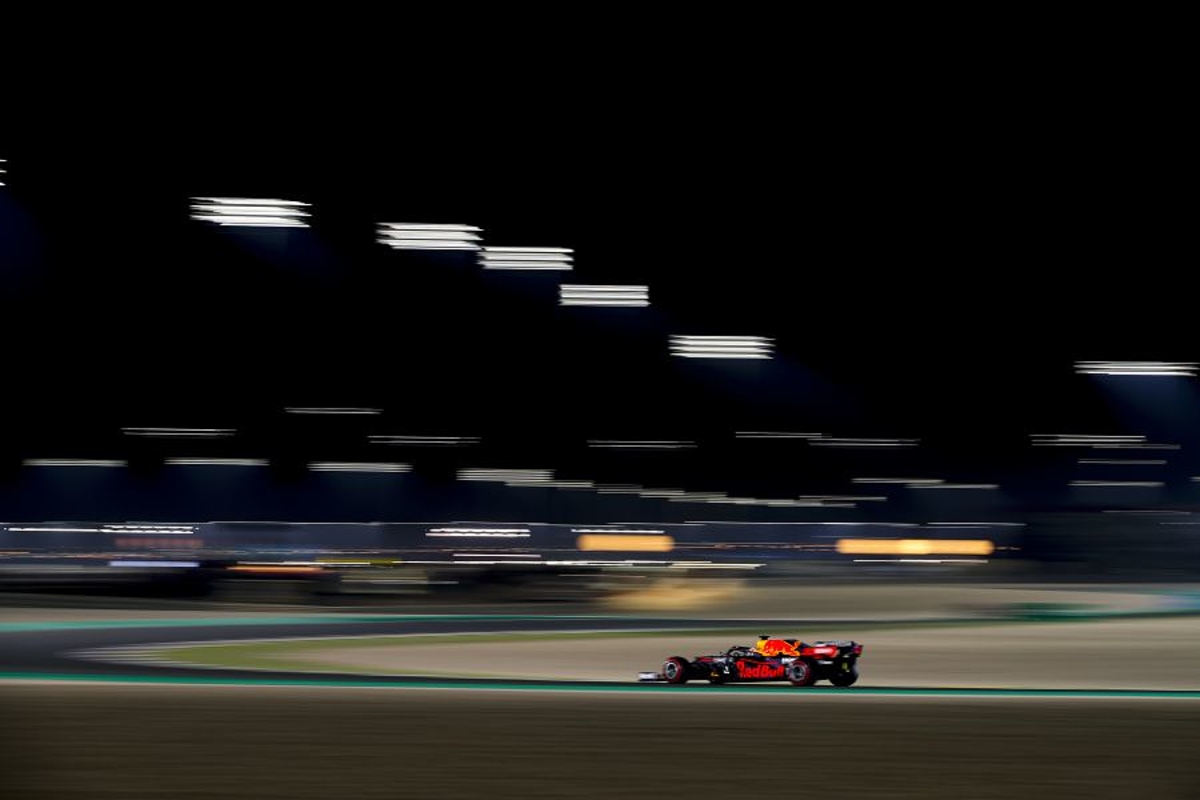 Losail circuit receives 'state of the art' F1 BOOST ahead of Qatar Grand Prix
Losail circuit receives 'state of the art' F1 BOOST ahead of Qatar Grand Prix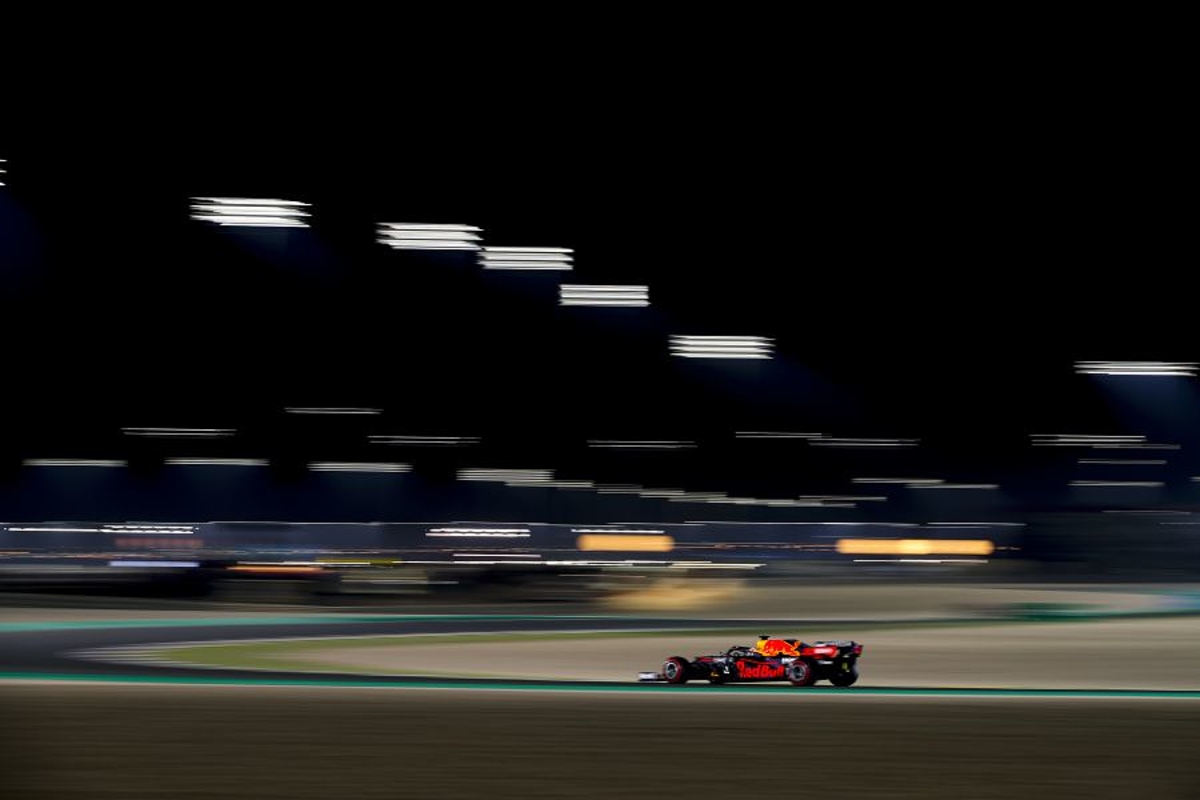 Losail circuit chiefs have revealed details of "state of the art" upgrades for the Qatar Grand Prix in October, after they announced a "complete change" from the last race in 2021.
A Covid impacted 2021 season saw Qatar host their first ever grand prix. Due to the late nature of the race being held at the Losail circuit, some facilities were temporary and not as luxurious as seen at other tracks.
With an agreed pause for 2022 owing to the FIFA World Cup, the circuit facilities for the upcoming race in October have undergone some dramatic improvements.
READ MORE: 'Aston Martin cost Alonso a win' - F1 Twitter's best Monaco GP memes
"The F1 paddock is state of the art," Amro Al-Hamad, CEO of the Qatar Motor and Motorcycle Federation and the Losail circuit told Motorsport.com.
"We haven't left any stone unturned. We've collected lots of lessons learned from other circuits around the world.
"The pit boxes are now suitable for F1 racing, opposite to the ones that we had for Moto GP in the past. We have 50 boxes. I don't think that anybody else within the F1 calendar has that number of pit boxes.
"The changes also reached the team buildings. It's a complete change from what we had in the past.
"We used to have one tunnel. Now we have up to four tunnels to serve the entrance and the exit of the spectators."
READ MORE: Inside Monaco's wealth: The F1 race like no other – worth €100 MILLION plus much more