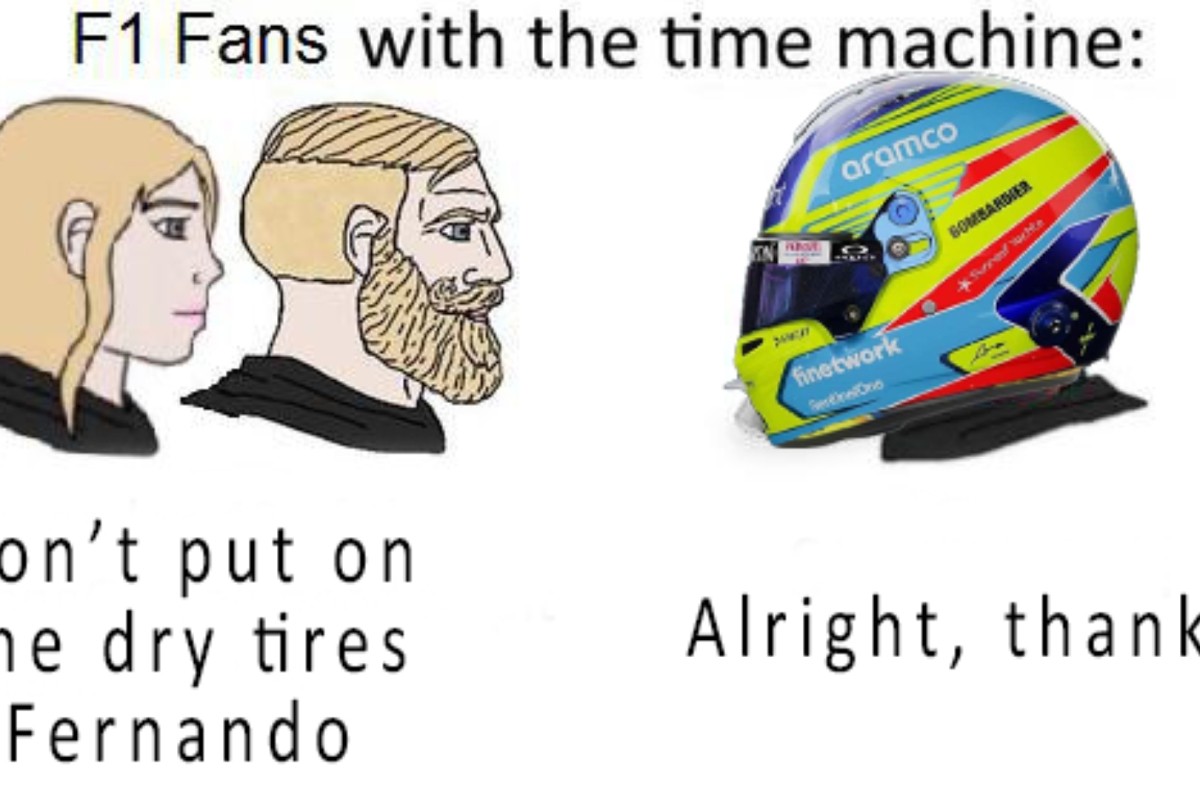 'Aston Martin cost Alonso a win' - F1 Twitter's best Monaco GP memes
'Aston Martin cost Alonso a win' - F1 Twitter's best Monaco GP memes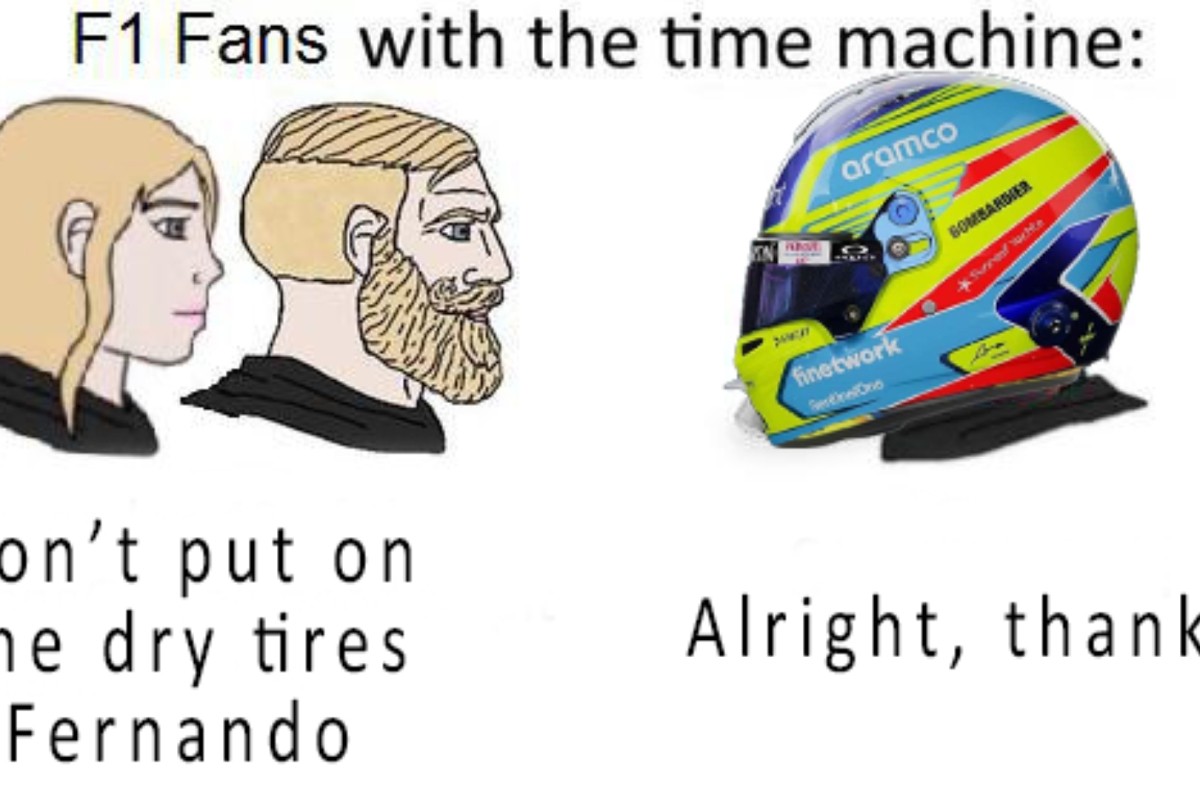 Rain caused CHAOS at the Monaco Grand Prix, but for F1 Twitter, the most chaos of the day was caused by the decision not to put Fernando Alonso onto intermediate tyres.
Formula 1 fans were incensed by the call, believing that the Aston Martin driver could have won the race if a different decision had been made.
Plenty of annoyed reaction memes were posted on F1 Twitter, who also joked about other significant events during the race including a collision between Sergio Perez and George Russell while Lance Stroll had left the track.
Before the rain, overtakes were few and far between with any kind of movement celebrated with histrionics in the way only F1 Twitter can.
Here are F1 Twitter's best Monaco GP memes:
fernando alonso after aston martin pit him for slicks during a rain session potentially costing a WIN pic.twitter.com/HhpZhlyUK3

— j¹⁶ (@hugsricciardo) May 28, 2023
Aston Martin: Box for mediums pic.twitter.com/u2tX2c6mCJ

— Mahir 🇹🇷🇬🇧 (@ScrewderiaF1) May 28, 2023
PAIN. pic.twitter.com/RDfm6eeaIl

— Mahir 🇹🇷🇬🇧 (@ScrewderiaF1) May 28, 2023
Alonso fans to the strategist who pitted him onto slicks #F1 #MonacoGP pic.twitter.com/Jf0NcKMjYh

— F1 Portrayed By Top Gear (@TopGearFormula1) May 28, 2023
Lance said: pic.twitter.com/wtJvBRnsHr

— F1 Reaction Pictures (@FormulaReaction) May 28, 2023
This is the chaos we asked for pic.twitter.com/2lnGG4wXlm

— F1 Reaction Pictures (@FormulaReaction) May 28, 2023
When you see an overtake at Monaco #F1 #MonacoGP pic.twitter.com/sLOESonmTh

— F1 Portrayed By Top Gear (@TopGearFormula1) May 28, 2023
😉 #MonacoGP pic.twitter.com/gPaBVk63LK

— Lucy 🍃🏁 (@LastLapLucy) May 28, 2023
The rain in Monaco: pic.twitter.com/HNEZZvs8uY

— GPFans Global (@GPFansGlobal) May 28, 2023
Rain #MonacoGP pic.twitter.com/7VKpYF3qRQ

— ahmed baokbah 🇸🇦🏎✈️ (@ahmed_baokbah) May 28, 2023
READ MORE: F1 Race Engineers: The stars of team radio with Hamilton, Verstappen and co