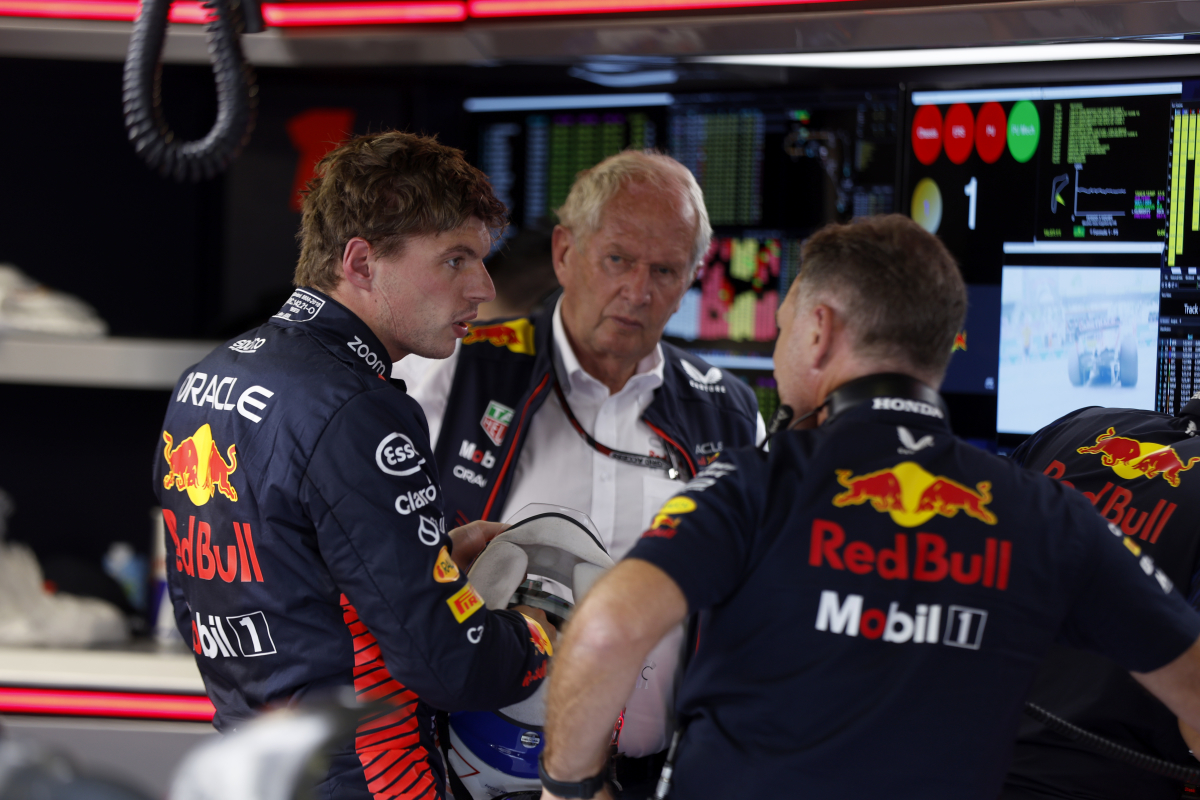 Marko worried about Verstappen winning in Qatar
Marko worried about Verstappen winning in Qatar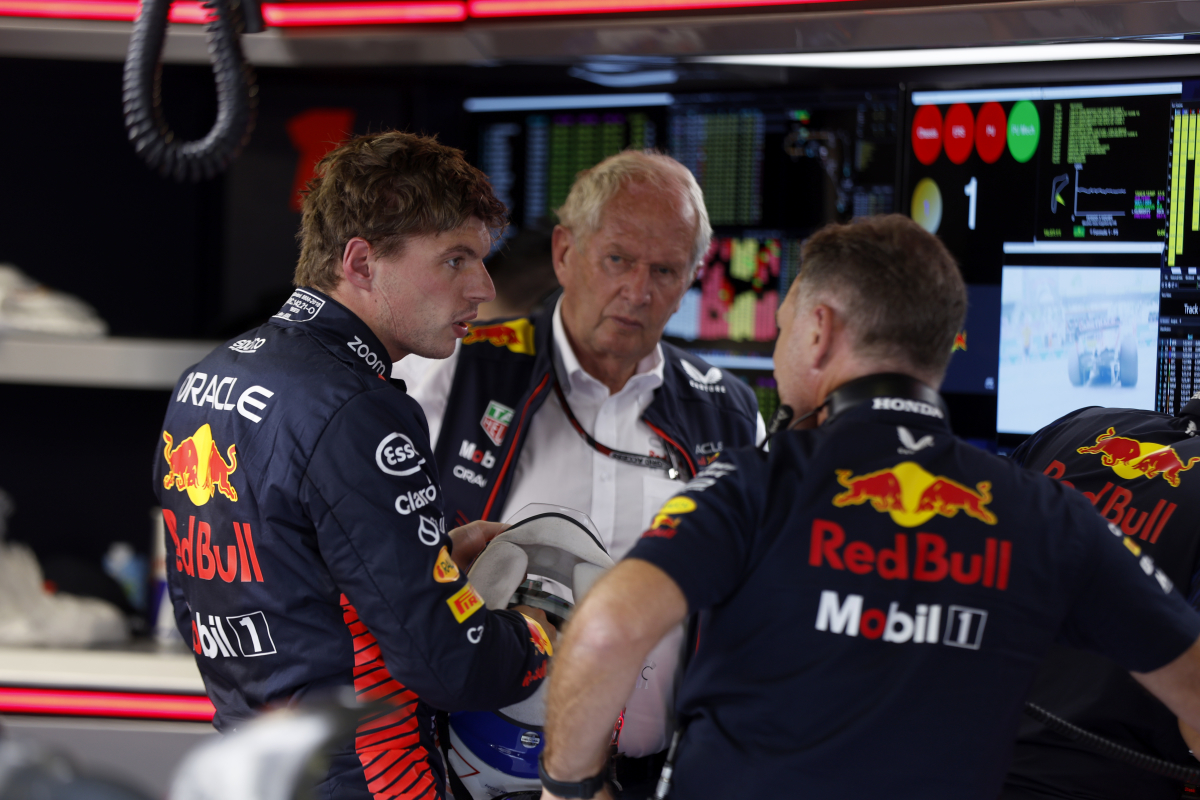 Helmut Marko has admitted he is concerned about Max Verstappen winning the drivers' title in Qatar, but only because of how it could affect Red Bull's spend on the celebrations.
Verstappen is all but set to clinch his third Formula 1 world championship in a row at the next race, with the Dutchman only needing another three points to settle a title chase he has dominated since the start of the campaign.
That means that Verstappen could unusually be crowned on Saturday after the sprint race, where he only needs to finish in sixth place to put himself out of reach of nearest contender and Red Bull team-mate Sergio Perez.
But while the crowning of Verstappen as a three-time champion is inevitable, Red Bull advisor Marko jokingly revealed fears over the impact it could have on finances - even though he is hoping for a triumph at the Losail Circuit.
Talking to Austrian TV station ORF, Marko said: "Hopefully in Doha. But it will be expensive; alcohol prices are incredibly high."
He then added, also jokingly, how the cost of alcohol in the region could affect Red Bull's budget cap.
READ MORE: Unstoppable Verstappen is a MAJOR PROBLEM for F1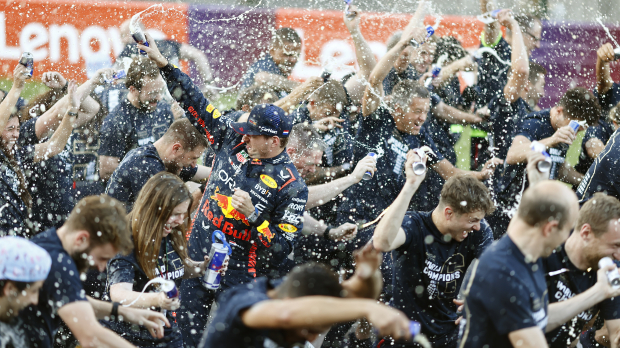 Red Bull still chasing new ground
Red Bull have already got one world championship in the bag after clinching the constructors' championship at the Japanese Grand Prix, with Verstappen's win from pole position putting them out of reach of second-place Mercedes.
With Verstappen set to clinch the drivers' title, focus is then likely to switch towards helping Sergio Perez claim second place to complete a first Red Bull one-two.
It would mark new grounds for the Milton Keynes-based outfit who even in their four-year dominant stretch led by Sebastian Vettel failed to record the feat.
READ MORE: Horner and Red Bull party IN STYLE as they toast title glory in a bar