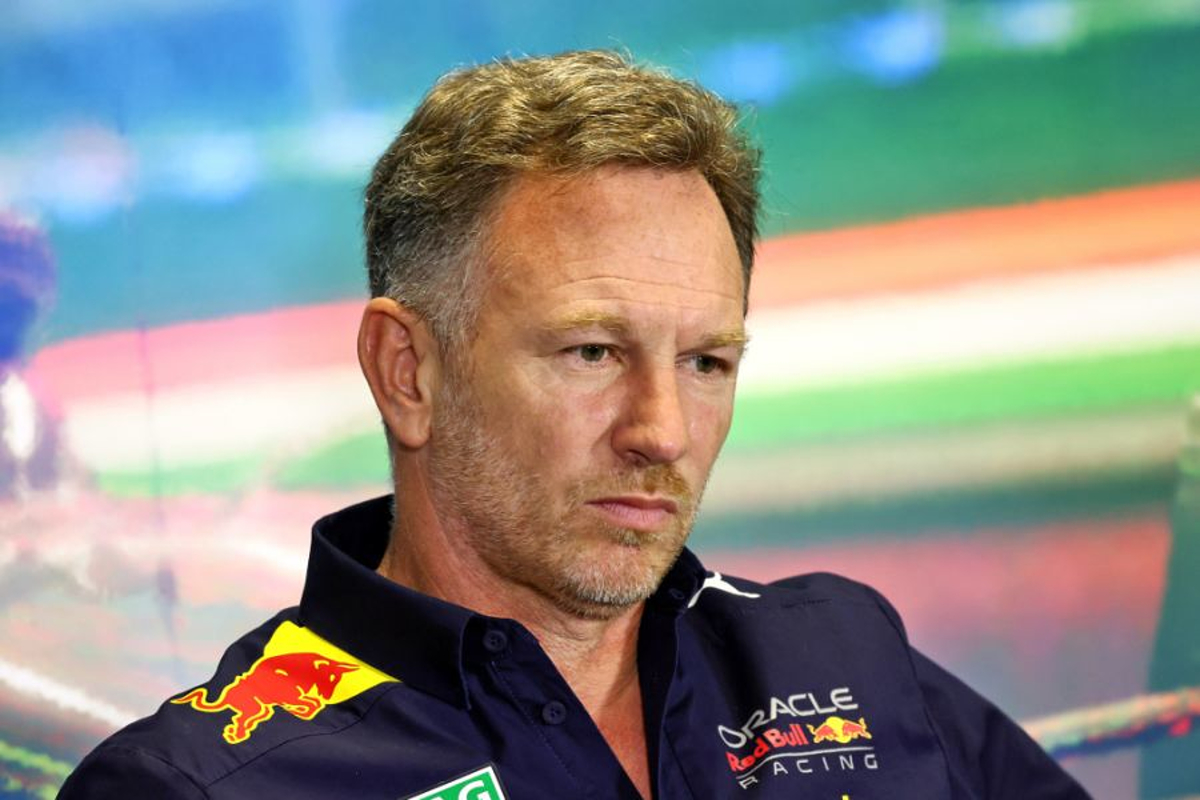 Red Bull suffer MAJOR setback with pitlane start for Qatar GP
Red Bull suffer MAJOR setback with pitlane start for Qatar GP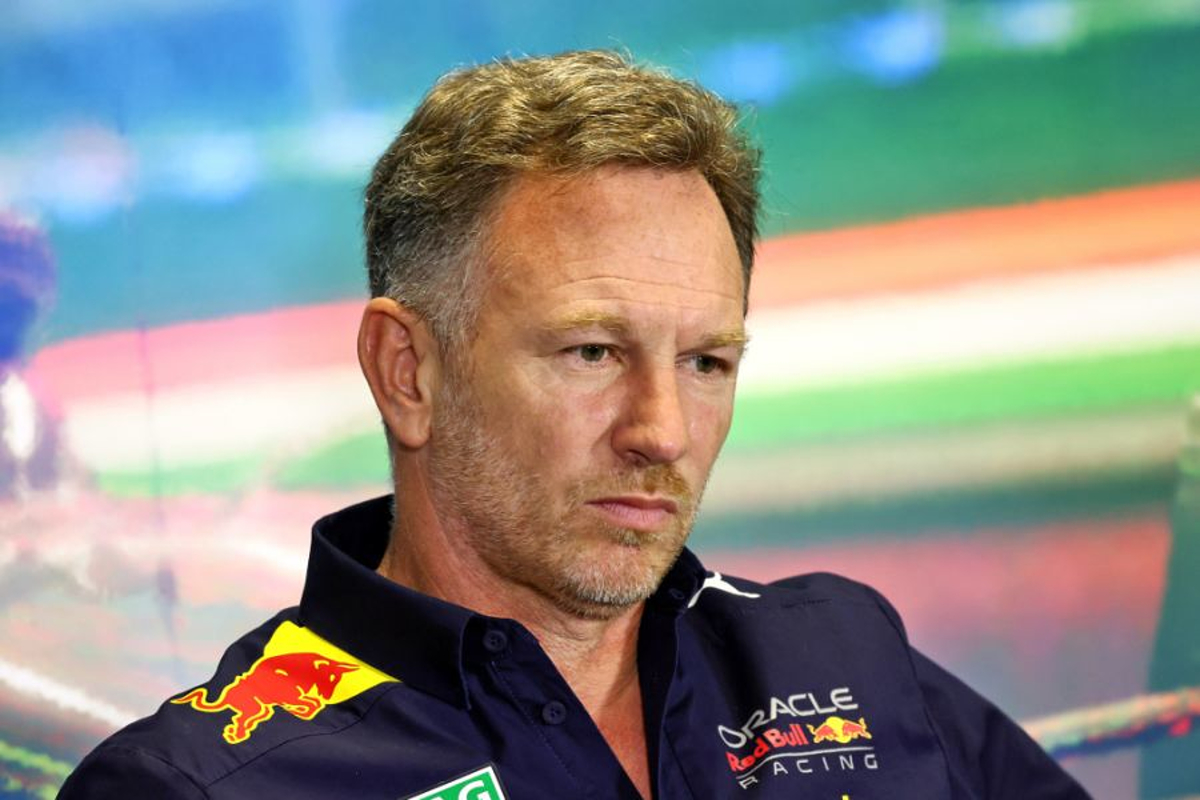 Sergio Perez has been forced into a pitlane start for the Qatar Grand Prix after Red Bull made several changes to his RB19.
The Mexican was involved in a multi-car crash during the sprint, making Max Verstappen world champion for a third time and Red Bull opted to give him a new power unit.
As a result, Perez will have to start from the pits with all of his new components taking him over the season's limit.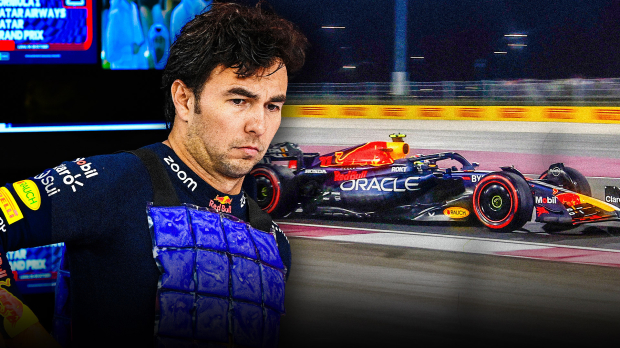 Verstappen will at least give Red Bull one car at the front of the field having destroyed the competition in qualifying on Friday.
READ MORE: FIA officially announce MORE Qatar GP changes
Lewis is lurking
Red Bull have not had to contend with any other team all season and yet Perez could well find himself with Lewis Hamilton breathing down his neck heading to the Americas.
The Mercedes man starts third in Losail and if he can get away from the first lap unscathed, could easily score a handy podium and haul of points.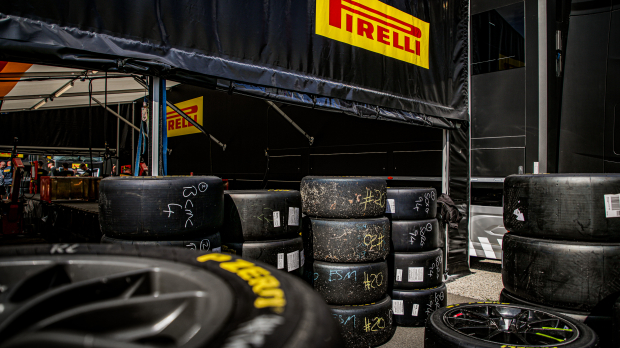 Perez, meanwhile, would need to come roaring through the pack while making a mandatory three stops due to tyre worries from Pirelli.
The gap is only 29 points between the two so the Mexican can ill-afford many more shoddy results, whether they are his doing or not.
READ MORE: F1 Driver Salaries: How much do Hamilton, Verstappen and co earn?