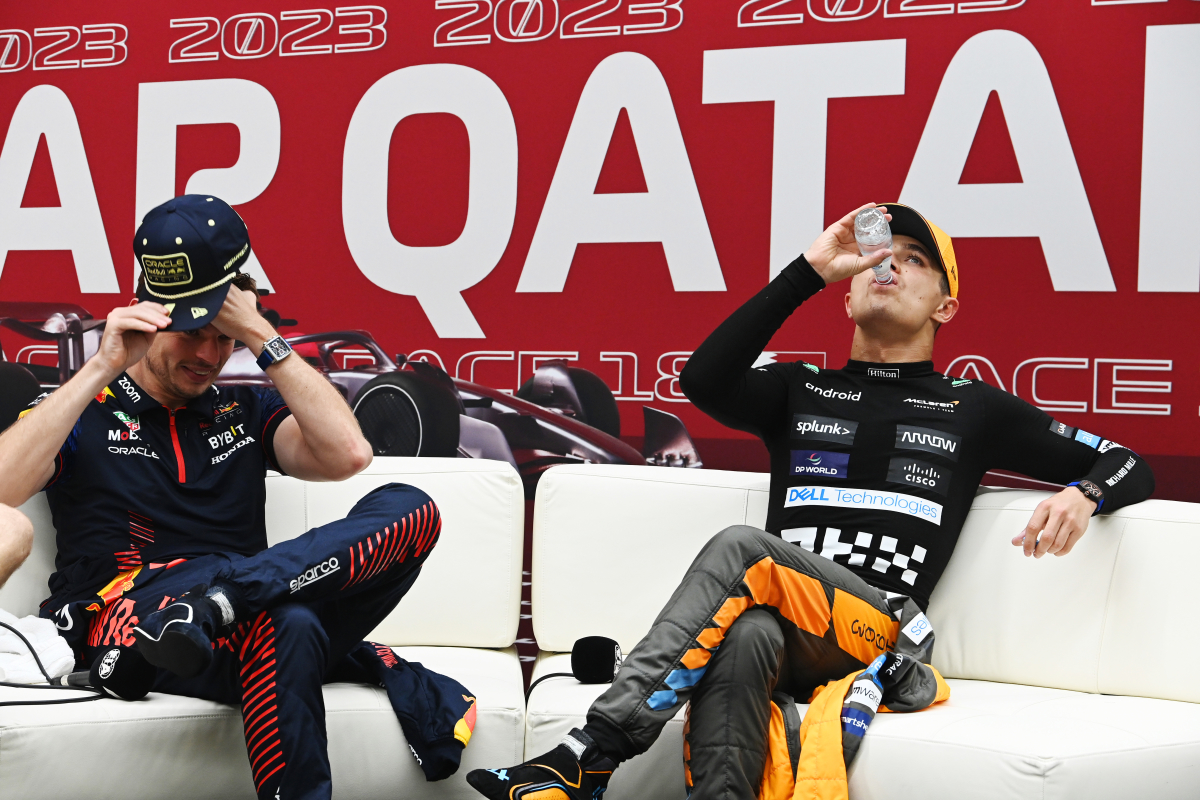 F1 driver reveals he VOMITED during brutal Qatar GP
F1 driver reveals he VOMITED during brutal Qatar GP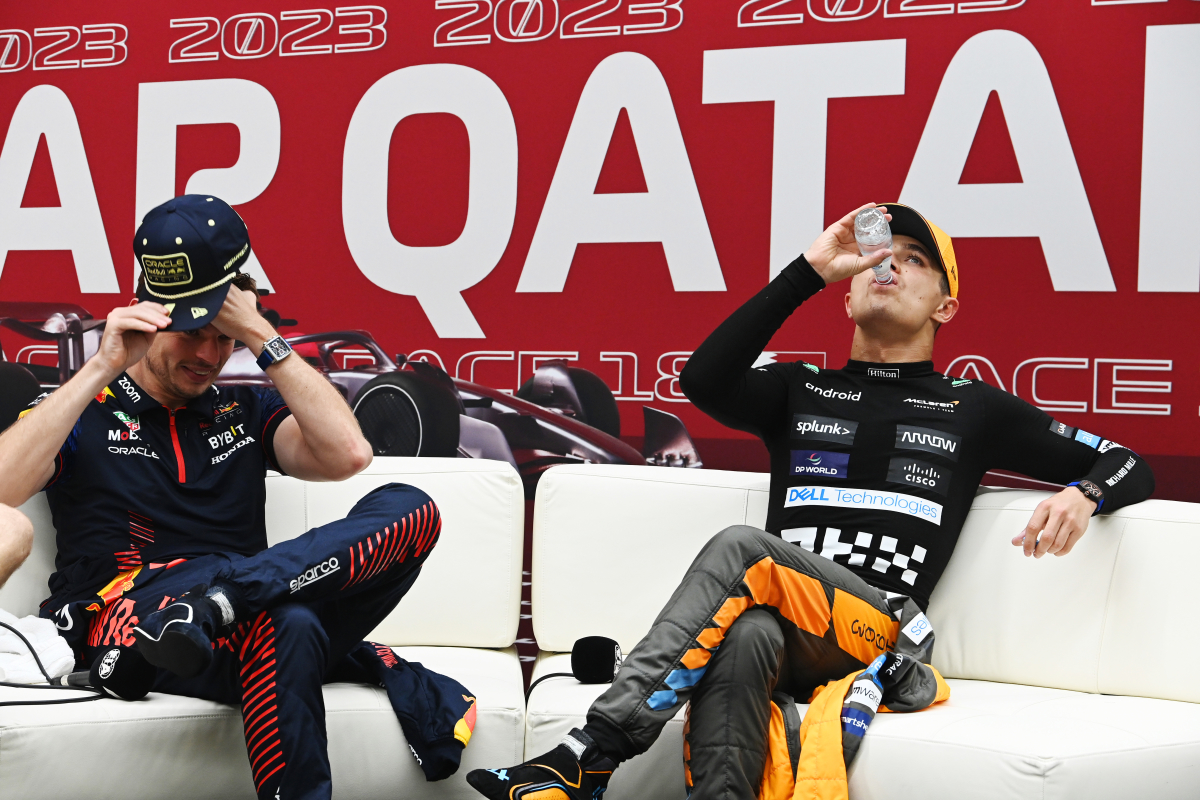 Esteban Ocon has revealed the extreme physical and mental battle that he had to cope with during the Qatar Grand Prix, just to drag his Alpine car to the finish.
Dealing with intense heat, drivers were reported to have fainted in the medical centre after the race, with Lance Stroll, Alex Albon and Logan Sargeant all paying visits to medical personnel after the conclusion of the grand prix, which was won by Max Verstappen.
Ocon, who managed to score an impressive seventh place for Alpine, revealed that he threw up inside his helmet by lap 15, before having to re-engage his mind for the remaining 45 laps.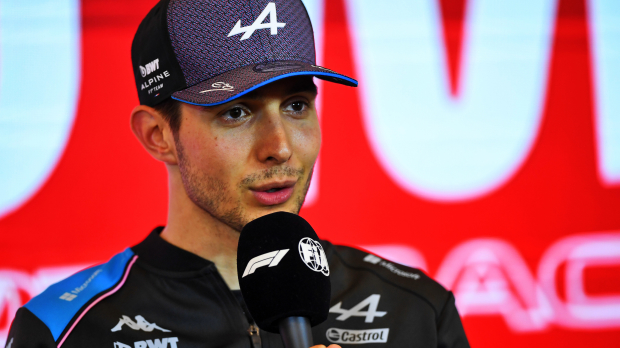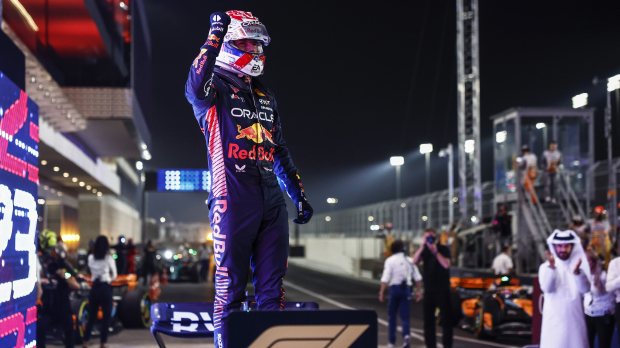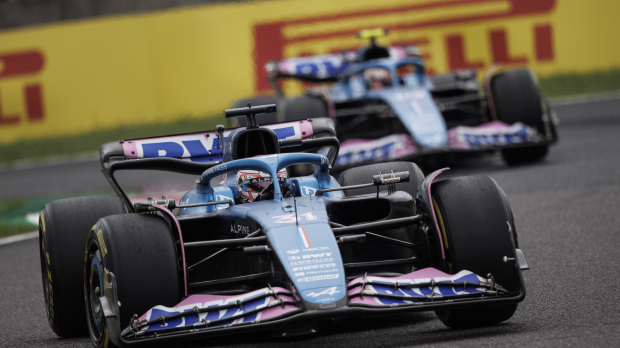 Estie-bestie handles the heat
"I was throwing up yeah, by lap 15, 16, for two laps I think," Ocon told Sky Sports F1. "Managed to get it under control I think just mentally, tried to focus on exactly what I had to do.
"I've never had that in the past. I've always been able to do two race distances in the car. It must have been like 80 degrees [Fahrenheit] inside the car today.
"The more I was breathing to try and get back better into the corners, the more hot it was in the helmet. It was honestly horrible."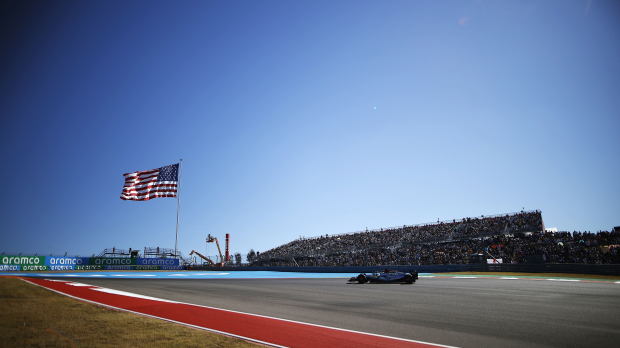 The Frenchman gets to enjoy some much needed rest now, with two weeks before the US Grand Prix in Texas.
Formula 1 will revisit Qatar in late-November next year, with temperatures expected to be around 10 degrees cooler on average.