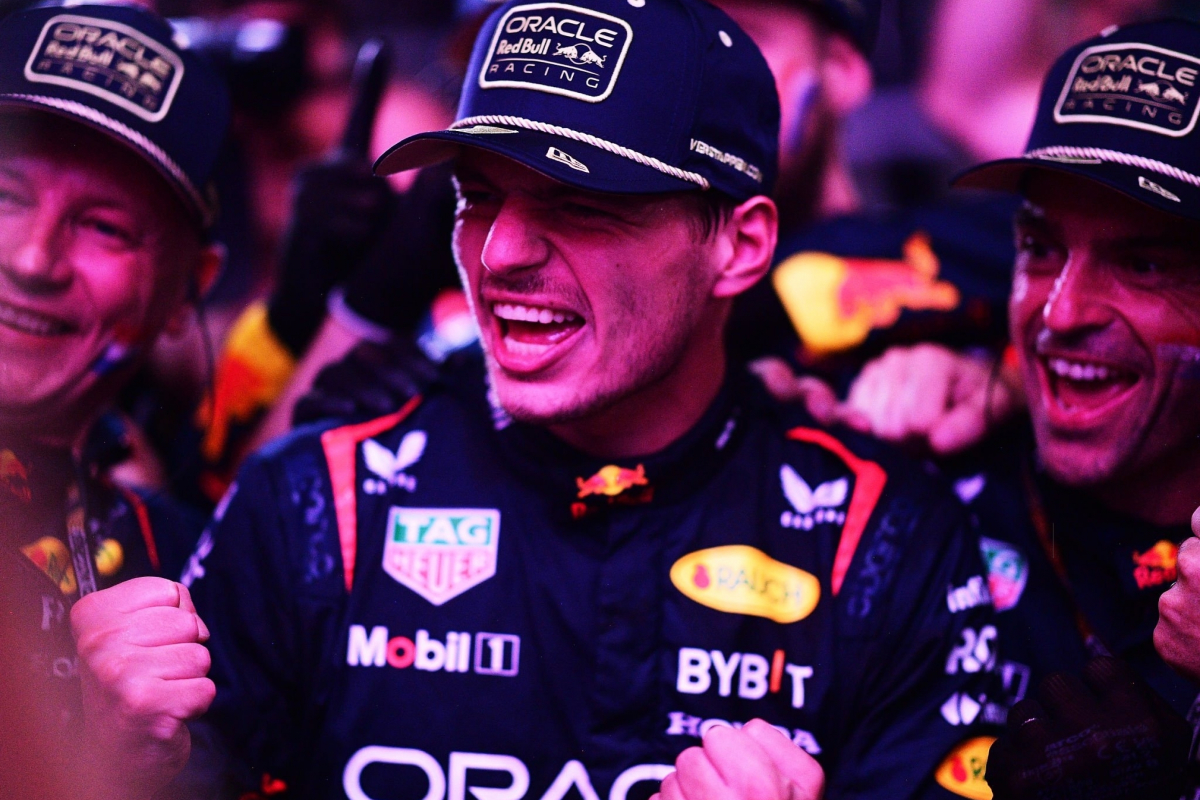 Verstappen names Qatar GP in top five of his career after 'TOUGH' admission
Verstappen names Qatar GP in top five of his career after 'TOUGH' admission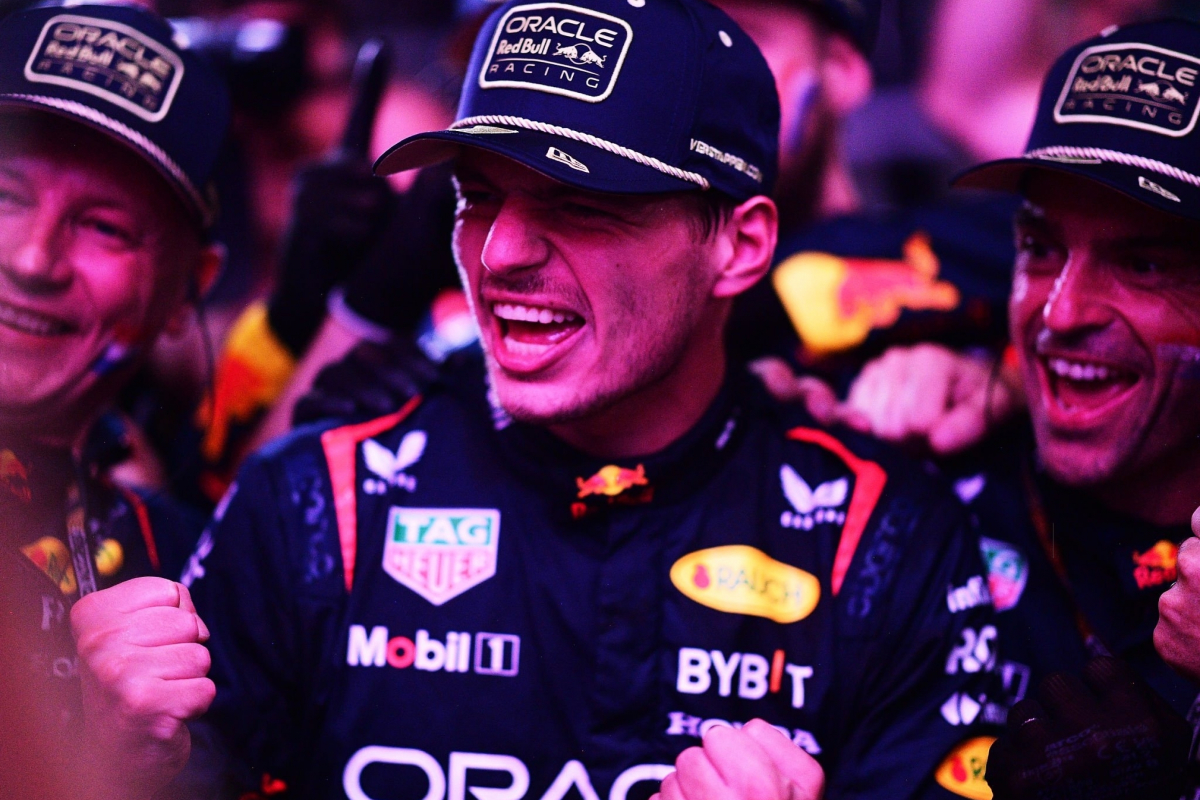 A relentless Qatar Grand Prix was in the top five hardest of Max Verstappen's career, according to the three-time world champion himself.
The 2023 champ completed his fourth F1 grand slam and second of this season alone to extend his points lead to over 200 points.
But the high heat and huge G-forces of the Losail Circuit saw drivers struggle physically as they pushed for every lap of the grand prix.
Verstappen hesitated to call it his hardest race ever but admitted it would easily make the top few spots on his list.
READ MORE: Unstoppable Verstappen is a MAJOR PROBLEM for F1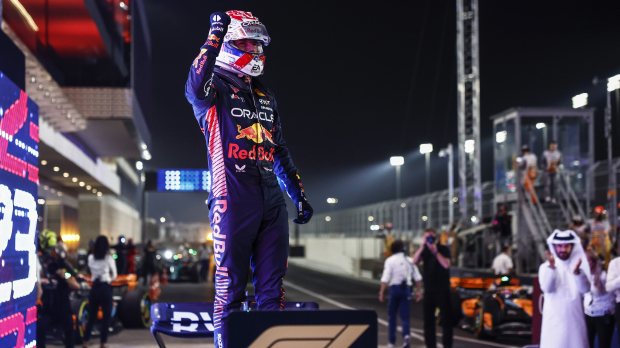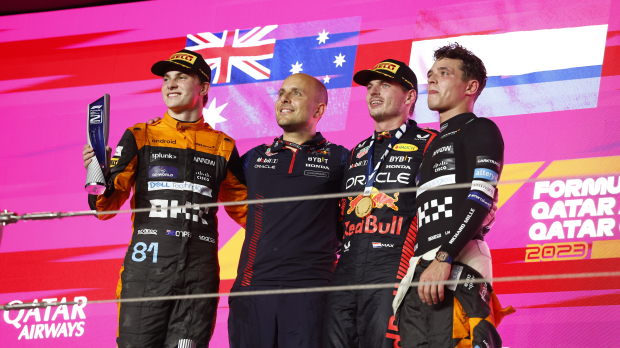 Verstappen: It was definitely tough
"I think what made the race was my first stint, after that I could just manage my pace, making sure that the tyres were always in a good window. But the McLarens were quick again today, I had to push for it. It was definitely a tough race out there.
"One of, top five probably. We'll enjoy a little bit, but there's still quite a few races out there that we want to win.
"I prefer we can just push as long as we can on a tyre and not force pit stops. We design cars to be good on tyres so today we couldn't optimise that fully because that's normally our strong point. We'll see what we can improve in the future."
READ MORE: EXCLUSIVE: Verstappen setup quirk which allows Red Bull to make car even faster