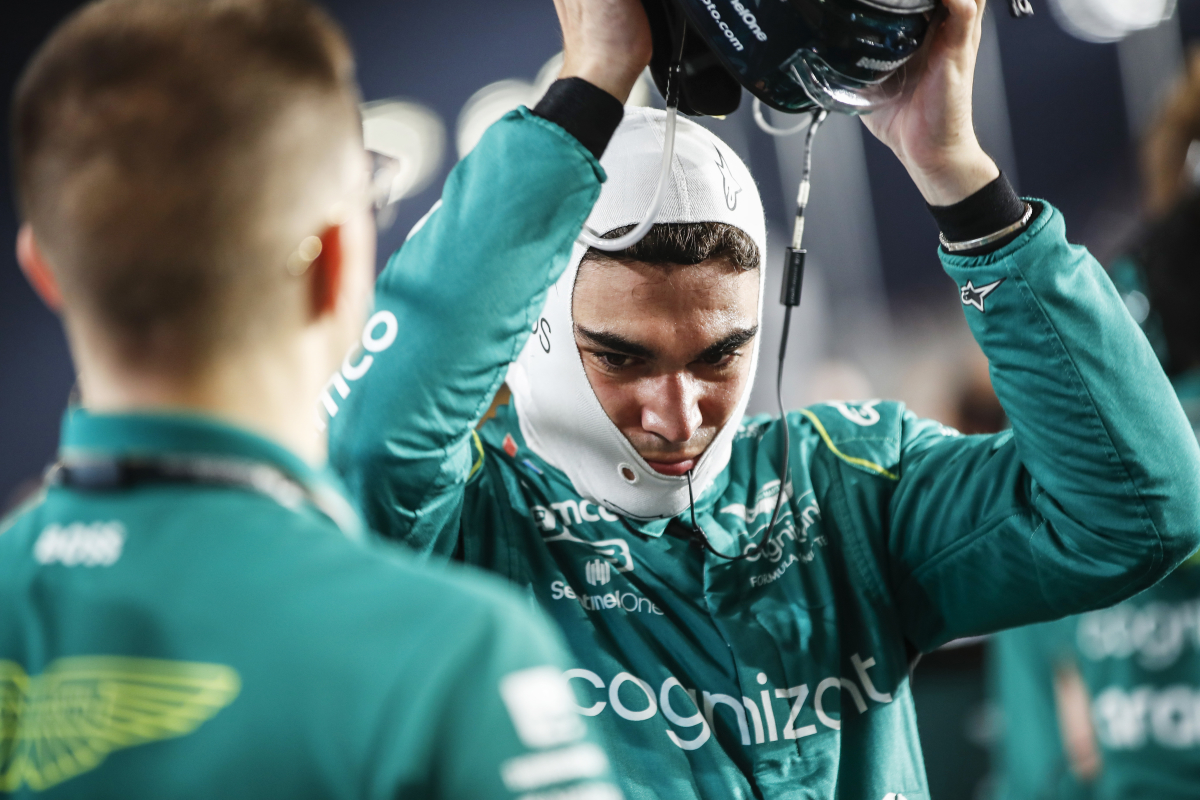 Stroll addresses Qatar GP altercation: 'I f***ing hate having a bad day'
Stroll addresses Qatar GP altercation: 'I f***ing hate having a bad day'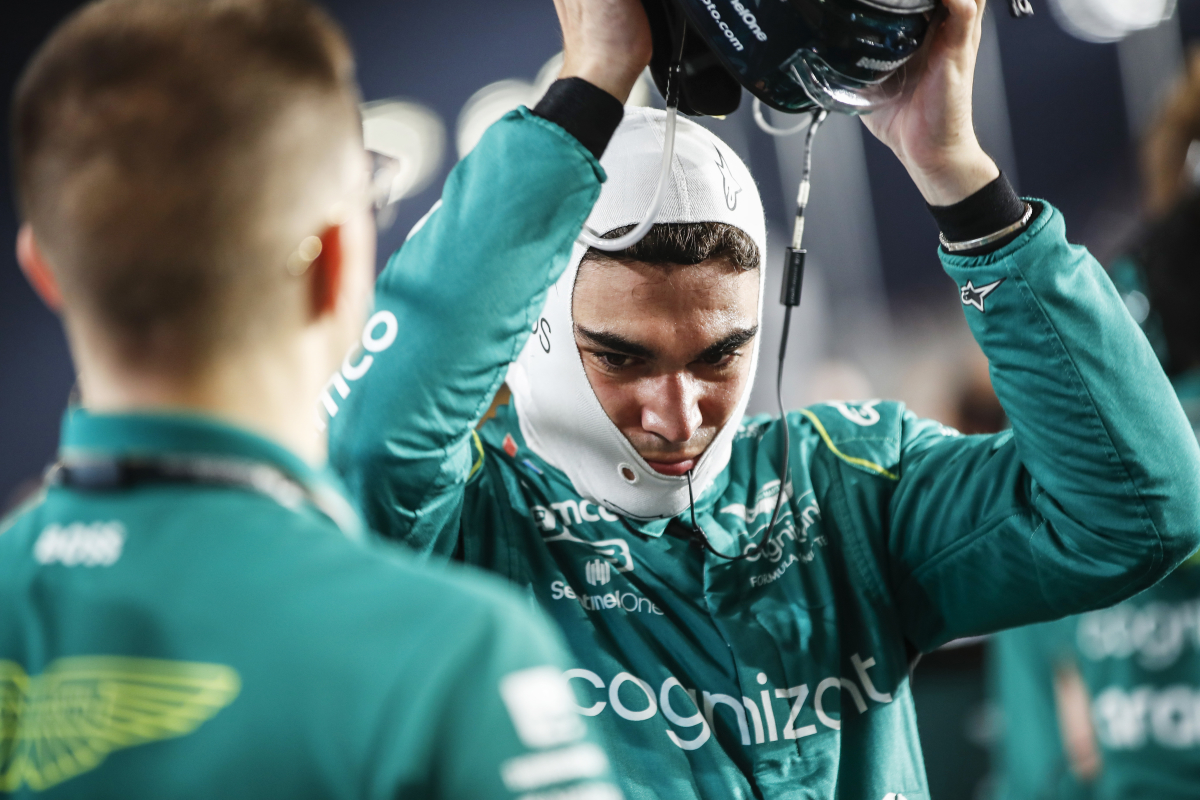 Lance Stroll has revealed that he and his trainer are on good terms following an altercation that saw his frustrations get the better of him after qualifying for the Qatar Grand Prix.
The Canadian driver was seen pushing a member of the Aston Martin garage after failing to advance to Q2 in qualifying.
Stroll exhibited clear frustration with his performance, even tossing his steering wheel in frustration.
Alonso in third. Stroll 17th... 🤷‍♂️#F1 #QatarGP pic.twitter.com/qpyZs1KtGl

— GPFans Global (@GPFansGlobal) October 6, 2023
Despite the dispute, Stroll has assured that he and his colleague have resolved the issue, attributing it to not handling a bad day well.
"We're good. He's a bro," Stroll told the media. "We go through our frustrations together and we ride together, so we're cool.
"We're in a rut and it's not getting better. Frustration is, I think, in the whole group right now. I mean, we want to do better, we want to get better, but it's just a struggle right now.
"I f***ing hate having a bad day. It's not going to change."
READ MORE: F1 Team Principals: Who are the men in charge in 2023?
It's not easy having a world champion team-mate...
Stroll has struggled to match his veteran team-mate Fernando Alonso's performances throughout the entire season.
This contrast was further highlighted during Friday's qualifying session when the Spaniard secured the third-fastest time in Q1 and went on to qualify fourth for the Grand Prix.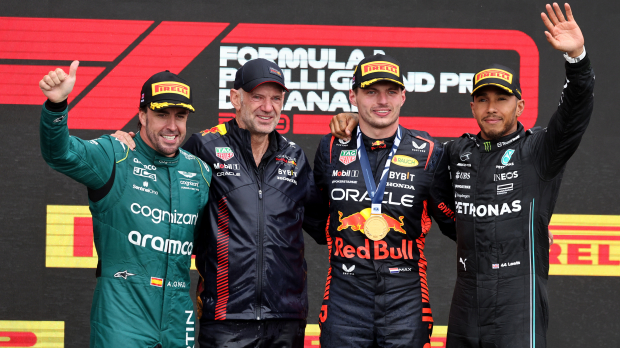 This frustration can help explain Stroll's actions. However, team principal Mike Krack suggested that the incident should not lead to harsh judgment of the Aston Martin driver.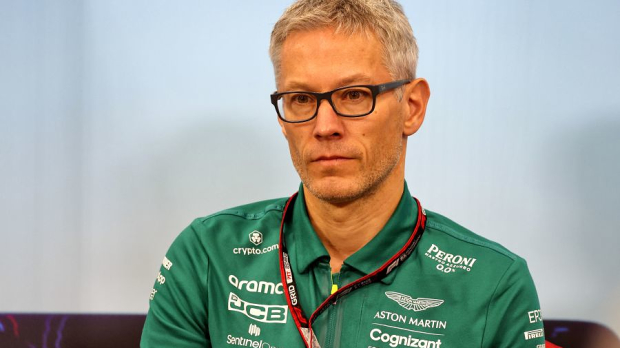 "I've seen it too and it's now easy to always judge someone directly," said Krack. "I usually try not to talk after a race or qualifying because I know how much you can get wound up.
"You see football players who sometimes throw a jersey or throw the water bottle or don't give the coach a handshake when they are substituted.
"I think sport thrives on emotions like that and you shouldn't judge it too much when you're in a situation like that."
Despite the Aston Martin team not performing as well as they had originally at the beginning of the season, Krack has clarified there is no problems within the team.
"There is no problem in the team," he added. "We talked about it. It's all ok."