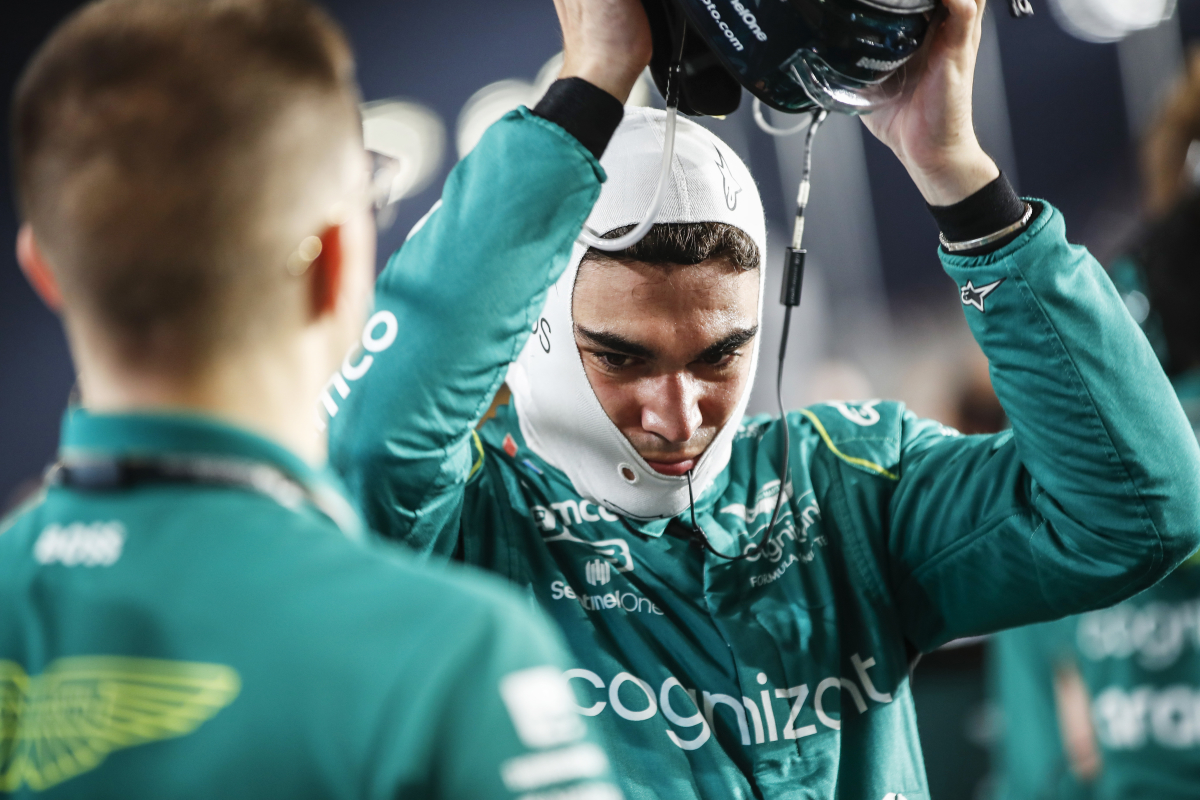 Stroll F1 tantrum addressed by Aston Martin boss
Stroll F1 tantrum addressed by Aston Martin boss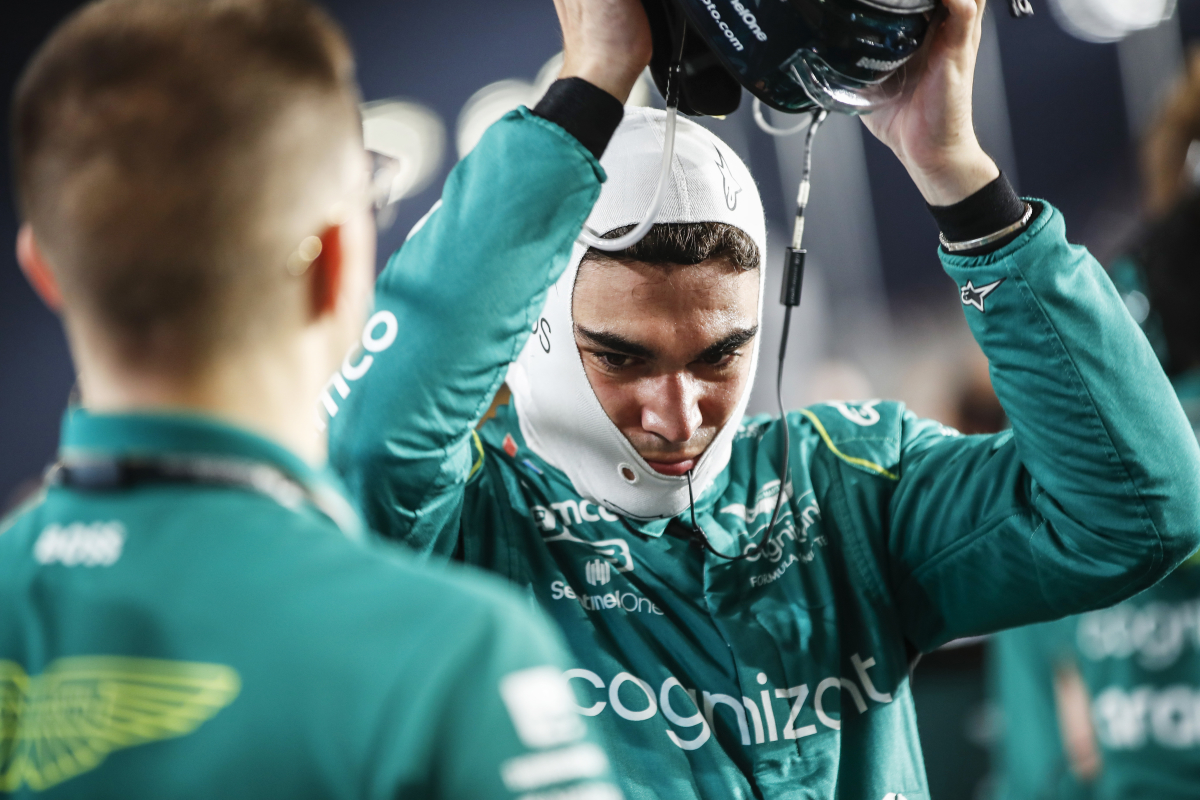 Aston Martin team principal Mike Krack has responded after Lance Stroll stormy episode during Friday's qualifying session for the Qatar Grand Prix.
Stroll reacted furiously to being knocked out in Q1 and shoved a member of staff as his temper got the better of him.
As has been the case throughout the season, the Canadian could not match the pace shown by F1 veteran team-mate Fernando Alonso but the 24-year-old's fit of pique demonstrates some evidence that the strain of trailing consistently in the double world champion's wake is beginning to get to him.
The team's paddock chief Krack says Stroll shouldn't be judged too harshly for a reaction in the heat of the moment, and confirmed he had apologised to the team afterwards, when speaking to Sky Sports Germany.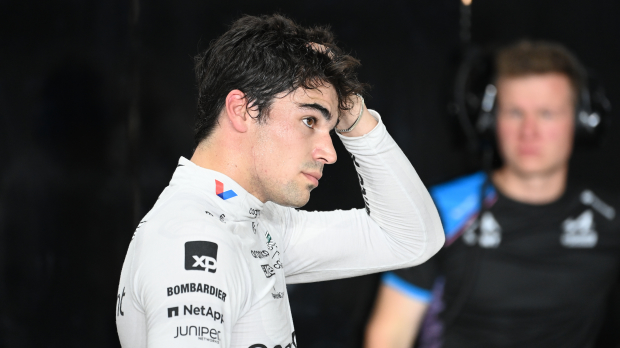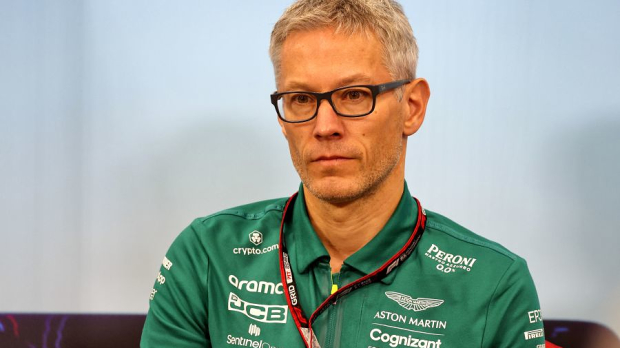 "I've seen it too and it's now easy to always judge someone directly," said Krack. "I usually try not to talk after a race or qualifying because I know how much you can get wound up.
"You see football players who sometimes throw a jersey or throw the water bottle or don't give the coach a handshake when they are substituted.
"I think sport thrives on emotions like that and you shouldn't judge it too much when you're in a situation like that."
What next for Aston Martin?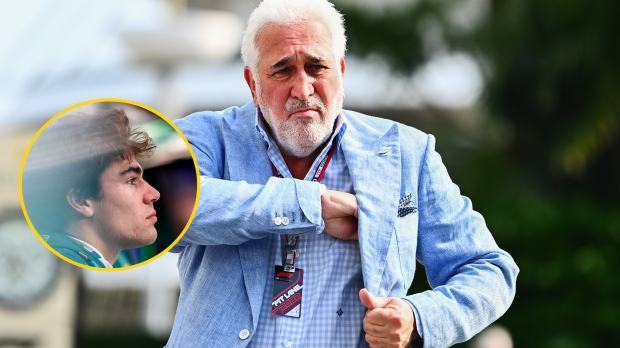 Stroll – who was mocked by Canadian F1 world champion Jacques Villeneuve prior to this weekend's race – has come in for some heavy criticism after the incident online and from a host of pundits but more concerning for Aston Martin will be how they deal with it across the long term.
With Stroll's father Lawrence being the team's Executive Chairman, some tough decisions may have to be made and the question has to be asked: would any other driver be allowed to act in that way without repercussions.
Krack, though, insists no seeds of division have been sown within the greater corpus of the Aston Martin organisation.
"There is no problem in the team," he added. "We talked about it. It's all ok."