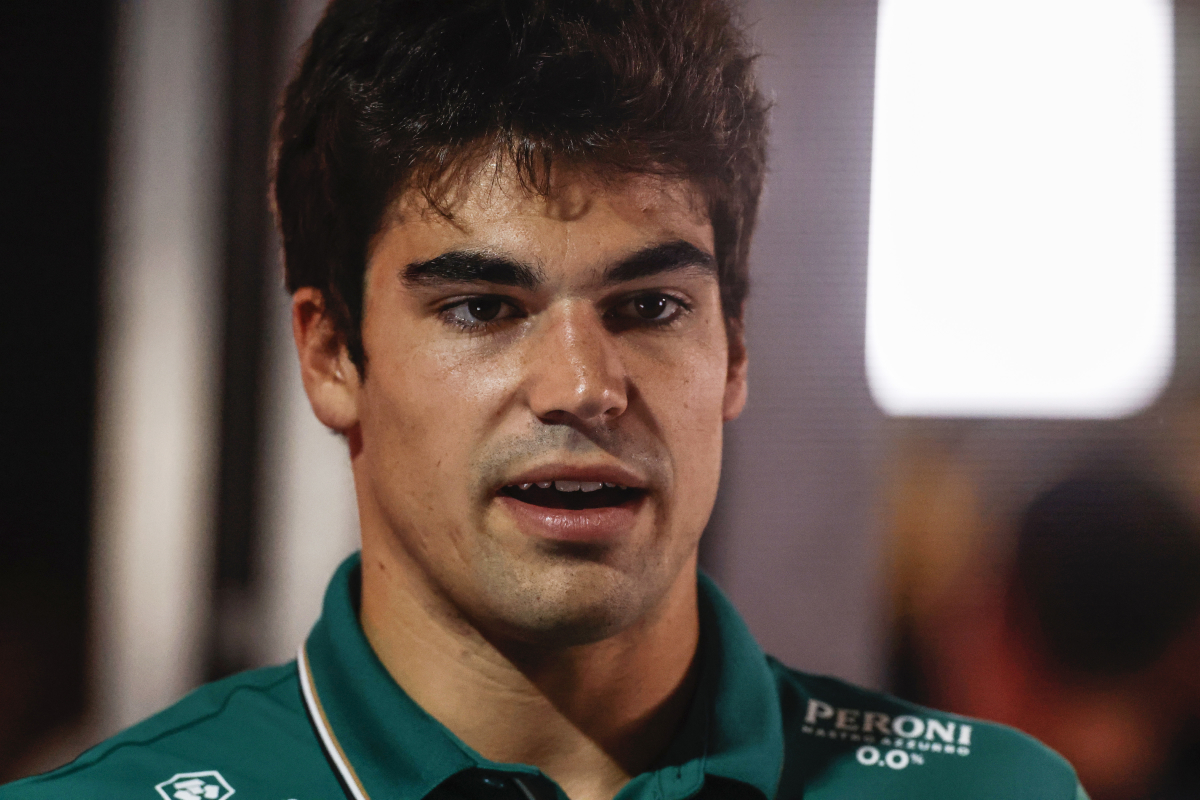 Former F1 champion mocks Lance Stroll with SAVAGE remark
Former F1 champion mocks Lance Stroll with SAVAGE remark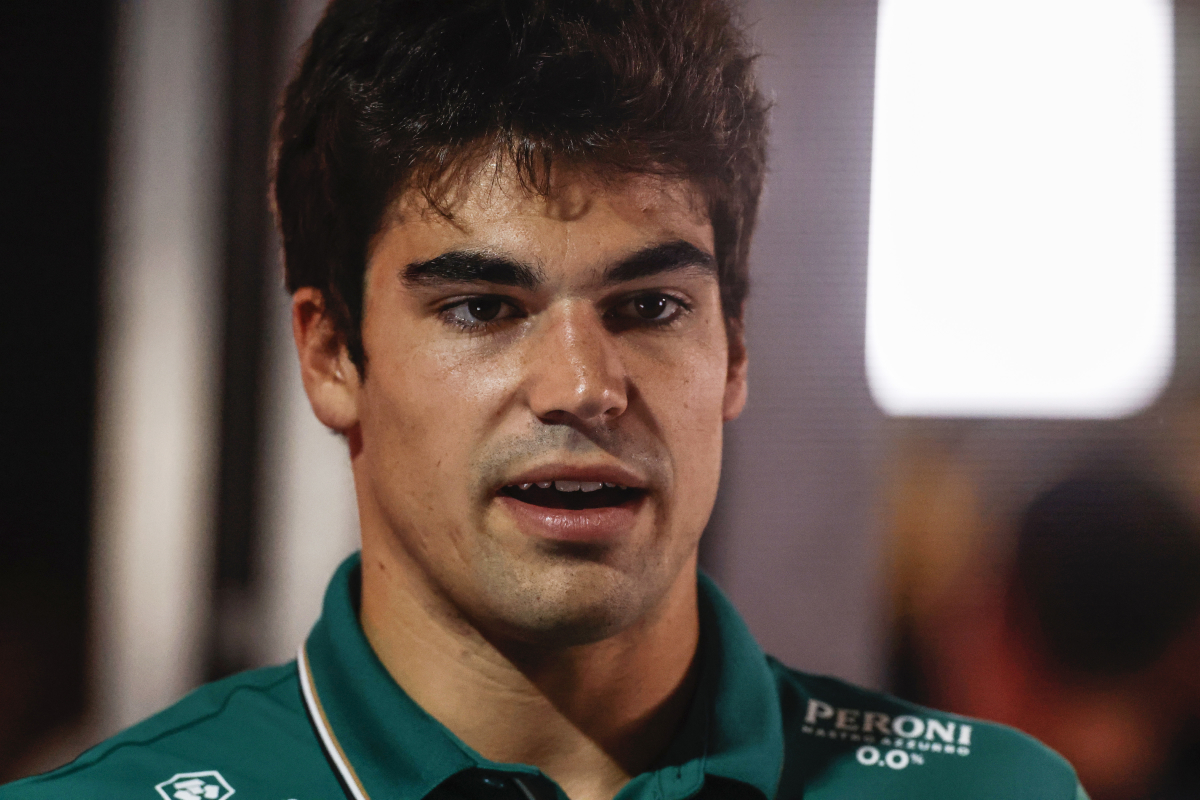 Former F1 world champion Jacques Villeneuve has trolled Lance Stroll with some brutal remarks about his motivation to race.
The 1997 world champion was quoted by F1 Insider in an article which seemed to suggest Stroll's days on the grid could be numbered after a disappointing season with Aston Martin – the team where his father Lawrence is executive chairman.
Throughout Stroll's eight years in F1, he's never been quite able to escape whispered suggestions that his shrewd businessman father was the driving force – no pun intended, of course – behind his racing career.
Stroll Jr's victory in the Formula 3 Euroseries in 2016 came in a team his father owned, and Stroll Sr also reportedly ploughed $80 million into Williams to help facilitate his son's entry into F1 – an achievement which saw him become Canada's first driver on the grid since Villeneuve's retirement in 2006.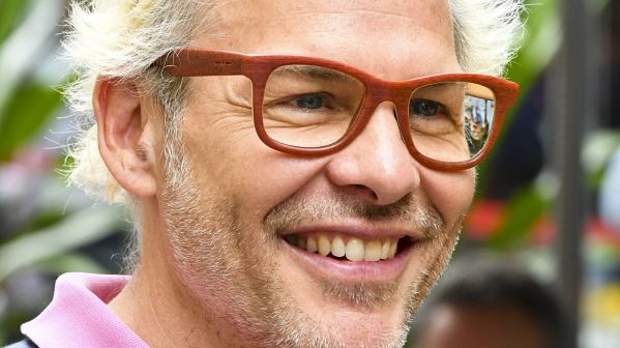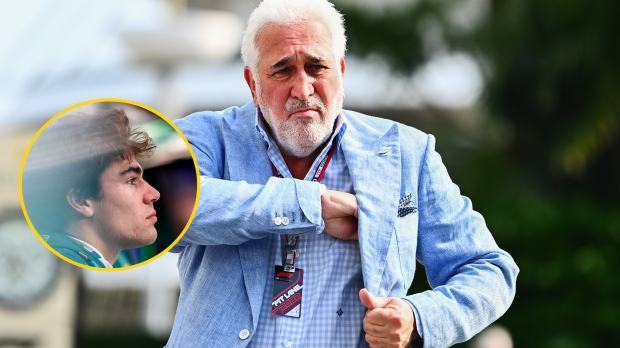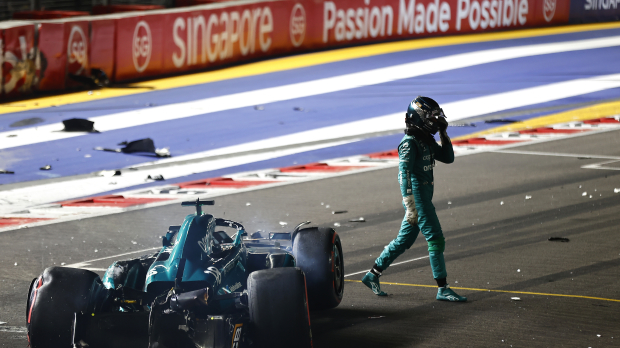 Villeneuve's tale from Stroll's childhood...
Certain pundits and experts have suggested over the years that Stroll Jr, in fact, lacked motivation and believe that his father pushed him into a racing career at an early age.
Recent comments from Villeneuve, who has known Lance since an early age as a neighbour in the Canadian city on Montreal, would lend credence to that suggestion.
Villeneuve, who admittedly is never short of a controversial opinion, said: "Lawrence built his son a private karting track just a 15-minute walk from their house. However, Lance used to travel to the track every day by helicopter."
Whether or not the karting track did indeed have a helipad, the remarks from his native country's F1 champion will certainly have landed.
READ MORE: Best F1 TV commentators and presenters: GPFans Broadcaster Power Rankings