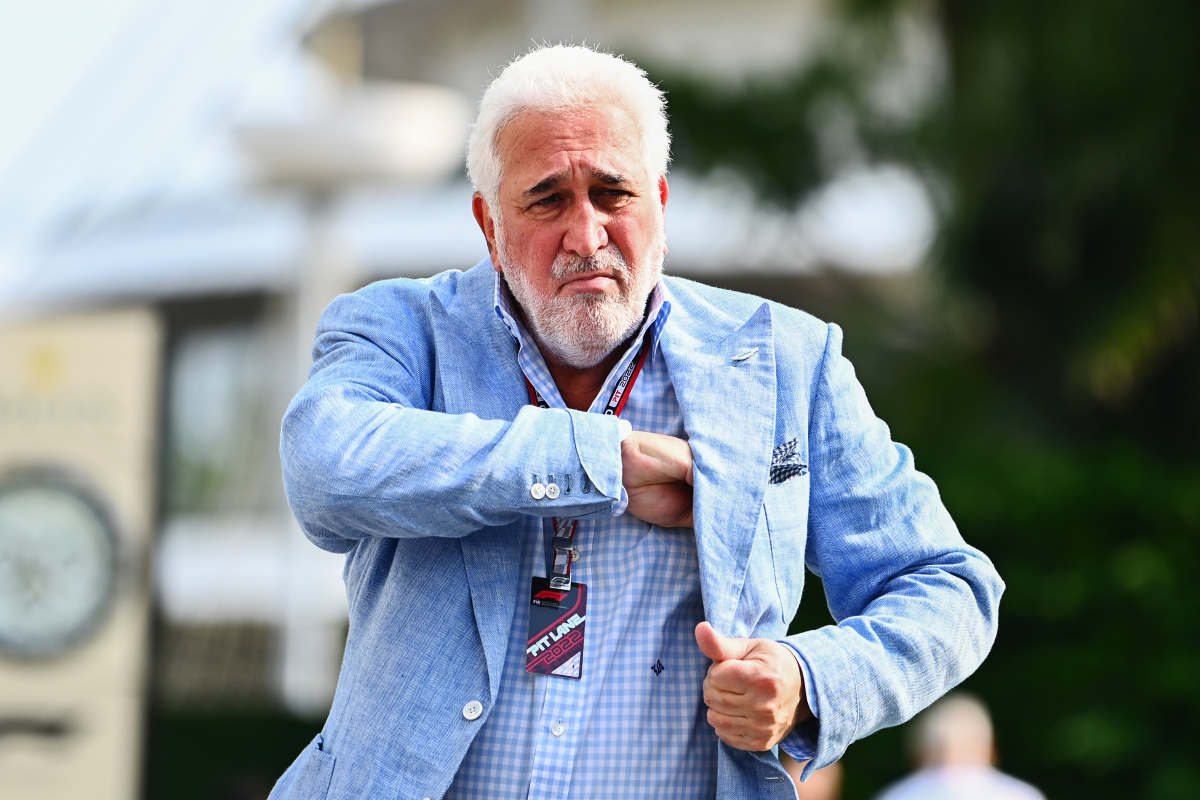 How Aston Martin easily pocketed an extra $80m from F1
How Aston Martin easily pocketed an extra $80m from F1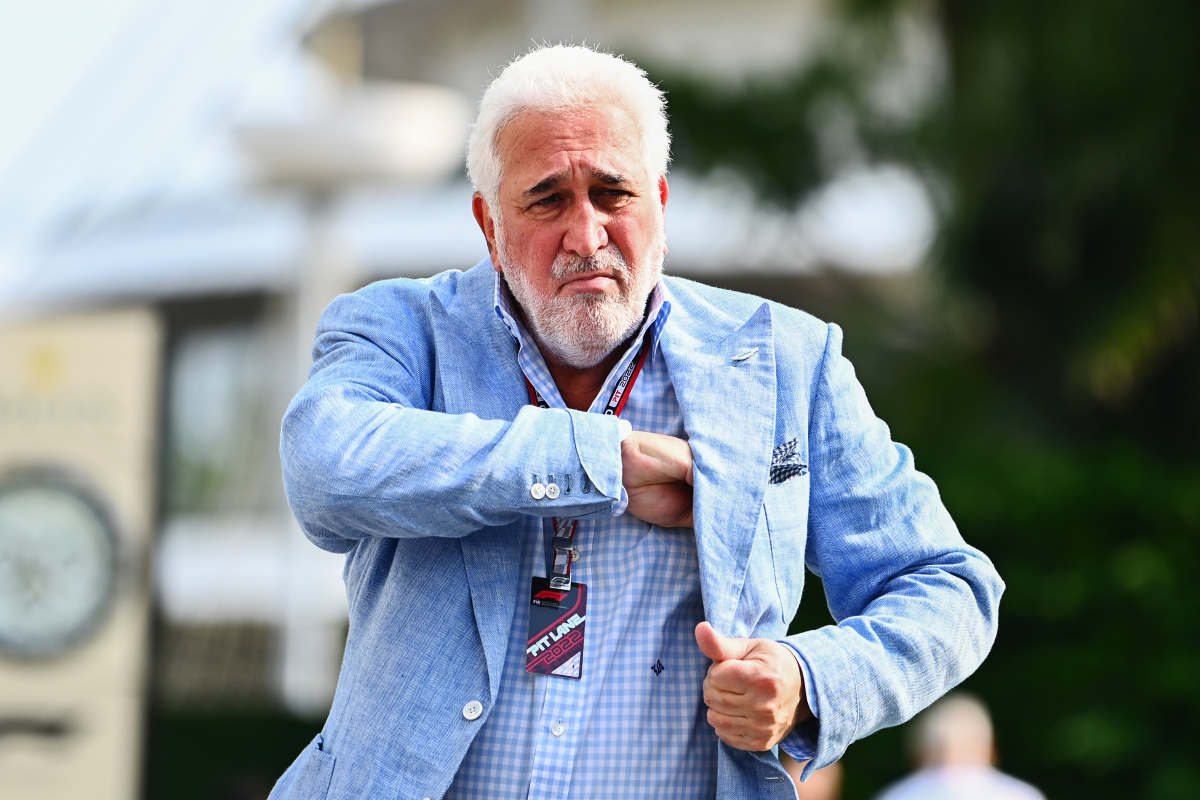 Aston Martin owner Lawrence Stroll has suggested his company earned as much as $80million from selling Formula 1 safety cars to the public.
Billionaire Stroll bought a 16.7% stake in Aston Martin in 2020 rebranding the Racing Point F1 team after the brand the following year – and that has now gone up to 23%.
Aston Martin's influence in Formula 1 extends beyond the competitive racing itself, though. The company also supplies safety cars for the series alongside Mercedes, with an adapted version of the Vantage model their selection in 2023.
Now Stroll has revealed that it helps the company's finances with members of the public taking up the opportunity to buy one for themselves.
$200,000 a pop
Each model comes with a hefty price tag of $200,000 (£159,500) meaning very few can afford it.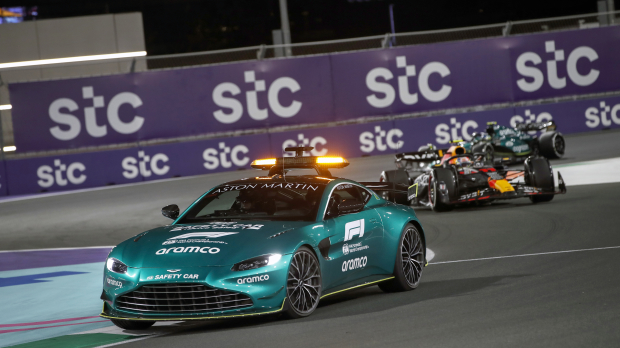 However, it appears to be popular. Speaking at the Financial Times Future of the Car Summit, Stroll revealed that between 300 and 400 people had purchased the Vantage F1 as a direct result of it featuring in races.
"It sounds like a small number," he explained. "But for a company of our size, it's relatively important."
The figures mean that Aston Martin has taken between $60m and $80m on the model alone. A huge boost to the company's finances.
READ MORE: F1 Driver Salaries: How much do Hamilton, Verstappen and co earn?