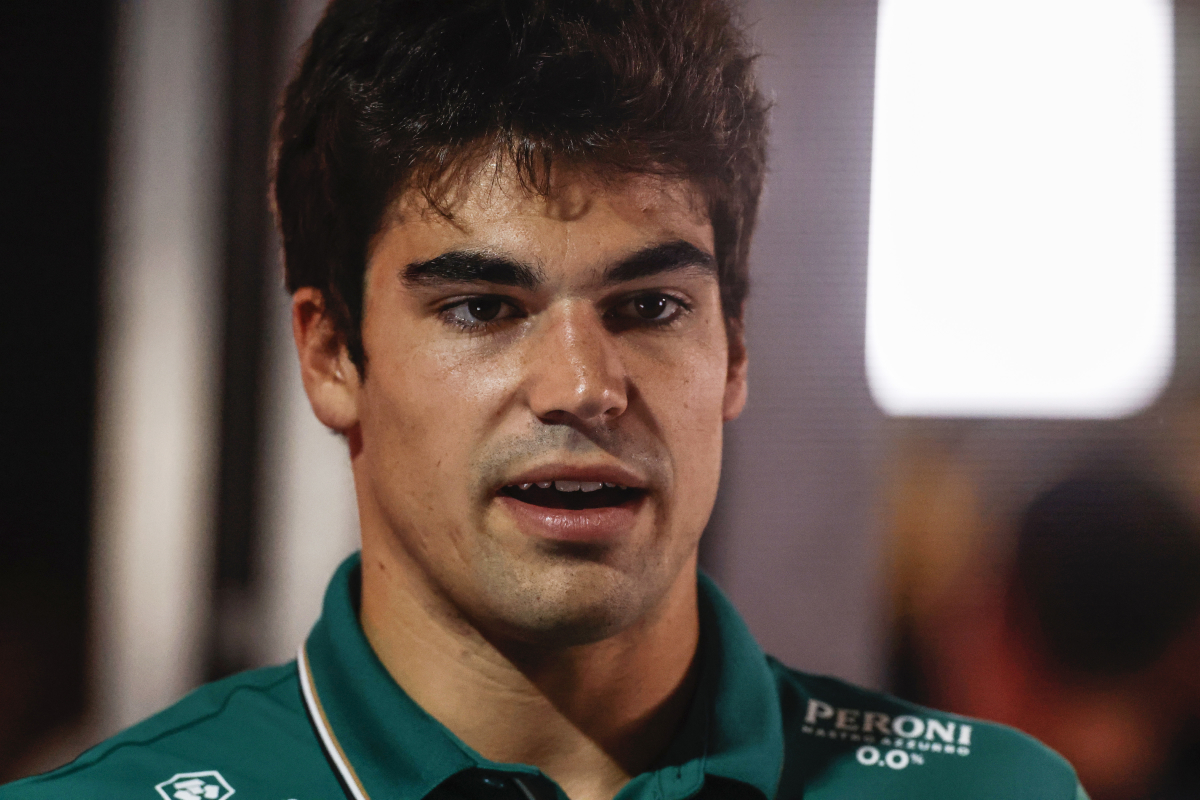 Stroll left FURIOUS inside team garage after qualifying frustration
Stroll left FURIOUS inside team garage after qualifying frustration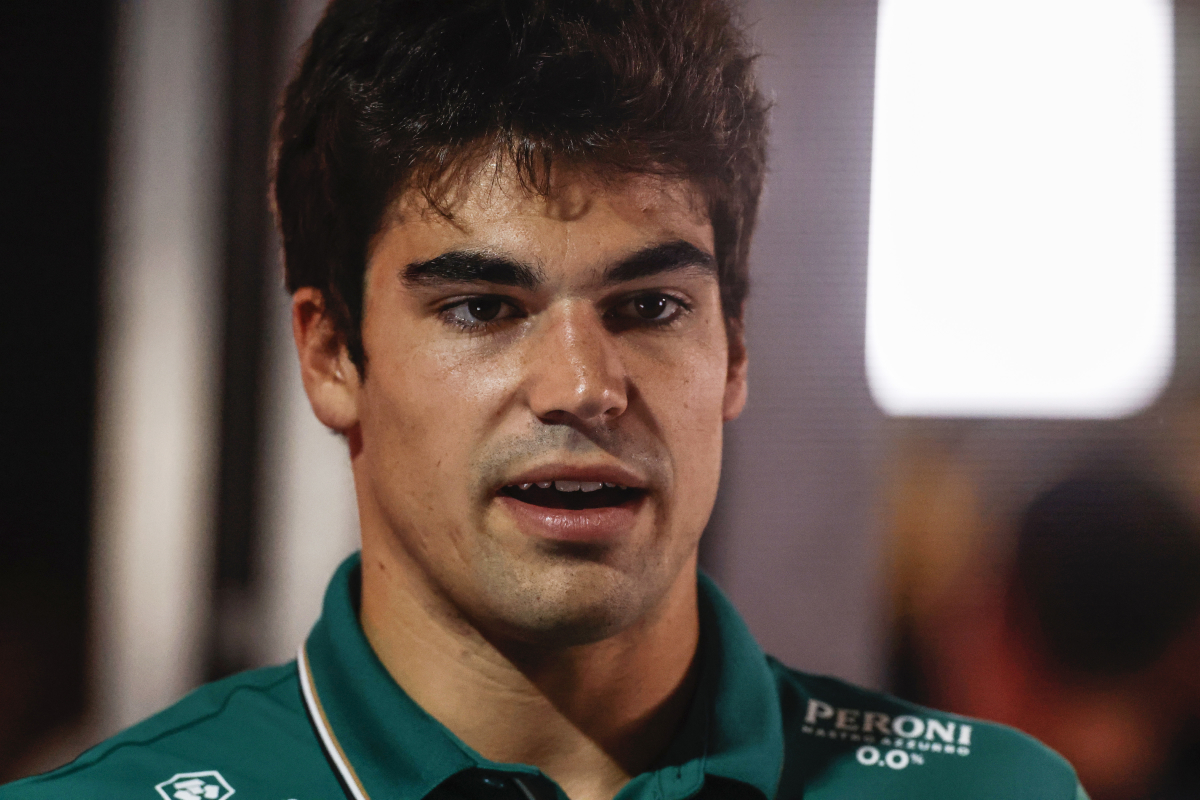 Lance Stroll reacted furiously to being knocked out in Q1 at the Qatar Grand Prix.
Upon returning to the garage, the Aston Martin star appeared to let out his frustration having shoved an engineer.
Fernando Alonso was third fastest in Q1 - but the Canadian could not match the same level of pace displayed by his double world champion team-mate.
READ MORE: F1 Results Today: Qatar Grand Prix practice times as Verstappen gets perfect start in tough conditions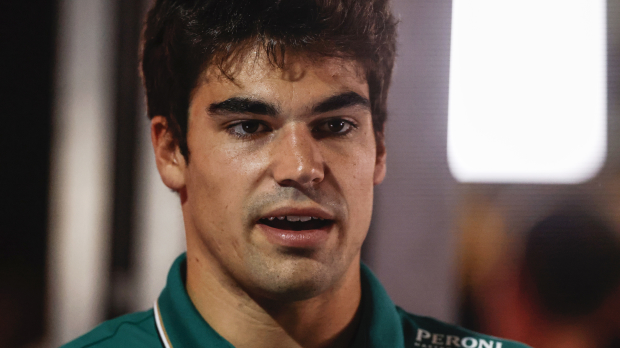 Angry stroll plans to 'keep driving'
During an extremely short interview with Sky Sports F1, Stroll insisted his plan for the rest of the weekend was to simply 'keep driving' after admitting he 'didn't know' what had gone wrong for him.
Not wanting any follow-up questions and unable to hide his evident anger, Stroll then walked away from the interview.
Chandhok: I've been there
Former F1 driver Karun Chandhok said he could relate to Stroll's frustrations having once thrown a helmet in anger.
"I embarrassingly threw a helmet against the wall once," he said.
"I was very ashamed of my own behaviour, I have to admit. The adrenaline is pumping hard and when you have tough times, it's difficult. Monza 2009, in GP2.
"I'm still scarred, so is that helmet!"
READ MORE: Verstappen looking to break 40-year-old F1 record at 'complicated' Qatar Grand Prix