Verstappen looking to break 40-year-old F1 record at 'complicated' Qatar Grand Prix
Verstappen looking to break 40-year-old F1 record at 'complicated' Qatar Grand Prix
Max Verstappen has said that his 'main objective' for this weekend's Qatar Grand Prix is to win the world championship on Saturday, so that he's able to enjoy Sunday's race.
The Dutchman will win his third consecutive drivers' world championship if he can claim three points during Saturday's sprint race by finishing in the top six.
Even if he's not able to do this, he will likely win the championship on Sunday when there's more points on offer, but Verstappen has expressed his desire to get it done on Saturday.
READ MORE: Unstoppable Verstappen is a MAJOR PROBLEM for F1
"It's nice to arrive in Qatar with the constructors' title already in my pocket," he told media before the weekend.
"This track is a lot of fun, even if it will be complicated due to the climate. My main objective is to win the drivers' title already in the sprint race on Saturday and I will make sure that it can be another weekend to remember in the years."
Record-breaking Verstappen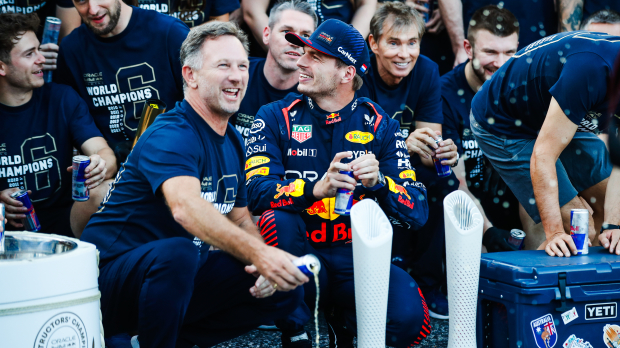 If he can clinch the championship on Saturday, he will become the first man to win a world championship on a Saturday since Nelson Piquet in 1983.
That particular race in South Africa was held on a Saturday and just so happened to be the last race of the 1983 season.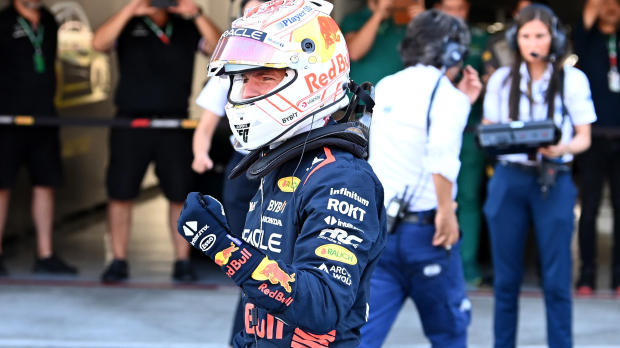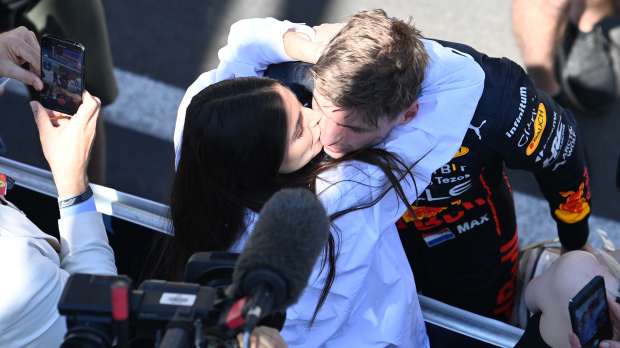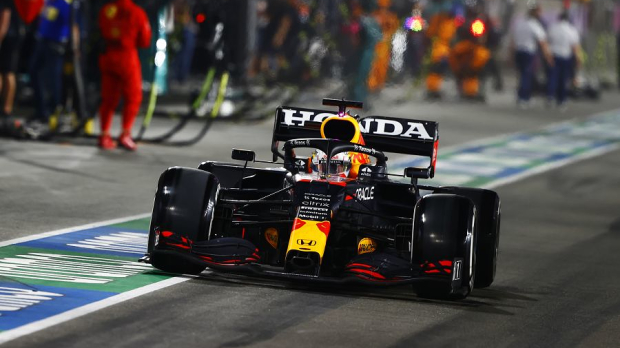 The record has stood for 40 years and he now has the chance to break it as a result of F1's new sprint format.
With Red Bull already having the constructors' title in the bag, team principal Christian Horner has warned his team against complacency, particularly with this weekend being a sprint weekend.
If and when Verstappen clinches the title, it will represent quite how dominant the team have been in 2023, having both titles sewn up with five races still left to go in the season after Qatar.
READ MORE: EXCLUSIVE: Verstappen setup quirk which allows Red Bull to make car even faster