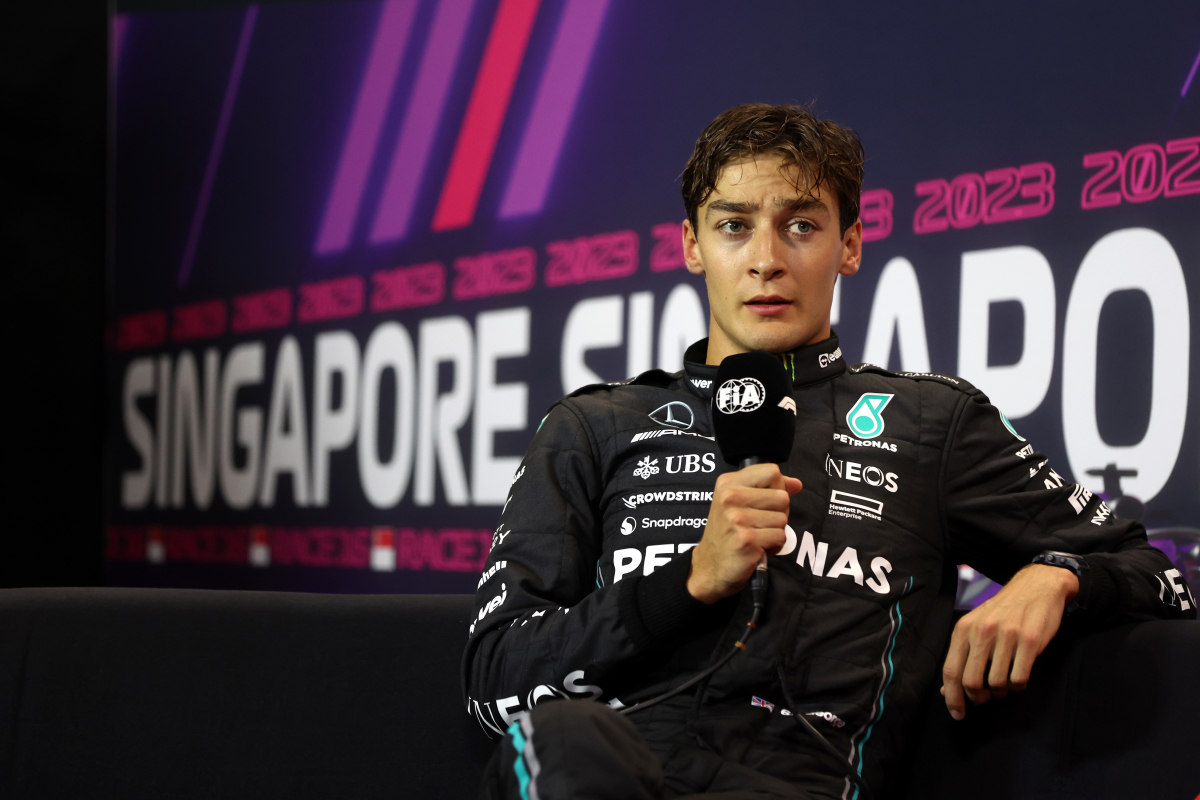 F1 drivers admit huge health concerns at extreme Qatar GP
F1 drivers admit huge health concerns at extreme Qatar GP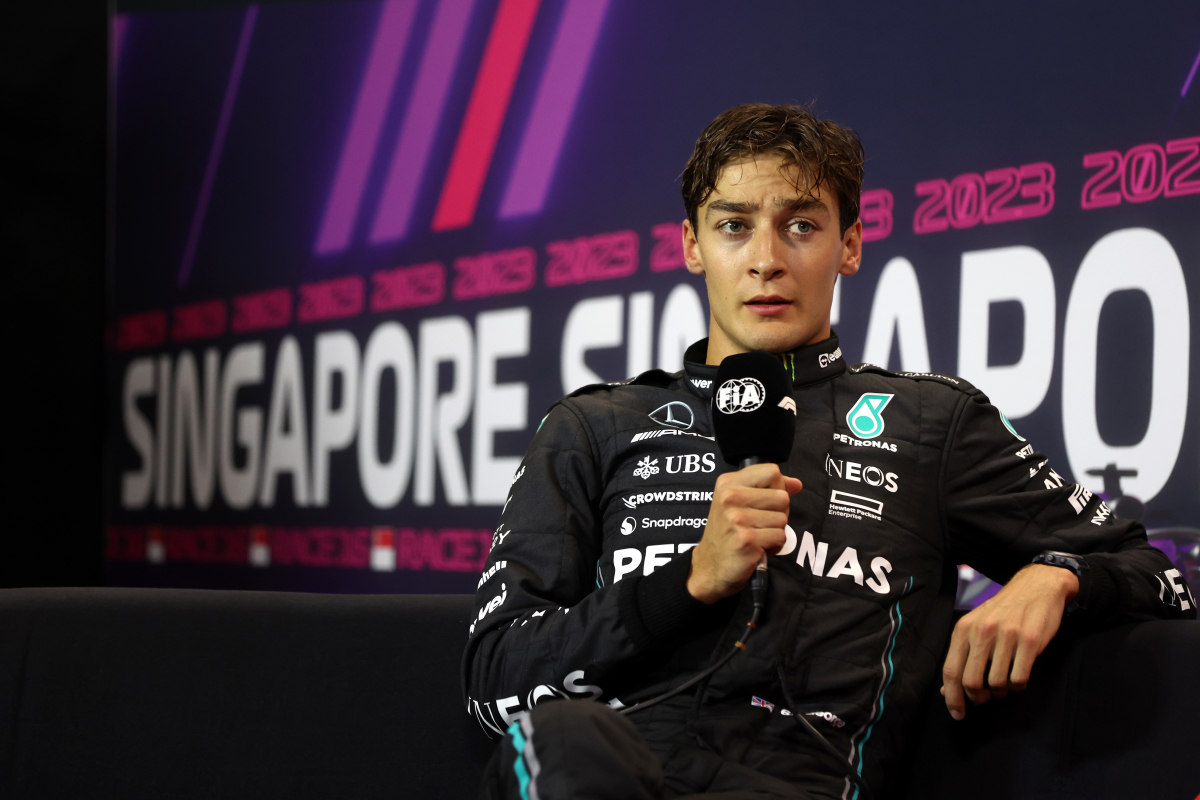 The Qatar GP was unprecedented in many ways and the physicality of the race certainly fell into that category.
Rarely have we seen drivers voluntarily go to the medical centre after the race to get checked over for heat exhaustion and dehydration but that's what we got in Losail.
The high forces of the track coupled with immense heat, even at night, made the 2023 Qatar GP a brutal affair with no safety cars to break up the action after the opening lap.
Every driver who completed a large amount of the race found it extremely tough, including the Grand Prix Drivers' Association Director, George Russell.
READ MORE: Verstappen wins Qatar Grand Prix as McLaren revival continues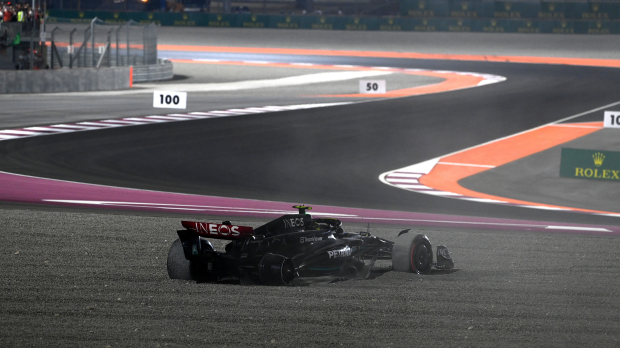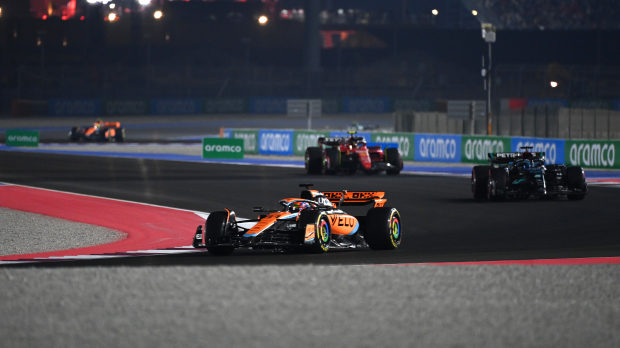 Russell: I thought I was going to faint
"It was by far the most physical race I have ever competed in," Russell said to Sky Sports after the race. "It was insane how hot it was, it was like you was inside an oven. That was a huge challenge.
"I was trying to get some airflow. I sometimes train in saunas and you push your body to the limit and you get to a point where you're just like, I'm too hot and I want to get out.
"That was the feeling from about Lap 12 and to be honest there were points where I thought I was going to faint during the race. It was unbelievable and I was pretty happy to see the chequered flag."
"I would say that was borderline too much. It was pretty crazy, but we're doing what I love. There's far worse positions to be in. Right now I'll just take the positives from the race today."
READ MORE: Verstappen names Qatar GP in top five of his career after 'TOUGH' admission
Leclerc: Twice as difficult as Singapore
Singapore is typically the most demanding circuit of the season but all of the drivers agreed this was another level entirely.
Lance Stroll admitted severe safety concerns over driving the last part of the race. "Everything goes blurry," the Aston Martin star admitted. "You know, I mean the last 25-30 laps, which is blurry in the high speed corners and blood pressure dropping and just passing out basically in the car in the high speed corners and high G forces.
"So you're relying just on your visual reference to the outside of the track and what that is. The last the last 20-25 laps, you can't really see anything because you're just fading as you're going through those corners."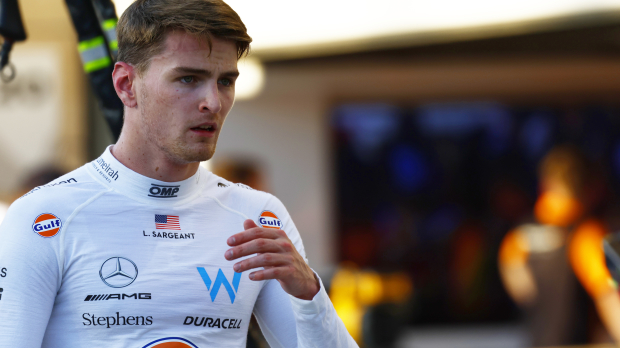 "It's difficult to put into words how difficult it was," Charles Leclerc said. "It was twice as much more difficult than a race like Singapore in the past where it was real on the limit.
"I mean we can do that, we are prepared for this, etcetera. But it starts to be on the limit I think for some drivers so we need to be careful for that, to consider whether we should come here at a different time of the year which will be the case next year.
Haas driver Nico Hulkenberg added, "It was the hottest and the most physically challenging race I've done, even though I was mostly on my own.
"The new asphalt has a lot of grip, the temperature and the humidity. Singapore was a joke compared to this. I need a few ice baths and clear my head."
READ MORE: Qatar Grand Prix 2023 results: Verstappen dominates but disaster for Hamilton
Throwing up mid race
Esteban Ocon was another who had things tough in Qatar, being sick in his helmet mid-race but he still brought home points for Alpine.
"I was throwing up yeah, by lap 15/16, for two laps I think," he said to Sky Sports. "I was doing that and I was like s**t, sorry for swearing, but it's going to be a long one.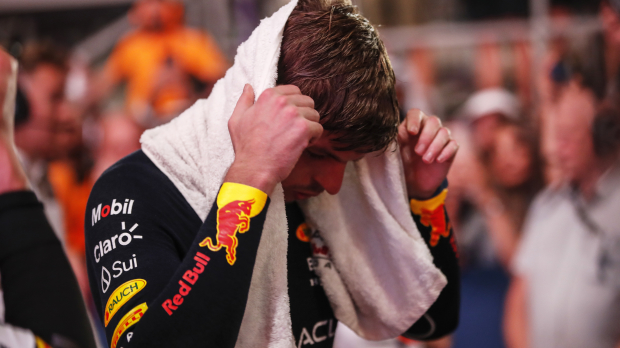 "I don't think we particularly sealed the cockpit too well. It must have been like 80 degrees inside the car today. I'm glad that next year we come back in December."
McLaren's drivers, who both scored podiums, also found the going tough with Oscar Piastri calling it "definitely the hardest race I've had in my life," while Lando Norris described himself as "hot and sweaty," having climbed out of his MCL60.