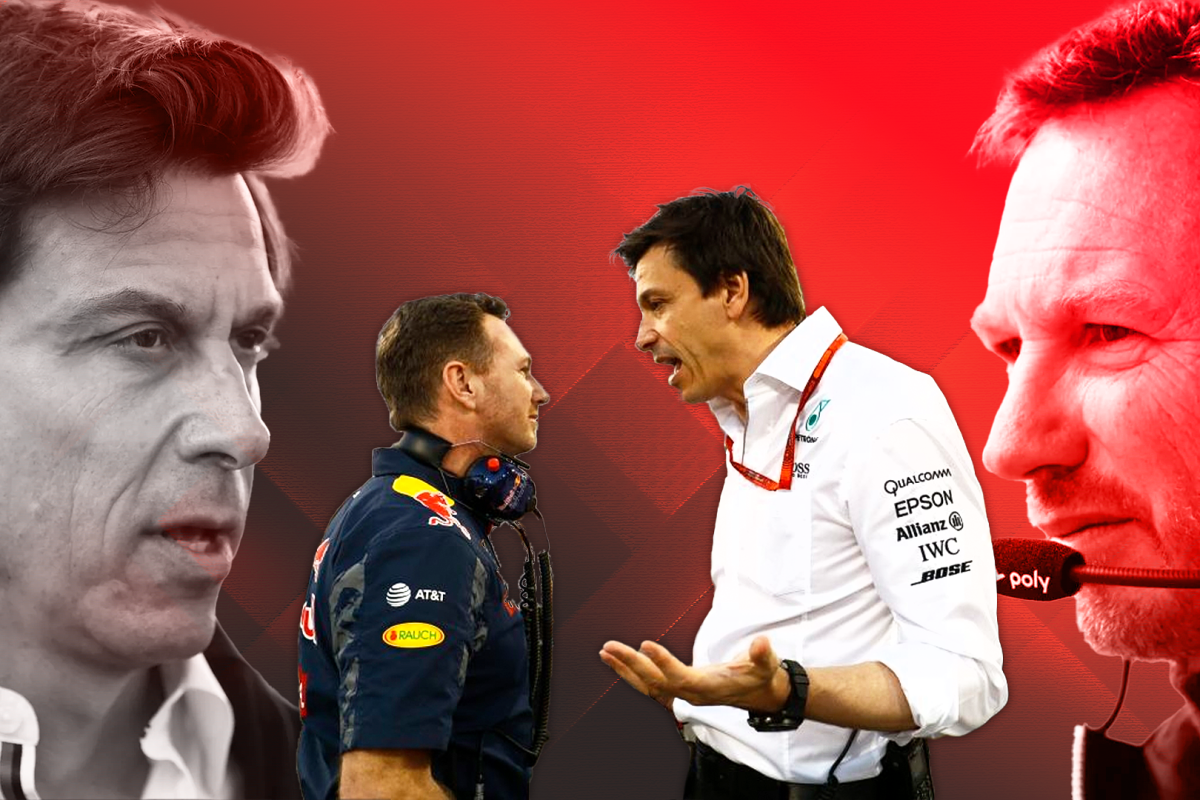 Wolff sets 'optimistic' F1 timeline for when Red Bull will be beaten
Wolff sets 'optimistic' F1 timeline for when Red Bull will be beaten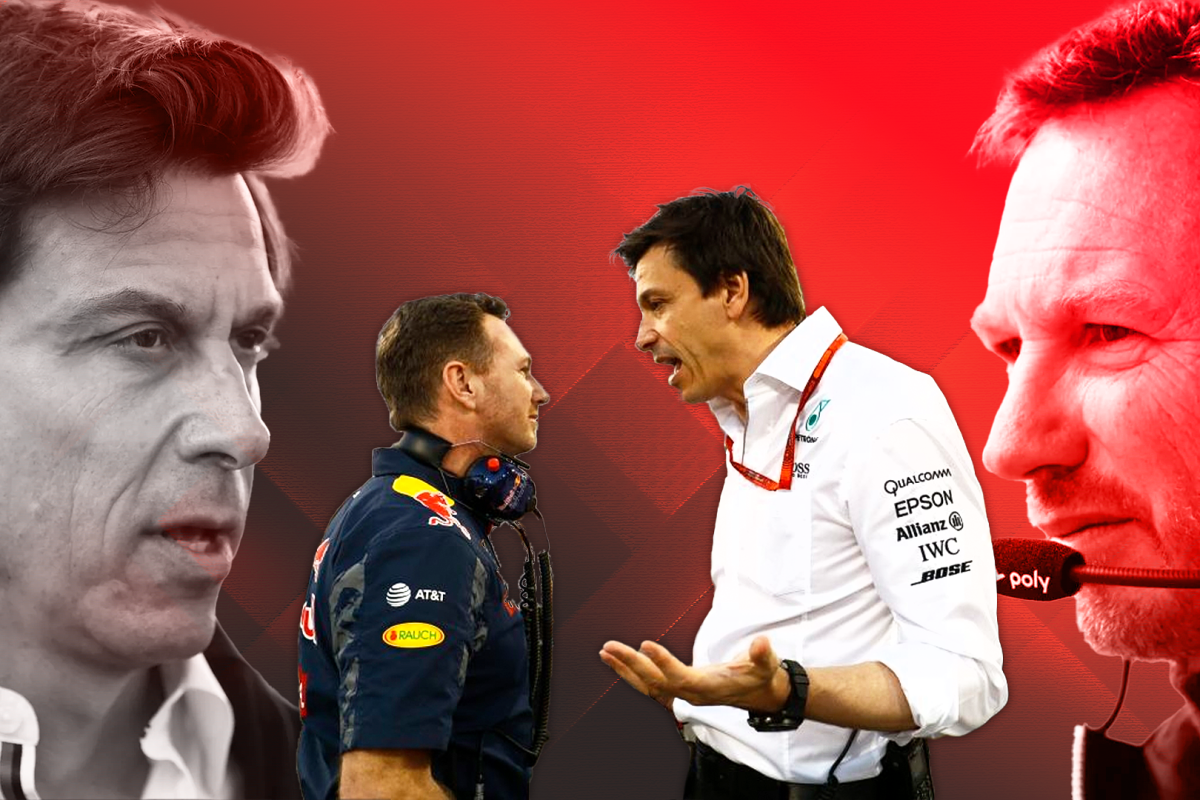 Mercedes team principal Toto Wolff has said that he "wouldn't be" in Formula 1 if he didn't think that Red Bull could be beaten in the next couple of seasons.
The Milton Keynes-based outfit claimed their second double championship in a row, with star driver Max Verstappen clinching his third consecutive drivers' title at the Qatar Grand Prix.
Red Bull have now won 32 of the last 36 races stretching back to last season, and have only been beaten once this season, when Carlos Sainz took victory at the Singapore GP.
Mercedes, on the other hand, have suffered another below-par season where they haven't been able to challenge for a single race win so far.
Their last victory came at the 2022 Brazilian GP, where George Russell led home a Mercedes one-two, claiming his first ever race victory.
READ MORE: Unstoppable Verstappen is a MAJOR PROBLEM for F1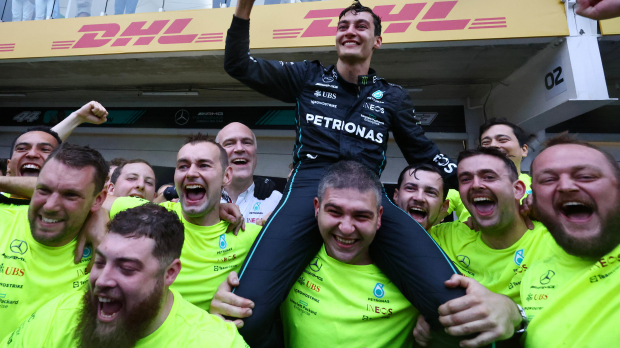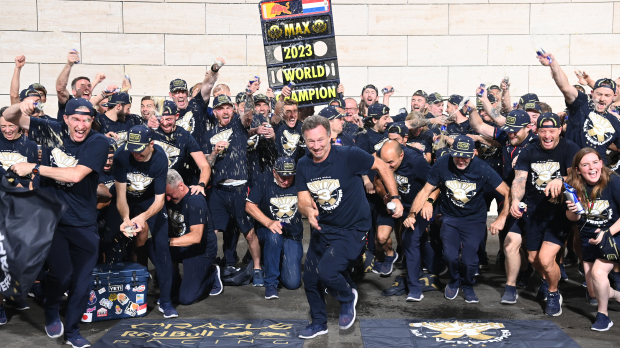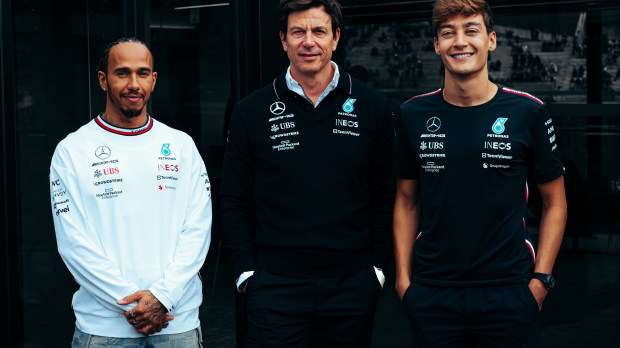 With new regulations coming into Formula 1 in 2026 which may somewhat shake up the grid, many teams are targeting that season as for when they will launch a bid for the world championship.
However, Wolff believes that Red Bull can be beaten sooner than that, despite how far ahead of the competition they currently are.
"I wouldn't be in this sport if I didn't think it was possible," he told Gazzetta.
"If you think about how much Aston Martin has grown over the winter and the leap forward made by McLaren over the summer, if we were able to find 3 or 4 tenths we would go back at stake.
"We know that our car is worth something more than what it has produced so far, but we haven't yet been able to understand how to get there. But this is what allows us to be optimistic."
Wolff: 'A great opportunity'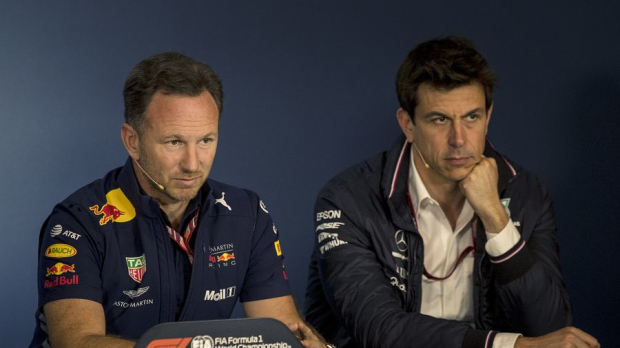 With Lewis Hamilton and Russell signing new contracts that will keep them with the team until at least the end of the 2025 season, Wolff knows that the team need to produce better results if they want to keep the pair together ahead of the new regulations.
The focus for Mercedes will be on challenging for wins and championships in the next two seasons. Nevertheless, Wolff is excited about 2026.
"It will be a great opportunity," said the Austrian.
"Fielding the new power units split halfway between thermal and electric with sustainable fuel is an extraordinary way to show that engines can be powerful and efficient. It will also be a great challenge for the chassis, having to fit such different engines.
"According to some rumours, there is a risk that the single-seaters will be slowed down too much. But different aerodynamic approaches need to be studied. Do the technicians say that the rules are catastrophic? The answer is, get some ideas."
READ MORE: Toto Wolff: Net worth, wife and career profile of Mercedes giant