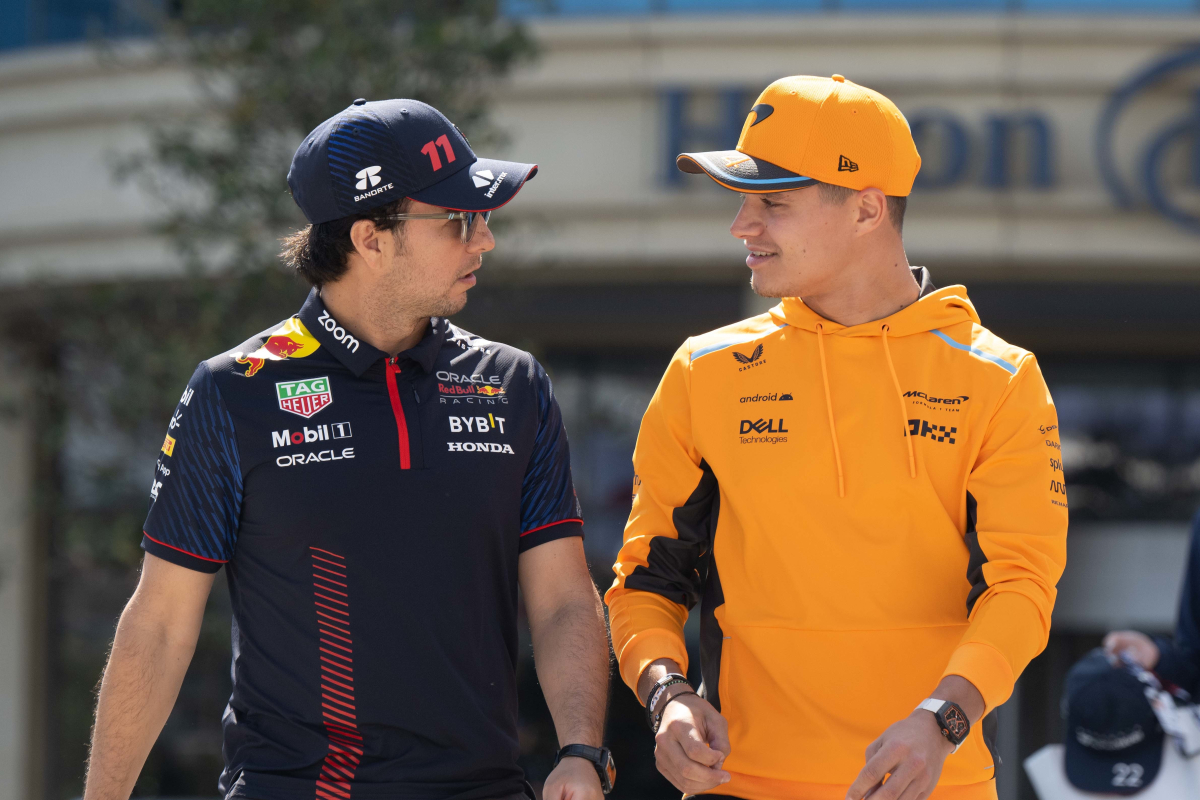 Norris told to 'push' for McLaren exit with shock move to rival team
Norris told to 'push' for McLaren exit with shock move to rival team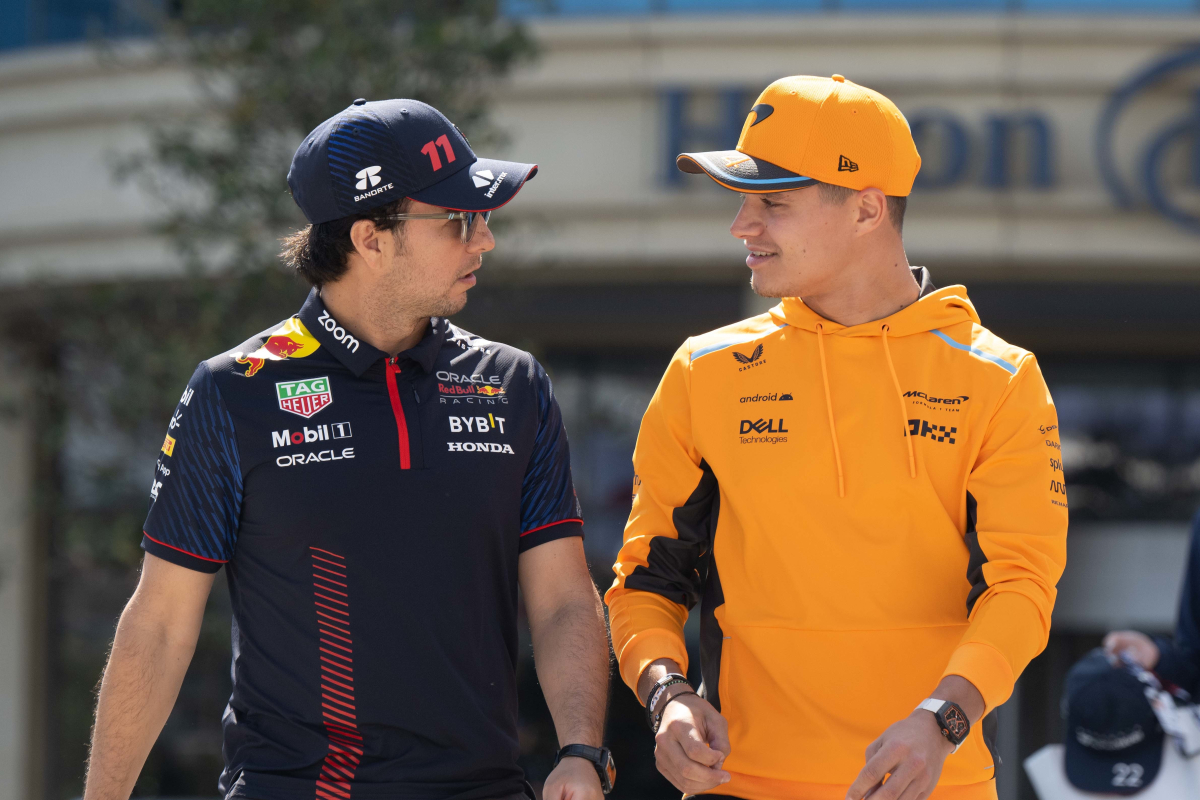 Former F1 team manager Peter Windsor has suggested that Lando Norris should 'push' to leave McLaren and consider a potential move to Audi in 2026.
Although Norris has a contract with McLaren until the end of 2025, there has been significant speculation about his future, with Helmut Marko of Red Bull expressing an interest in having Norris join their team alongside three-time world champion Max Verstappen.
Audi's entry as a factory team in Formula 1 is expected after their majority takeover of Sauber is finalised, and they are set to introduce their power unit for the 2026 season.
This would make Audi one of the six factory teams on the F1 grid in 2026. Windsor is enthusiastic about the Audi F1 project, citing the brand's previous motorsport successes and their expertise in electrification, which aligns with the new 2026 regulations.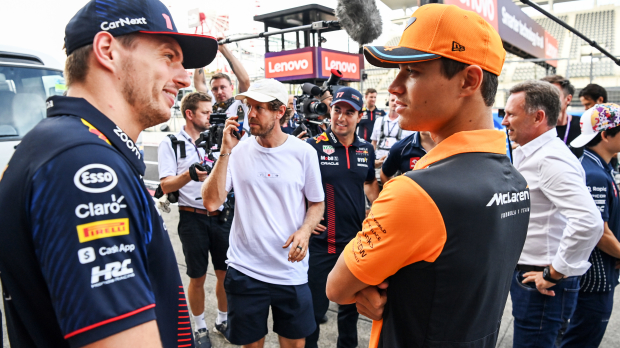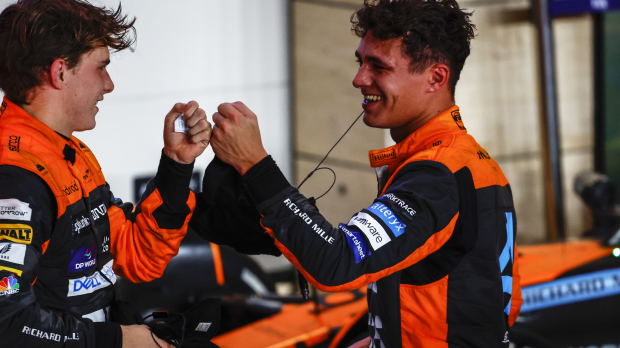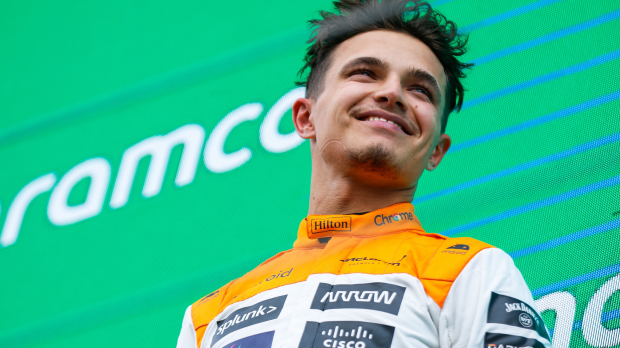 Windsor: I'd love Lando at Audi
The fact that Norris previously worked with Andreas Seidl at McLaren, who has since taken on the role of CEO at Sauber as Audi transitions into F1, makes Windsor believe that Audi could be a suitable choice for Norris should he decide to leave McLaren when his contract expires in 2025.
"I'm sure [Red Bull] would like Lando. He's very good isn't he, and he's a Red Bull sort of guy and all the rest of it," Windsor said on a YouTube livestream.
"To me, I'd love to see Lando in an Audi in 2026 with Theo Pourchaire in the other car, and I'd like to see Liam Lawson in a Red Bull sooner rather than later.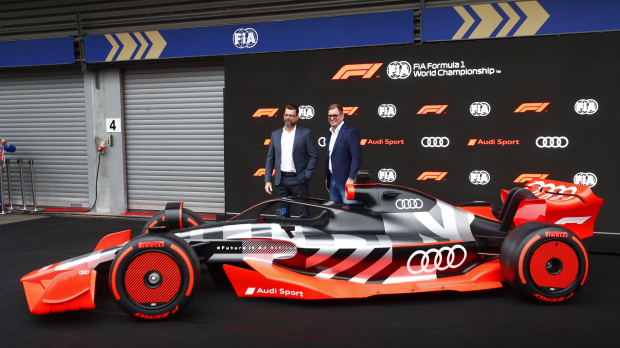 "Lando, I can imagine wanting to leave McLaren the way it is with Oscar. I can imagine Lando isn't going to want to stay at McLaren forever, although Zak [Brown] has put a lot into Lando. Is he going to want him to leave?
"But to me, if Audi were on the phone, and I was Lando Norris now and Audi said to me or Andreas Seidl said to me: 'Number one driver, '26 onwards, Audi factory team, may not be brilliant [in] '26, but we know what we're doing. We've done a massive amount of electrification in not only World Endurance, but also rallies, and we've got serious people, and this is Audi.' Could you say no to that?
"To me, that's the way. If I was Lando, I'd be pushing for that right now, and if I was Andreas I'd be looking to put Pourchaire in the other car right now."
READ MORE: F1 chief issues 'silverware' jibe at drivers