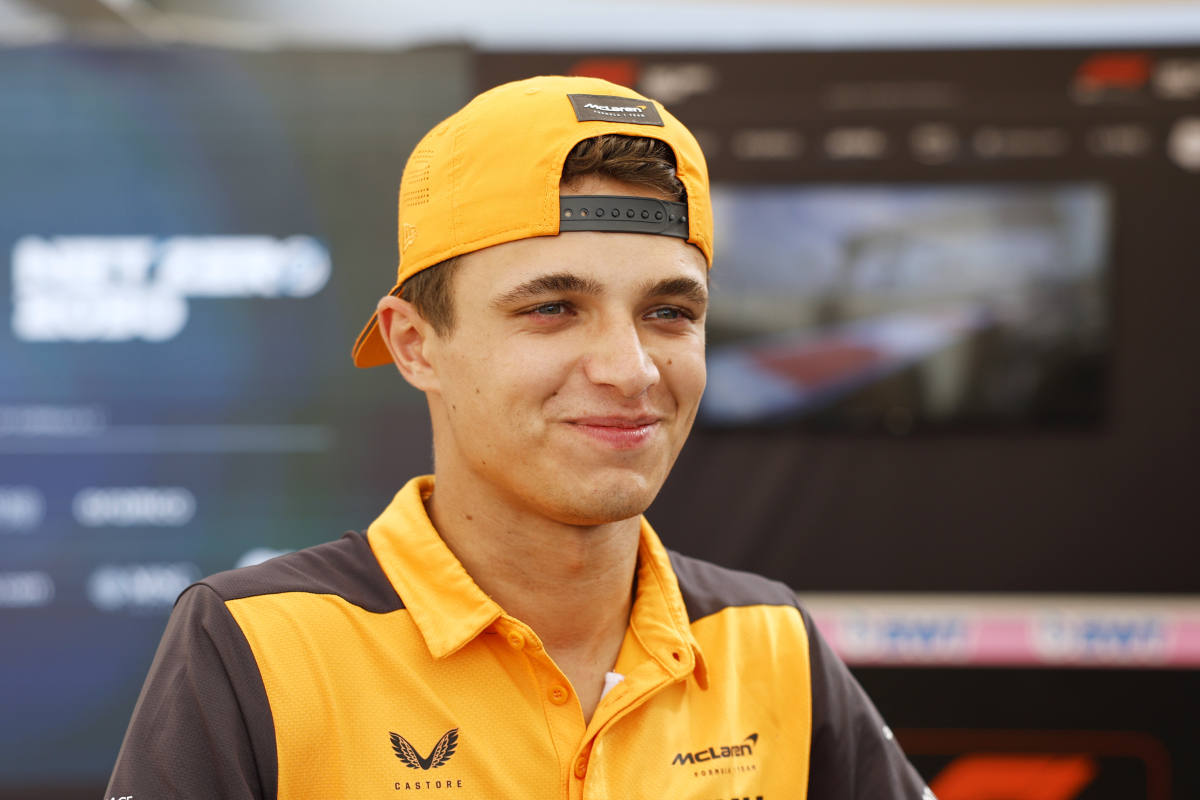 Norris speaks out on F1 future amid Red Bull speculation
Norris speaks out on F1 future amid Red Bull speculation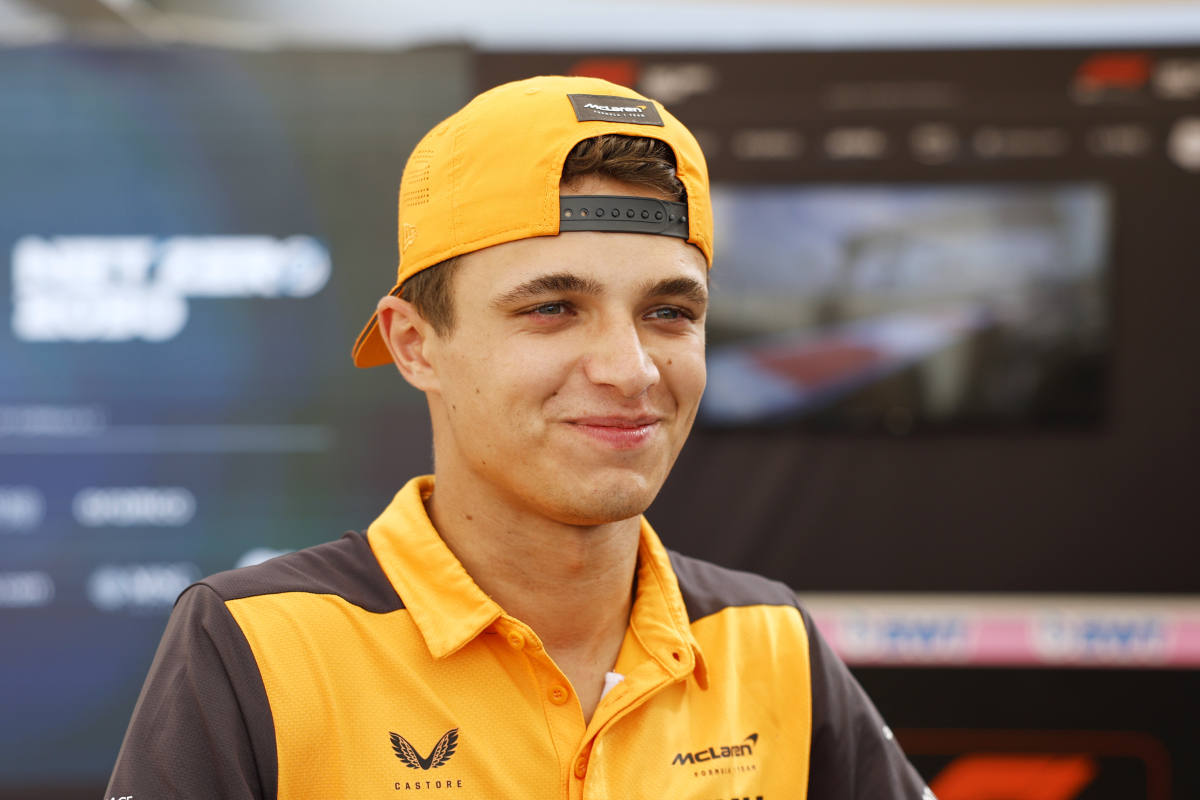 Lando Norris has reaffirmed his commitment to McLaren, despite speculation of a shock move away from the team.
The British driver currently holds seventh position in the drivers' championship, but he has been consistently competing for podium places – scoring more points than any driver other than Max Verstappen in the last eight races.
However, there has been growing speculation about Norris's future, especially since he has yet to secure his first win with the team.
This was further heightened earlier this season when he stated he would be open to partnering up with Red Bull's Max Verstappen. However, he has now confirmed his preference to find success with McLaren rather than considering a move to another team.
READ MORE: McLaren address Norris' future as Red Bull links continue
Norris: I'm very happy with McLaren
"I would love to [talk about a new McLaren deal]," Norris said. "I've always said I want to win with McLaren. "I think we're getting closer and closer to achieving that. And not just to win races, but win championships, both driver and constructor. I want to do it with McLaren. I'm very happy there.
"So, if I was to spend 10 or 15 years there, I'm not going to ever say no. I think that's something I would look forward to. But I'm very much just concentrated on this year, next year and '25.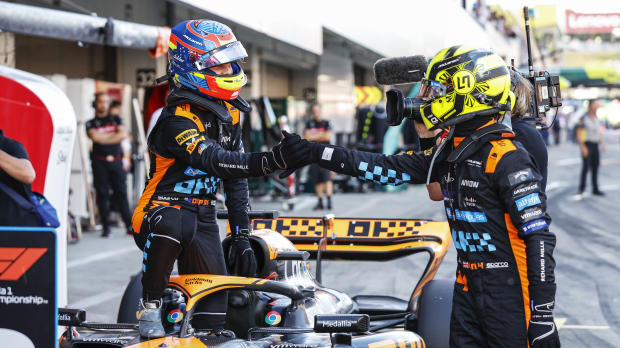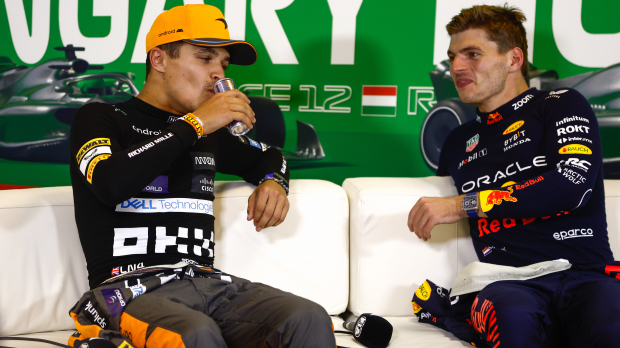 "I think that's two and a half years to try and progress and we'll see then. But things [crop up] every now and then but nothing more than that."
The Woking-based team had a challenging start to the 2023 Formula 1 season, admitting that they fell short of their pre-season targets. However, upgrades that started to show results during the Austrian Grand Prix weekend marked a significant turnaround for the team.
Norris's rookie teammate, Oscar Piastri, also secured his first-ever podium at Suzuka, resulting in a double podium for McLaren.
The significant improvement in McLaren's performance could be a major factor behind Norris's commitment to the team, or it may reflect his genuine belief in the team's dynamics in Woking.
READ MORE: F1 Team Principals: Who are the men in charge in 2023?